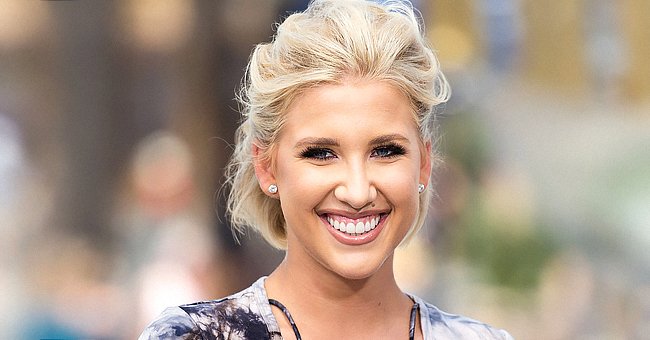 Getty Images
Us Weekly: Savannah Chrisley Opens up about Her Plans If She Doesn't Have Children by Age 27
Savannah Chrisley recently sat for an interview with Us Weekly during which she opened up about some of the plans she has if she is not yet a mother by 27.
American reality star Savannah Chrisley, 23, is making plans to ensure she can have kids despite being diagnosed with endometriosis when she was only 18-years-old.
In a recent interview with Us Weekly, Savannah revealed that she believes God's plan for her is to be a mother and added that she knows being a mom is her major role in life.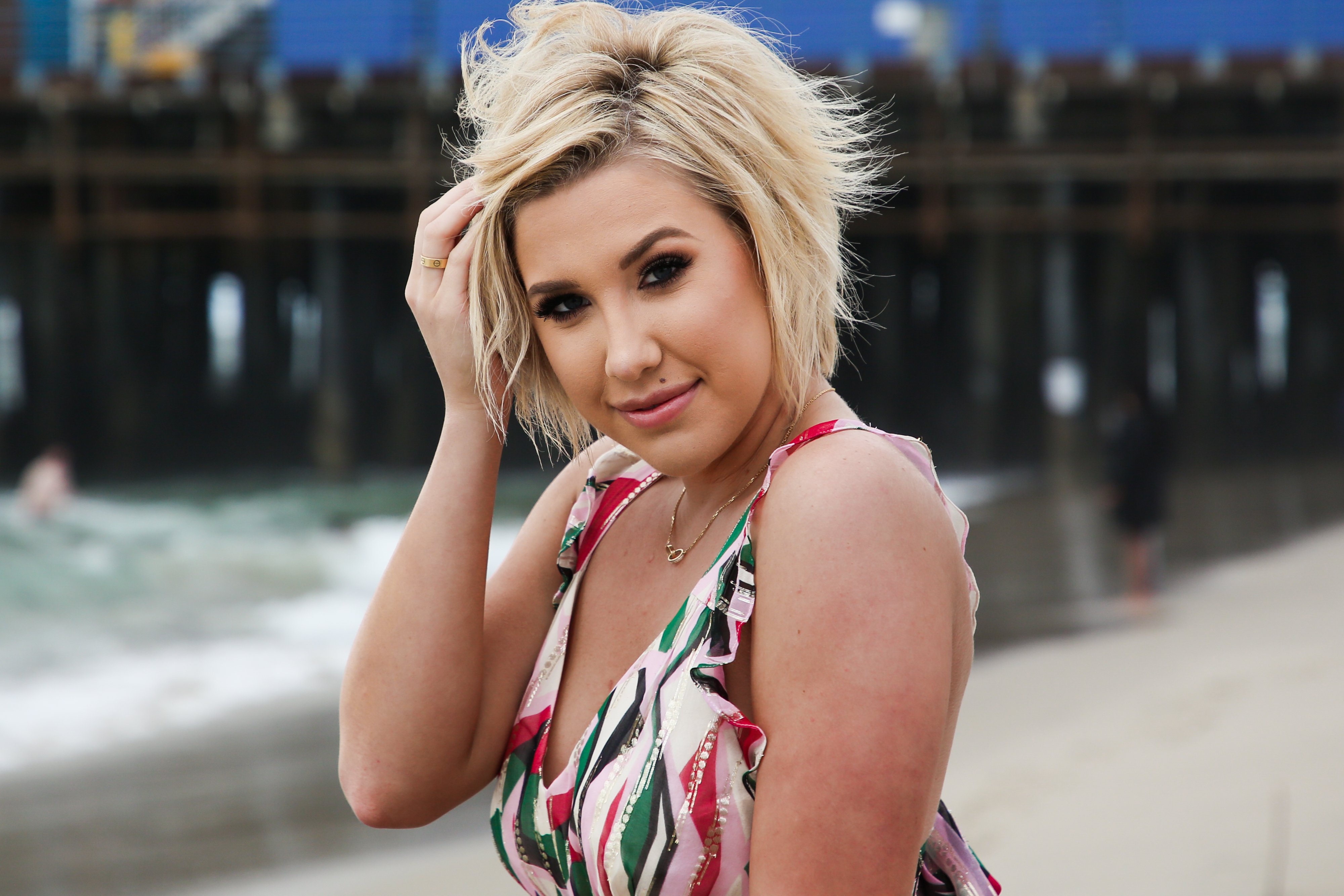 Savannah Chrisley on March 27, 2019, in Santa Monica, California. | Photo: Getty Images.
Because of this conviction, Savannah has struggled with the idea of not being able to have kids and revealed the big step she plans to take if she is not yet a mother by 27. Savannah revealed that she has decided to freeze her eggs if she does not have kids by age 27. The reality star said:
"I have said that if by the age of, like, 25, 27, if I don't have kids yet, then I will freeze my eggs."
Savannah explained that it is better for women who want to freeze their eggs to do it when they are younger and acknowledged that she feels blessed to be able to afford the procedure. She urged people who had been considering freezing their eggs to go for it and described the medical procedure as some sort of insurance policy.
Savannah had her third endometriosis surgery, during which she had a huge cyst.
Savannah opened up about her struggle with endometriosis in September when she revealed that she had always felt alone in her fight against the medical condition. However, the reality star now believes that sharing her story with the world has helped her cope better. Speaking to Us Weekly, she said:
"It's not something that I want to feel ashamed about or embarrassed."
In August, Savannah had her third endometriosis surgery, during which she had a huge cyst. The reality star shared that the pain from the disorder takes a toll on her emotions.
Savannah is best known for appearing on the reality show "Chrisley Knows Best," which highlights the life of Southern patriarch Todd Chrisley and his five kids, including Savannah.
Todd shares his three youngest kids, Savannah, Chase, and Grayson, with his current wife Julie while he welcomed his oldest kids, Lindsie and Kyle, with his ex-wife, Teresa Terry. With their hilarious antics and great family bond, Savannah and her family undoubtedly keep millions of fans entertained as they navigate their everyday life.
Please fill in your e-mail so we can share with you our top stories!