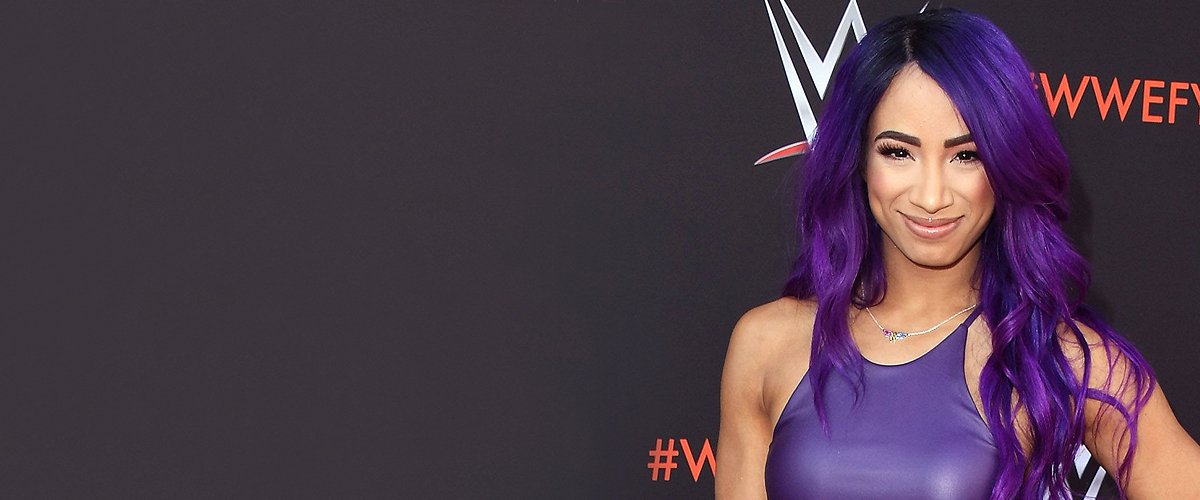 Getty Images
Sasha Banks Is Snoop Dogg's First Cousin — What to Know about the Stunning Wrestling Star
Professional wrestler and actress Sasha Banks, who has been part of the WWE franchise since 2012, is Snoop Dogg's first cousin. He has shown support for her career in the past.
Born in January 1992, Sasha Banks, whose real name is Justine Kaestner-Varnado, has been wrestling professionally since 2010. According to Men's Health, her cousin Snoop Dogg helped her develop her in-ring persona.
Banks has been a wrestling fan since she was only ten years old. Around that time, she started sending emails to wrestling schools, asking for tryouts. However, they couldn't accept her because she was still a minor.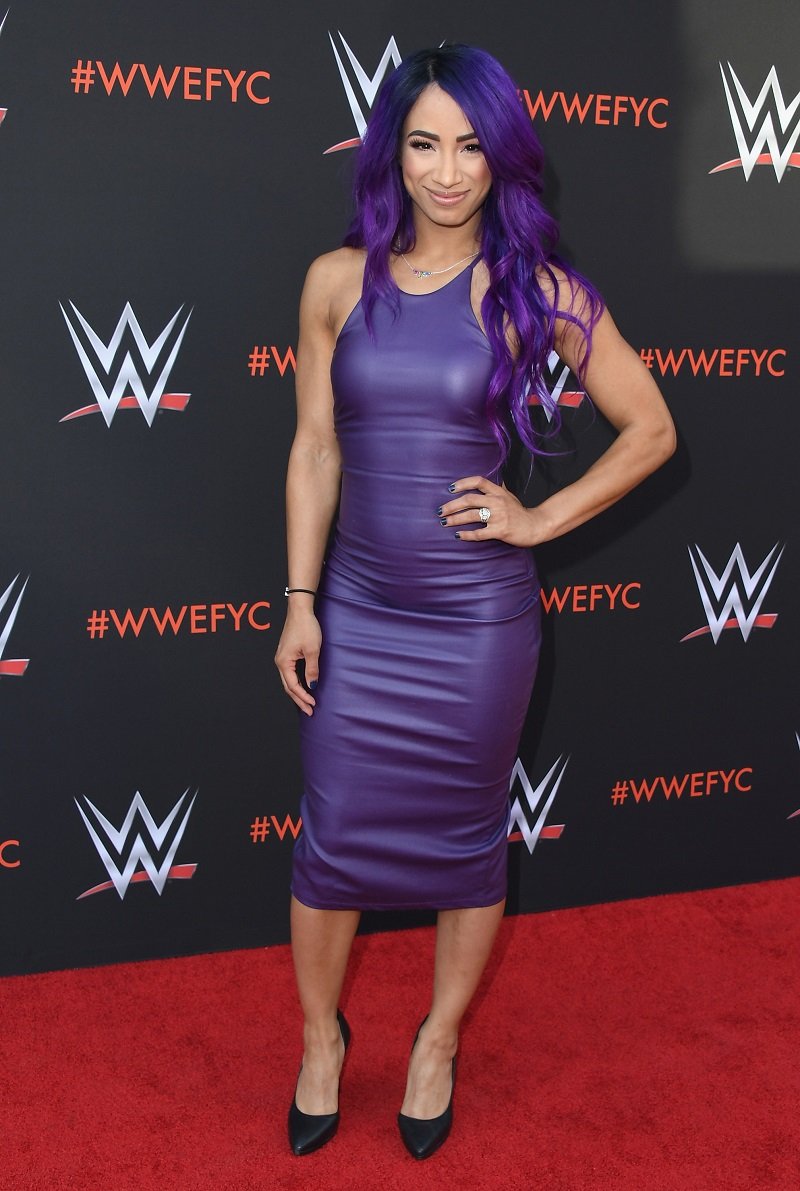 Sasha Banks on June 6, 2018 in North Hollywood, California | Photo: Getty Images
SASHA BANKS JOINING THE WWE
Instead of feeling discouraged by that, she would accompany Snoop Dogg to WWE events, which only made her fall deeper in love with the sport.
Years went by, and Banks' mother landed a job in Boston. Once there, the now-professional wrestler asked for a tryout to the New England Pro Wrestling Academy, and she got it.
A few months later, she was already wrestling shows all over New England. Banks eventually sent a tryout tape to WWE, and in 2012, she signed a contract with them.
Initially, she joined WWE's minor league organization, NXT, where she polished her skills by training and competing in live shows near Orlando, Florida. At the time, Banks was "bland and foundering."
Fortunately, and thanks to the "promo class" that NXT offers as part of its curriculum, the wrestler developed her character even more, turning into who she is nowadays: Sasha Banks, a.k.a. The Boss.
While in character, Banks told the Undefeated that she was born to wrestle and built for success. She added that she would show the world that she was really the best.
[Banks and Ton] met each other at WWE after Ton started designing her costumes.
NOT COCKY, JUST CONFIDENT
According to Banks, she was not cocky but confident. She claimed that people see her whenever she gets into a room because they know they are with the boss. She added:
"Oh, hell yeah, you're right. I am the Beyoncé of the WWE. I am. The Beyoncé of the WWE. Beyoncé is the greatest, so I am the greatest."
Time proved that Sasha Banks was, indeed, confident of her skills as The Boss has won many Raw Women's Titles and has participated in Hell in a Cell, Royal Rumble, and Elimination Chamber matches.
Apart from that, she and her wrestling partner Bayley (whose real name is Pamela Martinez) became the first WWE Women's Tag Team Champions.
SASHA BANKS AND SNOOP DOGG
Coming back to her relationship with her cousin Snoop Dogg, the rapper took to Instagram on July 27 to congratulate Banks after winning the Raw Women's Title.
With that victory, Banks became a double champion as, at the time, she was also holding the Women's Tag Team Title with Bayley.
Banks made headlines after confessing that she would love to be a mother one day.
Apart from that, Snoop Dogg accompanied Banks to the ring for her WrestleMania 32 fight in 2016. The rapper sang and walked next to Banks as she was making her way to the ring at the AT&T Stadium in Arlington, Texas.
It is important to point out that Snoop Dogg had just been inducted into the WWE Hall of Fame Class of 2016, which made the moment even more memorable.
As per Sasha Banks' love life, she and WWE costume designer Sarath Ton got married in August 2016. The couple met each other at WWE after Ton started designing her costumes.
Before Ton started working for the most famous wrestling company globally, he used to design costumes for action figures. Apart from that, he used to be a professional wrestler, too.
His ring name was the Kid Mikaze, and he was quite famous for blending Martial Arts with wrestling. Ton's aerial stunts were also impressive, which helped him make a name for himself and win titles.
Ton appeared in WWE Raw only once under the name of Rutherford Hayes. For the matchup, he teamed up with William Fillmore and fought against Ryback.
In September 2020, Banks made headlines after confessing that she would love to be a mother one day. She added that the "universe" would let her know when the time is right.
Meanwhile, Sasha Banks can be seen fighting in WWE and portraying Koska Reeves in "The Mandalorian." Way to go, champ!
Please fill in your e-mail so we can share with you our top stories!