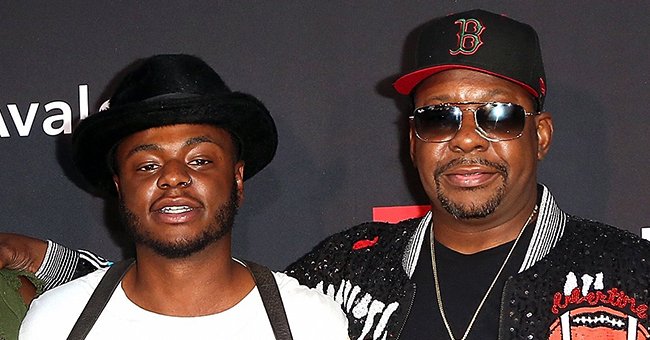 Getty Images
The Sun: Bobby Brown's Son Bobby Jr Likely Died from Excessive Partying, His Friend Admits
A friend of the late Bobby Brown Jr., Mikey Polo, has revealed that despite the latter's knack for partying too much, he did not have a problem with drugs.
Mikey Polo has opened up about the likely cause of the death of his friend, Bobby Brown Jr. who was found dead at his father, R&B singer Bobby Brown's house on Wednesday, November 18.
In an exclusive interview with The Sun, Polo described Bobby Jr. as a talented musician who was energetic and fun-loving. Polo also dispelled rumors making the rounds that the deceased had drug problems.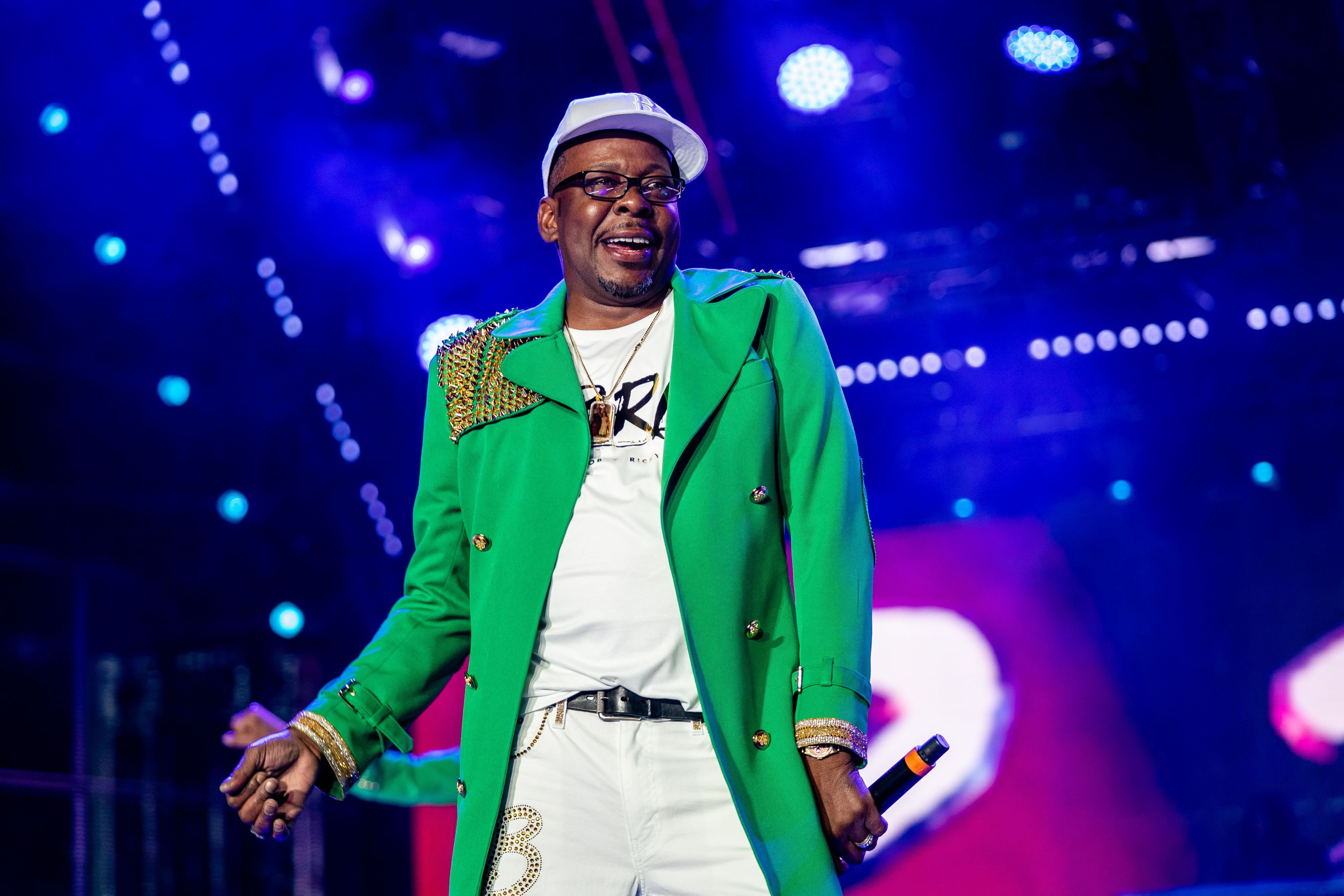 Bobby Brown performs during the 25th Essence Festival on July 05, 2019. | Photo: Getty Images
Those rumors came about because some people compared Bobby Jr. to his father and his late stepmother, Whitney Houston, both known to have had drug problems.
Polo said Bobby Jr. was his close friend and that they were always together making music, chilling, partying, waking up, and talking to each other. He further said Bobby Jr.'s death came as a huge shock to him, adding:
"He wasn't badly harmed or anything like that, he was found dead and we're still waiting for news on that. It was probably too much partying or something like that."
Polo further said everybody should know that Bobby Jr. was one of the best people and did not struggle with drug issues like his father and late stepmother did.
He also explained that Bobby Jr. had a lot to live for, and if any of his friends knew he had a drug problem, they would have stopped it immediately.
The singer addressed his son's passing for the first time last Thursday.
Continuing, Polo said he had lost many people to drugs and would never have allowed Bobby Jr. to do anything like that, adding that he does not want people to look at the deceased like a drug addict who overdosed.
Bobby Jr.'s death at the age of 28 comes as another heartbreak for his father, who also lost his daughter, Bobbi Kristina Brown in 2015, at the age of 22.
The singer addressed his son's passing for the first time last Thursday, saying his family was devastated by the tragic loss. He also asked fans to keep his family in their prayers.
Brown shares Bobby Jr. with his ex-girlfriend, Kim Ward, with whom he also shares a daughter, LaPrincia. The singer also has a son, Landon, with Melika Williams, while he shares the deceased Bobbi Kristina with the late Whitney Houston.
Brown also shares three kids - son, Cassius Brown, 11, and daughters Bodhi Jameson, 5, and Hendrix Estelle Sheba, 4, - with his wife, Alicia Etheredge.
Meanwhile, there is yet to be any news regarding the cause of Bobby Jr.'s death, with the coroner's office deferring it pending additional investigation.
Please fill in your e-mail so we can share with you our top stories!