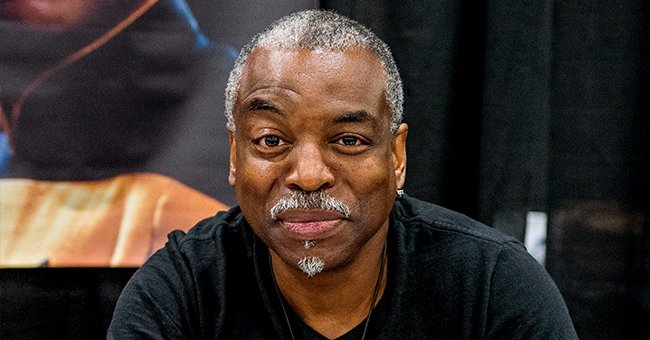 Getty Images
'Roots' Actor Levar Burton's Beautiful Daughter Mica Smiles as She Shows Her Collarbone in a Pic
Veteran "Roots" actor LeVar Burton's stunning daughter Mica recently warmed many hearts as she flashed her gorgeous smile for the camera in a picture shared on her Instagram page.
Years ago, legendary "Roots" actor Levar Burton stunned many with his excellent acting and powerful presence. His daughter Michaela seems to have inherited that wow factor. In a recent post on Instagram, the actor's daughter looked breathtaking. She wrote: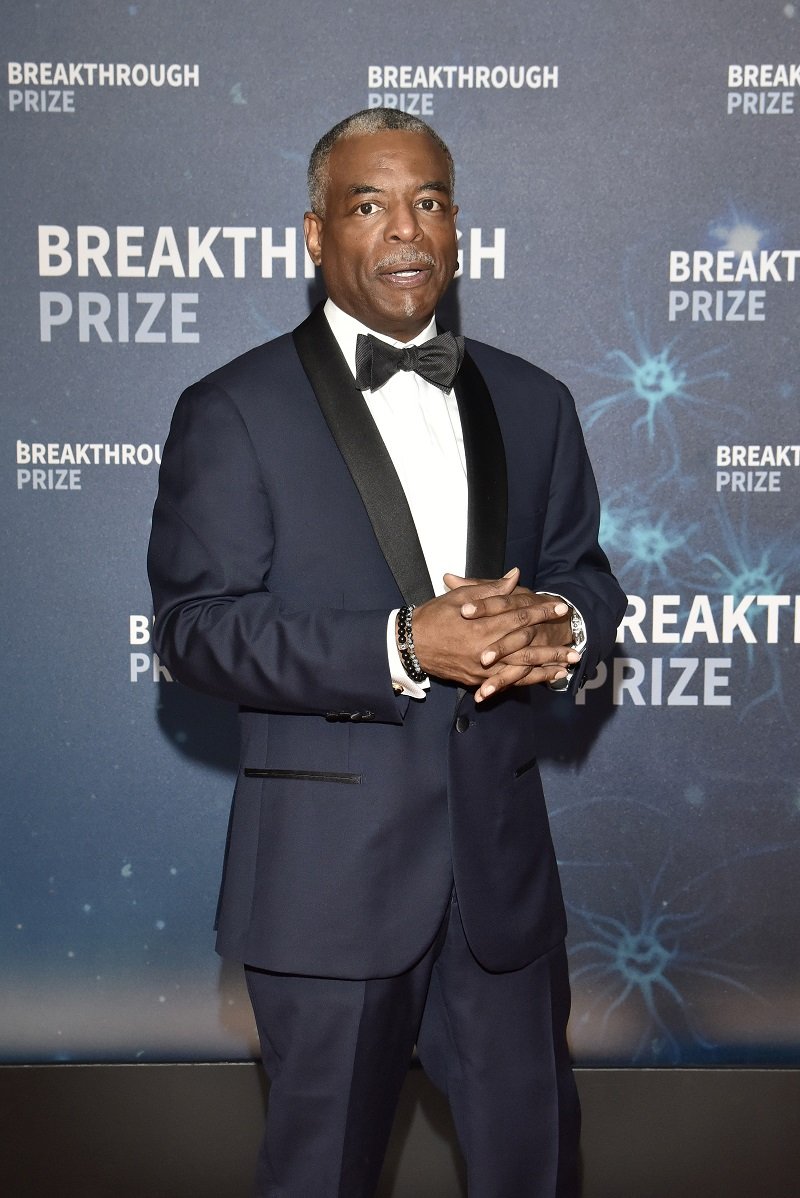 Veteran actor LeVar Burton attends the Breakthrough Prize Ceremony on November 3, 2019 in Mountain View, California. | Photo: Getty Images
The beautiful Michaela, who is fondly referred to as Mica, struck a pose in a classy off-shoulder top that fit snugly on her physique. She crossed her arms as she smiled warmly at the camera.
Mica paired her simple black top with snug-fitting blue jeans that showed off her curves even as she crouched down for the shot. The dark-haired beauty wore her hair in long dark waves.
Devoid of any jewelry or accessories, the picture came alive with Mica's sparkling eyes as she smiled, drawing the eye to her softly-done makeup. She looked very beautiful, and her followers did not hesitate to tell her.
The post was showered with several likes as well as comments from her fans and followers, gushing over how beautiful and radiant she is. She must have felt very warm and loved.
He found himself well on the path to becoming a priest.
While many might recognize Mica as being the daughter of the incredible Burton, the young 26-year-old is a star in her own rights. Having found her calling in her father's field as well, it is clear to see where she got her charm and talent from.
"My daughter, @MicaBurton is turning the page on a new chapter in her life. She's an actor, cosplayer/model & presenter."
Seeing how happy and proud Burton was in his baby girl melted the hearts of his fans and followers, as they, in turn, praised Mica as well. Many also attested to her brilliance, praising the dad for raising such a stellar young lady.
Although he makes a wonderful dad, Burton, who built a huge chunk of his legacy on "Roots," once revealed that he almost became a priest sometime before he had kids.
Being raised Catholic, he found himself well on the path to becoming a priest but changed his mind in his third year of seminary. His kids must be very thankful that he made that decision. Besides Mica, who has done very well as an actor, cosplayer, and presenter, Burton is also the dad to his older son, Eian.
Most recently, the 63-year-old father of two has been doing his best to give back to the people in the best way amid the pandemic.
Burton, known and loved for his expert reading voice, has been reading aloud on Twitter livestream in order to cheer up kids and adults stuck at home during the pandemic. It is very evident where Mica got her outstanding qualities.
Please fill in your e-mail so we can share with you our top stories!