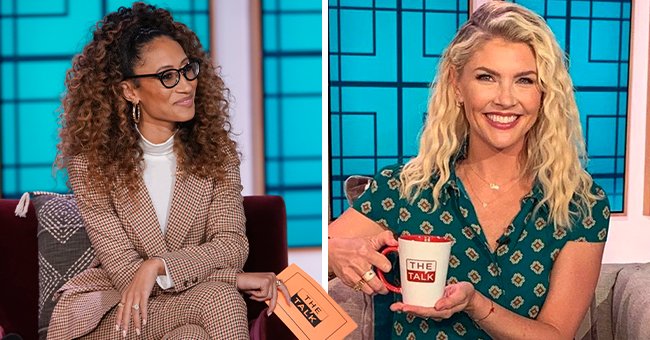 Getty Images Instagram/amandakloots
Amanda Kloots & Elaine Welteroth Replace Marie Osmond & Eve in 'The Talk' as Hosts – Meet Them
Showbiz stars Amanda Kloots, and Elaine Welteroth would now be gracing TV as the new hosts of "The Talk" after replacing iconic entertainer Marie Osmond and rapper, Eve.
CBS-aired "The Talk" recently announced that Amanda Kloots and Elaine Welteroth would be replacing former hosts Eve and Marie Osmond.
The announcement was made yesterday on the show's official Instagram page to the delight of fans. The acclaimed show shared photos of the newly installed hosts looking radiant and ready to take on the new challenge.
Kloots and Welteroth would be joining the "The Talk's" hosts, Sharon Osbourne, Carrie Ann Inaba, and Sheryl Underwood who are also happy to have the new addition join them.
Kloots and Welteroth are set to begin their stint in January 2021 officially.
Kloots, who is the widow of late Broadway icon, Nick Cordero, shared her excitement in an official write up, bringing to mind the time she first appeared on the show as a guest host.
Kloots, 38, shared that she knew everyone on the show was special. An insider revealed that many considerations went into choosing Kloots regarding the fact that she might not want to be away from her little son, Elvis Cordero after losing her spouse early in the year.
However, everything turned out perfect as they devised a way to work around her motherhood. Speaking about the two thriving women, CBS president Kelly Kahl made it known that the duo appeared on the show as guest hosts several times.
He continued that going through their old stints, the executives discovered their personalities matched perfectly with what "The Talk" stood for.
While the show made changes onscreen, some adjustments were also made in the background. Long-time staff members, Kristin Matthews and Heather Gray, were named joint executive showrunners taking over from John Redmann.
It is safe to say that fans might have had some influence of sorts in seeing Amanda Kloots as a part of the show. After seeing her show expertise on "The Talk," some expressed their opinions stating that they would love for her to be a regular on the show.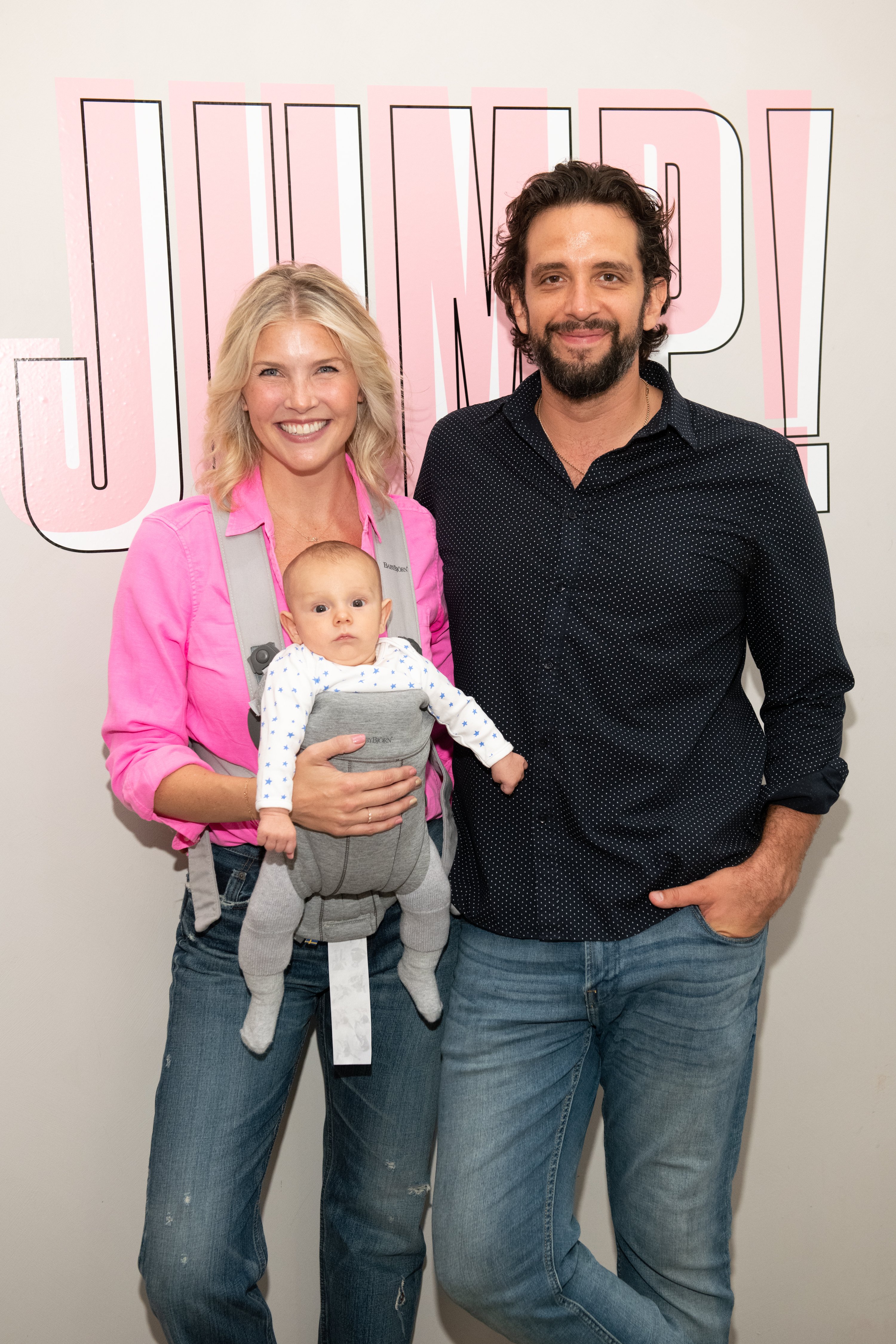 Amanda Kloots and Nick Cordero attend the Beyond Yoga x Amanda Kloots Collaboration Launch Event on August 27, 2019 | Photo: Getty Images
The other co-hosts on the show also shared their opinions about her while making it known that they were proud of how she had been faring following her spouse's death. Kloots and Welteroth are set to begin their stint in January 2021 officially.
Please fill in your e-mail so we can share with you our top stories!