'Father of the Bride's' Steve Martin Is a Doting Dad — Meet His Only Daughter with Wife Anne
Star comedian Steve Martin has delivered many hilarious roles expertly, including playing a fatherly figure on the big screen; however, his zest for life and parenthood transfers to his real-life role as a dad. 
Once Steve Martin's face pops up on TV, be rest assured that he is about to deliver a rib-cracking role. The Hollywood star has played different roles, including acting like a dad in movies like "Father of the Bride" and "Parenthood."
His sterling fatherly figure is not foreign from how he runs his real-life family. Martin is dad to a little girl, whom he shares with his longtime partner, Anne Stringfield.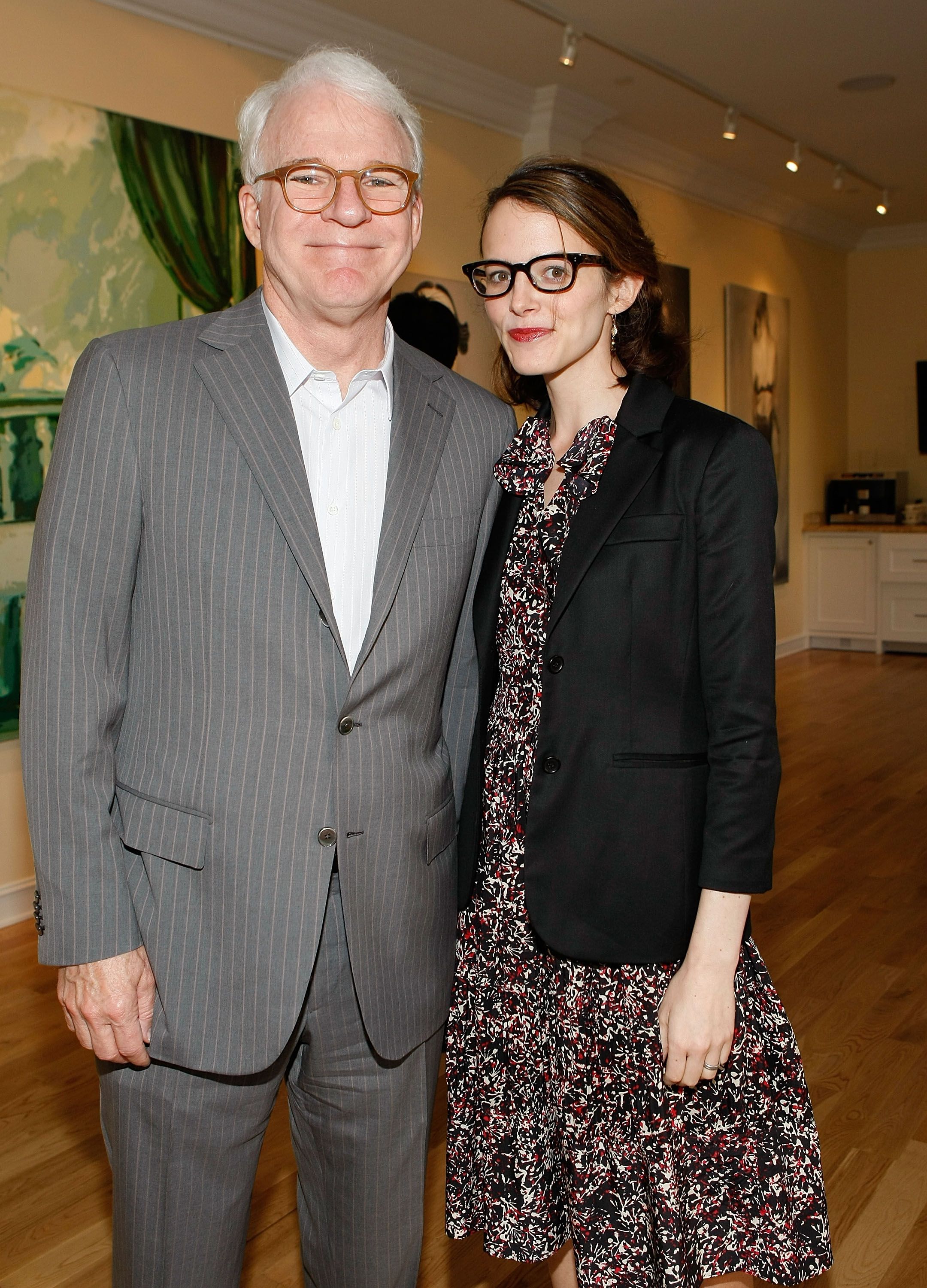 BECOMING A DAD
The "Cheaper By the Dozen" star and his wife got married in 2007 and became parents to their only child in 2012. The pair was overjoyed as fans witnessed their smooth transition into becoming doting parents.
Back in 2007 when [Martin] tied the knot with the love of his life, the star-studded event was a surprise party for their guests.
Once in an interview, Steve could not take the excitement out of his voice as he shared that parenthood was great because his wife and mother were present. He also added that he was happy to learn new things about being a dad. 
As many would reckon, the "Pink Panther" actor starred in many movies where he took on fatherly roles, but Martin, 75, never thought he would become a dad in real life.
Martin once shared that he pushed fatherhood away for a long time. He felt he would have been a lousy father if he had a child earlier in life because he might have lost his attention to his career.
THE COUPLE'S 2007 WEDDING
Back in 2007, when the Emmy-winning actor tied the knot with the love of his life, the star-studded event was a surprise party for their guests. Former Nebraska Senator Bob Kerrey presided over the event.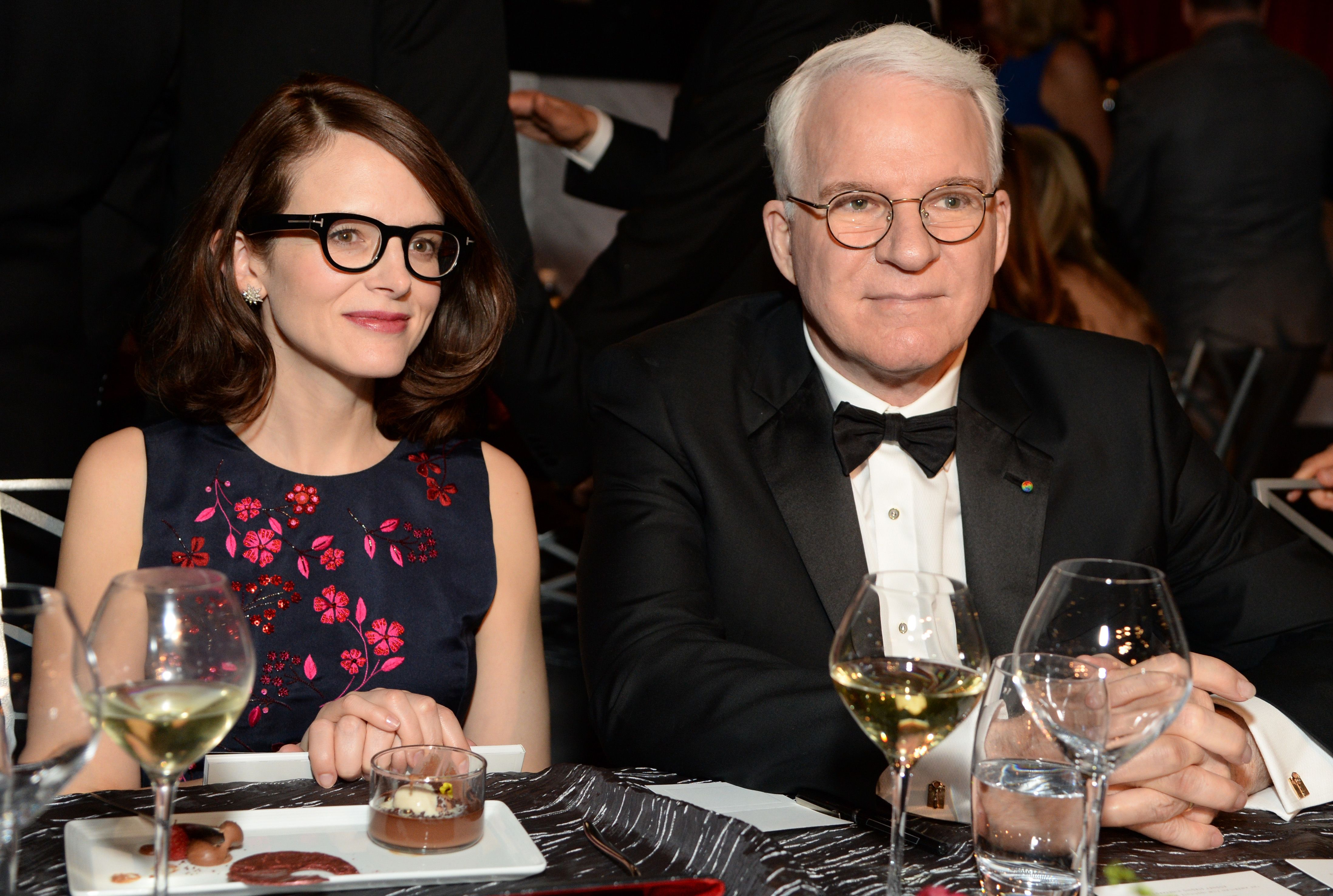 Stars like Tom Hanks, Diane Keaton, Eugene Levy, Carl Reiner, and Lorne Michaels witnessed their vows being exchanged. At the time of their wedding, Stringfield was 35 while her star husband was 65.
BUILDING A FAMILY
While Stringfield, a writer and former staff of The New Yorker, was getting married for the first time, it was the second marriage for Martin, who once tied the knot with fellow star Victoria Tennant. 
At 67, Martin welcomed his first child, Mary. Although he is known to keep his life a private affair, the star dad subtly informed fans on social media that a bundle of joy had joined his family.