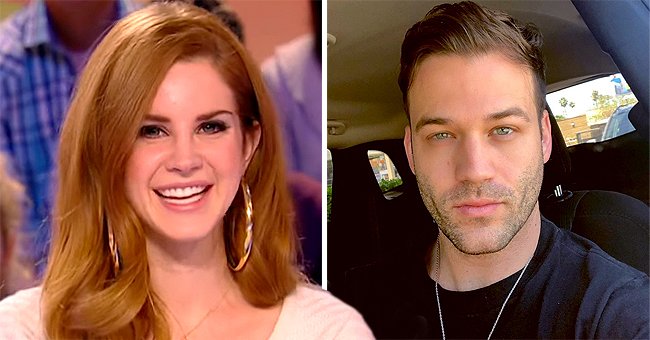 Instagram.com/claywatch | youtube.com/HodGepoDge
Lana Del Rey Reportedly Gets Engaged — Facts about Musician Clayton Johnson Who Stole Her Heart
Music star Lana Del Rey recently piqued fans' curiosity after she was spotted rocking an engagement ring indicating that she was engaged to her lover Clayton Johnson. Here's what to know about Rey's love interest.
Dream pop singer Lana Del Rey is reportedly engaged and might soon be walking down the aisle with her lover, Clayton Johnson. Fans first got shiny when she appeared on "The Tonight Show," sporting a sparkly piece on her finger.
A source told PEOPLE that, Del Rey is engaged to the 31-years-old Clayton Johnson, who she met on a dating app early in the year. The pair kept up communication, and fans noticed their relationship on social media in September.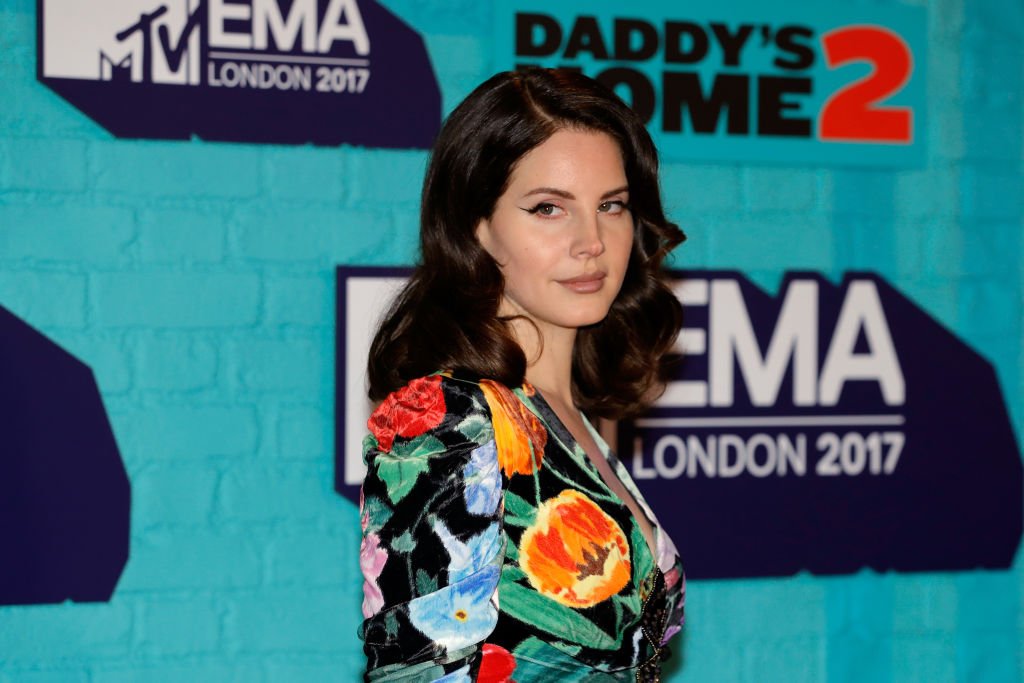 Lana Del Rey attends the MTV EMAs 2017 held at The SSE Arena, Wembley on November 12, 2017 | Photo: Getty Images
Clayton is one of three brothers who are music stars. The trio is a boy band called Al Jonas Brothers and launched their music career with covers on YouTube.
Clayton, who plays the guitar, is the oldest, while his brothers Chantry and Connor handled production and videography, respectively. The brothers have over 1.5 million followers on YouTube.
Clayton also handled the business side of the music band and doubles as a model. The star has posed for several brands, including Forever 21 and a phone case brand, Incipio.
The star's sister Caroline Grant also assured fans that Del Rey took health precautions seriously.
Since he and Del Rey became an item, they have showed off some of their sweet moments on social media. For Halloween, the pair rockrd similar costumes as they channeled the scarecrow and Alice from "The Wizard of Oz."
On Instagram, Johnson has been showing off his lover in several snapshots. One of his posts had fans guessing it was Del Rey's feet as she seemingly took a photo of him and his dog, Oliver, while her feet were in view.
On her own media, the award-winning singer has been flaunting her big engagement band without reservation. In one photo, the songwriter had one of her hands up in an "I love you" sign while the ring shone on her finger.
While many are happy for her new status, it wasn't so two months ago when Del Rey had a fall out with critics who bashed her for rocking a mesh-like facemask.
After she came across a write up expressing dissatisfaction, the star had her reply prepared. Del Rey made it known that she would not regularly respond to such sentiments.
She went on to assure that the mesh face mask had a protective plastic sewn into it. The star's sister, Caroline Grant, also assured fans that Del Rey takes health precautions seriously.
Please fill in your e-mail so we can share with you our top stories!