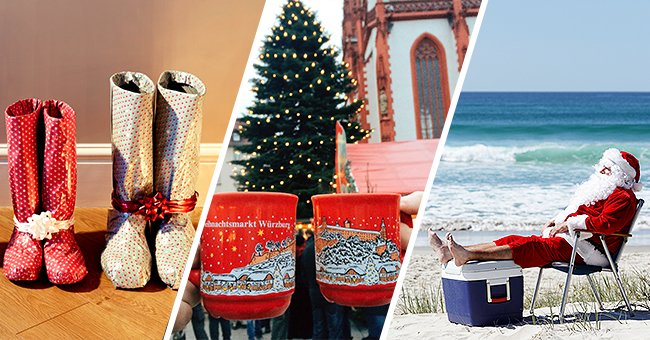 Getty Images
Glimpse inside Christmas Celebration Traditions around the World
Christmas Day is around the corner. Get a glimpse of some of the surprising and beautiful Christmas traditions in countries around the world.
Preparations continue towards Christmas Day, with many people getting set to share gifts, love, and make merry with their friends and loved ones.
Christmas means many things to different people, and so they tend to celebrate the day differently. Here is a look at how people celebrate Christmas all over the world.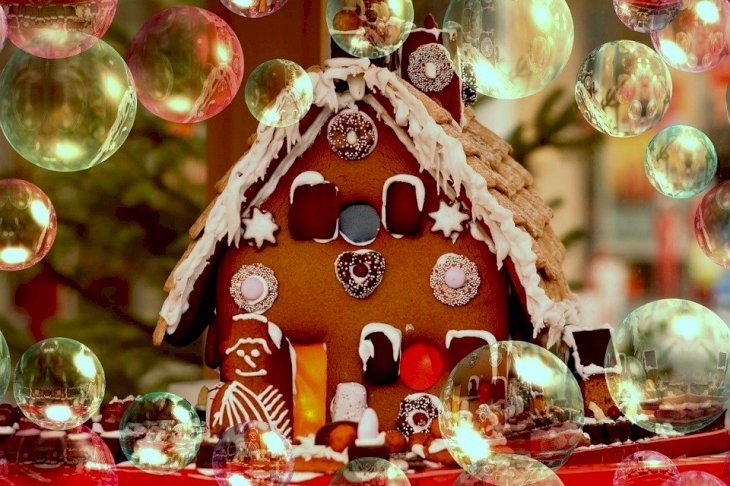 A hut designed for Christmas. | Photo: Pixabay
JAPANESE & KENTUCKY FRIED CHICKEN
Christmas is not a national holiday in Japan as only one percent of its population is Christian. However, the country's citizens still find a way to celebrate the holiday.
They do this by taking part in a tradition that began in 1974 — heading out to KFC to grab boxes of "finger lickin' good" food for a Christmas dinner or making reservations at a restaurant.
THE POLISH & PRE-DINNER WAFERS
The people of Poland begin their Christmas Eve dinner by sharing a paper-thin square wafer made of flour, called the Oplatek. People gather at the table, break off a piece of the wafer, and share holiday greetings before passing it on.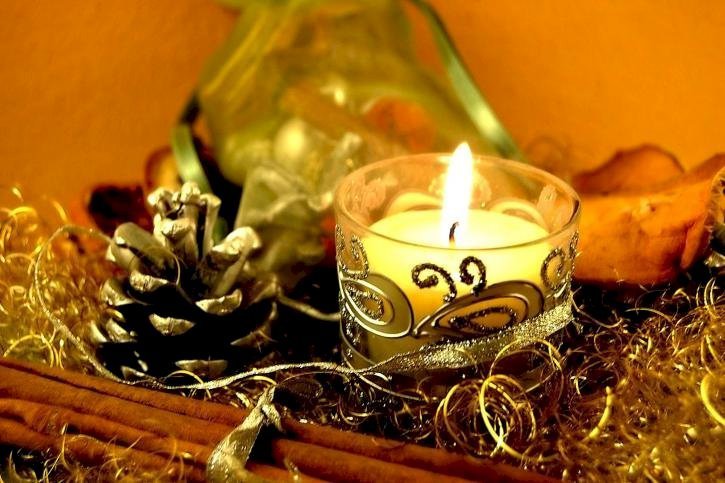 A picture of a scented candle. | Photo: Pixabay
SLOVAKIANS EAT CARP FOR DINNER
Central Europeans love having the freshwater fish, carp, as their Christmas Eve dinner. Most traditionalists allow the fish to live in the bathtub for some days before cooking and eating it. There is a legend that the fish's scales bring good fortune and luck for the new year.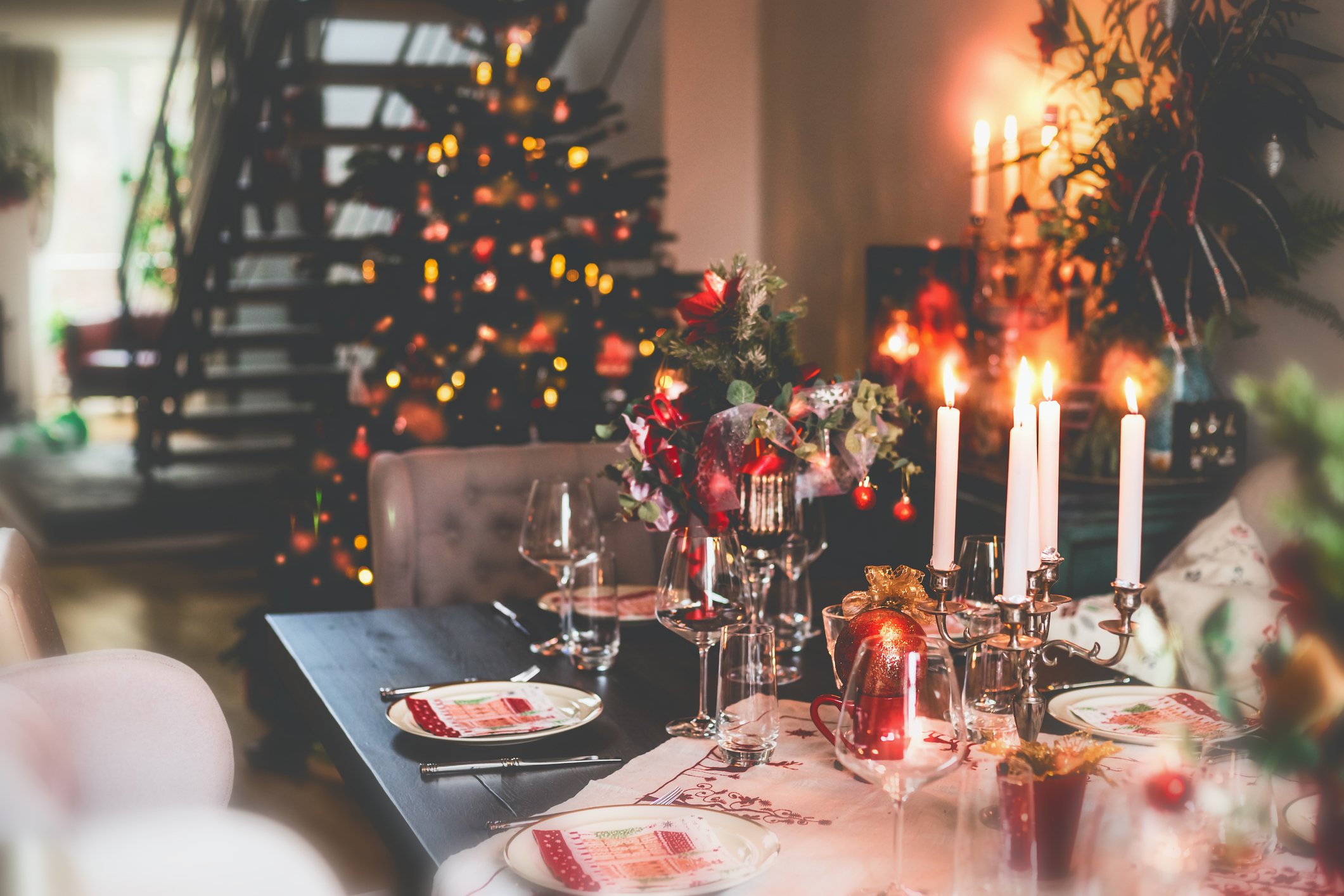 A picture of Christmas dinner table in a cozy room. | Photo: Getty Images
SWEDES REMEMBER ST. LUCIA
In Sweden, Norway, and Finland, people celebrate St. Lucia's Day; a woman regarded as one of the first Christian martyrs. They remember her by taking part in candlelight processions.
In addition to the procession, the eldest girl in each family dresses up like St. Lucia, wearing white gowns and wreaths with candles. They also serve their families S-shaped Lucia buns with coffee or mulled wine.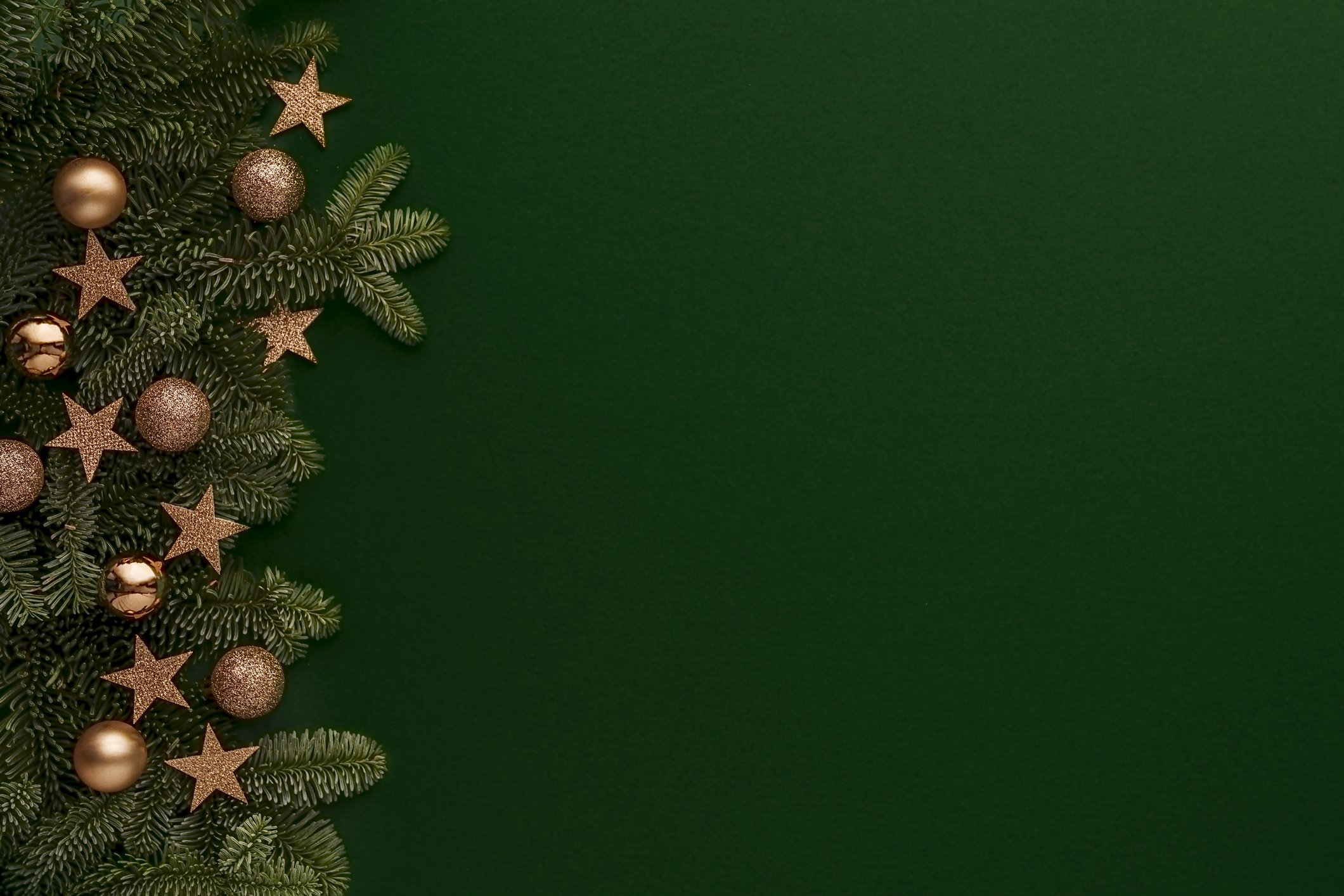 Photo of a fir tree on a Christmas background. | Photo: Getty Images
MEXICO'S LAS POSADAS
Mexicans celebrate the Christmas festival of Las Posadas between December 16 and 24. The celebration is commemorative of Joseph and Mary's long journey from Nazareth to Bethlehem as they searched for a place to give birth to baby Jesus.
The festival lasts nine nights, signifying Mary's nine months of pregnancy. Many Christmas songs are sung accompanied by refreshments.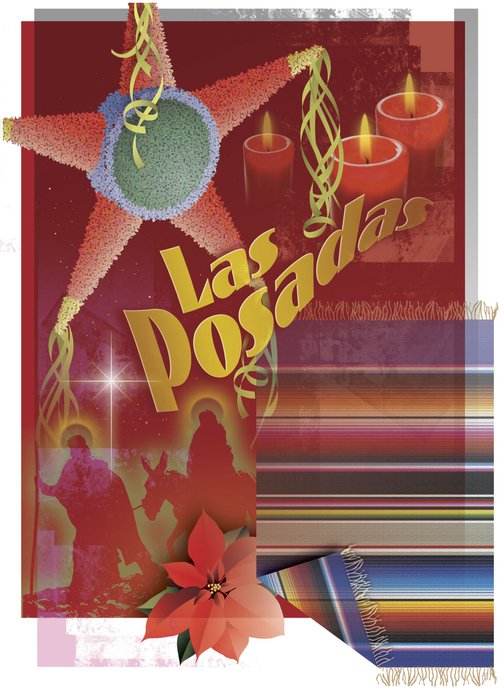 A photo of Las Posadas designed on a card. | Photo: Getty Images
SWITZERLAND'S ADVENT GIFTING TRADITION
Families in Switzerland prepare for Christmas by making their advent calendars. Children receive the calendars as a surprise or make them together as a fun activity. There is a new surprise or treat every day, with the biggest gift coming on Christmas Eve.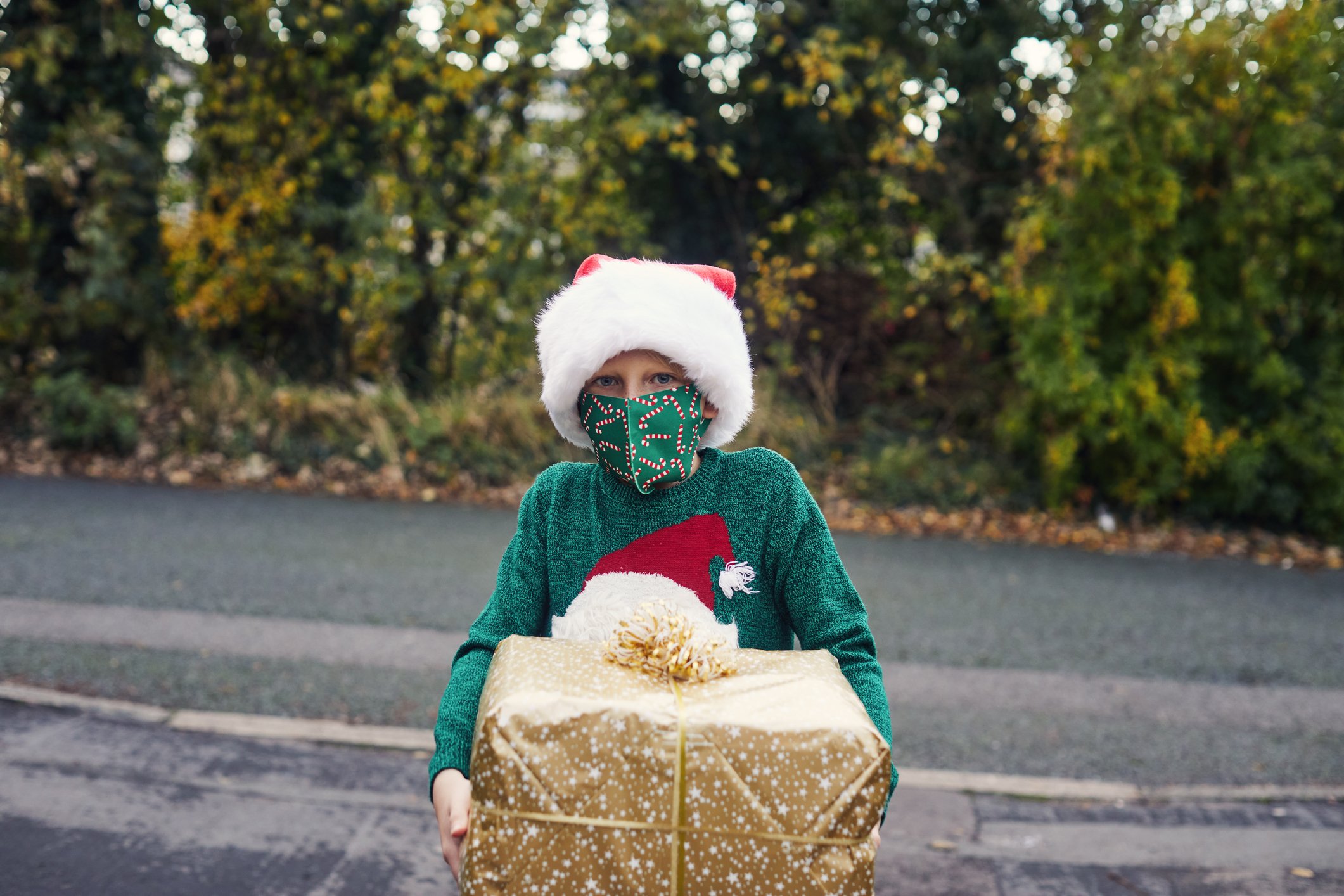 A boy on a Christmas hat and a facemask holding a Christmas present. | Photo: Getty Images
UKRAINIAN CHRISTMAS
49% of Ukrainian's are Orthodox Christians, and they celebrate Christmas Day on January 7. The day is marked with people dressing up in traditional garments and walking through the streets singing carols.
On Christmas Eve, they enjoy a dish called "kutya." It is made of cooked wheat mixed with honey, ground poppy seeds, and nuts.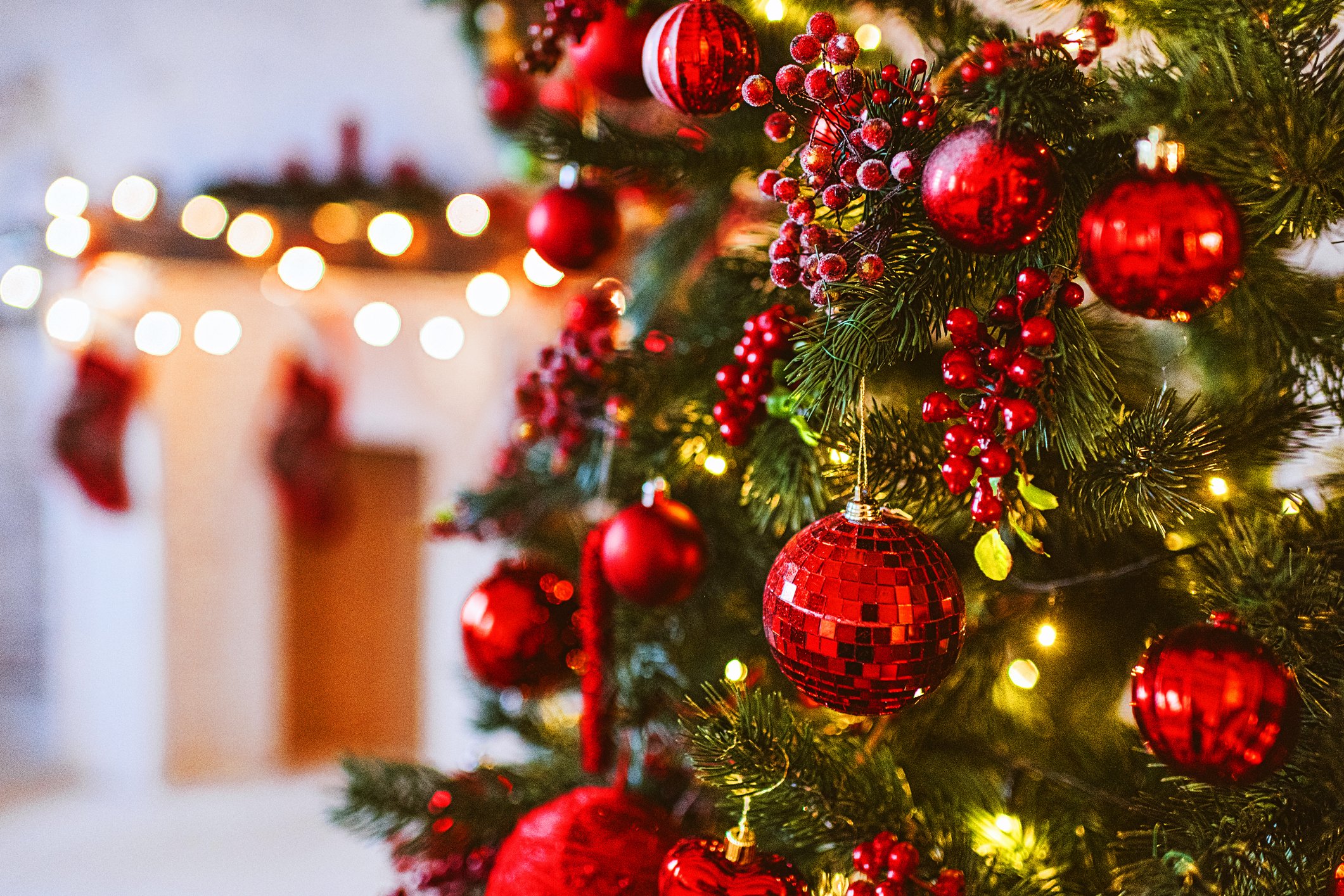 Photo of a red Christmas tree and fireplace decoration. | Photo: Getty Images
THE BRAAING SOUTH AFRICANS
The holiday traditions in South Africa vary according to regions and culture, but most families come together for a cookout known as "braaing."
Braaing's main course includes marinated steaks and boerewors sausages. It is followed by a traditional dessert of malva pudding, which is served with custard. Christmas tree decorations also accompany the celebrations.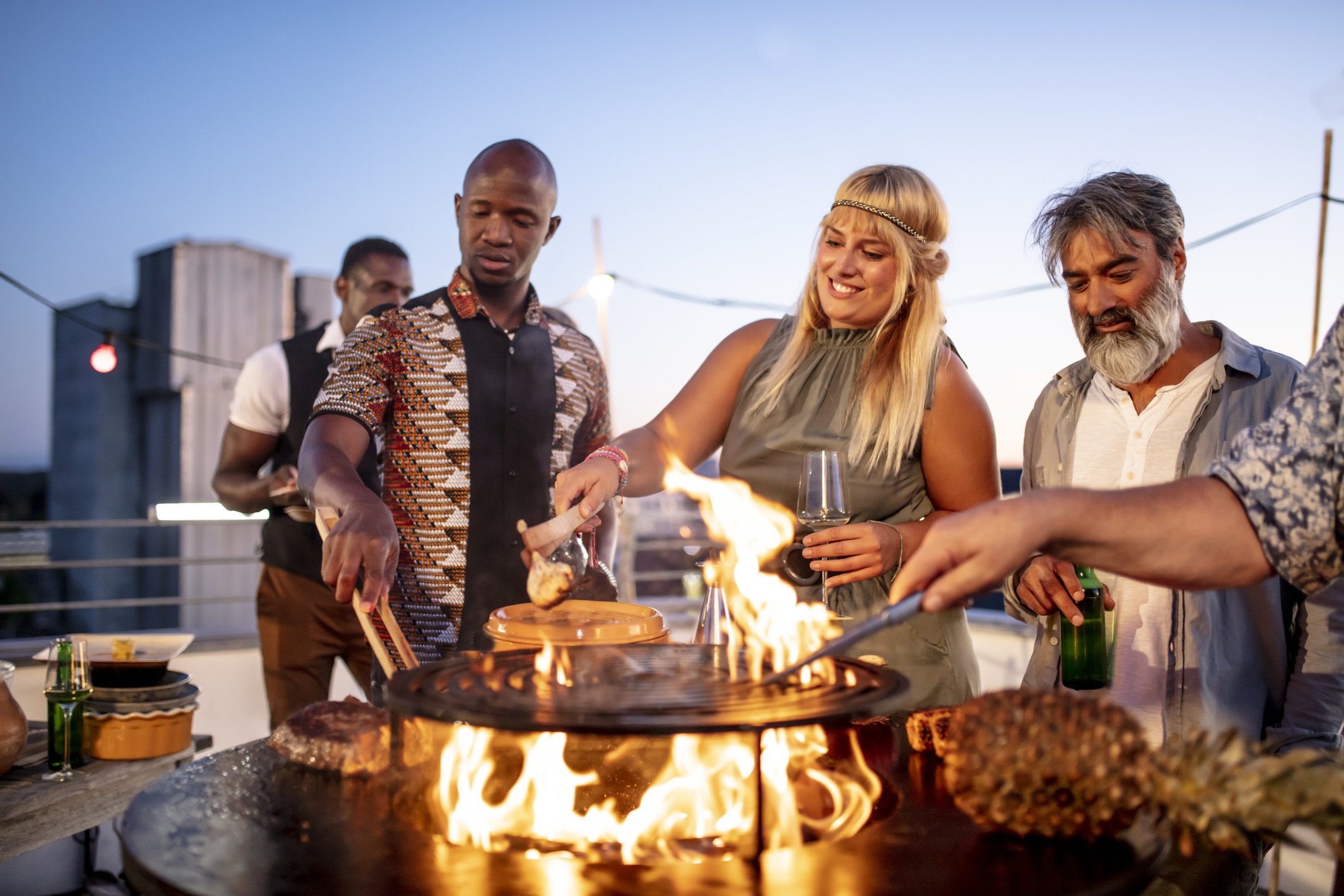 Picture of a group of people braaing together at a party. | Photo: Getty Images
LATE DINNERS & MASS IN BRAZIL & PORTUGAL
Families in Portugal and Brazil gather together on Christmas Eve to eat late-night dinners. When it is exactly midnight, they exchange gifts, toasts, and wish one another a Merry Christmas.
They also attend a midnight mass, allowing extended families and neighbors to see each other and wish each other well for the holiday season and upcoming year. After the mass, fireworks light up the sky.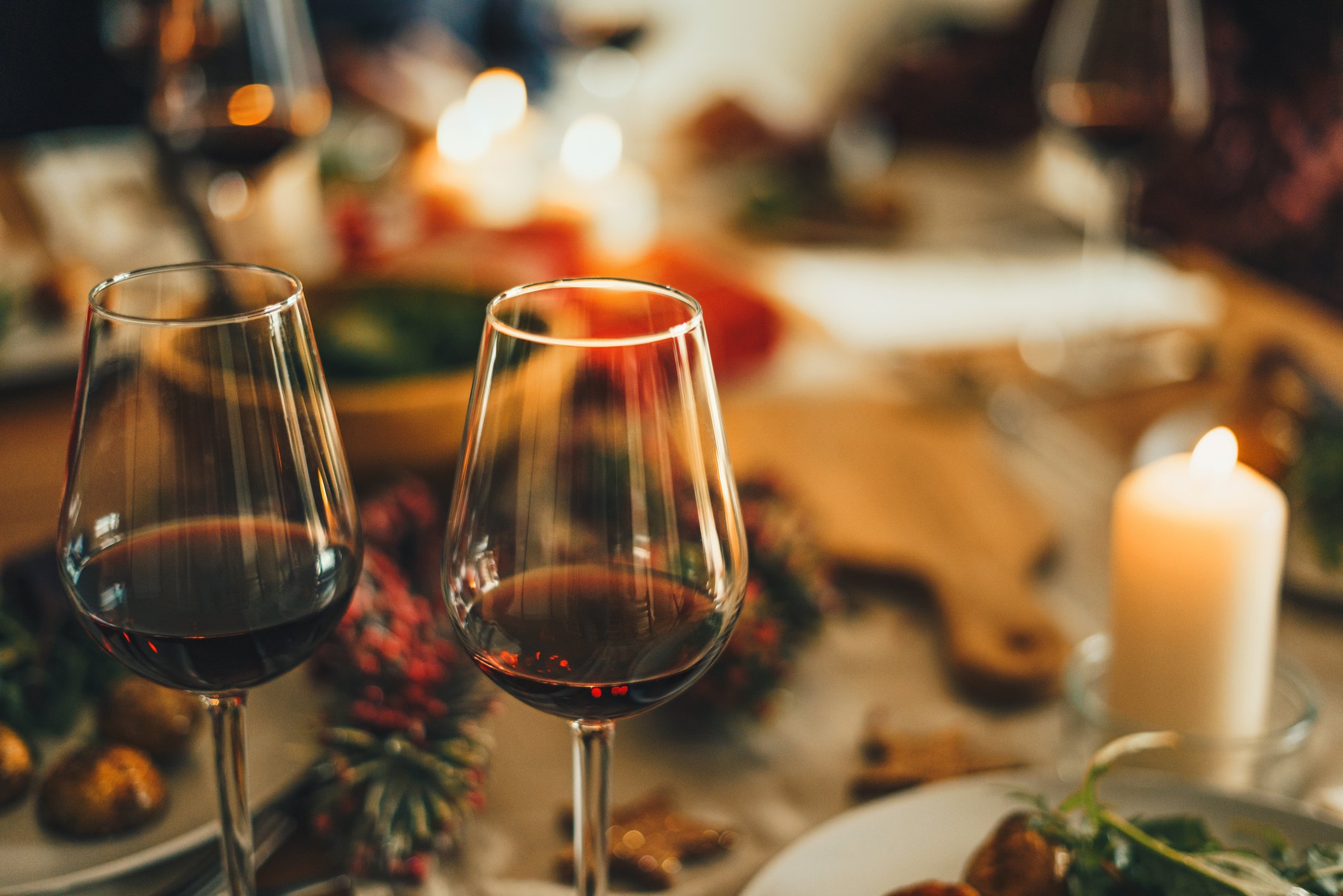 A close up shot of red wine glasses at Christmas dinner table. | Photo: Getty Images
Many other countries in the world have exciting ways and traditions with which they celebrate Christmas. No matter how they do so, the message is always the same all over the world — sharing love, gifts, and light.
Please fill in your e-mail so we can share with you our top stories!