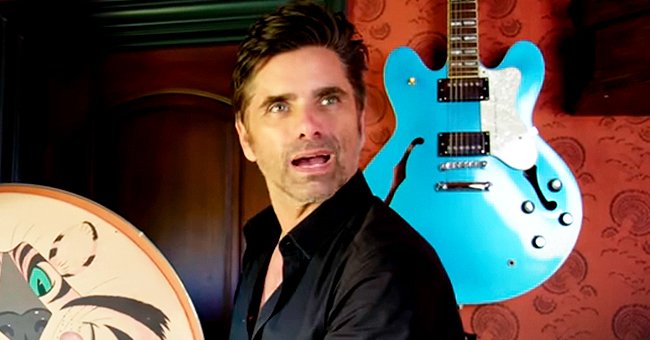 youtube.com/Architectural Digest
Get a Look inside John Stamos' $5.8m Beverly Hills Estate That Has since Been Sold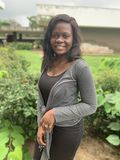 Celebrities are known to have impressive homes as part of their investment portfolios or if they just fancy the houses. John Stamos is no exception, and his house definitely speaks to his style.
Last year, Architectural Digest provided a showcase into the house of famous actor and producer John Stamos. The actor himself anchored the exhibition, holding his son Billy as he showed off his home.
At the time the video was published, Stamos had listed the house on the market for $4.8 million. Located in Beverly Hills, the house was a lovely two-bedroom structure with lots of style.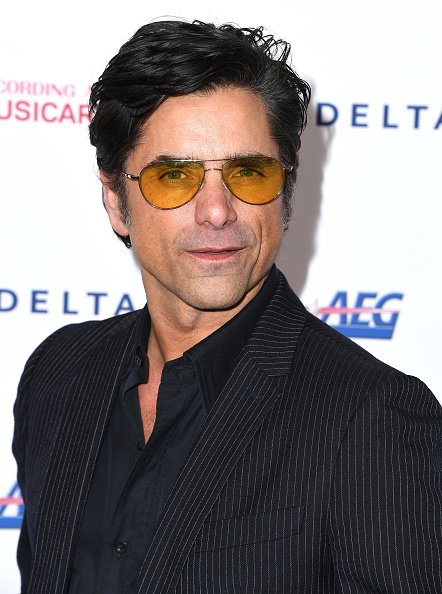 John Stamos at the Los Angeles Convention Center on January 24, 2020. | Photo: Getty Images
The Beverly Hills home is located in an idyllic environment with lots of scenes. That is not a surprise, since it is in a posh neighborhood. It also features a lot of personal mementos for Stamos.
In the exhibition, Stamos explained to Architectural Digest that the house was the first one he felt comfortable in. The house really got his style, and it was a reflection of him. In part, he said:
"It's an adult version of me. I wanted a house that I could put my feet up on, have people over…Everything is just, you know, sturdy and funky and cool. Like me."
The actor also highlighted that he had several life milestones in the house. Most particular was his marriage to his current wife, Caitlyn McHugh. McHugh also explained that she infused a lot of her style into the house.
Despite meaning so much to him, Stamos eventually sold the Beverly Hills home earlier this year.
They had essentially transformed it from a bachelor pad to a more family-friendly setting since getting married. A separate article from Architectural Digest summed the house up rather nicely.
While it had just two bedrooms, it was made up with a lovely mix of style and soul. Its interior part has a mix of the rustic and the classy, with reclaimed materials and earth tones decorating different parts of it.
Stamos purchased the house in 2005, and it had essentially evolved with him since then. The actor was described as a romantic, so it was no surprise that his home had several personal items as decorations.
Despite meaning so much to him, Stamos eventually sold the Beverly Hills home earlier this year. While the house had been valued at $5.8 million, it ultimately went for $4.24 million.
Reports also confirmed that the actor and his family had purchased a home in Hidden Hills last August. They will most likely move there next, with all of Stamos's memories toeing the line.
When they are not selling houses, Stamos and his wife are dabbling in some philanthropy. Sources confirmed earlier this month that the couple is working to raise awareness for ALS.
Stamos and his wife have committed their time and resources to improve research and funding for the terminal disease. In their words, this is all in a bid to spark change.
Please fill in your e-mail so we can share with you our top stories!