Check Out Tracee Ellis Ross' Sick Moves as She Dances to Beyoncé's 'Single Ladies' (Video)
Diana Ross' daughter Tracee Ellis Ross blessed her fans' Instagram feed as she shared a video of herself dancing away to Beyoncé's hit "Single Ladies." It might be hilariously off-beat, but at least she tried!
Throughout the 2020 quarantine, Tracee Ellis Ross proved time and again how she could expertly strut her stuff to any song. It has been a while since the internet got to witness her talent.
Ross might not have gotten into a groove this year, but that did not stop her from sharing a dance video that dates back to 2018 and it is delightful, to say the least.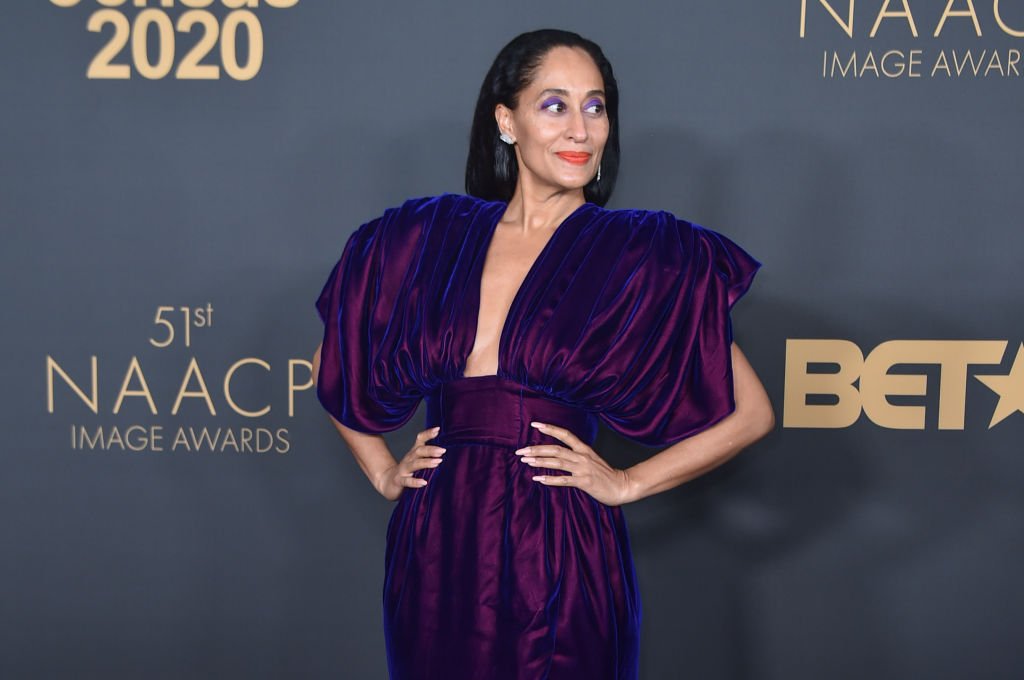 The actress looked gorgeous in a shimmery costume that allowed her to flaunt her fit body. It is worth noting how amazingly toned her legs looked as she moved them to the rhythm of the music. 
The fitness freak that she is, Ross likes to break a sweat with her dance and workout routines.
Full of zest, Ross tried to mimick Beyoncé's "Single Ladies" moves and failed hilariously in the process. Applause for the attempt, though. In the caption, the 48-year-old quipped how she thought she nailed the audition for the song. 
The next video gave her fans a close look at Ross's foot because she thought they were not getting the credit they very much deserve. On top of that, she was singing the song out loud herself. 
The chaotic year that 2020 was, Ross tried to spread positivity through her Instagram, and dancing has been a big part of it. In one such video she shared on June 25, 2020, she truly danced like no one was watching.
As Fiona Apple's "Heavy Balloon" played in the background, the actress swung her body with the rhythm and bent over in a stretch to shake her toned rear to the music.
The fitness freak that she is, Ross likes to break a sweat with her dance and workout routines. That combined with plenty of hydration and a healthy diet is what keeps her grooving.
Before the June video came along, Ross delighted the internet with a behind-the-scenes video of herself humming to herself while busting some dance moves. 
During the shoot, the "Black-ish" star looked heavenly in a bandeau top and a pair of vintage jeans. She paired the chic outfit with Christian Louboutin heels. 
She might have been cooped in 2020, but Ross did not fail to keep things classy. In a May 5 video, she donned a sultry navy leopard-print silk dress while announcing her screen project. With zero makeup and uncombed hair, she was still a diva!