Daily Joke: A Young Technician Boards a Train with His Boss
A short trip to the mountain took an unexpected turn for a young technician, his boss, and two other passengers they met while onboard a train. 
A young technician and his general manager decided to go on a field trip to the mountains regarding news about a new mineral discovered in their town.
For this, the pair boarded a train that led straight to the mountains. Upon getting to the train station late due to heavy traffic, they discovered no seats available.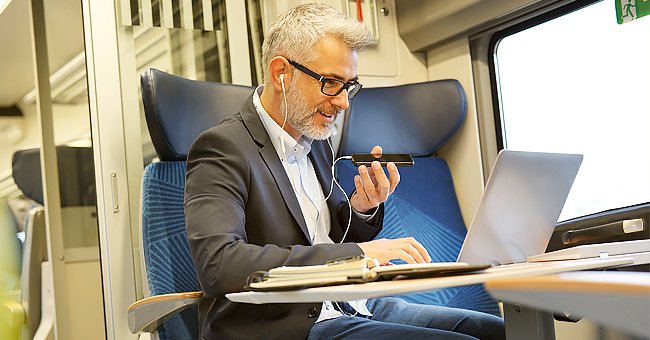 Fortunately, two passengers unboarded the train, leaving two spaces across the aisle of a certain young woman the technician had noticed earlier.
She was in the company of her grandmother. A curious interest was ignited during the trip between the young technician and the woman.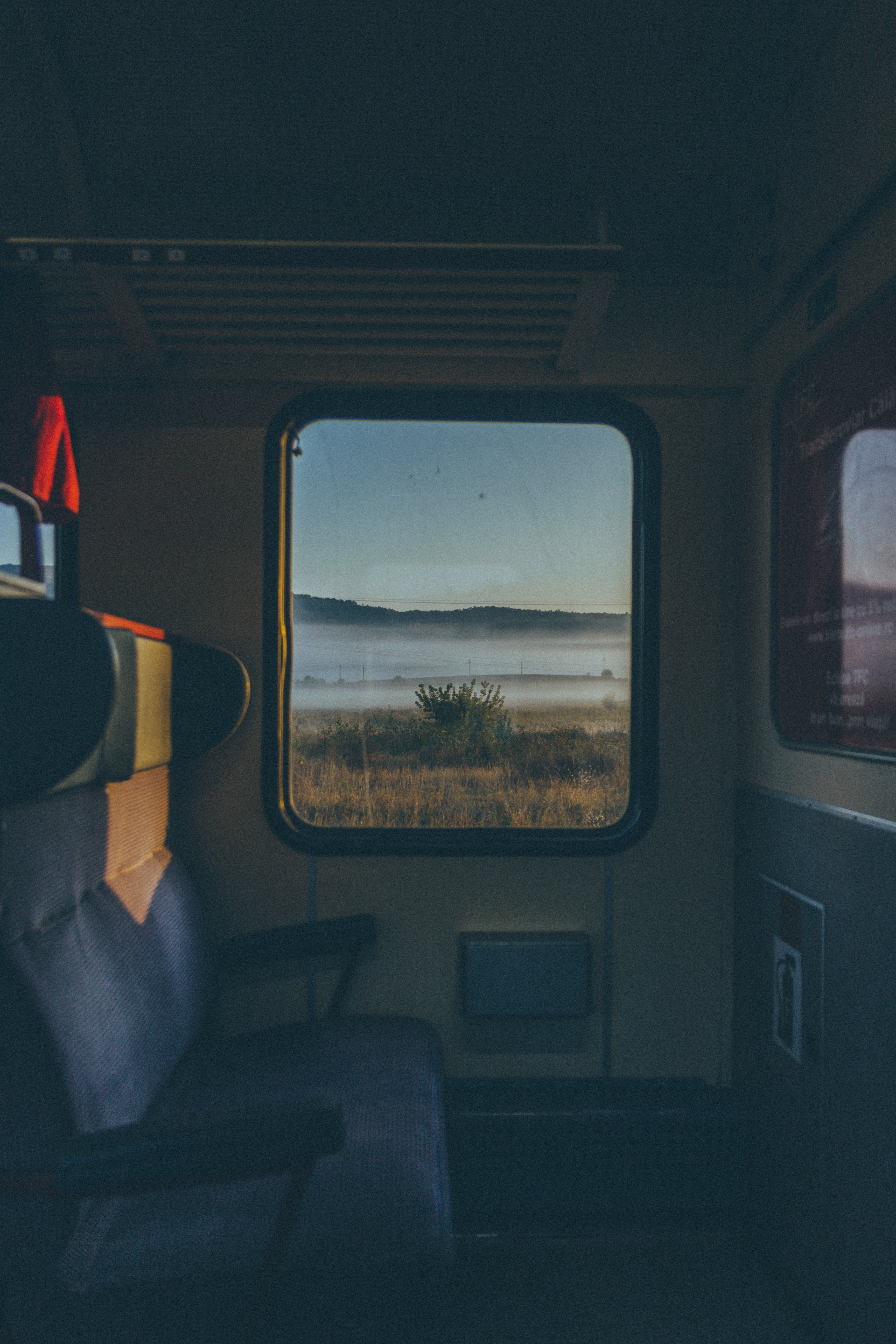 They began to steal glances at each other, eyes meeting occasionally. At some point, the train went under a long tunnel, and suddenly, everywhere turned pitch black.
A few seconds of silence was followed by the sharp sound of a kiss and a resounding slap that had many passengers on the train mumbling.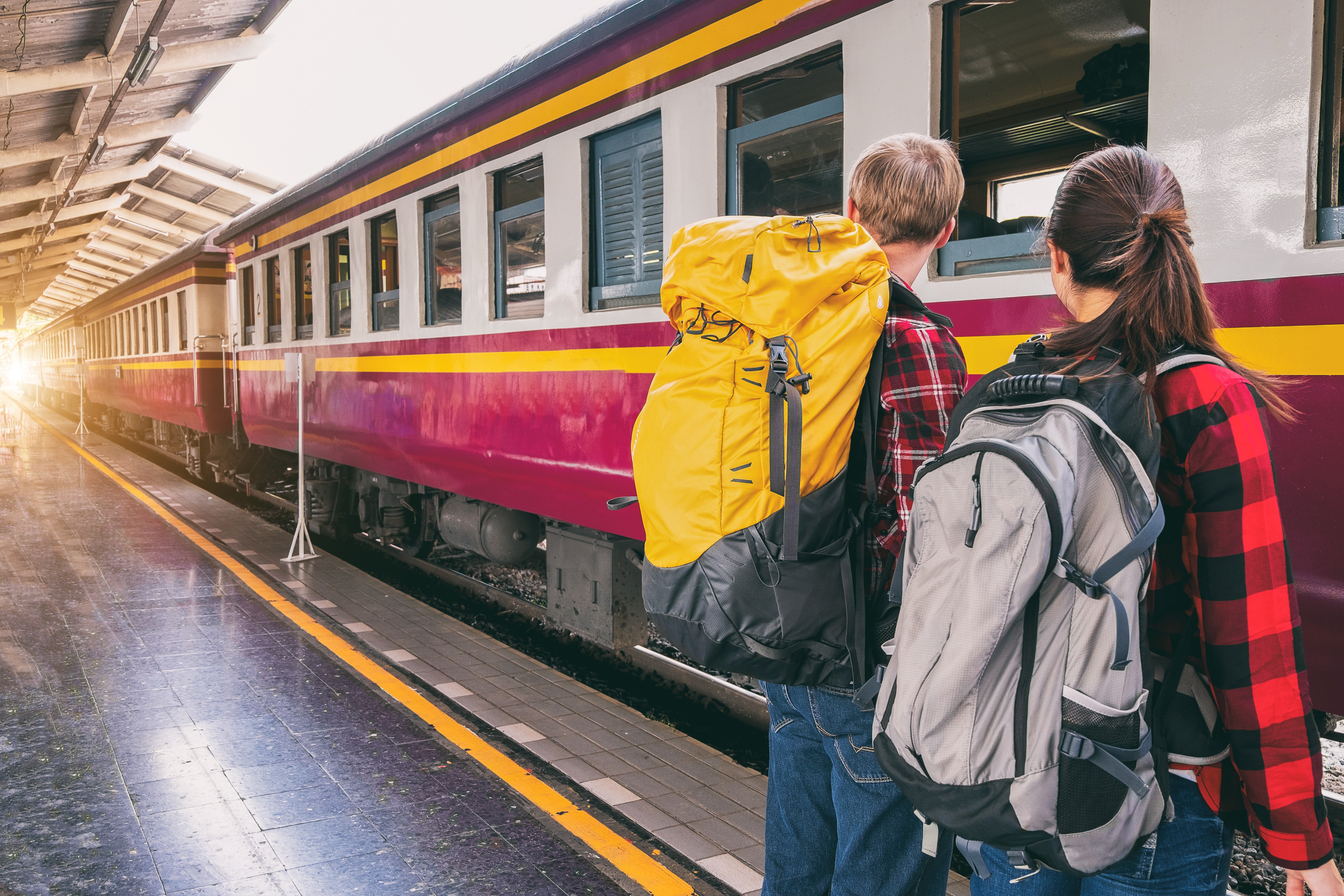 When the train emerged from the tunnel, the four parties sat silently as though nothing had transpired in the dark tunnel. The woman thought to herself that it was brash that the young man tried to kiss her granddaughter.
However, she was glad her granddaughter slapped him. The technician's manager had a similar thought. "I didn't know the young tech was brave enough to kiss the girl," he said, amazed at the lad's bravery.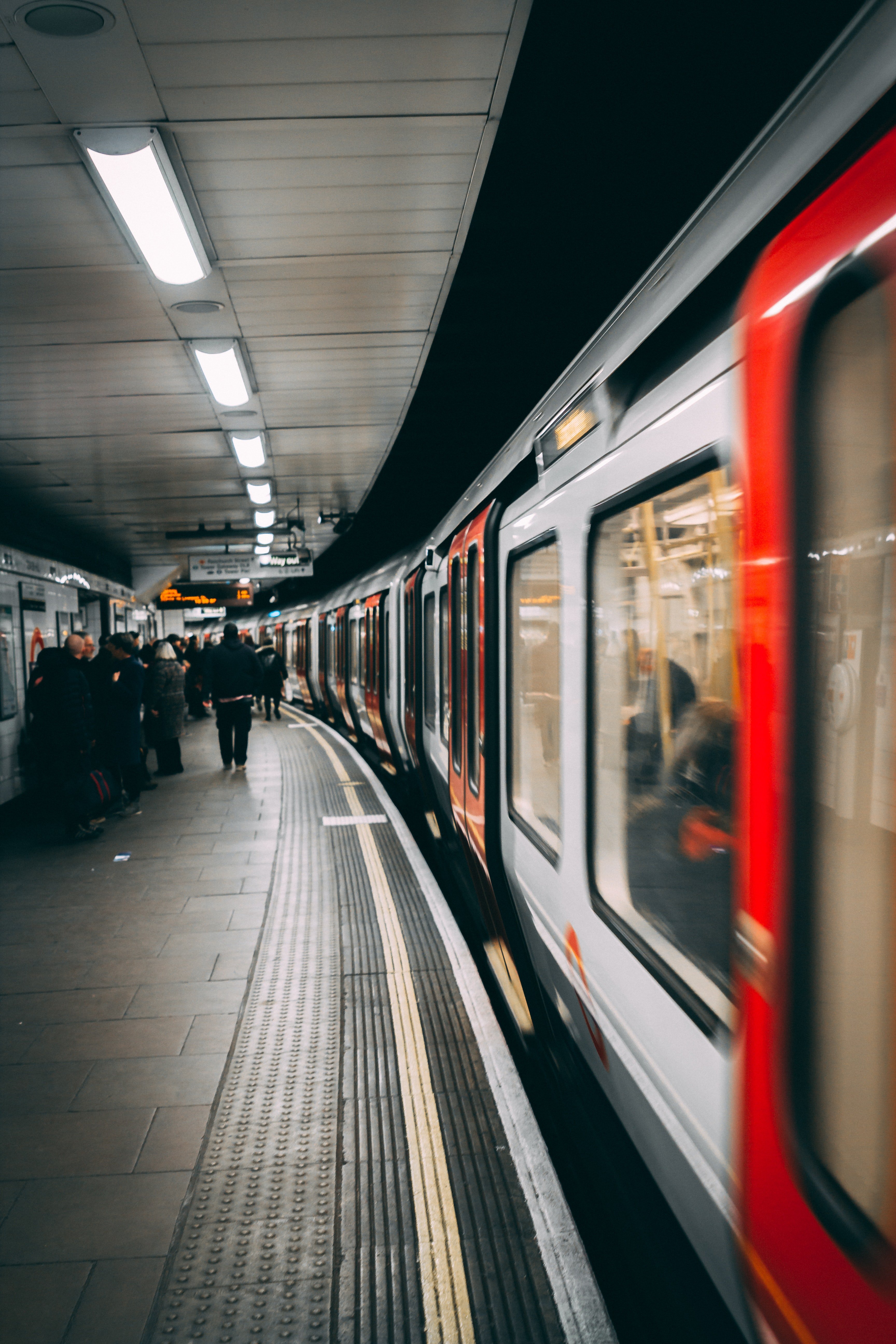 He, however, continued that he wished the young lady didn't slap him; a slap which hit him instead anyway. Thinking to herself, the young lady was glad that the technician kissed her and wished her grandmother did not slap him. 
Now the young man, on the other hand, sat with a satisfying smile on his face as he looked at his three traveling companions marveling at how smart he was.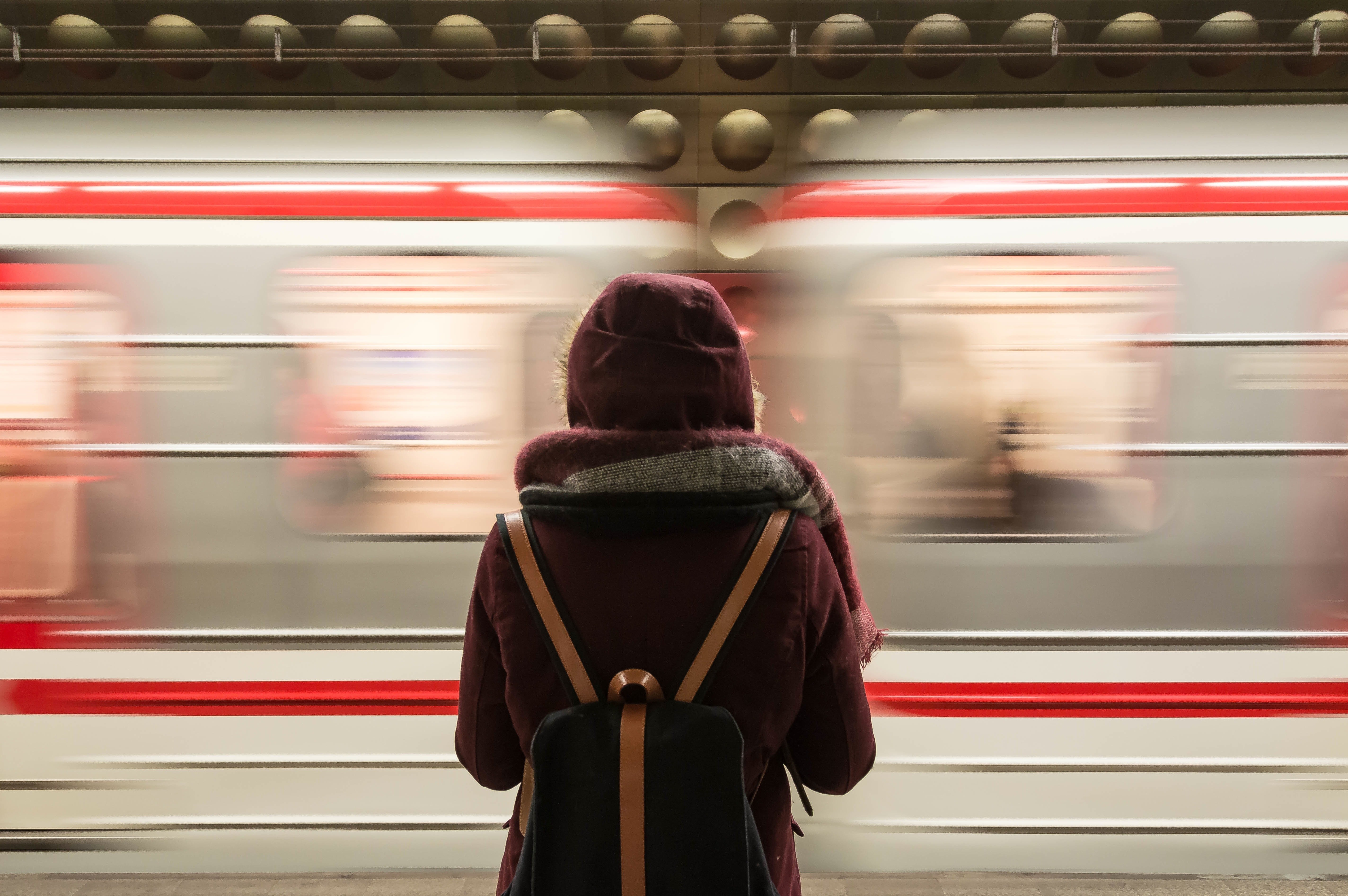 "Life is good." he said, "How often does a guy have the chance to kiss a beautiful girl and slap his boss all at the same time!" Here is another funny joke to crack you up.
Source: startsat60