Fox Anchor Lara Logan Admits She Is Fearful Her Cancer Could Return 9 Years After 1st Diagnosis
Lara Logan, the current host of Fox Nation's "Lara Logan Has No Agenda," revealed in a new interview that she fears her cancer will return nine years after she was first diagnosed.
South African journalist Lara Logan talked about experiencing her first panic attack shortly after learning of her stage 2 breast cancer diagnosis in a new interview with SurvivorNet.
The 49-year-old shared that she just wanted to come apart. She added that she felt no one understood or could see her struggle and that no one could ever understand what she was going through.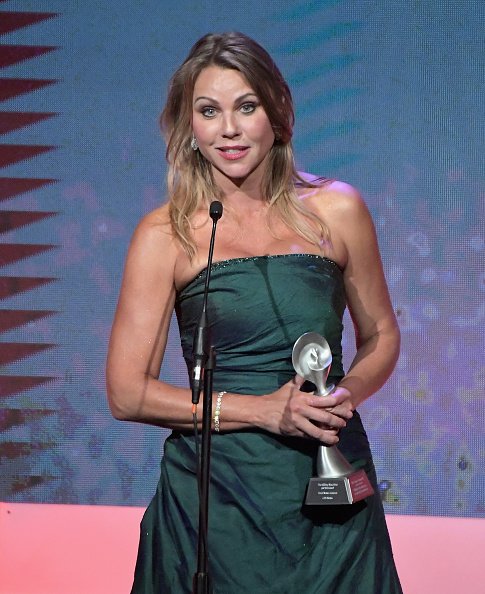 "I ran out into the street, straight into the street, and I don't even remember what happened after that," Logan said. "I've never done anything like that, and I haven't since."
Now, Logan fears that her cancer may have come back after nine years. The journalist is unsure whether doctors are concerned about possible esophageal cancer.
Logan still suffers from the effects of her sexual assault.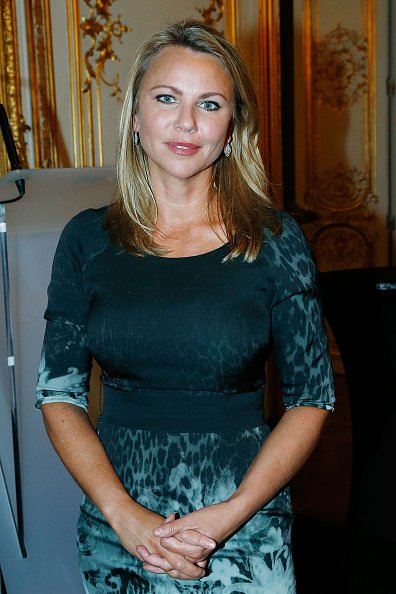 Logan does not want to make a big deal out of it because maybe it's not cancer. However, she admitted that she has always been afraid it might be cancer.
In 2012, just over a year after she was physically and sexually abused in Egypt, where she covered the resignation of then-president Hosni Mubarak for CBS News, Logan discovered a lump in her breast.
Logan's doctors later found out that the abnormal lump was cancerous, and genetic testing confirmed that she had estrogen receptor-positive stage 2 breast cancer.
Logan was fortunate to have discovered the cancer early, which allowed her to get a lumpectomy without removing her breast. After the surgery, she was treated with radiation in Washington, DC.
Logan still suffers from the effects of her sexual assault. In 2015, she had been hospitalized four times for complications that stemmed from her sexual assault.
Logan said in 2017 that she continued to suffer from pelvic pain after a hysterectomy which did not heal. The attackers used flagpoles, hands, and sticks, which caused her muscles to suffer trauma.
As a result, her muscles needed treatment by a specialist. Moreover, when Logan was raped, she held on tightly to her bodyguard, Ray, and was unwilling to let go until the ordeal was over. 
Because she clasped her fingers with Ray for extended periods, the journalist developed arthritis in her right hand, which she now treats with periods of steroid injections.