Closer Look at the Most Expensive Royal Wedding Rings — from Princess Diana to Meghan Markle
The most spectacular engagement rings are not only showcased by entertainment stars, royalty also shows off their exquisite and expensive tastes in their luxurious jewelry.
When somebody thinks of jewelry as synonymous with luxury, the jewelry of royalty comes to the fore. The beautiful collections of tiaras, necklaces, and rings worn by royal women leave more than one sighing.
Engagement rings especially, because of their characteristic bond with love and marriage, occupy the place of honor in the interest of the most romantic. The jewels with which the proposal is made contains a meaning that transcends the marriage bond.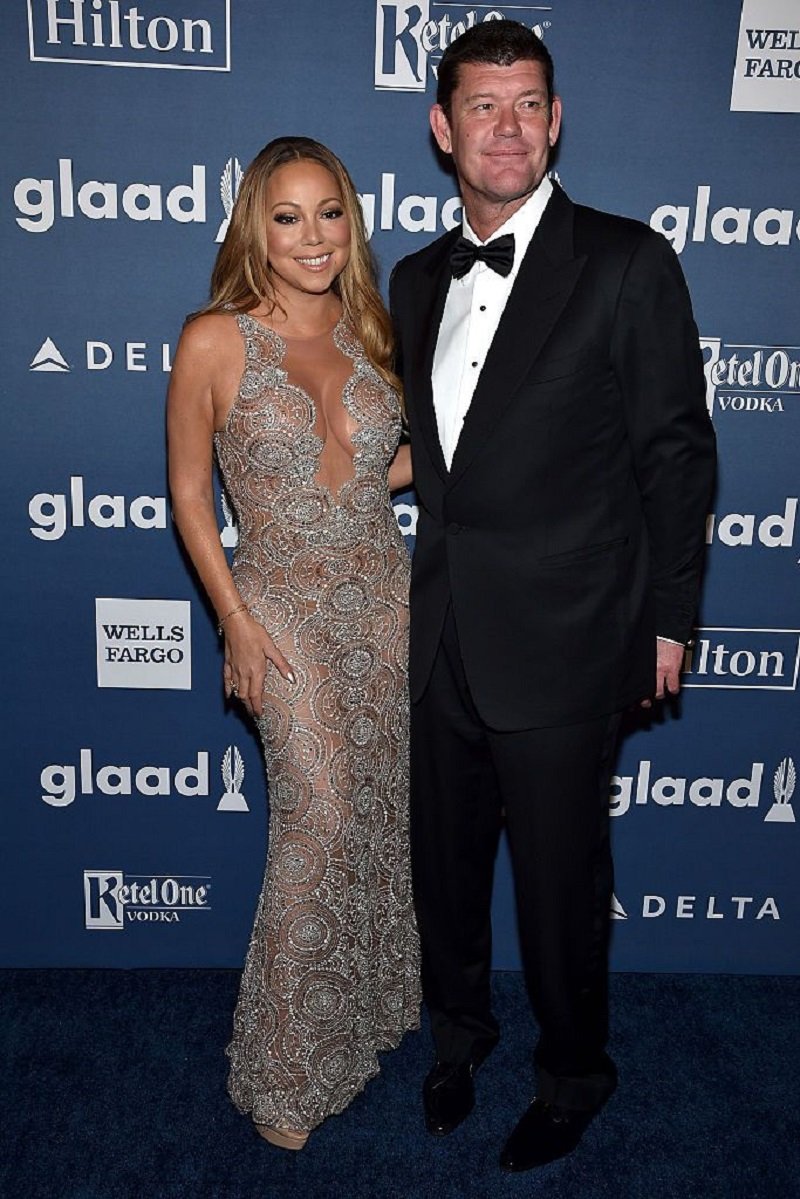 From the ring that Phillip, Duke of Edinburgh gave to Queen Elizabeth II, made with the diamonds from a tiara of her mother Princess Alice the Battenberg, to the engagement ring that Prince Charles gave to Camilla, they are all exceptional jewels.
Of particular note is the engagement ring that Prince Charles gave to the then Lady Diana Spencer, an impressive dark blue sapphire surrounded by a halo of 14 diamonds. The couple's son, William, Duke of Cambridge, chose it as an engagement ring for his future wife Kate Middleton.
EXQUISITE AND EXPENSIVE
Harry, Duke of Sussex, also chose a very special stone to design the engagement ring that he presented to Meghan Markle. In addition to being a certified Botswana diamond, he chose two diamonds from the private collection of his mother Princess Diana to accompany the center stone.
The engagement ring of Princess Beatrice, daughter of Prince Andrew, features a round cut diamond set in a classic solitaire setting. In contrast, the ring of the Duchess of Cambridge's sister, Pippa Middleton is a rare, fabulous, and expensive Assher cut diamond.
ROYAL VS CELEBRITIES
Although royals have many centuries of experience choosing rare, beautiful, and expensive jewelry, in recent times it is the stars of entertainment who have taken the prize for the most expensive engagement rings.
In the first place is the undisputed diva, Mariah Carey, with a stunning engagement ring that is rumored to be worth $ 10 million. Second place is taken by another diva: Elizabeth Taylor who received a rare 33-karat Assher cut diamond valued at $ 8.8 million.
DIVAS AND HER DIAMONDS
Audience favorites can't be left out of a collection of expensive engagement rings. Kim Kardashian received an expensive $ 4 million ring that was sadly stolen. Princess Grace of Monaco received from her Prince Rainier a spectacular emerald cut diamond with two side baguette diamonds valued at $ 4 million.
Jennifer Lopez is another diva who has received not one, but two, noteworthy engagement rings. One of them was given to him by her ex, Mark Anthony, a beautiful princess cut diamond and recently, the one given to her by her fiancé Alex Rodriguez, valued at $ 4.5 million.
ANOTHER STAR ENGAGEMENT RING
Victoria Beckham's impressive 15-karat pear cut ring rivals the one worn by US First Lady Melania Trump, a 17-karat emerald cut ring.
It is impossible not to mention Cardi B's ring, also pear-cut and 8 carats, or Beyoncé's, an incredible ring with an 18-karat emerald-cut stone and an approximate value of $ 5 million.