DeVon Franklin's Wife Meagan Good Reveals Her Plans to Have Children as She Nears 40
Actress Meagan Good is ready to welcome children with her husband DeVon Franklin after freezing her eggs. Here is everything we know about her plans. 
When Meagan Good and her husband DeVon Franklin talked to Dr. Oz in 2020, he suggested they freeze eggs to increase the chances of conceiving whenever they are ready to become parents. 
Good froze her eggs, after all, because she was not ready to have children at that point. The couple shared how they would be changing their lifestyle and diet to prepare for parenthood.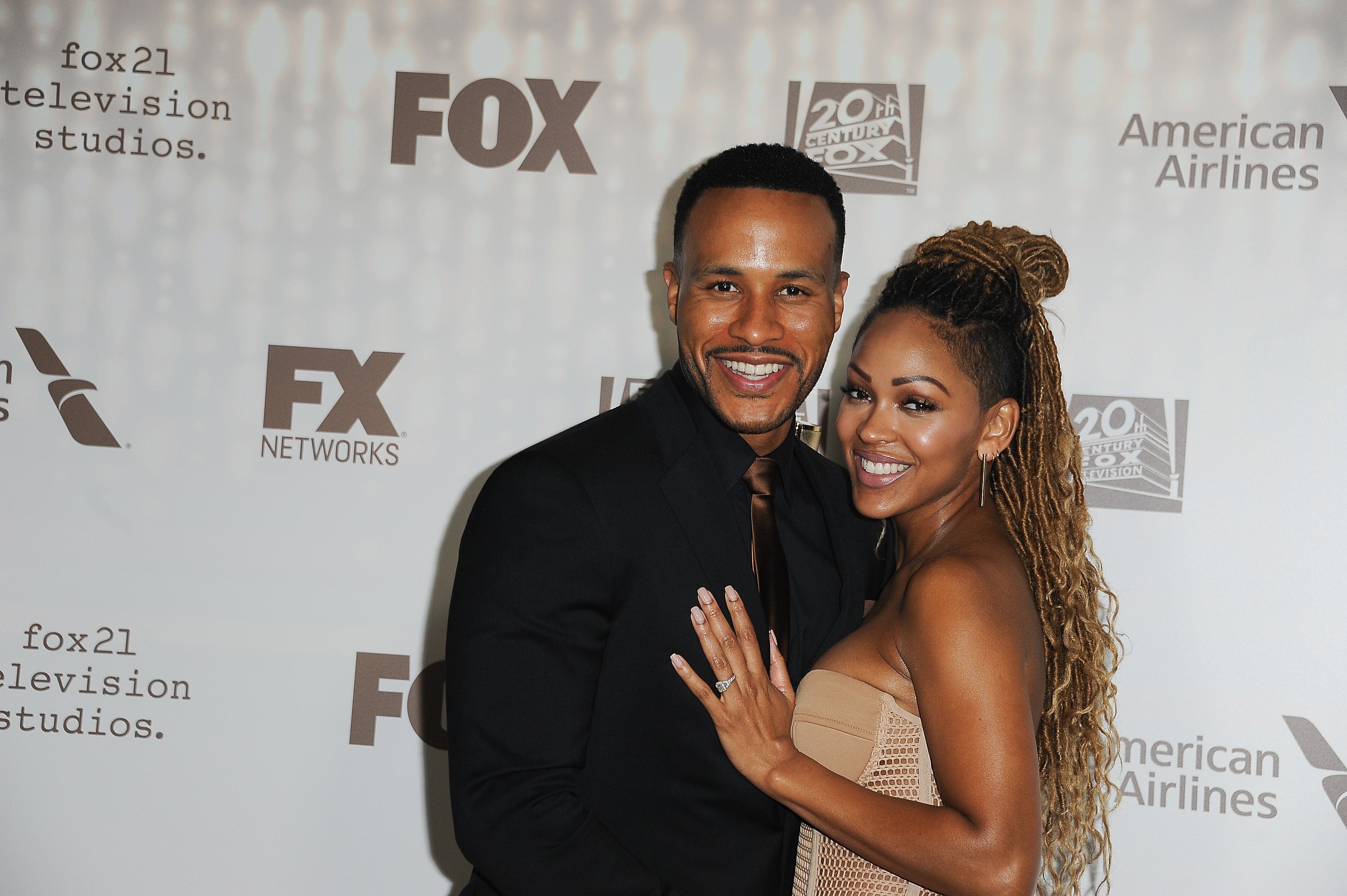 Although Franklin was open to becoming a father anytime, Good needed more time. But things have changed now, and the actress is ready to become a mother. 
After she got married, she realized she did not have to lose herself with changing roles.
In an interview with Fox Soul's Angela Yee on "Established With Angela Yee," the gorgeous 39-year-old shared details on her plans while talking about how she always knew she would be a mother someday. She said:
"We're looking at next year. Shazam 2 is looking like it's going to go next year. So we're looking at the end of next year."
If it were not for the pandemic, Good and Franklin would already be making baby plans now. Despite everything, she feels ready. As for the age factor, there is a role model who has made her realize it does not matter. 
Good has always been a Halle Berry fan. She has followed her career and watched her with awe. So when she thinks about how the "Monster's Ball" star had her first child at 40, she feels at peace. 
While she knows motherhood would be a great experience, it was never really a life goal for her. During the interview with Yee, she talked about how it was never a priority and said:
"But I never aspired to marriage. I never aspired to motherhood. I was always focused on my career because that's what I knew my whole life."
Good likes to think of herself as a hippie — living like a nomad and ever so freely. But after she got married, she realized she did not have to lose herself with changing roles. 
The actress knows she can be true to her identity while also being a mother. Also, she never hesitates to answer questions surrounding childbirth because she thinks someone else might be feeling insecure about such things, too.