See Kim Kardashian's Cheeky Selfie Sticking Out Her Tongue in a Throwback with Kourtney & Kylie
Amid reports that reality star Kim Kardashian is set to divorce her husband Kanye West, an old picture of the reality star surfaces, and she looks good in it.
Kim Kardashian and her sisters, Kourtney Kardashian and Kylie Jenner, warmed their fans' hearts with a cute throwback picture they shared on their Instagram stories.
The trio seems to have longed for the good old days when their reality show, "Keeping Up With the Kardashians," was much in the picture, and Kardashian's marriage to West was not under threat.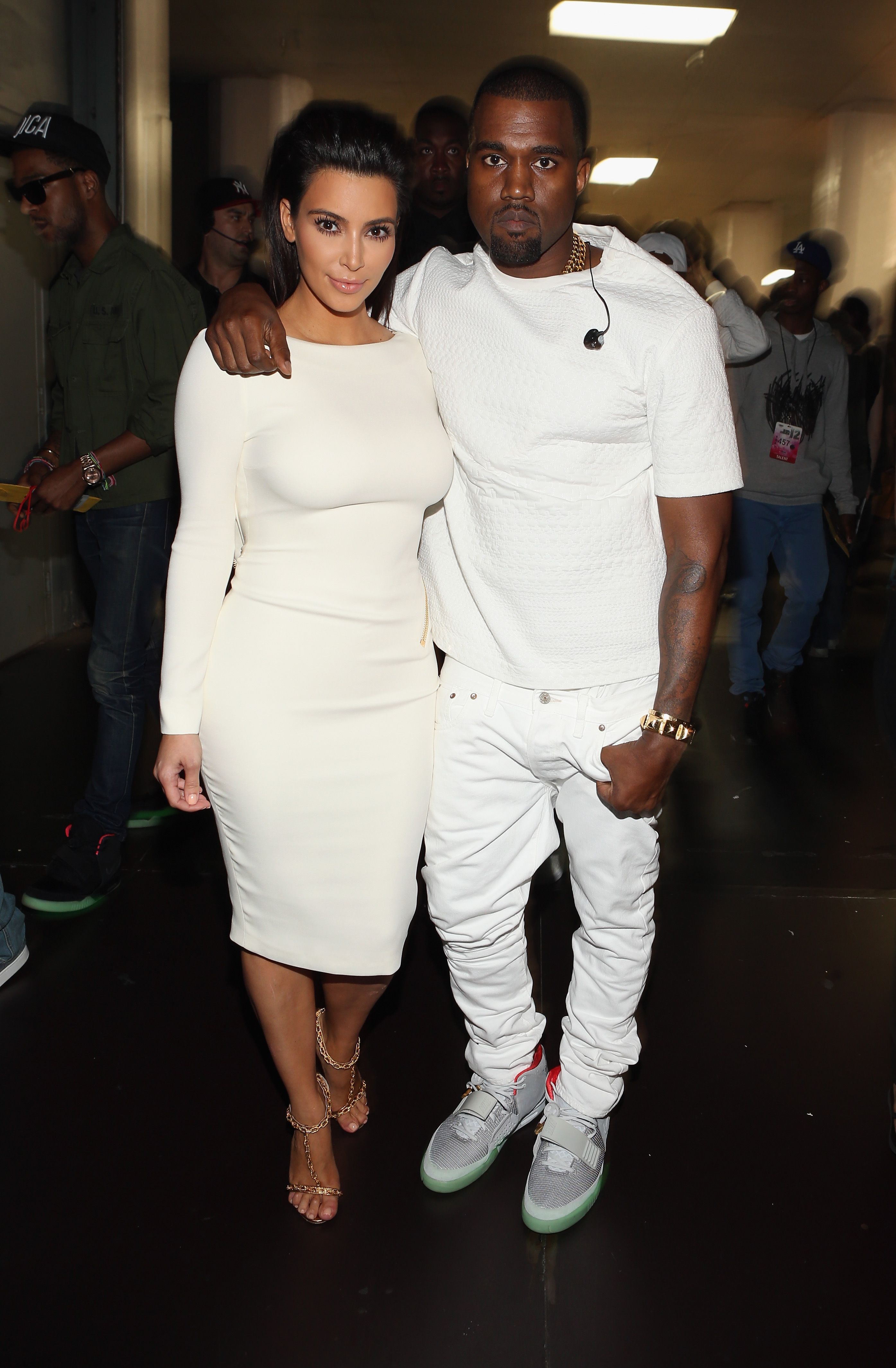 The cute throwback picture was taken while they were journeying back on a trip from Palm Springs. The beauty of the sisters in the photo reminds everyone why they have been at the top of their game for so many years.
Each sister struck a pose, but it was Kim's pose that seems to have caught the eyes of many. Posing alongside her sisters, the mom of four stuck her tongue out in a playful manner while her sisters did their thing by her side.
Kardashian and her sisters are known for many things, ranging from their fashion style to their successful business engagements and, most famously, their reality show "Keeping Up With the Kardashians."
The sisters were sad to announce the end of the show, which thrust them into global stardom. While they said they would miss the show, it also gave them time to focus on another aspect of their lives, like family.
While the couple are waiting for the worse to happen between them, they are said to have remained cordial.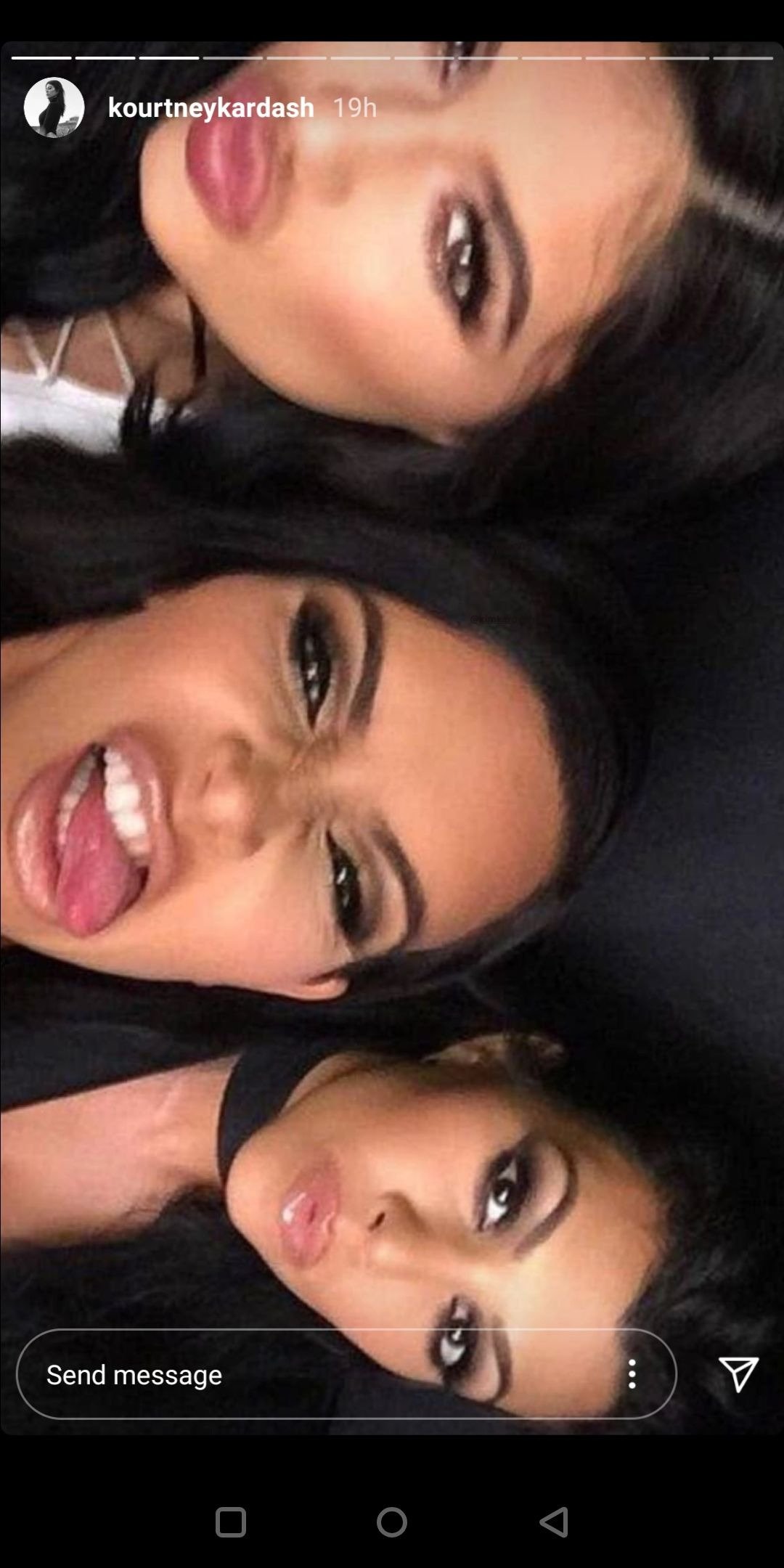 One person who needs a lot of time for her family now is the beauty mogul, Kim, whose seemingly iron-proof marriage is crashing down. According to reports, it is only a matter of time before the front pages of papers announce Kardashian's divorce from West.
Since West's explosive rant on Twitter and his infamous presidential campaign talk where he opened up on unpleasant family details, he appears to have lost Kardashian's interest in the marriage.
According to reports, Kim is set for divorce after several attempts to patch things up. A significant source of concern for the forty-year-old is the four children she shares with the famous music legend from their seven years of marriage. 
According to reports, their kids are not aware of any impending doom in their parent's relationship and have been kept in the dark of any possible rift. Kardashian has continuously said that her goal is to protect her children.
The reality star would go to any length to ensure they are safe from harmful exposure. While the couple is reportedly waiting for the divorce to happen, they have remained cordial. For the duo, being healthy is all that matters now.