Tamera Mowry's Husband Adam Shares a Photo of Their Son Aden Looking Tall in a Shirt & Jeans
Acclaimed actress Tamera Mowry's husband, Adam, shared a cute picture of their son, Aden, standing on a vast hillside. The boy seemed to be growing taller each day. 
Adam Housley, Tamera Mowry's husband, has been a doting father to their two children, Aden and Ariah. As much as he expresses his love to them in reality, he also shows his affection online.
On January 17, the 49-year-old award-winning journalist and wine entrepreneur took to Instagram to share a snap of his ever-growing 8-year-old boy in jeans and a shirt.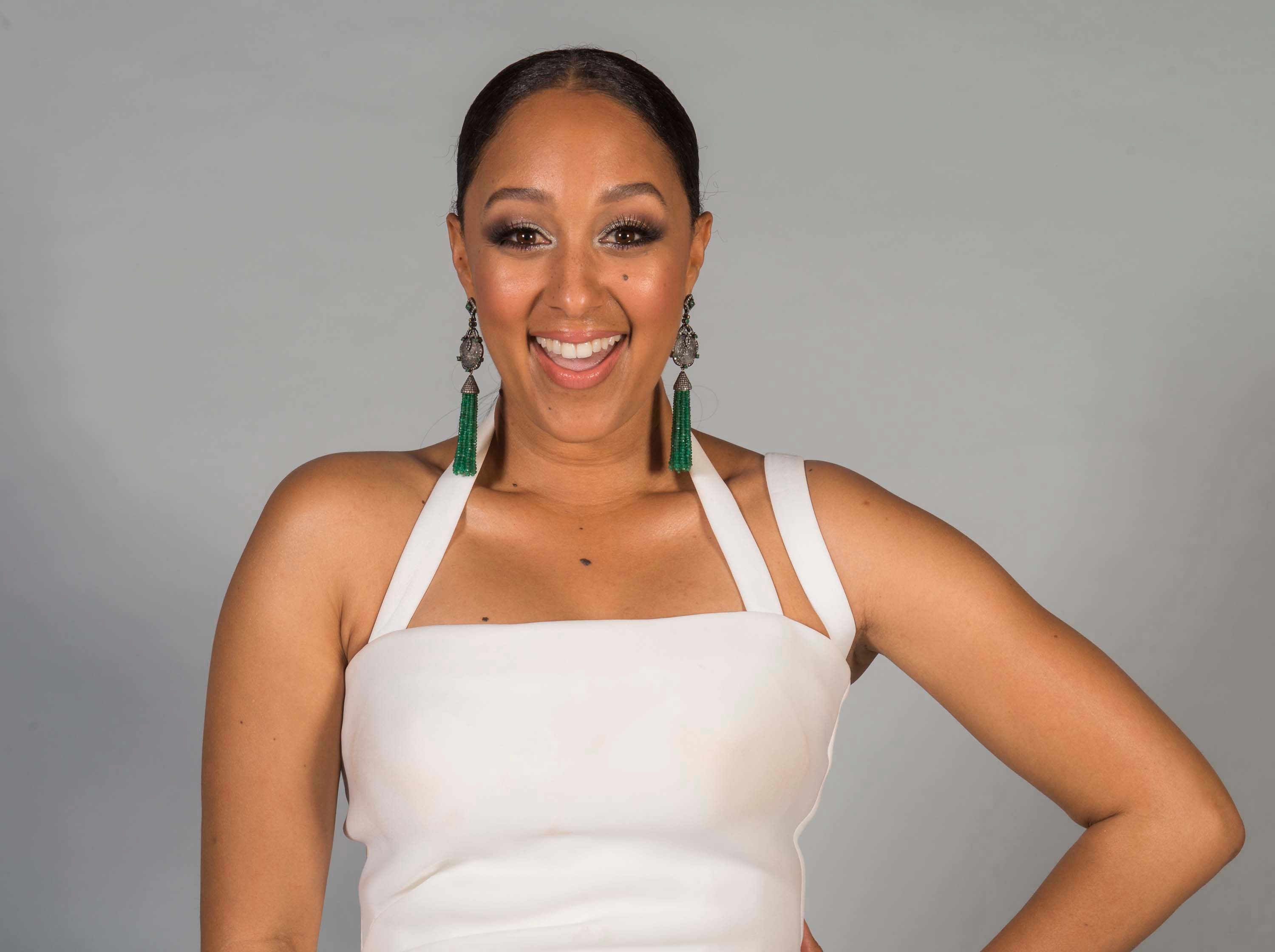 STANDING PROUD AND TALL
In the photo, Adam and Aden are roaming around the windy hills of Napa, California. In a white shirt and jeans, Aden looked happy walking on a wide-open field. 
The charming boy seemed to be in a happy state while standing tall on a large rock. He raised both of his arms in the air, feeling the breeze and admiring the peaceful spot. 
Adam, whose niece was among the victims of the 2018 Thousand Oaks mass shooting, appeared sentimental looking at his son, who will soon grow up to become a fine man in the future.
EXPLORING POSSIBILITIES
Their relaxing nature trip to Napa has made the former professional baseball player note a different meaning to his son's stunning picture. He adored his son and  wrote in the post:
"He's intent on conquering the world :)."
By conquering the world, it may mean that Aden and Ariah will soon enter show business. Tamera revealed in a past interview with People that their kids expressed interest in acting.
On where they got the idea of acting, Tamera shared that her children recently binged-watched her old TV sitcom "Sister, Sister." The hit series was aired from 1994 to 1999.
The "Seventeen Again" alum shared that Ariah and Aden love the show so much, and because of that classic TV show, the kids were inspired to follow in her footsteps. 
The former child star became a notable TV personality when she became one of the hosts of "The Real."
A TIMELESS SHOW
It just goes to show that the younger generations today still found the "Sister, Sister" series a remarkable show. Tamera's twin sister, Tia Mowry-Hardrict, who appeared with her on the show, recently reflected on its legacy. 
Tia felt "surreal" remembering their first day of table reading until the show's final season. Meanwhile, Tamera felt nostalgic about their old series as well. 
She shared on Instagram a video of herself singing Mary J. Blige's song "I'm Going Down." She first sang the R&B track during the show's "The Audition" episode. 
The former child star became a notable TV personality when she became one of the hosts of "The Real." However, Tamera left the job in July last year, after seven years of hosting the show. 
Last year, she had an emotional return as a guest seeing her former co-hosts Adrienne Houghton, Loni Love, and Jeannie Mai again. Though she found peace after leaving the show, Tamera found joy during their short reunion.