Larry King Survived by 3 of His 5 Children — Glimpse inside the Lives of Late CNN Host's Kids
Larry King is survived by 3 of his five children. Read below to catch a glimpse inside the lives of the late CNN host's kids. 
Larry King passed away on January 23rd, 2021, at the age of 87, and is survived by 3 of his five children. Continue reading to get insight into the CNN host's children's lives. 
King passed away after it was reported that he was struggling with the coronavirus. However, it is not clear whether the virus caused his death. 
In recent years, King has had many health issues, including a few heart attacks. In 2017 he revealed that he had undergone surgery to treat lung cancer, which he recovered from.
Besides his health problems, the late host had to deal with heartbreak following the death of two of his adult children, who died within weeks of each. He shared the following after their deaths:
"It is with sadness and a father's broken heart that I confirm the recent loss of two of my children, Andy King, and Chaia King."
His son, Andy, who he adopted, was the son of his ex- Alene Akins. He had passed away from a sudden heart attack in the summer of 2020. 
His daughter Chaia had been battling lung cancer but unfortunately lost her fight three weeks after her brother Andy. King shared his daughter with his ex-wife Akins too. The two had written a book together, "Daddy Day, Daughter Day."
Shawn's beliefs are a part of the reason why the couple filed for divorce as he is agonistic. 
King's remaining children are Larry King Jr., who he had with Annette Kaye, his second wife out of the seven women he married throughout his life. 
His youngest children are Chance and Cannon, who he had with his last wife, Shawn Southwick. The two were amid a divorce at the time of his death. The three men released a statement in which they shared:
"The world knew Larry King as a great broadcaster and interviewer, but to us he was 'Dad.' He was the man who lovingly obsessed over our daily schedules and our well-being."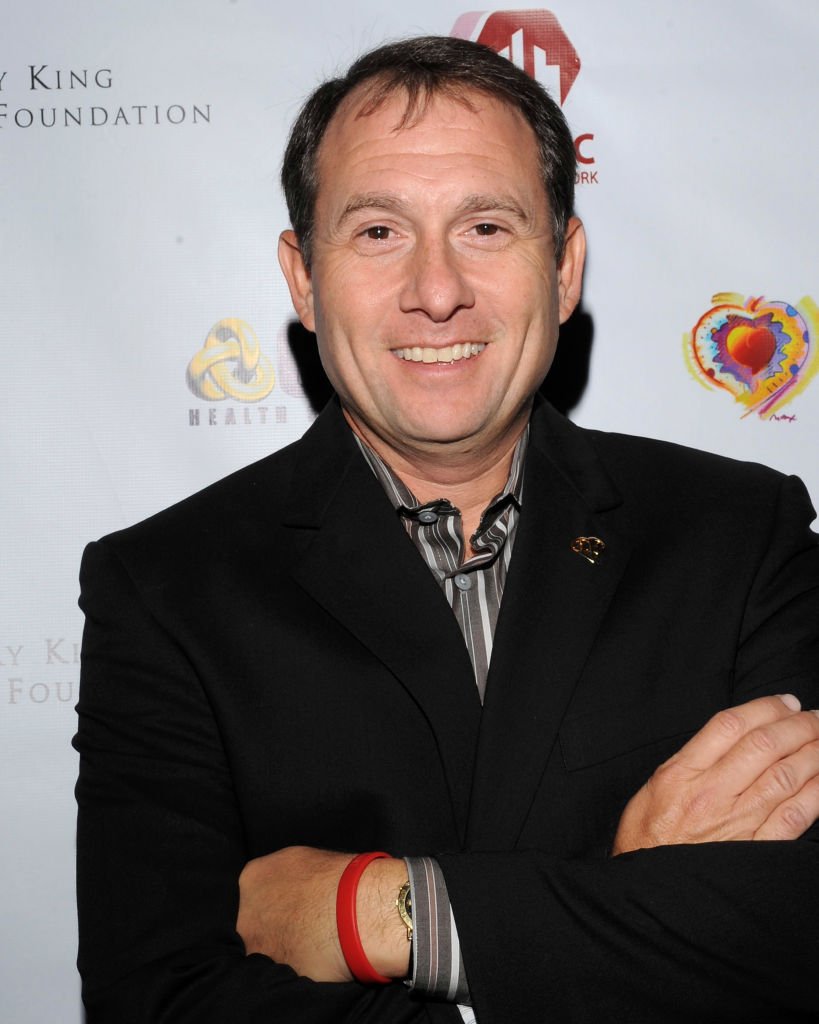 The statement was released on the Larry King Facebook page and shared that he was an amazing father and was fiercely loyal. They wrote that they would miss the host every day for the rest of their lives.
Larry King Jr. runs a golf club in his town, Lutz, north of Tampa. He and his late father had plans to open up a pizza franchise. The first would be located at his golf club. 
His two sons, Chance, and Cannon are in their early twenties and played baseball in High School. Like their mother, Shawn, they follow the Mormon religion.
Shawn's beliefs are a part of why the couple filed for divorce as he is agonistic, plus their 26 year age gap. King had revealed that the pair were not getting along and so split up.