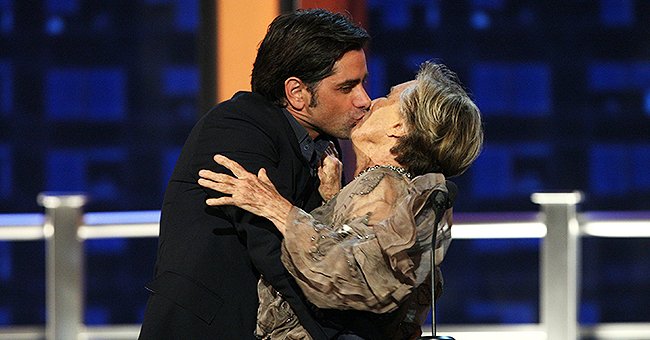 Getty Images
Bob Saget Recalls John Stamos and Cloris Leachman's Kiss during the 2008 Comedy Central Roast

Stand-up comedian Bon Saget went down memory lane of John Stamos and the late Cloris Leachman's iconic kiss. Stamos and Leachman locked lips on national television.
In 2008, actor Stamos and Leachman stunned the audience when they shared a passionate kiss during a Comedy Central roast. It was the "Roast of Bob Saget."
Saget recently looked back on his friendship with Leachman, who was 94 years old when she died. Getting candid about their bond, the actor revealed to People that he wishes that he had more time with her although she lived her life to the fullest.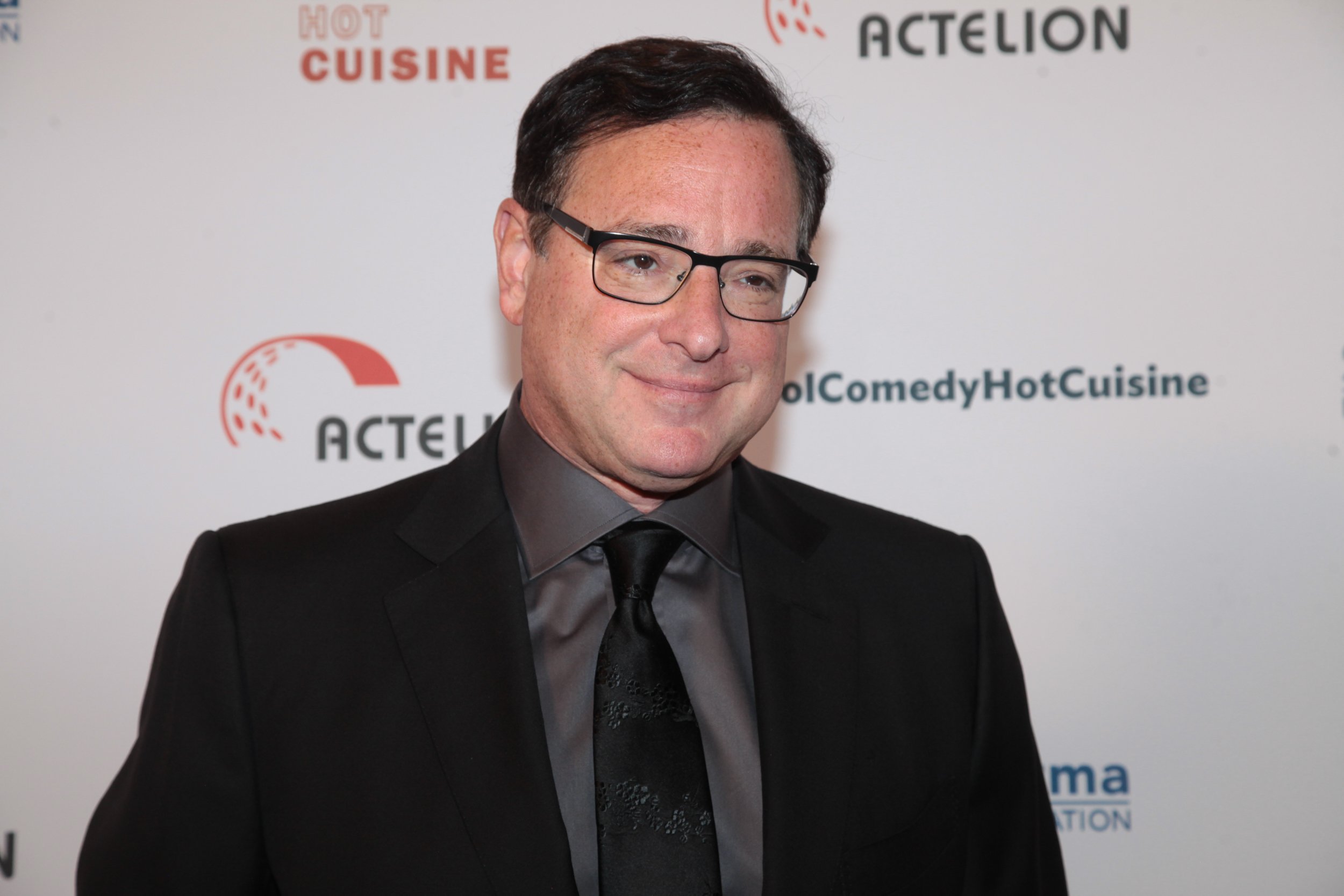 Bob Saget arrives at 30th Annual Scleroderma Benefit at the Beverly Wilshire Four Seasons Hotel on June 16, 2017 in Beverly Hills, California | Photo: Getty Images
"If it is someone you care about, you do not get over it. You do not want people that you love to go," he said. The 64-year-old added that although her passing saddens him, he is glad that he "got to spend not enough time with her."
Saget considered himself a fan of Leachman, who died of natural causes on January 27 – long before she partook in his Comedy Central roast. The "Fuller House" star revealed that when he was a teenager, he used to sneak behind the scenes of filming shows where he knew she would be a part of.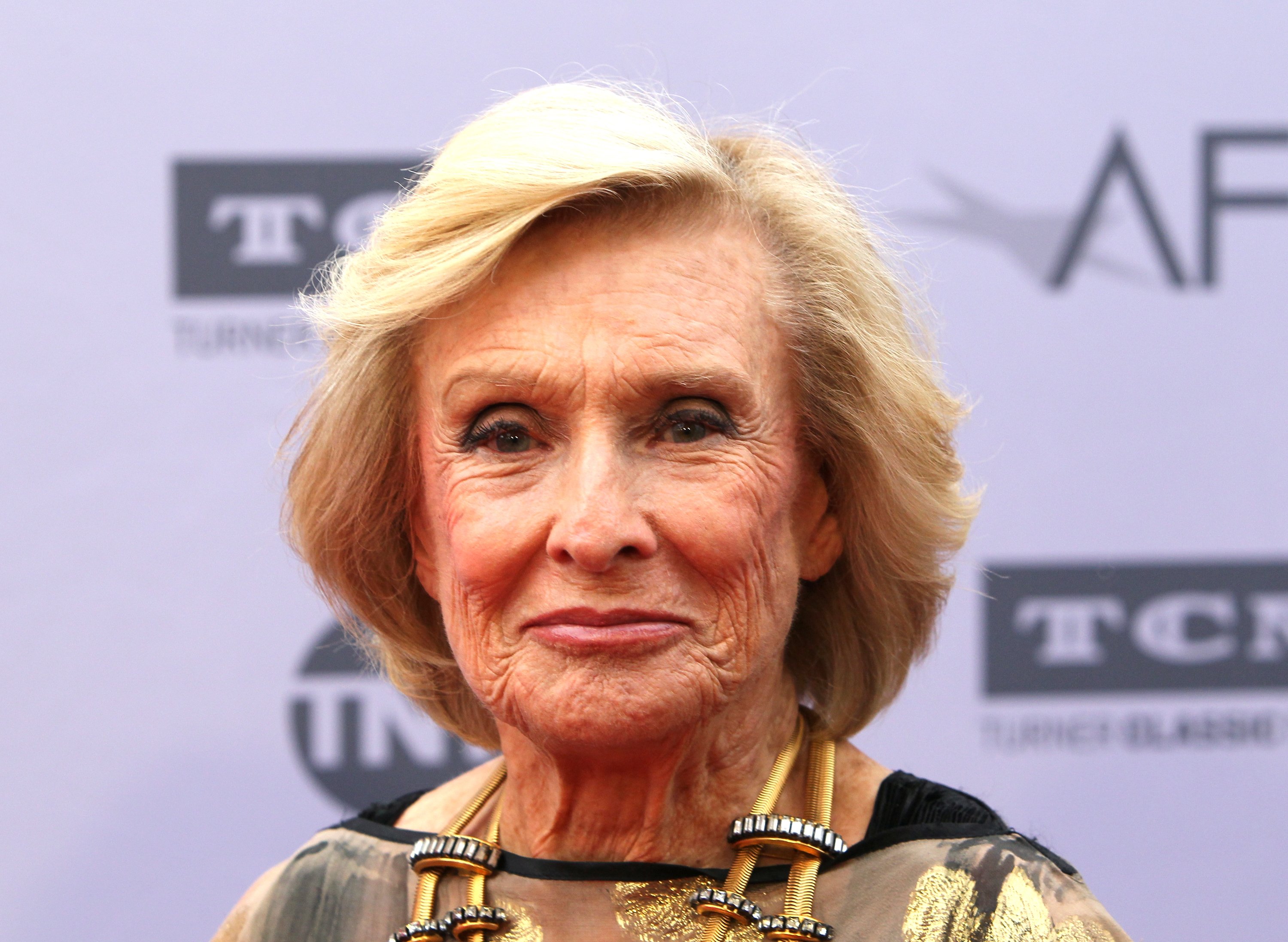 Cloris Leachman attends American Film Institute's 44th Life Achievement Award Gala Tribute to John Williams at Dolby Theatre on June 9, 2016 in Hollywood, California | Photo: Getty Images
The television host further revealed that he lived in Los Angeles at the time, which made it easier for him to admire his long-time friend from a close distance. According to Saget, he never met Leachman in person before the roast.
However, all that changed when the show's producers teased her name to appear as a guest. For Saget, that was a big deal for him, so he jumped at the chance after learning that she is eager to be part of the show.
Not only was she willing to grace the studio with her presence, but she also happened to love John Stamos, who is Saget's co-star. Leachman went on to share her affection for the 57-year-old actor and jokingly shared in her monologue that she agreed to participate in the show so that she could sleep with him.
Funny enough, Stamos enlightened her when she called him up to the podium, and he grabbed the Oscar winner for a dramatic kiss. Describing the scene, Saget recalls how spontaneous it was because it was not planned and how the two made it seemingly hilarious.
Talking about his dear friend, Saget defined Leachman as smart and adorable, not forgetting what a performer she was. The comedienne was an eight-time Emmy award winner, and she portrayed women of wit and sass for over seven decades of her career.
Leachman was born on April 30, 1926, in Des Moines, Iowa. The memorable actress was married to George Englund, whom she divorced in 1979, and she is survived by her five children, whom she shares with her ex-husband.
After the announcement of her death, many celebrities shared their fond memories of Leachman on social media. One of those was Mel Brooks, who directed her in "High Anxiety, History of the World, Part 1," shared that Leachman was insanely talented.
Peter Frampton tweeted that she will always inhabit his sense of humor. Stamos also noted how much he loved the "Young Frankenstein" star. Saget then paid a touching tribute to Leachman and shared that he enjoyed being roasted by her on TV.
Saget may have lost his dear friend, but he still has another for a wife. The father of four is married to Kelly Rizzo, and they wedded in October 2018 in California.
Saget and Rizzo dated for three years before tying the knot. Rizzo is a Chicago native who happens to be an internet sensation; before that, she was in real estate.
The journalist was in the sector for 15 years before she ventured into blogging. Rizzo started her travel and food web series called "Eat Travel Rock" and has appeared in other media.
Please fill in your e-mail so we can share with you our top stories!