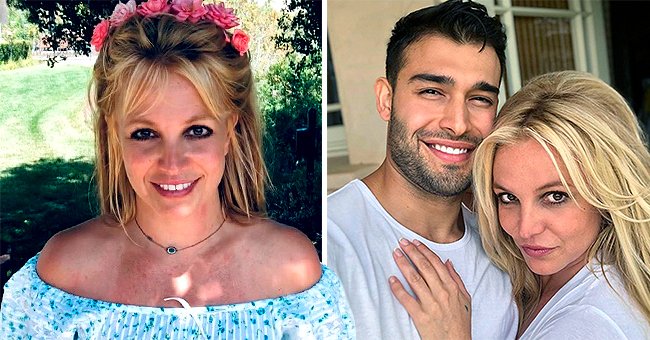 instagram.com/britneyspears instagram.com/samasghari
Us Weekly: Britney Spears' Boyfriend Sam Asghari, 27, Has Shown Himself to Be a Dependable Man

Sam Ashgari, who's been dating Britney Spears since 2016, has proven himself to be a reliable partner. The personal trainer has vocalized his disdain for Spears' father, Jamie Spears, following the release of a new documentary.
Sam Ashgari has been a dependable boyfriend of Britney Spears, as displayed by how he's supported her throughout her conservatorship battle with her father, as well as helping her keep fit and healthy.
Ashgari, 27, recently chastised Jamie through his Instagram. He exposed Jamie for trying to control his daughter's relationship with Ashgari and presenting what Ashari described as challenges in their path.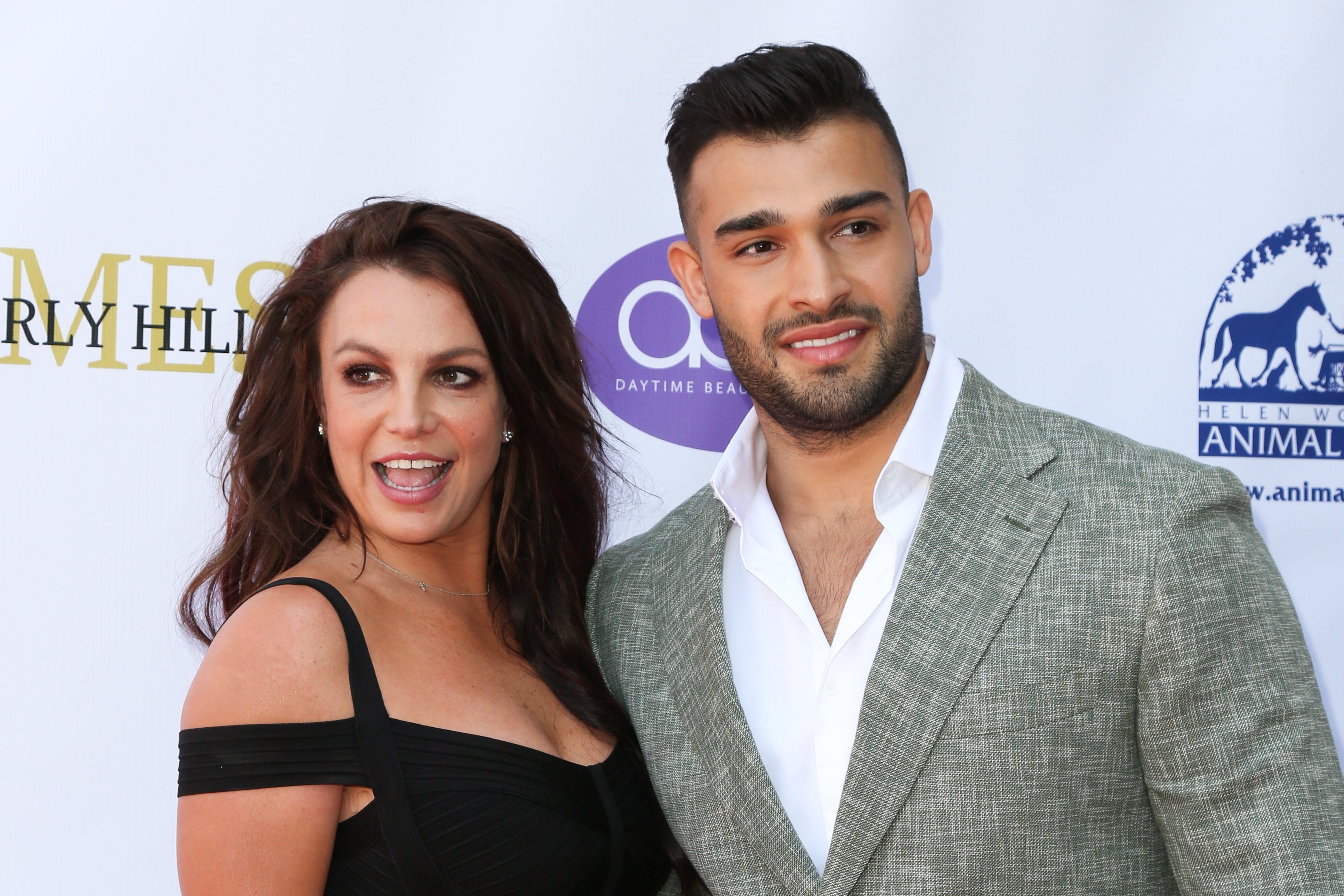 Britney Spears and Sam Ashgari at the 'Daytime Beauty Awards' in L.A., September, 2019. | Photo: Getty Images.
A source close to the pop princess revealed that Britney's circle was initially suspicious of Ashgari's intentions, thinking he might have been chasing Britney for her fame.
The insider continued that Britney is a clever and independent woman who was not going to allow anyone to get close to her without her putting them to the test first. Ashgari has met all her standards, as the source stated:
"Sam has proven to be a solid, dependable man who always has Britney's best interests at heart. He is one of only a handful of people she can say that about."
In 2018, Britney checked herself into a wellness facility to help cope with Jamie's health scare following a ruptured colon. It was during this time that Ashgari became a shoulder to lean on for the hitmaker.
Ashgari has also been a positive influence on Britney and often cooks healthy meals for her. The active duo shares videos of themselves on hikes, enjoying a game of tennis, or working out together.
Jamie defended his role as his daughters' conservator over the past 12 years.
Britney has been trying to have Jamie removed as her conservator for months. Under the rules, she's not allowed to get married, bear children, vote, or spend her own money. Court documents estimated her net worth at $59 million in 2018.
This week saw the release of "Framing Britney Spears," which outlines the star's public breakdown in 2007. On Tuesday, the "Toxic" star shared a video of one of her old performances reminiscing about her love for the stage, with the caption:
"I'll always love being on stage. But I am taking the time to learn and be a normal person. I love simply enjoying the basics of everyday life!"
Ashgari is the youngest of 4 children born in Tehran, Iran, who arrived in the US 12 years ago. After attending a modeling audition, he began to book runway shows and commercials.
He later landed a role in Britney's "Slumber Party" music video, where the two met. They exchanged phone numbers, went on a sushi date, and have been inseparable ever since.
"Framing Britney" has received raving reviews and was produced by the New York Times. Critics have written about how the documentary drives the important conversation about women being allowed to control their lives.
Speaking to CNN last year, Jamie defended his role as his daughters' conservator over the past 12 years, saying he would continue to protect his family from those with self-serving interests and looking to harm his daughter.
Please fill in your e-mail so we can share with you our top stories!