Miranda Lambert's Fans Gush over Cute Valentine's Day Photo with Husband Brendan McLoughlin
Miranda Lambert stunned fans with cuteness overload following a sweet Valentine's Day post with her husband, Brendan McLoughlin. See the rollercoaster of praises their fans showered on them.
Country crooner Miranda Lambert, 37, is a sweet lover and her fans know it! In celebration of the lover's holiday, Valentine's Day, she showcased her happy-ever-after with her younger husband, Brendan McLoughlin, a police officer.
Like many couples worldwide, the singer honored her love life by sharing a sweet photo featuring her and the man in her life. In the image, the pair flashed their white teeth in a wide-eyed grin while the singer gently rested her head on her husband's shoulder.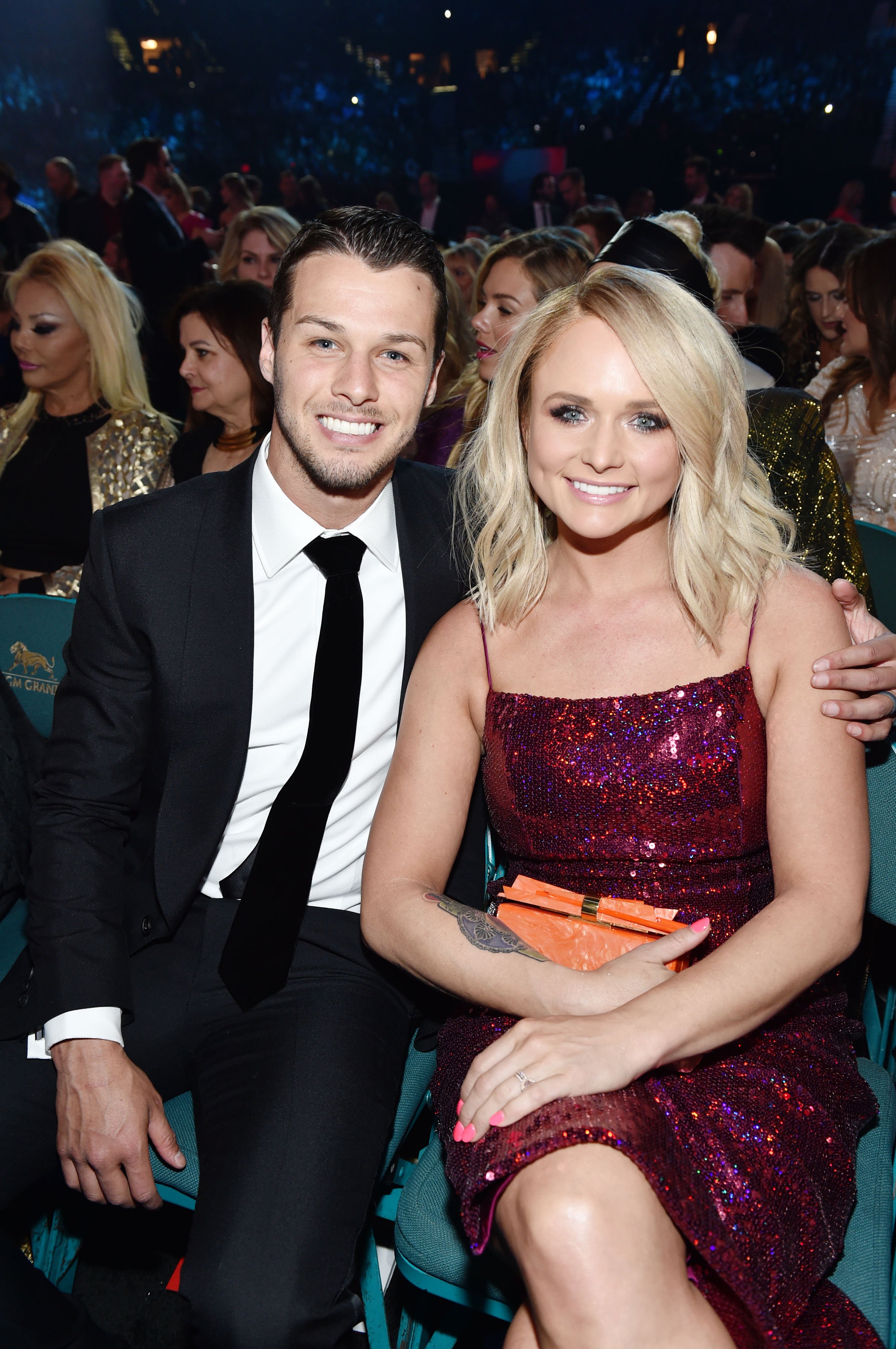 Both husband and wife donned black jackets. Lambert's blonde hair was partially covered with a knitted snowcap, and it draped past her neckline while her husband's hair was neatly patterned. 
The backdrop featured trees and a clear white sky, and the photo's caption read: "#myvalentine." Fans were more than thrilled to see the display of love and connection between the two.
Many gushed on the photo and serenaded the pair with doses of praises. The fans noticed and complimented their smiles. Some commented on their happiness, saying it looked genuine. 
Lambert is eight years older than McLoughlin; still, the couple has managed to have a mature understanding of their relationship.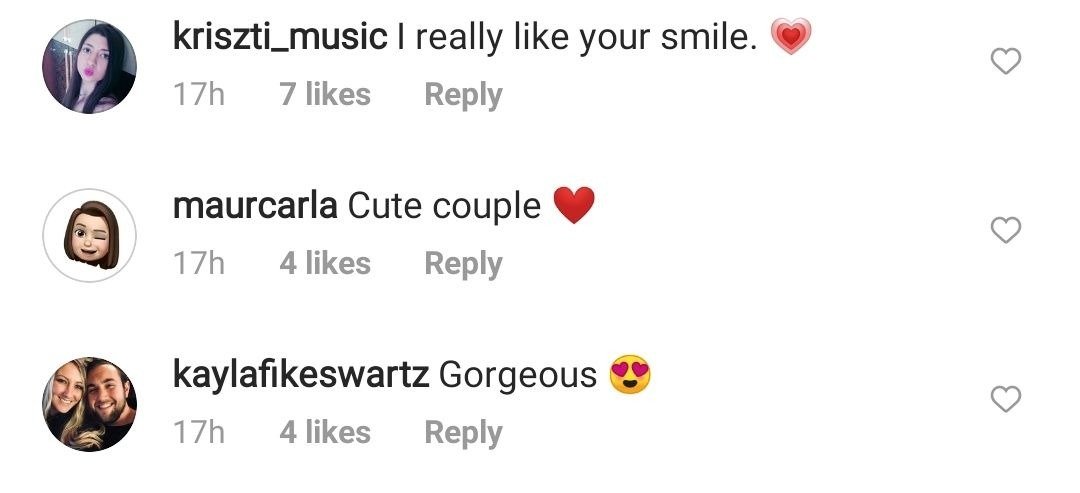 Others chimed in: "Happy Valentine's Day," and confessed that the couple looks good together. One person quipped: "Great picture of a wonderful couple! stay warm!"
Amid the love and praises showered, one commenter blurted that the singer seemed happier with McLoughlin than she has been with any other lover. The person wrote:
"Never seen you smile so much than with this guy!"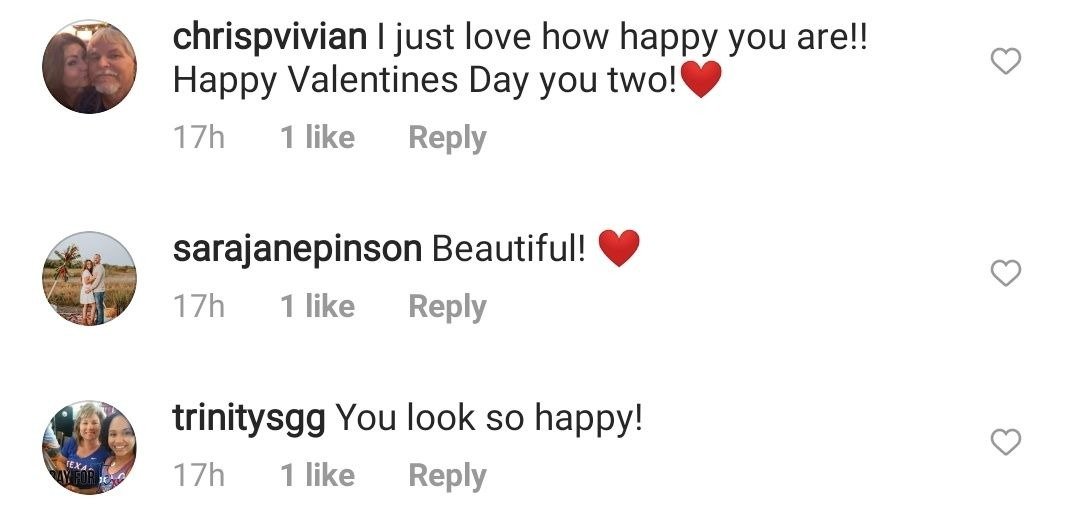 Lambert's fans are not new to the news concerning her love life. She was once married to fellow award-winning country singer and "The Voice" judge Blake Shelton.
A few years ago, the former couple parted ways after being together for four years. In 2019, the country crooner exchanged marital vows a second time with her present husband following a two-and-a-half-month courtship.
Lambert is eight years older than McLoughlin; still, the couple has managed to have a mature understanding of their relationship and have kept their affairs under wraps despite being under the media's prying eyes.
When the 37-year-old is not effortlessly flaunting her sweet voice through her music and a fairy tale love affair online, she is busy helping the world via her MuttNation foundation.
The singer has been sheltering rescued animals since 2009. She recently confirmed that the foundation would be awarding fifteen animal lovers, who enrolled for the Share the Love Program, $1,000 each for their commitment to the cause.
Lambert is currently enjoying her married life and does not mind helping the needy animals around her. Although she does not have a child yet, she is an excellent step-mom to her husband's son, and the couple shares a rescue cat named Tequila.