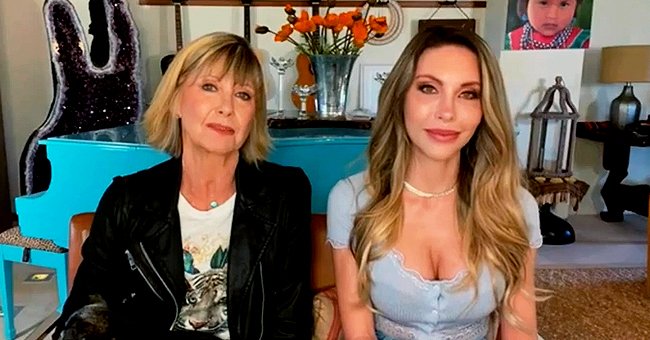 youtube.com/Olivia Newton-John Videos
Olivia Newton-John Looks Great & Remains Optimistic despite 3rd Battle with Breast Cancer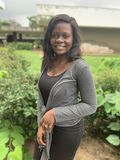 Despite battling stage 4 metastatic breast cancer, Olivia Newton-John said she feels great in a recent interview where she remarked that every day is a gift.
72-year-old British-Australian singer Olivia Newton-John has eased her fans' worries about coping with her latest metastatic breast cancer, which she has battled three times.
Newton-John appeared with her daughter, Chloe Lattanzi, for a virtual interview on "The One" show where she said she felt healthy and great amid her fight against breast cancer.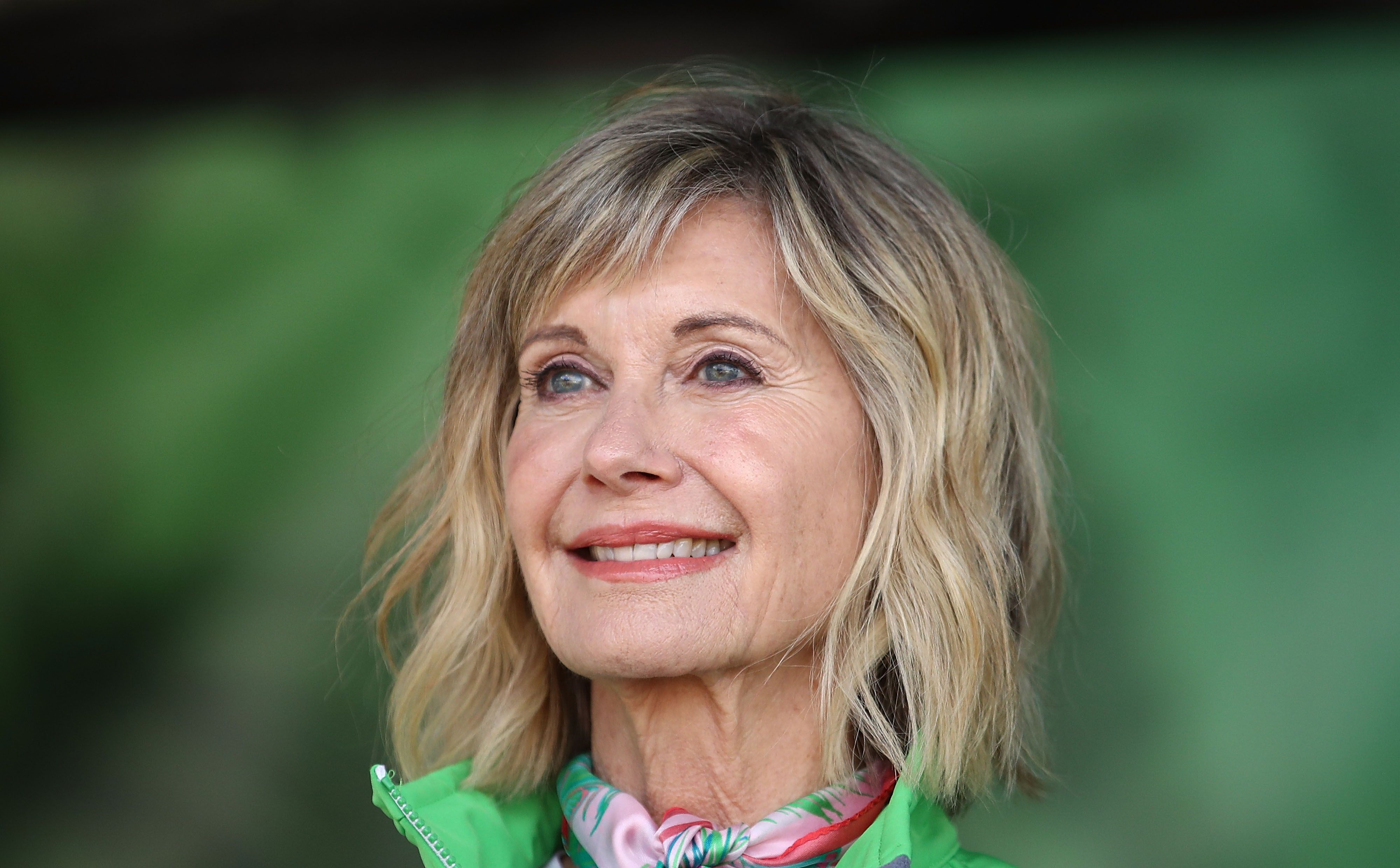 Olivia Newton-John at the Wellness Walk and Research Run on September 16, 2018 | Photo: Getty Images
The singer, who also doubles as an actress, calmly assured her fans that she is doing okay and had been dealing with cancer for the last seven years, noting that "every day is a gift."
Newton-John said she felt great and is taking some homegrown treatment. She revealed that she is using plant medicine and medicinal cannabis, which her husband grows for her.
Newton-John has reportedly battled breast cancer in 1992 and 2013. The singer has often emphasized her belief in medicinal marijuana to help her win her fight over cancer.
Newton-John and John Easterling, who is her second husband, have a foundation that supports research into plant medicine for cancer, and she feels positive about it.
The mother-daughter duo is excited to work on something that can affect lives and inspire hope.
Newton-John's 35-year-old daughter, Chloe, sat by her mom during the virtual interview with admiration for the strength and composure the talented singer had shown.
For Newton-John, life remains a precious gift to be enjoyed daily. The "Grease" star revealed that she did not expect to be alive or live a long life as she had done.
The 72-year-old reportedly said she does not like to be told the life expectancy for people with her diagnosis. She believes that such predictions in themselves can affect people's minds.
Newton-John is grateful to be surrounded by people who love her and show support and strength to her. From her fans to her colleagues and, most importantly, family, the 72-year-old is happy to be full of love.
The singer revealed that she looks forward to attending her daughter's wedding to her longtime, James Driskill, later this year. The wedding is said to be planned in line with health regulations.
Newton-John and Chloe took their bond a step further earlier this year when they released their duet called "The Window in the Wall."The mother-daughter duo is excited to work on something that can affect lives and inspire hope.
Please fill in your e-mail so we can share with you our top stories!