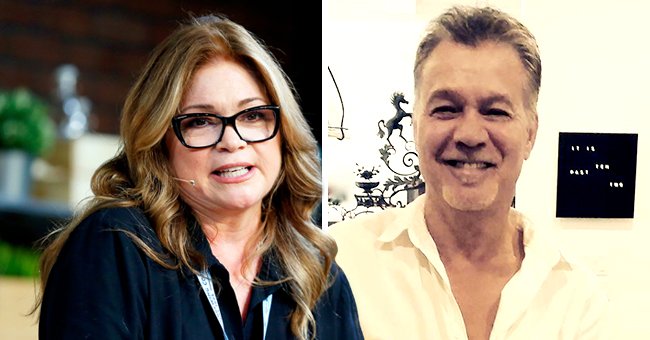 Getty Images Instagram/eddievanhalen
Valerie Bertinelli Gets Emotional Reflecting on the Time She Spent With Late Ex Eddie Van Halen

Actress Valerie Bertinelli recently opened up about music legend Eddie Van Halen's death. Bertinelli even got emotional, reflecting on the life she had with the late superstar.
Valerie Bertinelli got candid about the passing of her former husband Eddie Van Halen on Today with Hoda & Jenna. The actress joined the co-hosts on a virtual interview talking about all things food and her life with Van Halen.
While appearing on the show, she revealed that she is still mourning him and is still struggling to come to terms with his death. Although she mentioned that she does not want to talk about it, Bertinelli managed to share her feelings.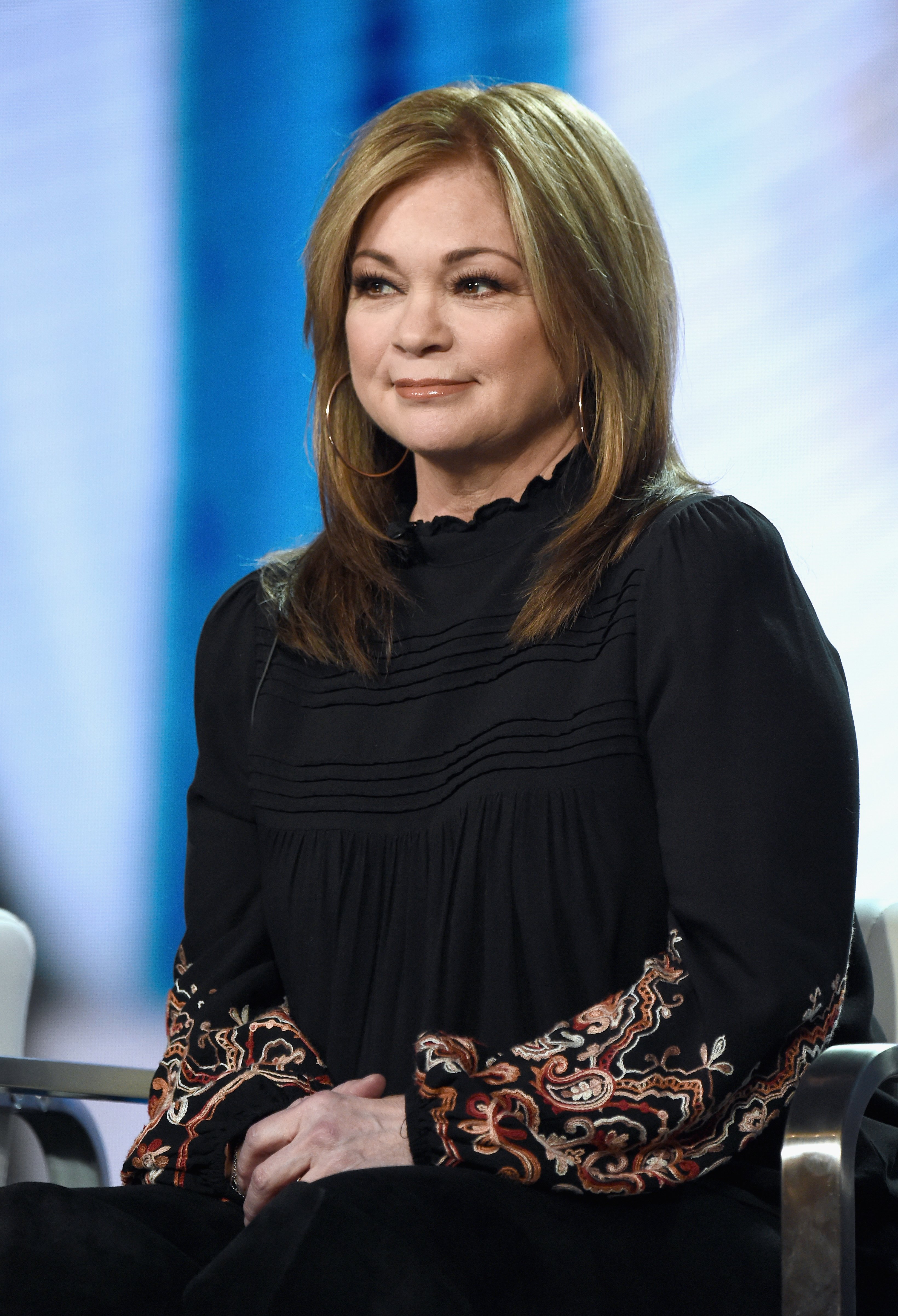 Valerie Bertinelli of 'Family Food Showdown' speaks onstage during the Food Network portion of the Discovery Communications Winter 2019 TCA Tour at the Langham Hotel on February 12, 2019 in Pasadena, California | Photo: Getty Images
"It's weird. Grief shame is something that I never thought would happen to me. I don't want to talk about it right now, but I knew the man for 40 years," she said.
The host of "Valerie's Home Cooking" went on to say that she met Van Halen when she was just twenty years old and disclosed that she still loved him. "We spent a lot of time together."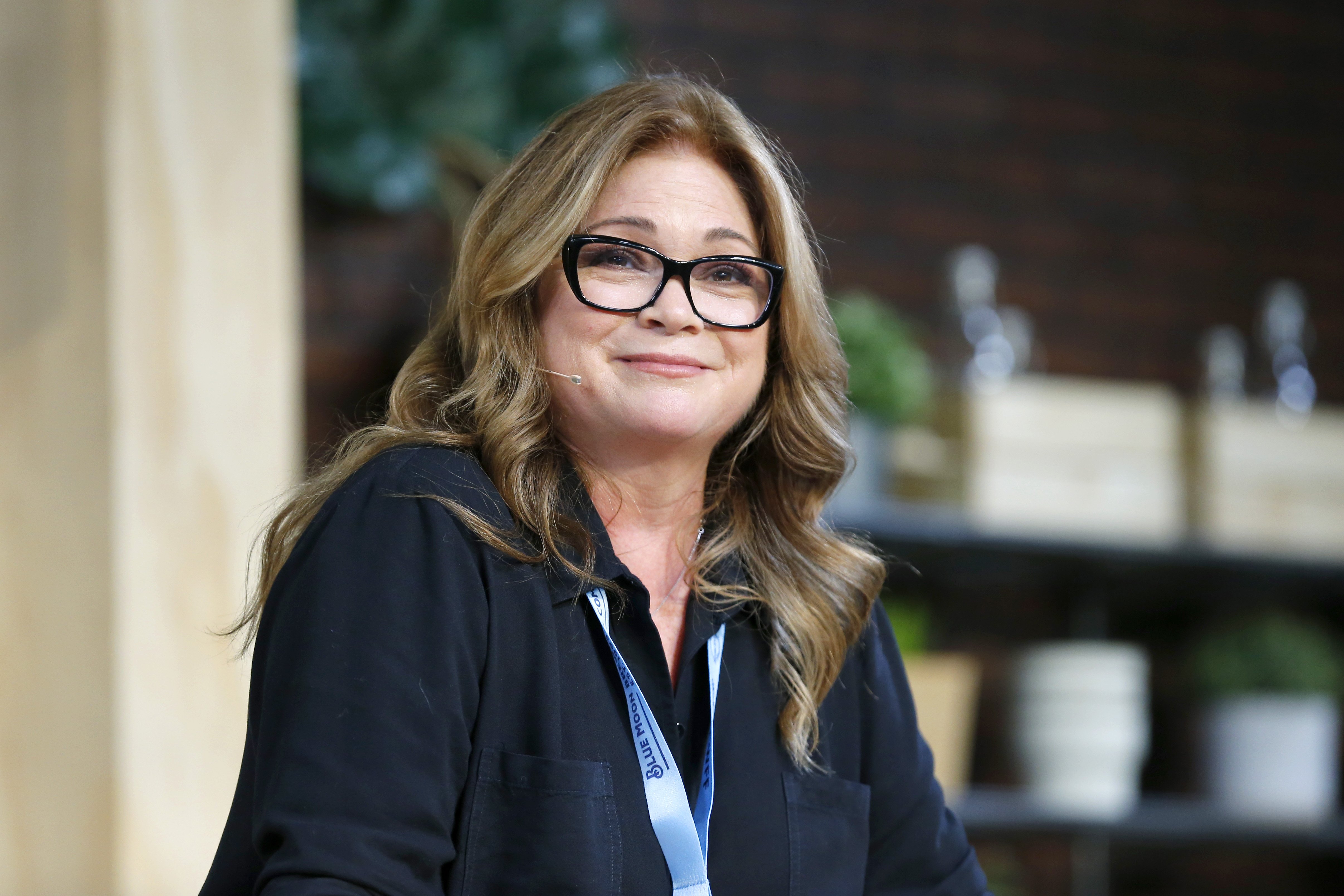 Valerie Bertinelli onstage presenting a culinary demonstration at the Grand Tasting presented by ShopRite featuring Culinary Demonstrations at The IKEA Kitchen on October 12, 2019 in New York City | Photo: Getty Images
She continued to say: "He is the father of my son. He's the father of the greatest gift of my life," she said. As she continued to pour her heart out, pictures of Van Halen appeared on the screen, causing her to choke up.
The former couple got married in 1981 but went their separate ways in 2007. Together they share only one child, a son named Wolfgang, who is 29 years old.
Despite parting ways, the 60-year-old shared that the love that they had for each other remained. Bertinelli also expressed how much she misses him:
"And I miss him. And I'm allowed to miss him. He was a huge part of my life."
Last month she reportedly revealed to the outlet how difficult it has been for her as she shed a tear. According to Bertinelli, it has been rough and bittersweet for her.
She also gave an update about their son and said that they are doing okay for the most part, and shared that she would be seeing him soon at the time. Bertinelli also added that they have been spending more time together.
On January 29, she reportedly went on Instagram Live to talk about her grief and empathized with others who grieved for their loved ones this year, especially amid the pandemic. She described her relationship with Van Halen as "messy" and recalled some great memories with him.
Van Halen died last October from cancer at the age of 65. Before his death, Bertinelli revealed that through his challenging time with cancer, he kept his good spirit and mischievous grin.
INSIDE THEIR RELATIONSHIP
According to The List, the pair fell in love very fast. When Bertinelli arranged a backstage introduction to Van Halen, their chemistry was reportedly apparent. According to Van Halen's manager, Noel E. Monk, "they were both nervous and somewhat reticent."
However, their immediate connection soon became troubled after that. Bertinelli and Van Halen tied the knot just months after they met, but trouble followed them as a groupie accused Van Halen of fathering her child though a paternity test proved otherwise.
The morning of their wedding Van Halen was reportedly heavily drunk, and his now-ex-wife had to hold back his hair as he threw up. They also experimented with cocaine before walking down the aisle.
Over time, their marriage did not get any easier as Bertinelli gave up partying while Van Halen struggled with cocaine addiction. Beyond that, they spent less time together, and infidelity also added to the list from both parties; therefore, they ended their marriage.
Please fill in your e-mail so we can share with you our top stories!