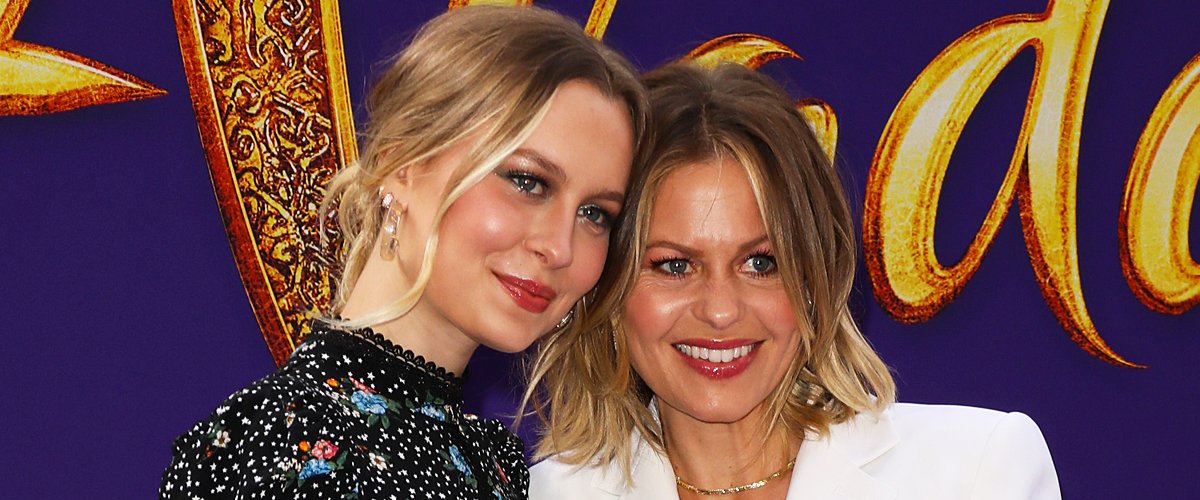 Getty Images
Natasha Bure's Long and Toned Legs Invoke Envy in a New Photo — Here's Why
"Fuller House" star Candace Cameron Bure's daughter Natasha Bure stole the show with her white high-heeled sandals in a recent social media post.
22-year-old actress and social media personality Natasha Bure is the oldest child of 44-year-old actress Candace Cameron Bure and her longtime husband, ice hockey player Valeri Bure.
Natasha is also known for her beautiful and stylish looks. She regularly flaunts her beauty on social media, looking like a seasoned fashion model to the delight of her thousands of followers.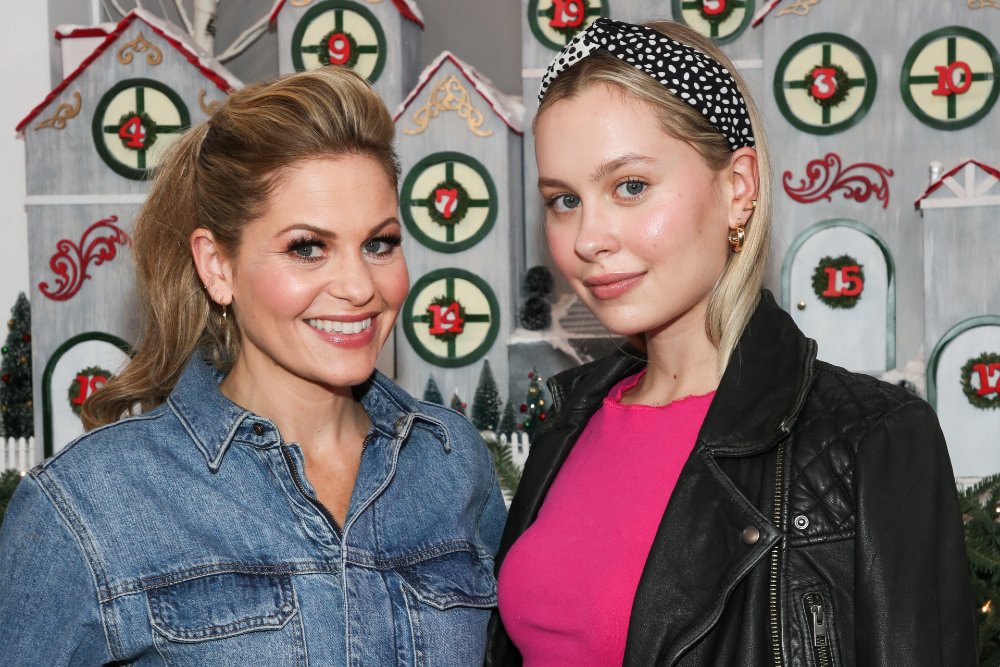 Candace Cameron-Bure and Natasha Bure visiting Universal Studios Hollywood in Universal City, California in November 2019. | Image: Getty Images.
On March 2, 2021, Natasha took to her Instagram account to post a full-body snapshot of herself posing outdoors on a beach, wearing a green one-piece outfit that left her long, toned legs visible.
Natasha's already-beautiful legs were even more stunning because of the actress's high-heeled sandals that perfectly matched her white-painted toenails. The shoes immediately stole the attention of fashion enthusiasts.
"Love your outfit and shoes," a fan wrote in the comments section of the post. "Cute shoes!" a second user wrote in turn. "Pretty girl! Nice shoes," commented a third user.
In the post's caption, Natasha let everybody know that she was "moving back to Miami." For some reason, she mentioned the travel company Jurny, which counts with its own app.
NEGATIVE ATTENTION
As popular as Natasha is, both on Instagram and YouTube, apart from her acting career, the young star still has to struggle with negative comments aimed at her on social media. Her mother, Candace, recently had to call out "haters."
As Candace told People in January 2021, the mean commenters have sometimes brought Natasha to the point of crying because of the negative attention from users and the pressures put on her.
Of course, having grown up in front of the cameras herself, Candace has her share of advice to give to her daughter, and she told Natasha that sometimes the most effective way to make critics lose interest is to ignore them.
As Candace sees it, the "haters" mostly yearn for the attention of the celebrities they target. Once they understand that they won't get any attention, they tend to move on.
TALKING BACK
Nevertheless, Candace maintains, sometimes it is important to talk back and to stand out to let mean commenters know that there are real people with feelings on the other side of the screen.
In fact, Candace did exactly that when she faced a lot of unexpected criticism after sharing a family Christmas picture. At the time, she questioned the motives behind strangers choosing to find everything wrong in such an intimate moment.
Please fill in your e-mail so we can share with you our top stories!