Glimpse Into Rosie O'Donnell's Family: Meet Her 'Soon-To-Be Spouse' and Five Children
The actor, comedian, LGBT activist, and talk show host Rosie O'Donnell maintains a successful career and a busy private life, which hasn't gone without its struggles.
Early on in her life, Rosie O'Donnell faced tragedy. Even though it wasn't the last time, O'Donnell stood up every time, reaching new heights as she carried on. 
IN THE BEGINNING
The 57-year-old actress and mother of five were born and raised in Commack, Long Island, New York. Born to Irish-Americans Roseann Teresa and Edward Joseph, Rosie was raised Roman Catholic.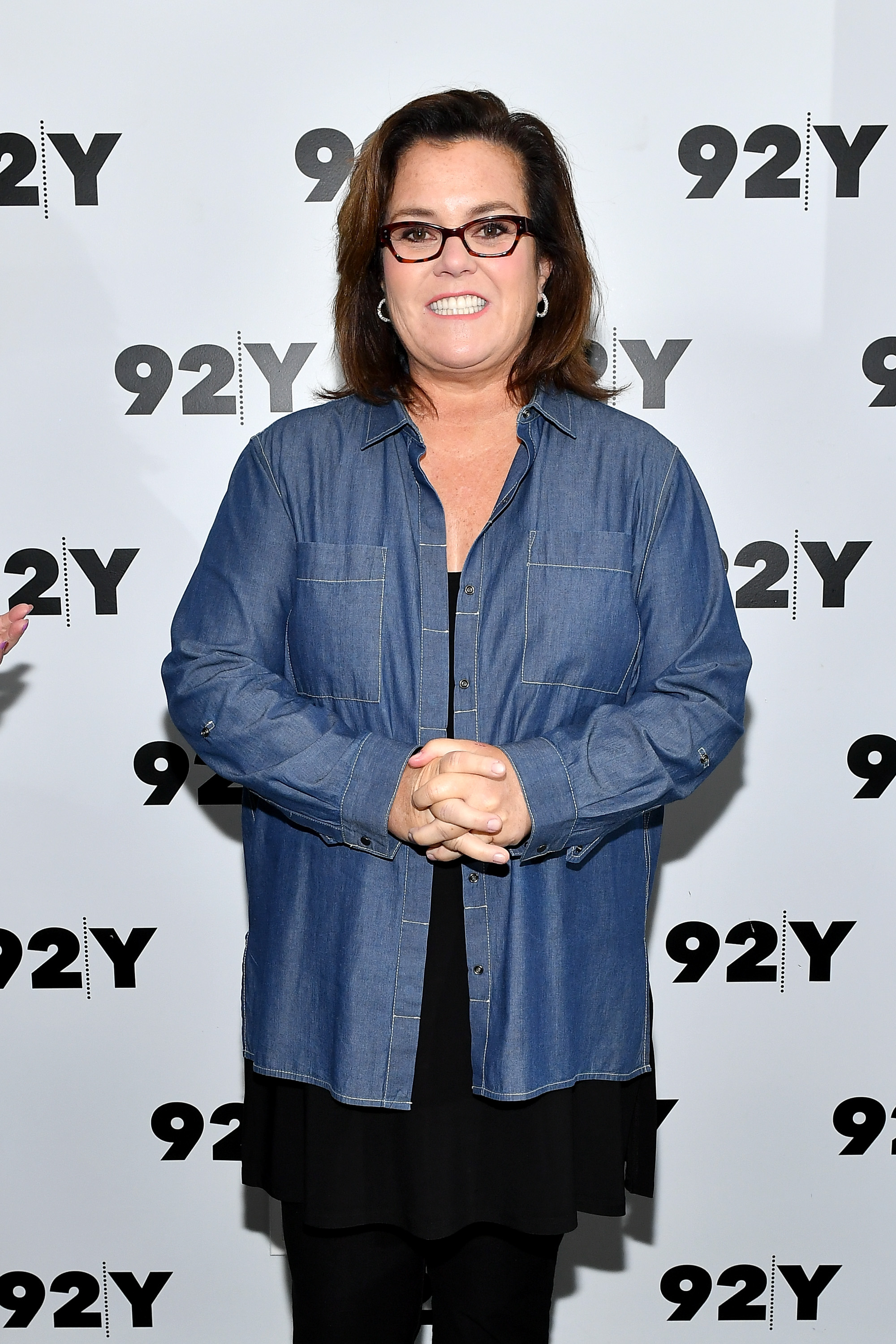 Rosie lost her mother to breast cancer a few days before her 11th birthday. She didn't let the tragic loss stop her from becoming great! While attending Commack High School, she began pursuing a career in comedy. 
A CHECKERED CAREER
Rosie's big break came with the TV-show "Star search" in 1984 as a teenager. She went on to win that contest four more times! After that, her career as a stand-up comedian boomed.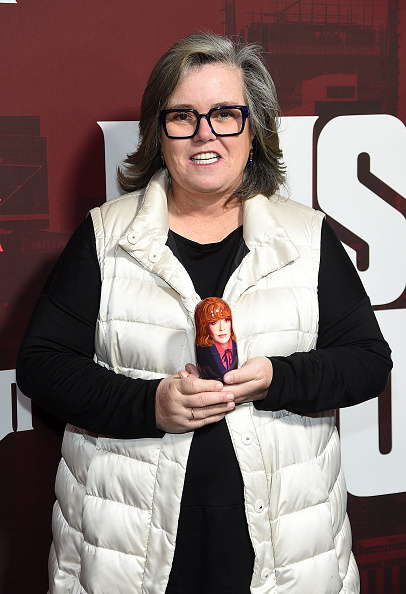 During an interview with Larry King, O'Donnell explained why her successful career is the "best" thing that ever could have happened to her in life, and said:
"To give my children the life that I wished I had as a child, with I love yous and hugs and clean clothes and lots of love. That's what we didn't have growing up."
She appeared on several TV series before her feature film debut in the blockbuster "A League of Their Own" in 1992, alongside Tom Hanks, Geena Davis, and Madonna.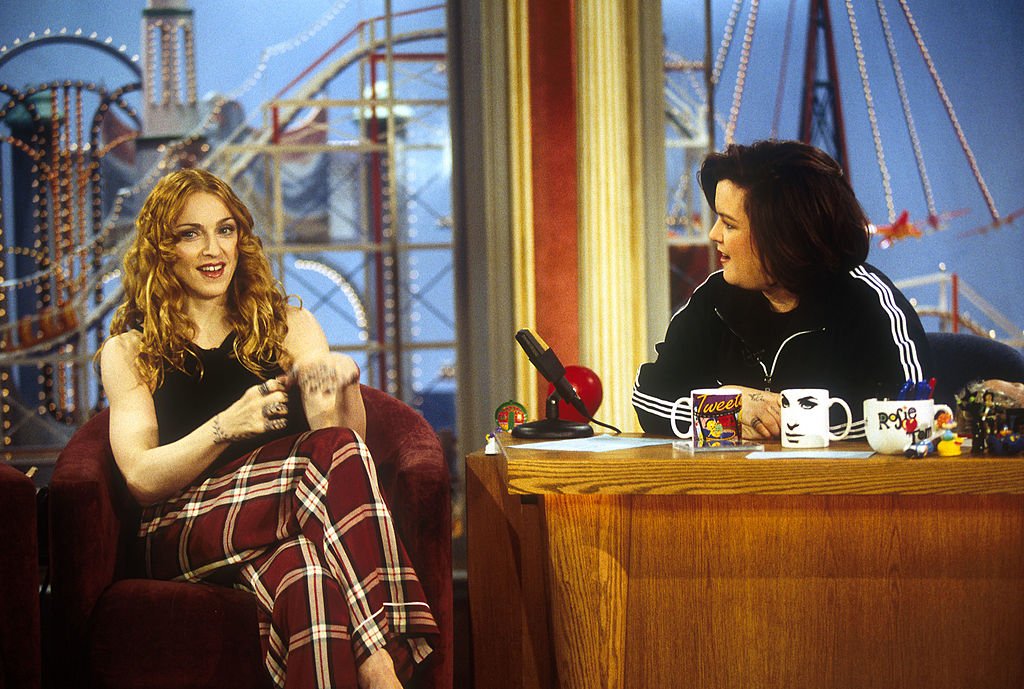 After that came "Another Stakeout" with Emilio Estevez and Richard Dreyfus, 1994 she portrayed Betty Rubble in "The Flintstones" and appeared in "Car 54, Where Are You?" and "I'll Do Anything."
Other notable appearances include "Now and Then," "Beautiful Girls," and "Harriet, the Spy." "The Rosie O'Donnell Show," her afternoon talk show on NBC, won multiple Emmy Awards.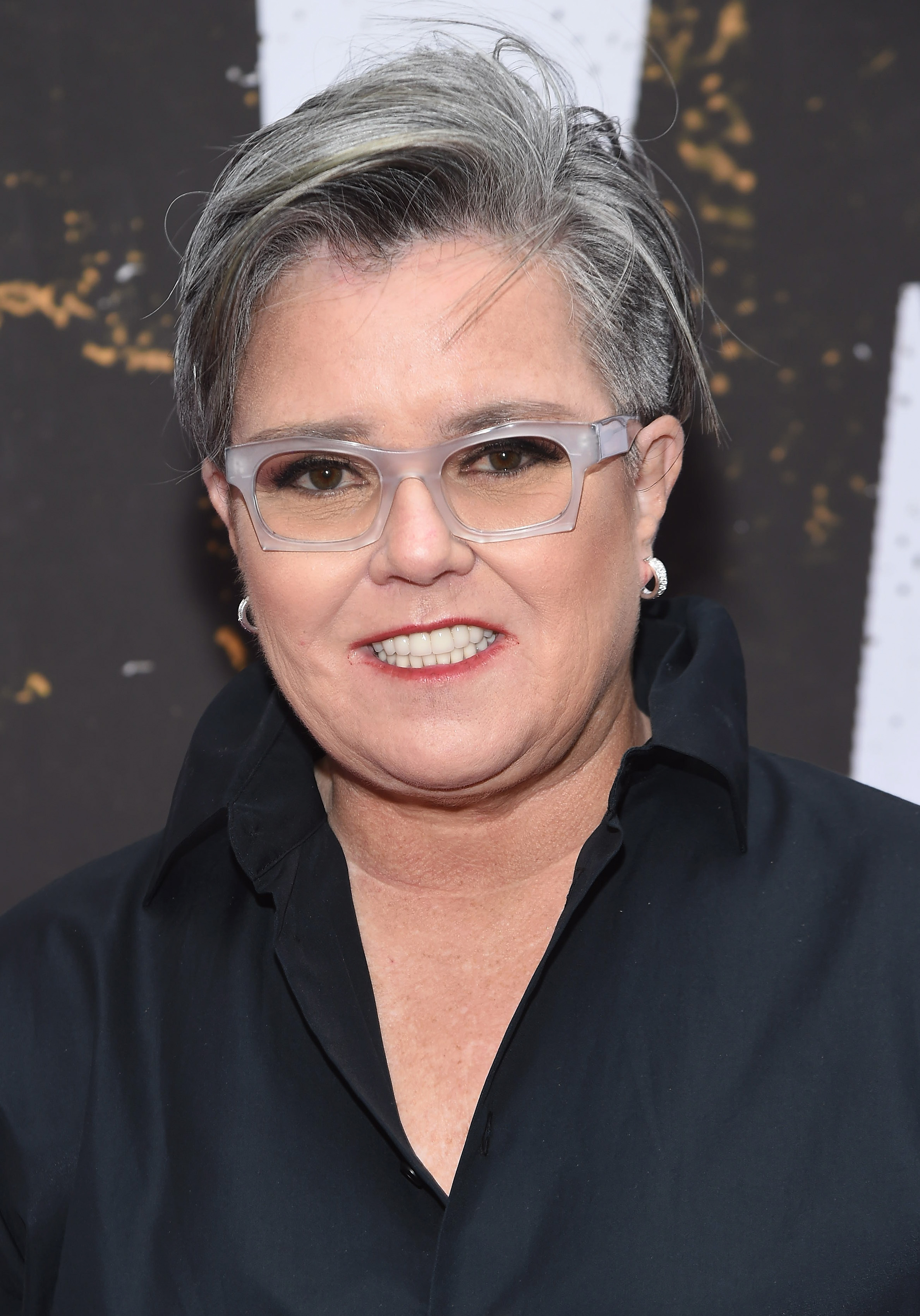 CHARITABLE WORKS
Over the years, O'Donnell also became known for her various charitable causes. In 1996, the philanthropist gave the proceeds she earned ($3 million) from her memoir to her For All Kids Foundation.
The foundation helps daycares all over the country, and it has granted more than $22 million to Early Childhood Care and Education programs.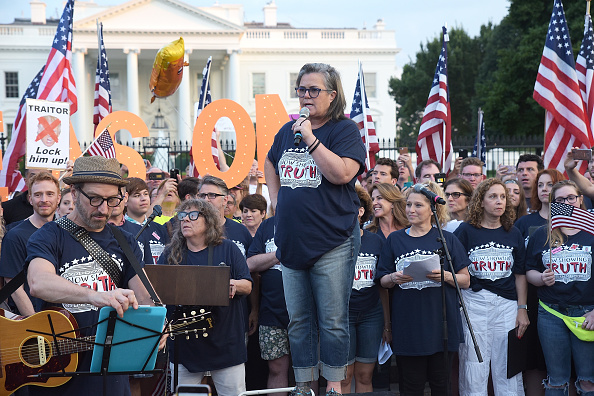 JUST A FEW MARRIAGES
Rosie and her first wife, Kelli Carpenter, were together for ten years before tying the knot in 2004. Their marriage was one of the thousands annulled by the California Supreme Court.
The couple adopted four children before their split in 2007: Parker Jaren O'Donnell in 1995, Chelsea Belle O'Donnell in 1997, Blake Christopher O'Donnell in 1999.
Vivienne Rose O'Donnell was born to Carpenter in 2002 through artificial insemination. In 2003, she and Kelli launched R Family Vacations catering to LGBT families, the first all gay and lesbian family vacation packages.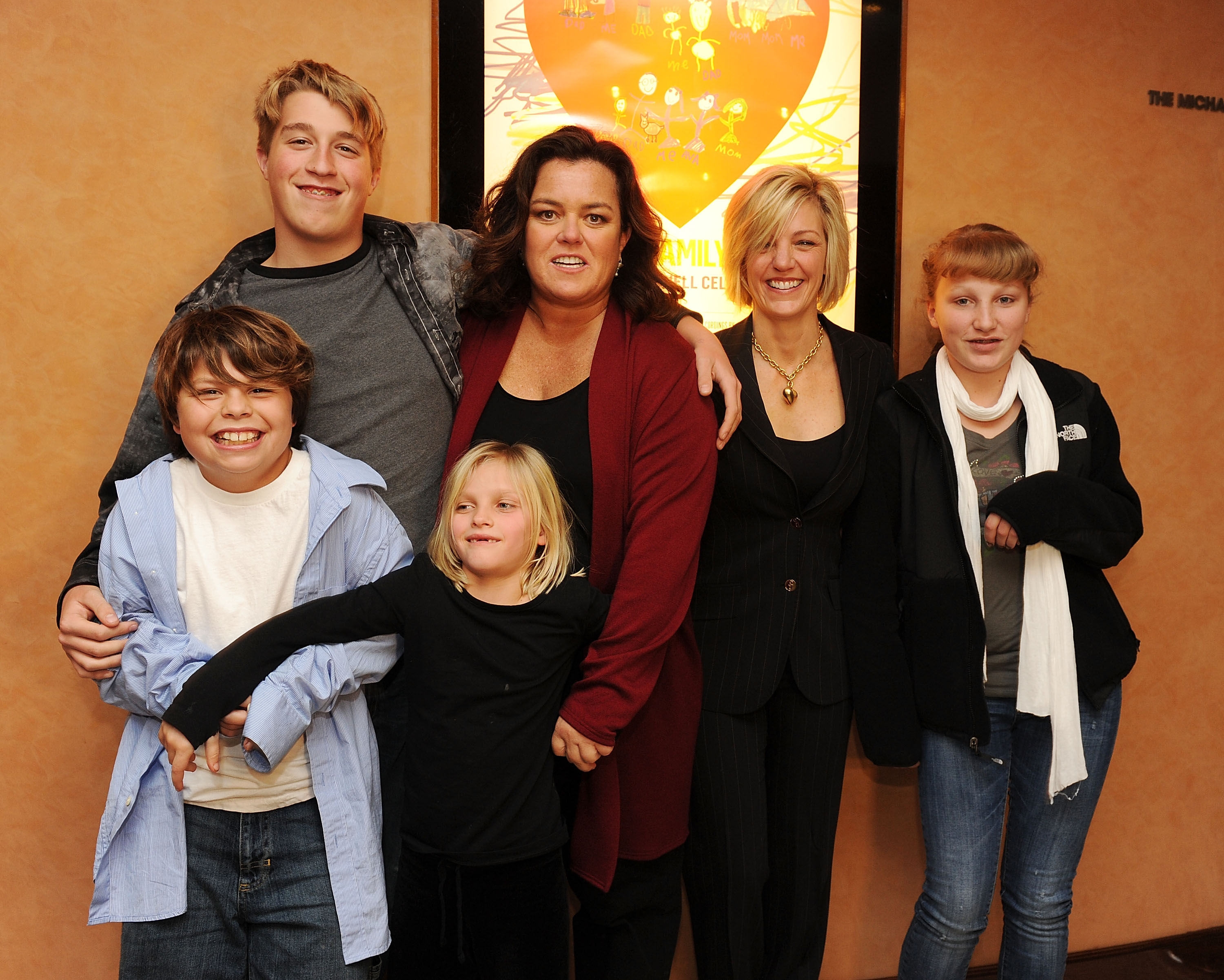 Five years later, O'Donnell married Michelle Rounds, followed by the adoption of her fifth child. They divorced in 2015, followed by a nasty custody battle.
Eventually, O'Donnell received full custody of Dakota. Sadly, TMZ reported that Michelle died from an apparent suicide on September 11, 2017.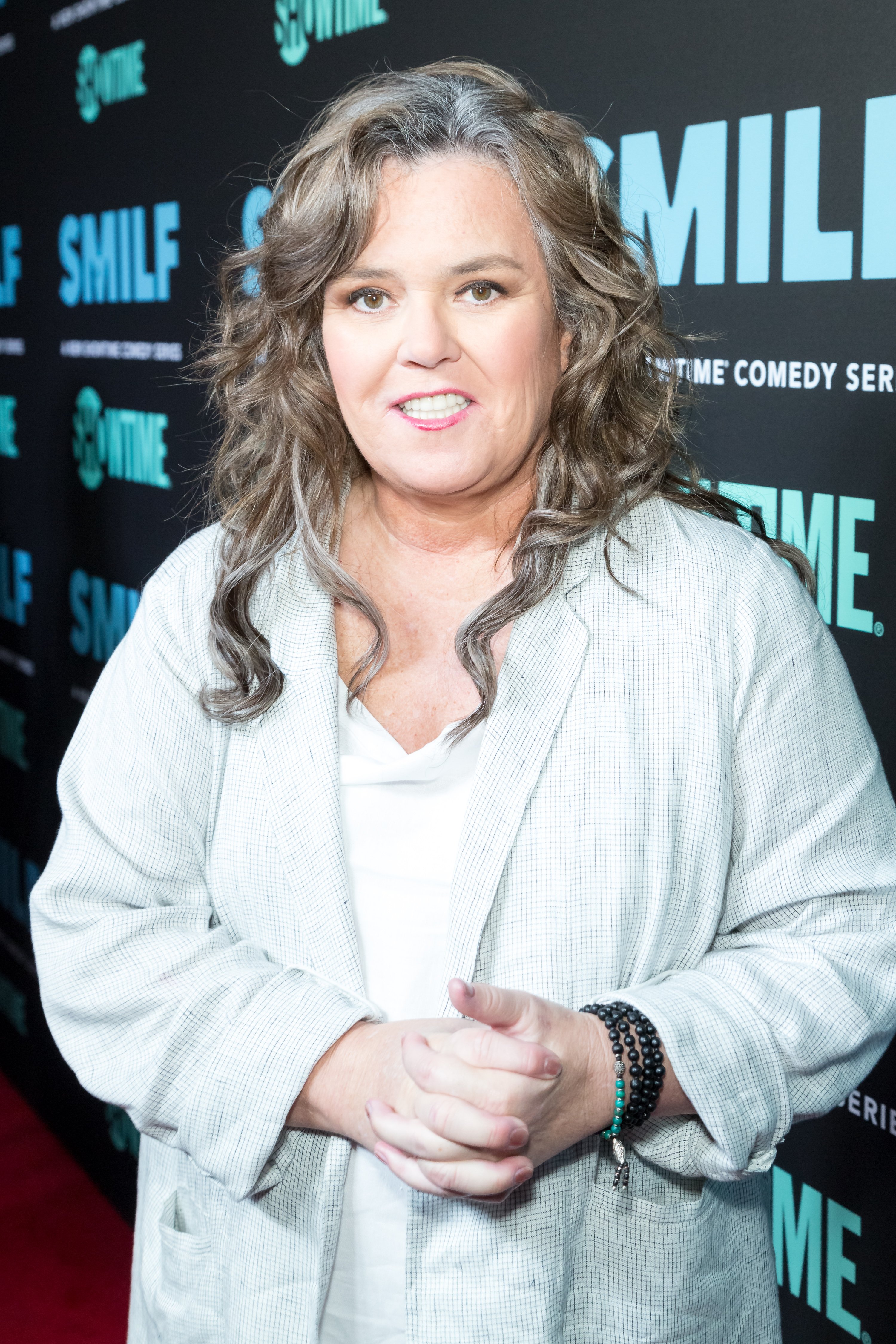 MOVING ON AND BOUNCING BACK
Rosie and her current partner, Army veteran Elizabeth Rooney, first went public with their relationship in November 2017. They became engaged in October the following year but decided to wait before getting wed.
"She lives in Boston now, and I live here in New York. It's been a long-distance thing. It's been great. I think she's a wonderful woman," she told  PEOPLE.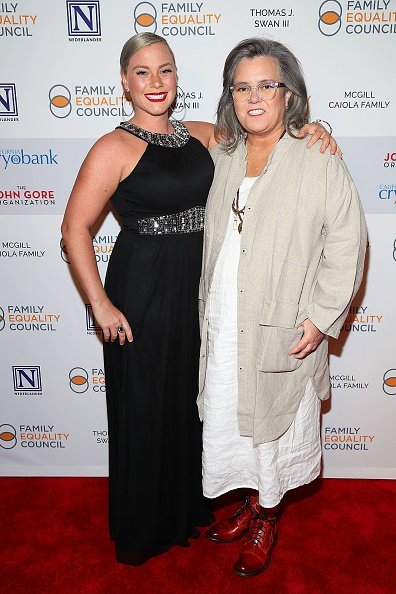 DAKOTA
In the years since her first two marriages, Rosie's children have all grown up, except for the youngest and the only child she adopted with her second wife, Dakota "Dax" O'Donnell.
When Rosie and Michelle split, the custody battle over Dakota affected other family members, too, as Michelle's mother, Gayla, claimed that she didn't get to see her granddaughter.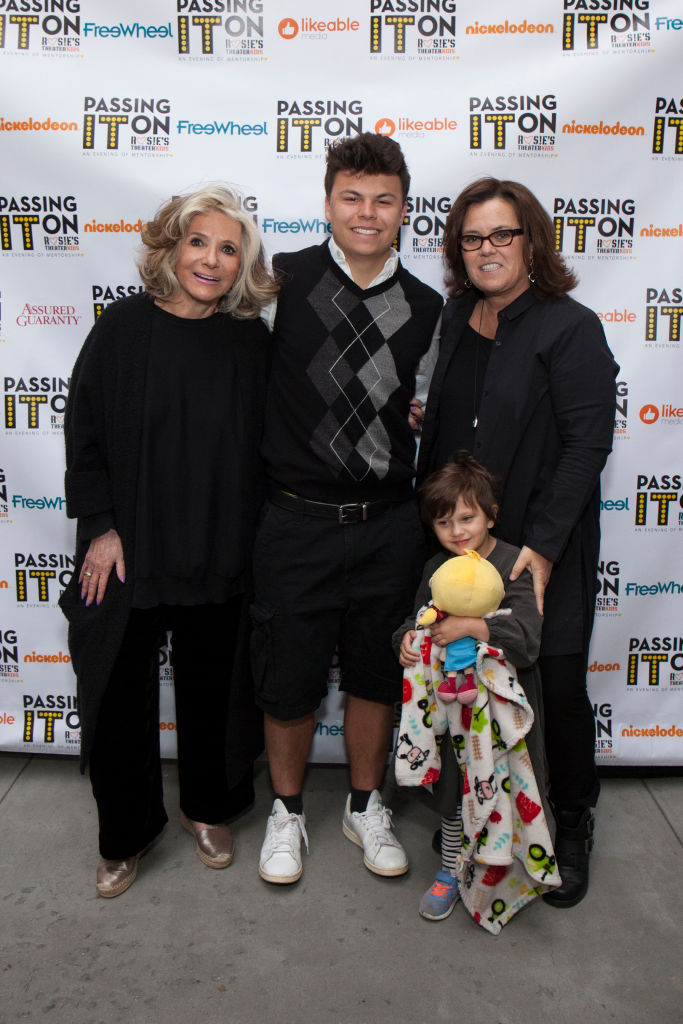 A battle of another nature unfolded when Dakota's 2016 autism diagnosis tested Rosie's struggle with panic attacks as it brought with it feelings of helplessness. 
PARKER JAREN
Rosie also had her ups and downs with her four children with ex-wife Kelli. The oldest, Parker Jaren, convinced her to let him go to military school. After two years of begging, Parker joined the Marines.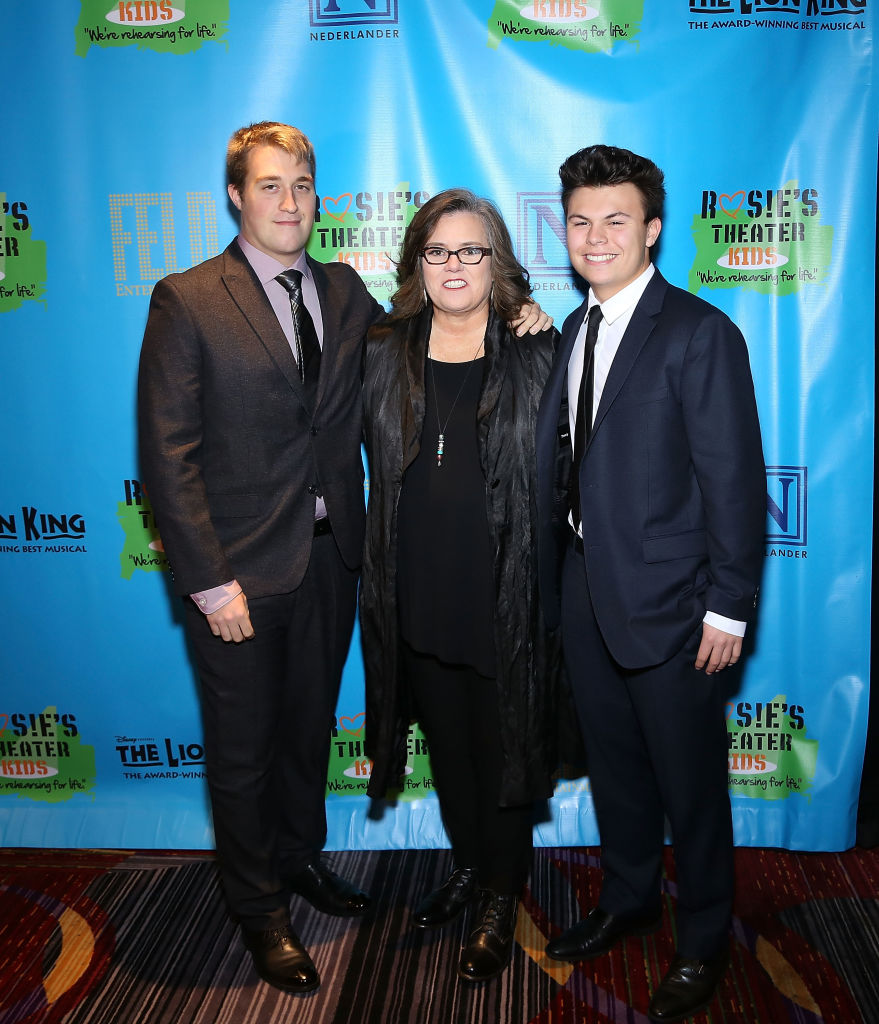 BLAKE, VIVIENNE, AND CHELSEA 
Currently attending Marist College in New York, Blake is Rosie's third adopted child with Kelli. Vivienne was the fourth and last child for Rosie and Kelli before their split.
The second child adopted by the actress with Kelli is Chelsea Belle. The relationship between the mother and daughter made headlines in 2015 when she ran away from home.
When Rosie thankfully found her safe and sound a week later, Chelsea blamed the comedian for kicking her out of the house. 
View this post on Instagram
Even though Rosie doesn't get to see Chelsea that often because she lives in Wisconsin, she and fiance Elizabeth Rooney couldn't wait to celebrate Chealsea's firstborn arrival. 
The big day came on December 19, 2018, when Chelsea gave birth to her first child, and her daughter, Skylar Rose, and Rosie, too, shared the happy news on social media.