Real-life Partners of Vikings Cast
We all love "Vikings" for their adventurous spirit, their battles, for the opportunity to immerse ourselves into the ancient culture, and, of course, for an amazing cast! 
We could dig up some interesting facts about the actors' private lives! Are Ragnar and Lagertha dating in real life? Who is the main womanizer? Whose brothers are famous Hollywood stars? Let's find out!
TRAVIS FIMMEL (RAGNAR LOTHBROK)
Fimmel confirmed he previously dated Nicole Appleton when the actor said Hello! that she "dumped" him. In 2016, Fimmel was spotted leaving a party in Soho with Gina Gershon, but no confirmed girlfriends as of late.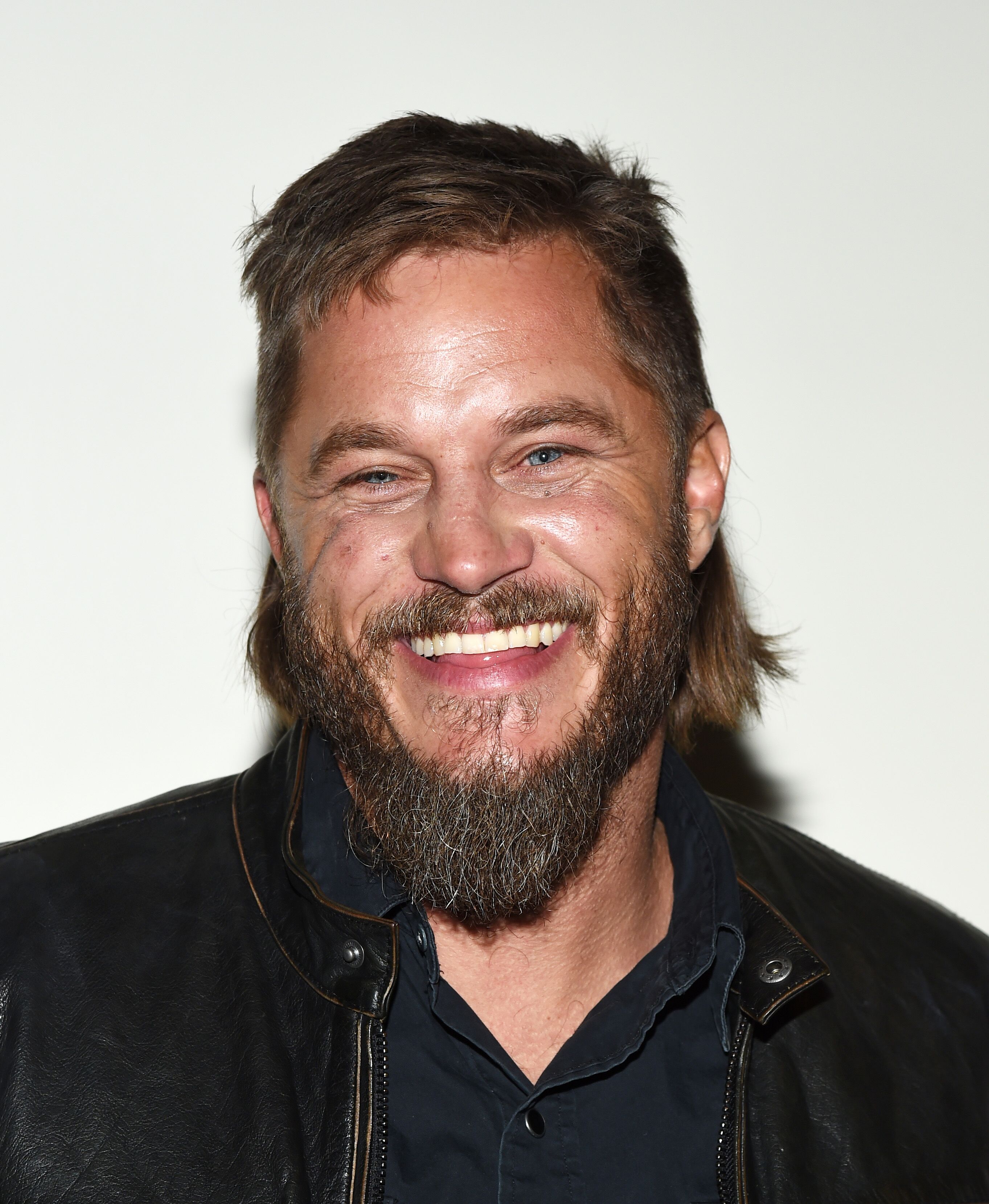 ALEXANDER LUDWIG (BJORN IRONSIDE)
On January 4, 2021, Alexander Ludwig announced that he eloped with his fiancée, Lauren Dear, since life is "too short." The lovebirds got engaged a month ago and said their "I do's" on top of a Utah mountain.
The 28-year-old, who previously dated his "Vikings" co-star, Kristy Dawn Dinsmore, and his new bride plans on a proper celebration with their friends and family in the near future.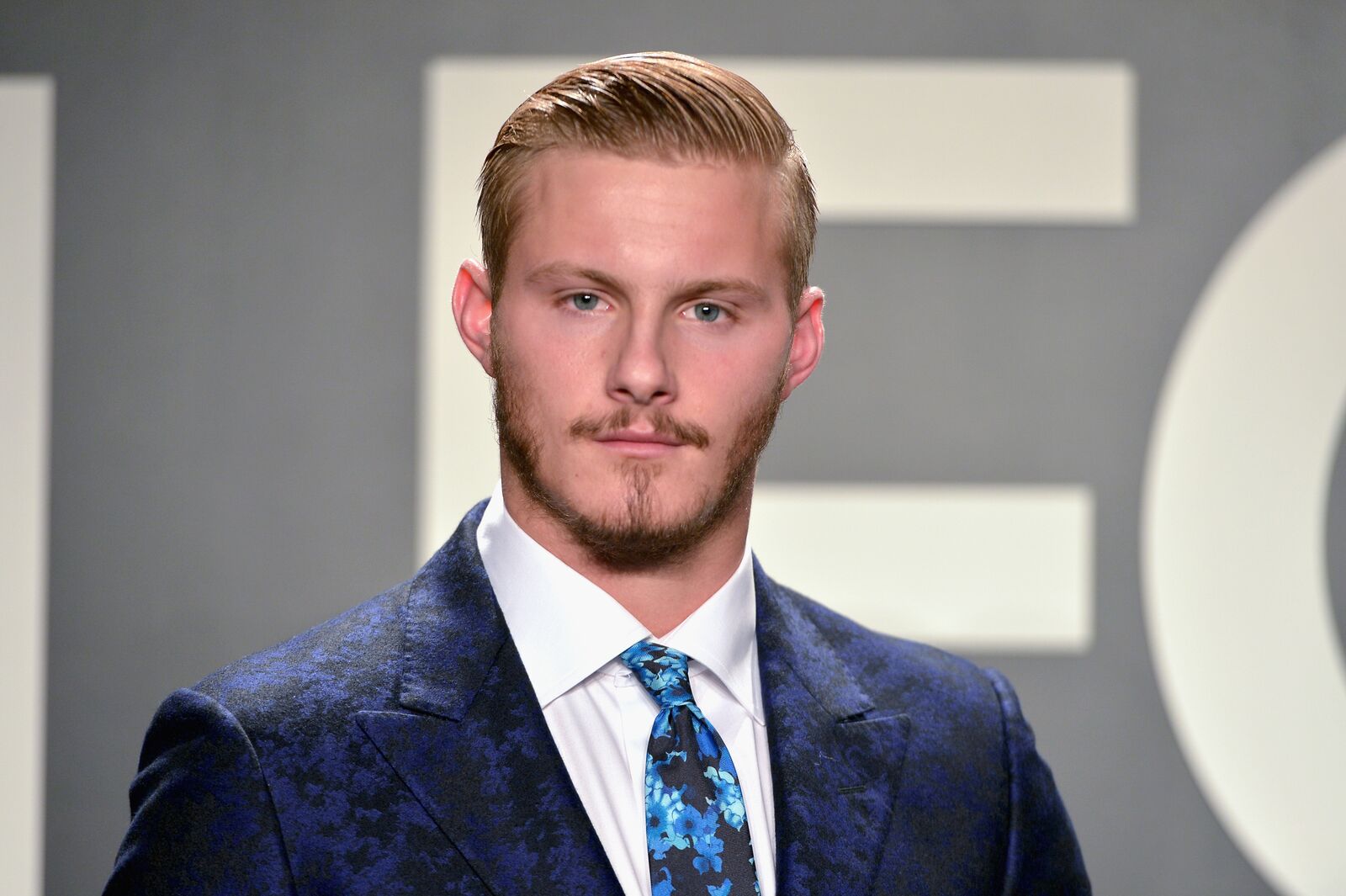 MAUDE HIRST (HELGA) 
Loyal and beautiful Helga captured the hearts of many with her devotion when Floki was punished for the murder of Athelstan. We wonder if the actress Maude Hirst is anything like her character.
Maude Hirst went through a hard breakup a few years ago, and it led her on the path of self-discovery and healing she said changed her life. 
Consequently, Hirst became trained in meditation, yoga, and various forms of energy healing. To bring all her talents together, the actress created her website EnergyRise. 
View this post on Instagram
JESSALYN GILSIG (SIGGY)
Jessalyn Gilsig shares a daughter, Penelope, with her ex-husband Bobby Salomon. The couple was married for five years when they filed for divorce in October 2010.
Salomon and Gilsig cited irreconcilable differences as the reason for their split, filing for joint custody of Penelope and an arranged division of assets.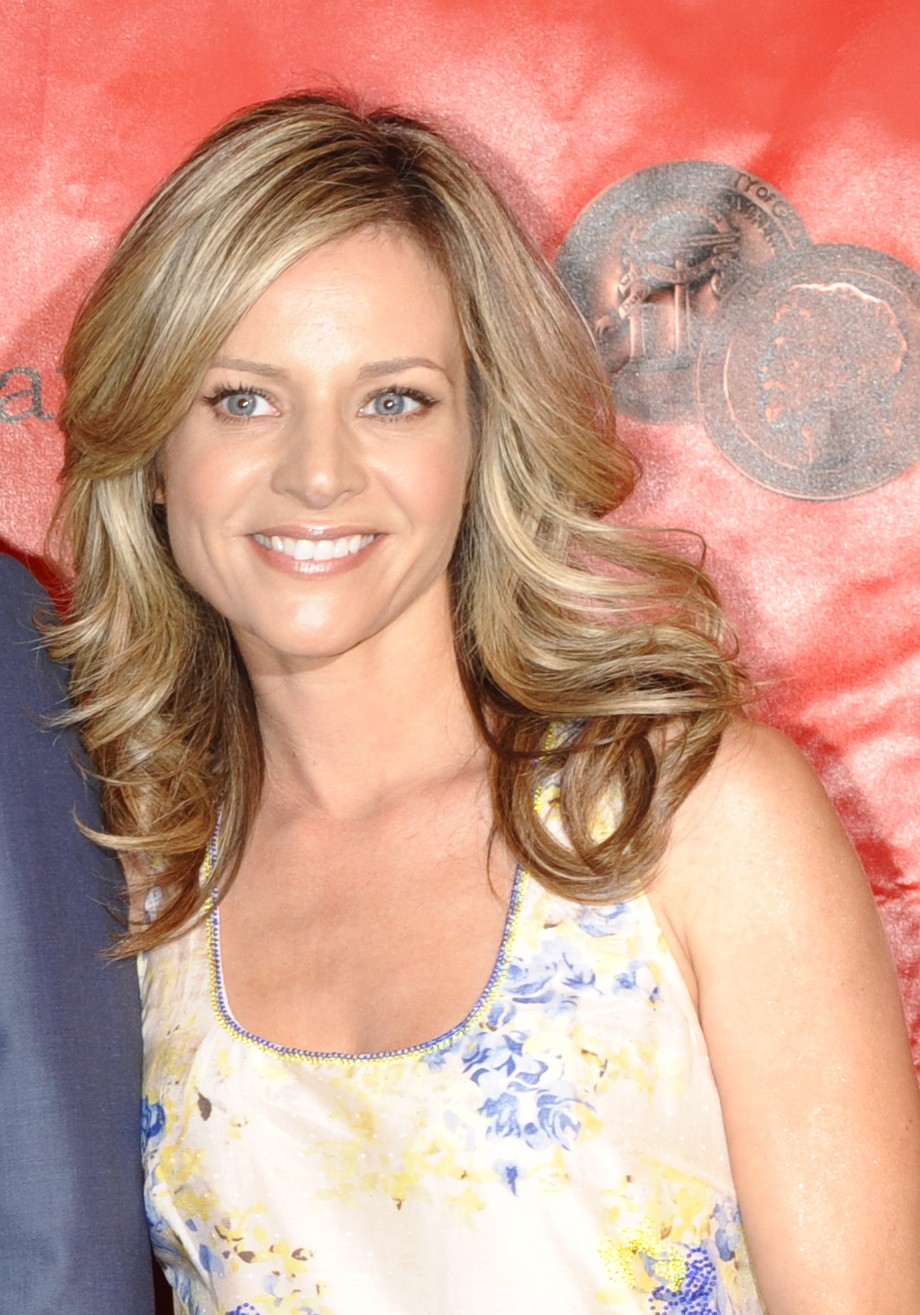 GUSTAF SKARSGARD (FLOKI)
But let's get back to Gustaf. The actor met his love back in 1999. She was a famous Swedish actress Hanna Alstrom, who you may know from the "Kingsman" films.
Unfortunately, the couple split up in 2005 after getting together in 1999. However, their paths crossed a few years before, when they starred in "House of Shadows" in 1996.
View this post on Instagram
Katheryn Winnick keeps her private life out of the spotlight as some of her co-stars on "Vikings." But according to reports, the 42-year-old actress is dating Michael Persall.
The actress reportedly dated Nick Loeb back in 2015, and Katheryn is yet to make her romance with the businessman official on social media.
View this post on Instagram
ALEX HOGH ANDERSEN (IVAR THE BONELESS)
Tight-lipped about his love life, Alex Høgh Andersen appears to be single, sharing a wonderful friendship with his "Vikings" co-star Katheryn Winnick.
The pair often share updates of their joint escapades, as Winnick and Andersen's friendship outlives their time on the popular television series after it ended.
View this post on Instagram
GEORGE BLADGEN (ALHELSTAN)
Athelstan has changed the whole "Vikings" history. Right after, George landed the main role of the French King Louis XIV in another historical series, "Versailles."
Blagden dated Elinor Crawley for several years, but their love didn't last; and the actor then met Laura Pitt-Pulford, and the couple tied the knot late in September 2019.
View this post on Instagram
ALYSSA SUTHERLAND (ASLAUG) 
In 2009, the model and actress Alyssa Sutherland started dating the director Laurence Shanet; three years later, the couple tied the knot.  However, in 2013, after a year of marriage, they reportedly divorced.
While it is known that Sutherland despises the modeling industry, it's unknown whether she is still dating the director,  Benjamin Walsh.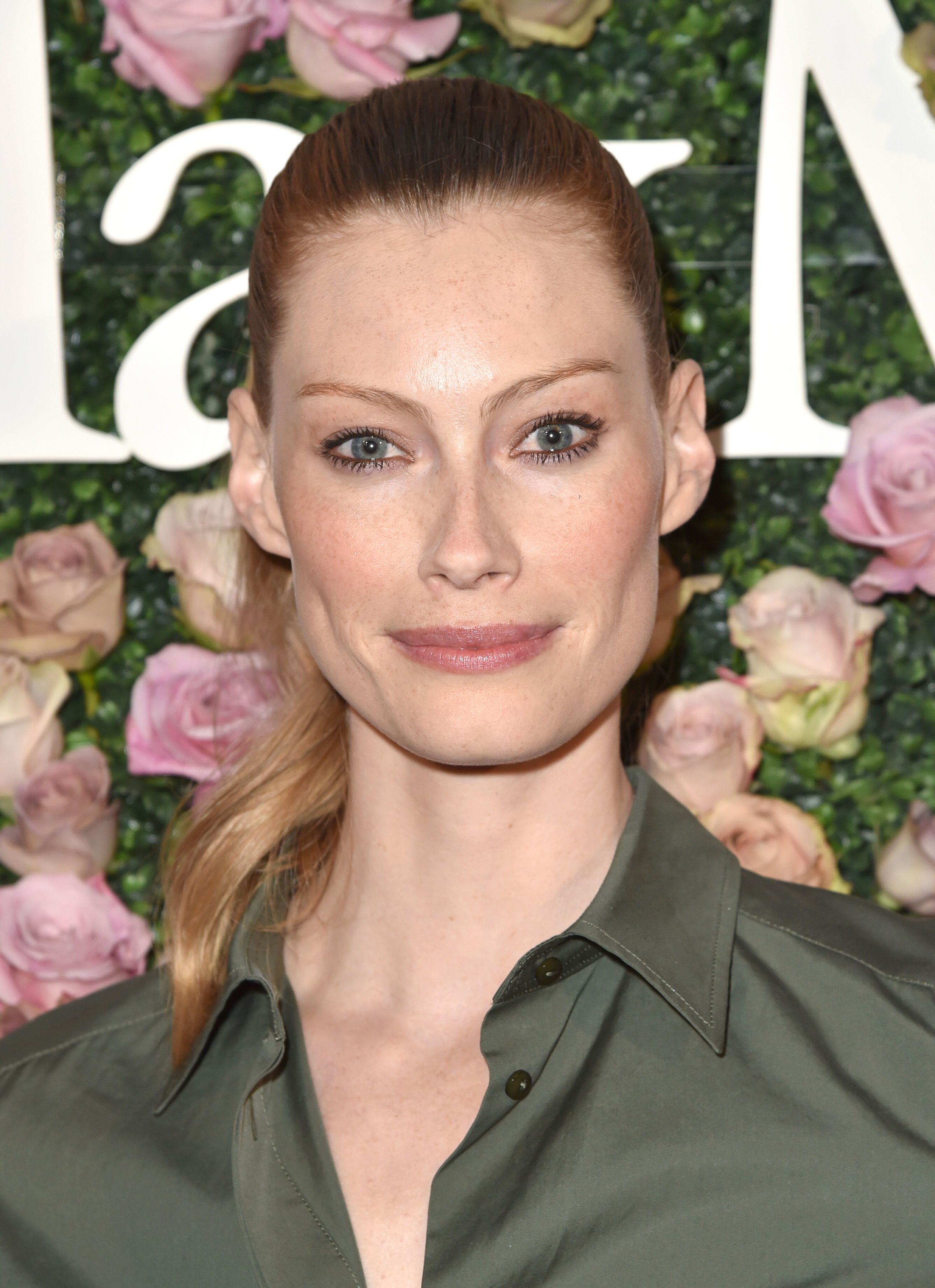 CLIVE STANDEN (ROLLO) 
On "Vikings," Rollo didn't have the easiest time in love. In real life, however, Clive Standen has been happily married to Francesca Standen since 2007.
The couple shares three children, Hayden, Edi, and Rafferty, but not much is known about Francesca's side of the family, as they prefer keeping their private lives out of the spotlight.
View this post on Instagram
For more real-life couples, the cast of the long-running police drama, "Blue Bloods," starring Tom Selleck, Donnie Wahlberg, and more, who make up the popular Reagan family.
Who are your favorite characters from the show? Whose personal life story touched you the most? Don't forget to share it in the comments!