Lucifer: Meet The Cast Members In Real Life
The "Lucifer" cast is one of the hottest ones on the TV. Let's dig into the personal lives of the Lucifer stars and find out who might or might not be single!
"Lucifer" already edged into its fifth season, and the devilish series only becomes more popular as the storyline unfolds even further. 
Fans will be happy to know that the show will also return for a sixth season. But what goes on in the personal lives of the popular cast? Let's have a look.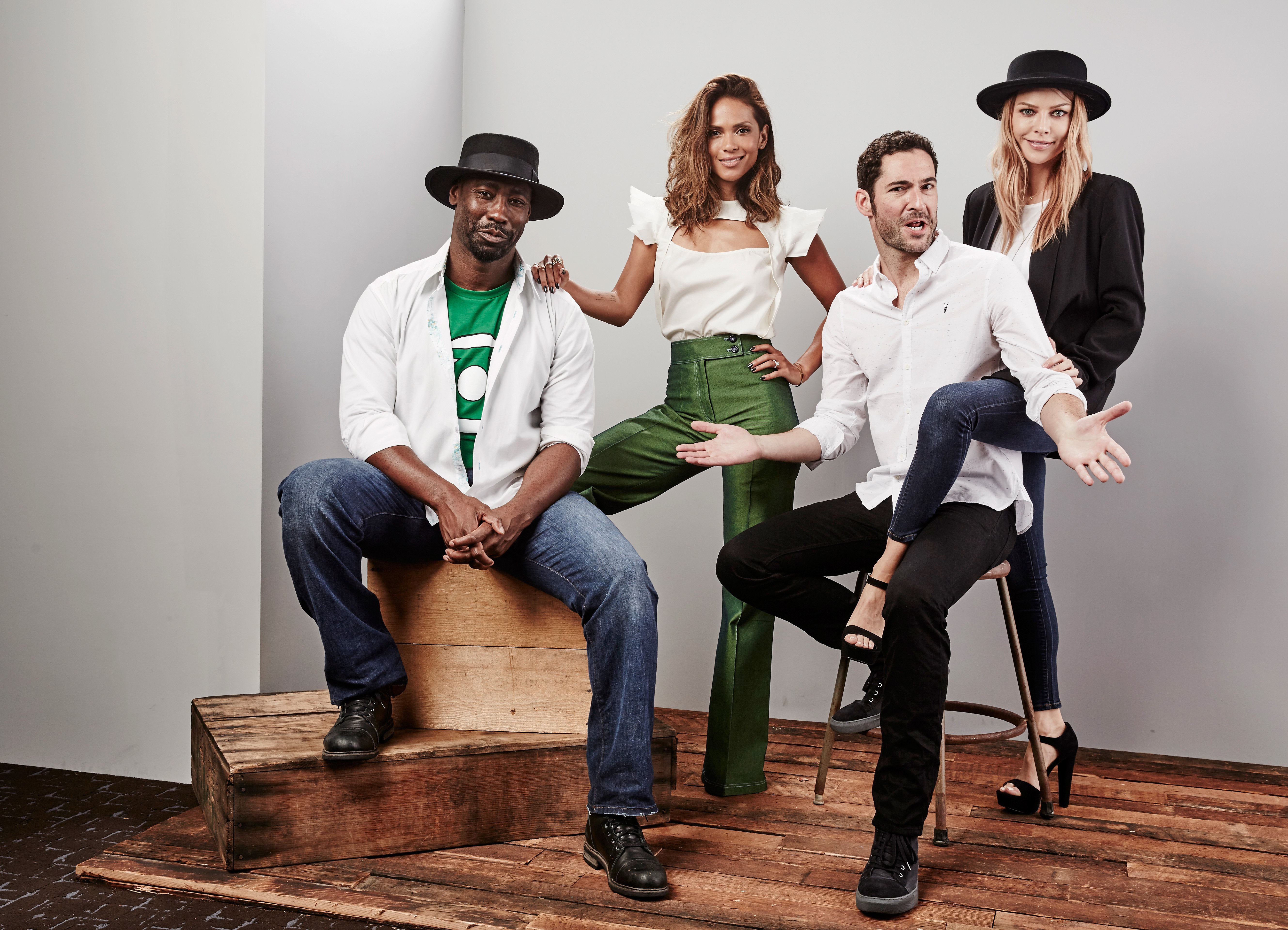 AIMEE GARCIA AS ELLA LOPEZ
During the last couple of episodes of season 4. We were so excited when Ella and Dan shared that intimate moment. 
It turns out that Aimee keeps her love life under wraps in real life too. Even though Aimee told the Latina Journal that she is dating "a very high-maintenance career," she has made time for romance with Anthony Cook.
View this post on Instagram
KEVIN ALEJANDRO AS DETECTIVE DANIEL "DAN" ESPINOZA
On-screen, Dan's relationships are fascinating. He has a complex relationship with his ex Chloe, and he sure doesn't like Lucifer, even though he had a thing with Lucifer's mom.
But in real life, the guy's relationships are much more stable. Kevin Alejandro met his future wife Leslie when he helped a friend move into an apartment, and they have been hanging out since then.
They married in Costa Rica in 2004, and even today, Kevin still considers Leslie to be the most important person in his life. The two have a son named Kevin Michael.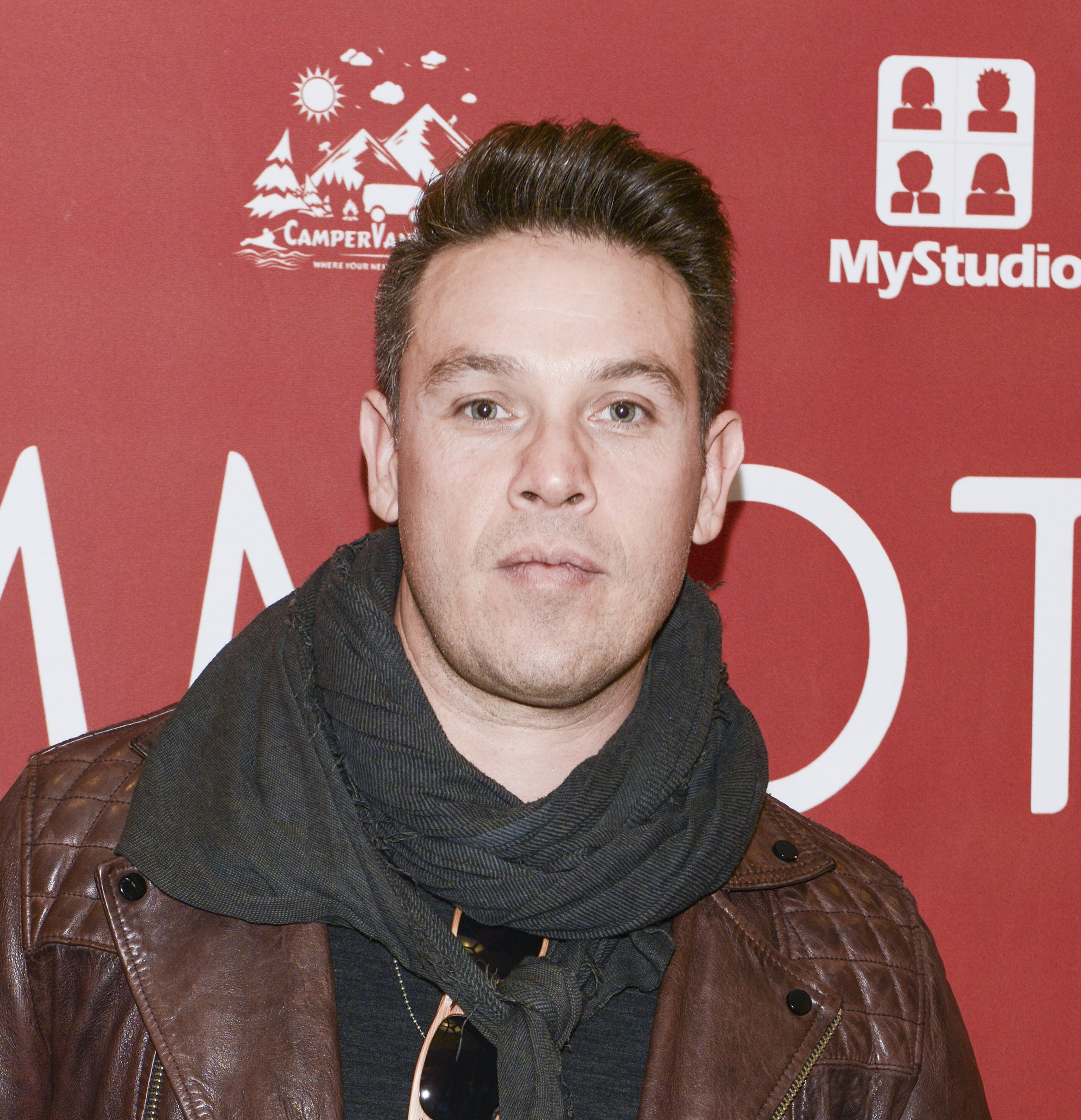 RACHAEL HARRIS AS LINDA
Rachael Harris was married to actor Adam Paul for 5 years but filed for divorce. Seven years later, her new boyfriend, violinist Christian Hebel popped the question right after they'd been to their friends' wedding.
The friends happened to be Neil Patrick Harris and David Burtka. In fact, Neil and David were the ones who introduced the lovebirds to each other. Rachael and Christian married in New York and became parents to two beautiful sons.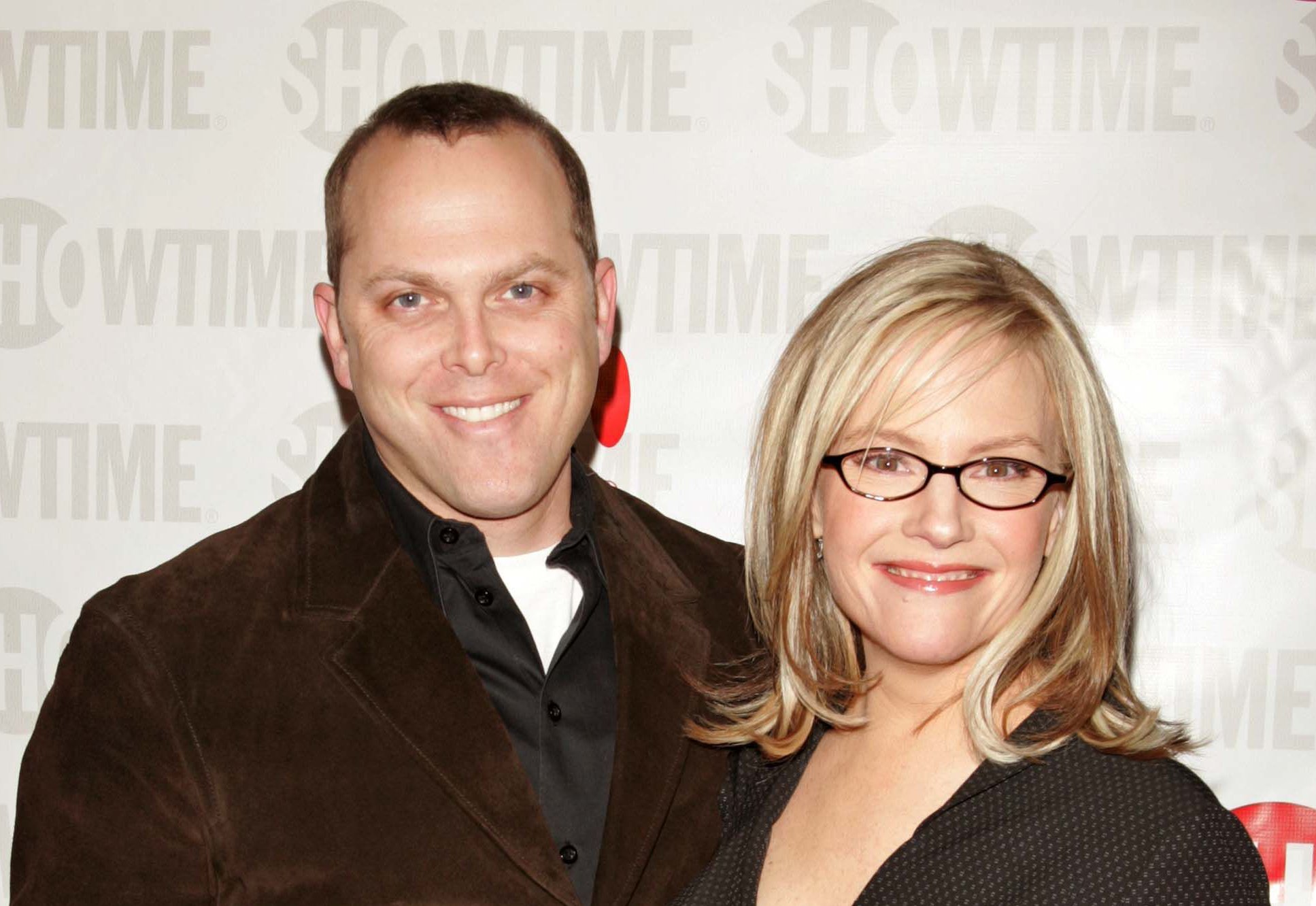 But 4 years after the marriage, Harris filed for divorce and withdrew from a convention in support of filming "Lucifer" due to "personal reasons."
D. B. WOODSIDE AS AMENADIEL
Lucifer's brother is already over 50 in real life, and he is still single. David Woodside used to date the American actress Golden Brooks, but they split after welcoming a daughter, Dakota.
The pair are committed to co-parenting, but Woodside keeps his private life out of the spotlight as much as possible. Even so, he often gushes about his "little firecracker" on social media.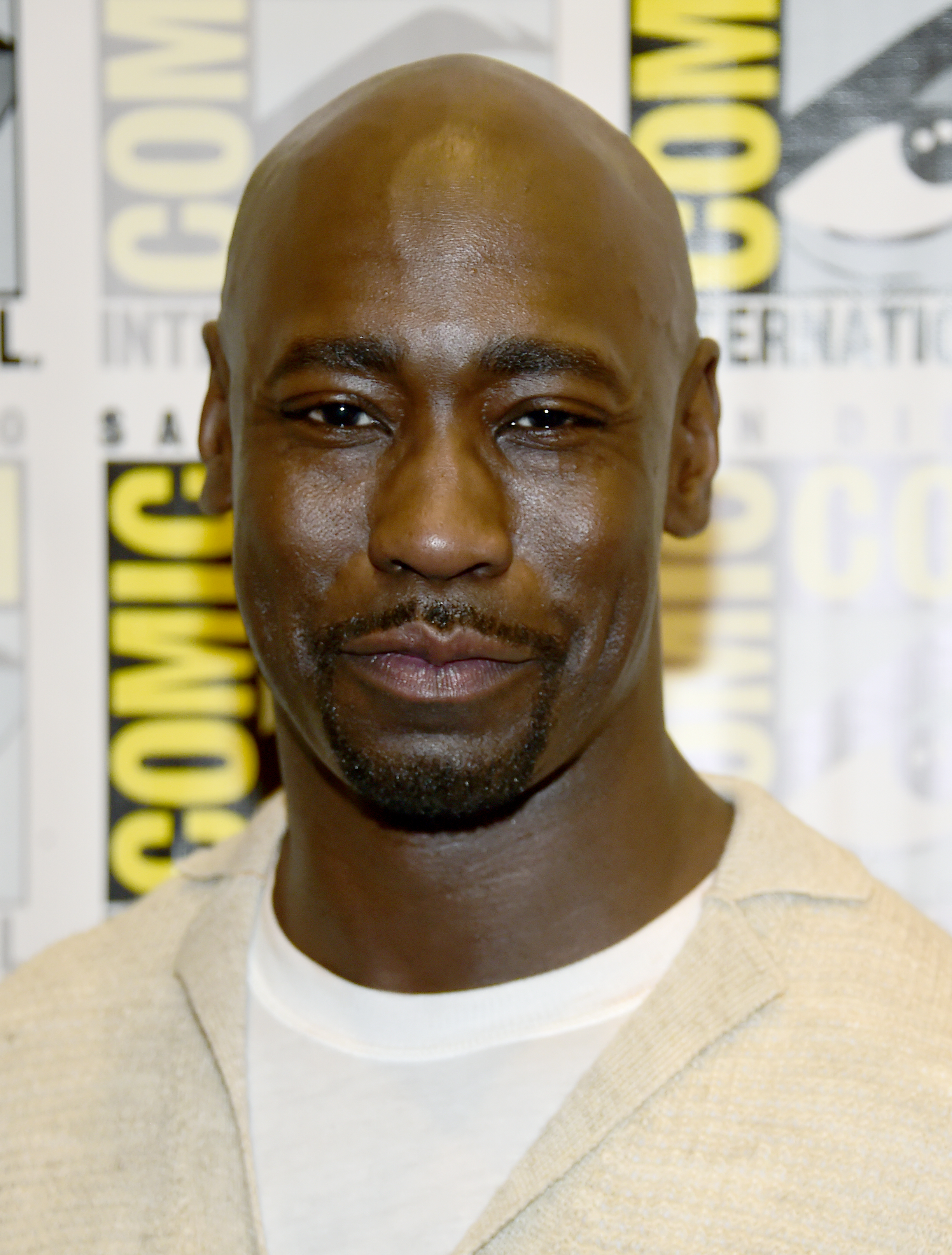 LAUREN GERMAN AS DETECTIVE CHLOE DECKER
The woman is immune to the devil`s abilities on the show, but what about Lauren German in real life? However, her personal life is a bit of a mystery.
Lauren was once in a special relationship with an American actor, Ashton Holmes. There are no other reports on Lauren's love life - either before or after.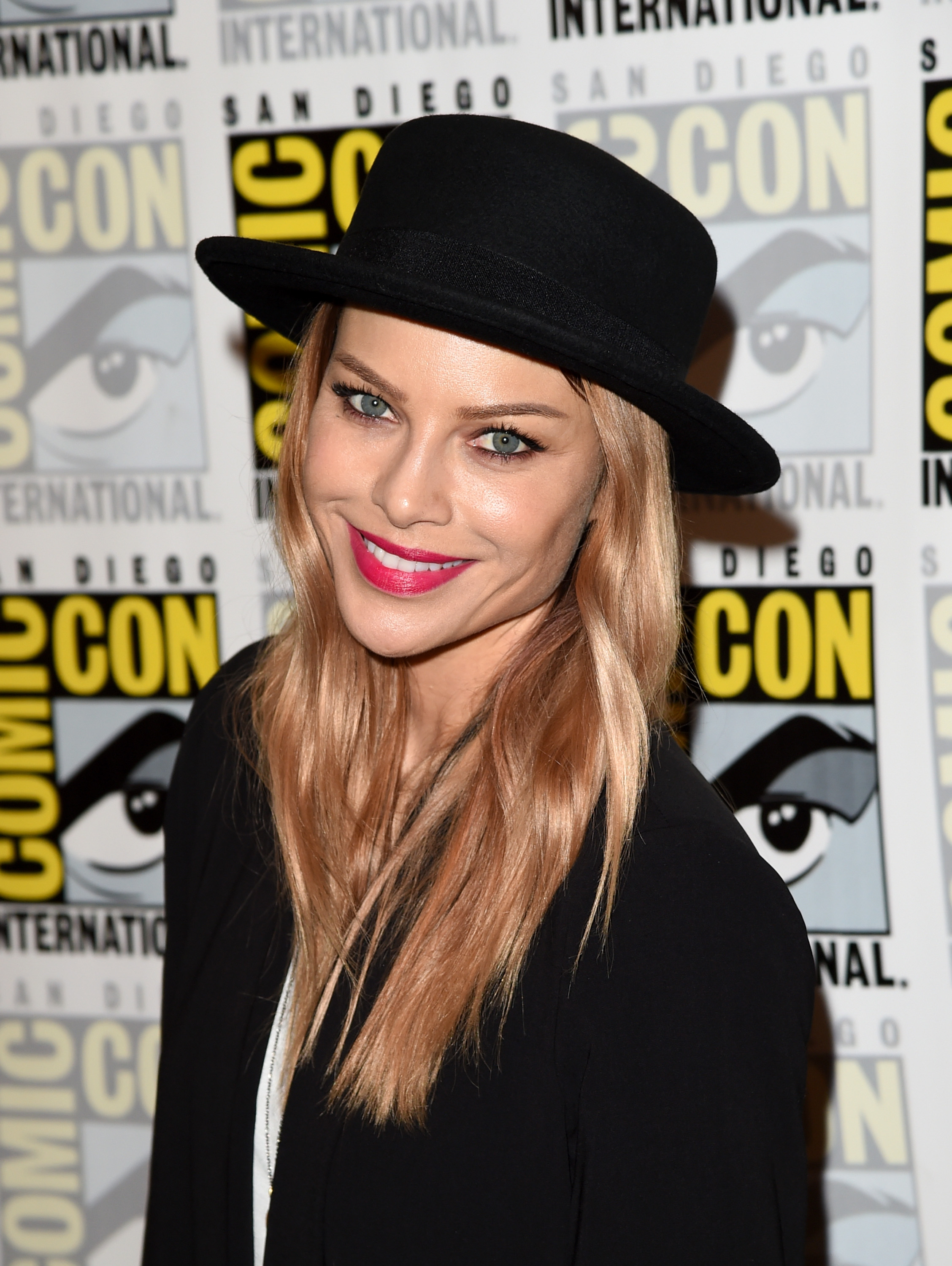 TRICIA HELFER AS CHARLOTTE RICHARDS
"The goddess of all creation," the mother of Lucifer who escaped from her prison in Hell - well, that is the character played perfectly by Tricia Helfer. 
Helfer and lawyer Jonathan Marshall finalized their divorce after more than 13 years of marriage in 2018. Despite the split, Helfer says the couple is still supportive of one another after their married years.
In addition to her acting, Tricia Helfer, alongside her 'Battlestar Galactica' co-star Katee Sackhoff, started Acting Outlaws, a charitable organization to raise money for the causes they believe in.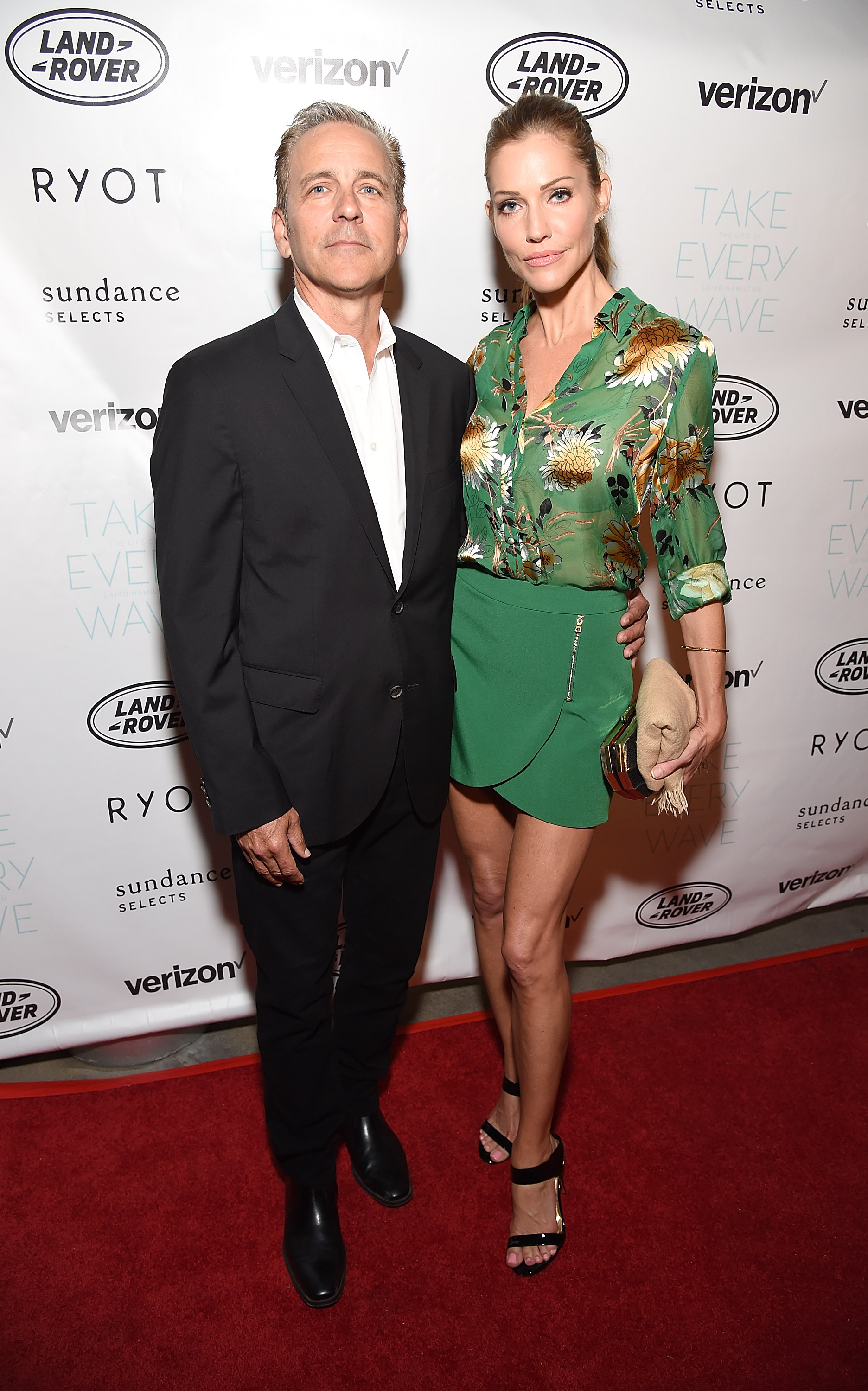 LESLEY-ANN BRANDT AS MAZIKEEN
Lesley-Ann is a hot demon on screen, but in reality, she is more like an angel. South African-born actress is also a married woman.
She met her future husband, Chris Payne Gilbert, for the first time at the Nancy Banks Acting Studio 7 years ago, where they were assigned a scene together.
The couple started dating, and two years later, Gilbert proposed to her, and the two got married in a private ceremony attended by friends and family. In 2017, the couple welcomed their first child, a son named Kingston.
View this post on Instagram
TOM WELLING AS LIEUTENANT MARCUS PIERCE
Famously known for being the Warner Brothers' Clark Kent, Tom Welling took on Lt. Marcus Pierce's role, who eventually got killed by Lucifer.
At the beginning of his career, when he did modeling, Welling met his first wife, Jamie White, in Miami. The couple dated for four years and eventually decided to get married.
Still, the marriage did not overcome the challenges of glory. After 10 years, the two went through a tough separation. 
View this post on Instagram
Welling began dating Jessica Rose Lee, and the couple had an eventful year in 2018 after they got engaged that February. On January 5, 2019, they welcomed a boy, Thomson Wylde, to the world, and they wed in November the same year.
TOM ELLIS AS LUCIFER MORNINGSTAR
Tom Ellis changes wedding tuxedos as often as Lucifer changes his gorgeous 3-piece British suits! On top of that, Ellis finds time to stay in awesome shape, star in a lead role, and be a father of three. 
His first daughter Nora is from his relationship with his ex-girlfriend Estelle Morgan. They dated for a couple of years, but Ellis married another woman instead.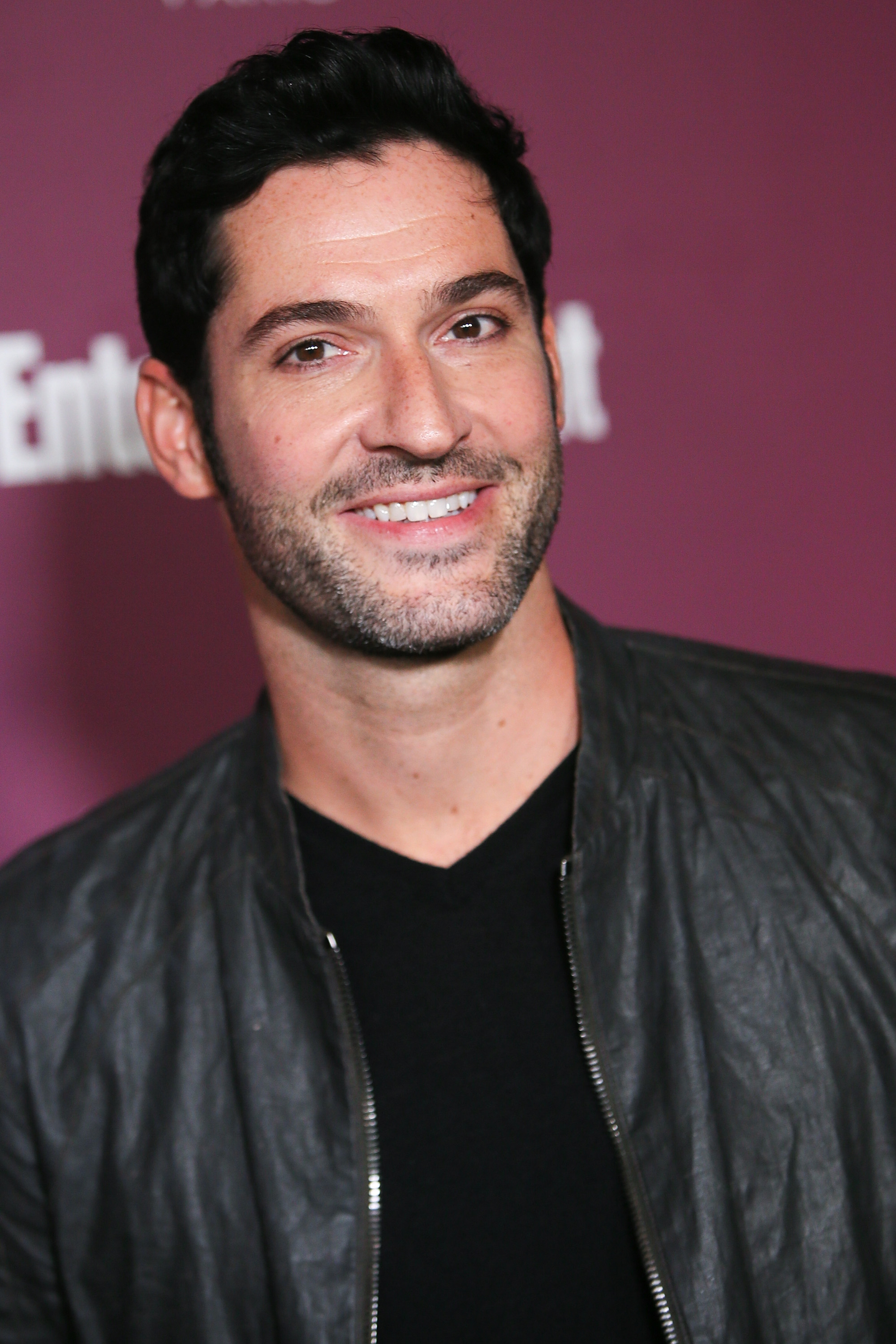 It was British actress Tamzin Outhwaite, and during their marriage, Ellis became the father to their daughters Marnie and Florence.
However, when Ellis admitted to his cheating ways, their marriage was over. Nonetheless, Ellis found love once more in the arms of the American actress and screenwriter Meaghan "Moppy" Oppenheimer.
View this post on Instagram
When it comes to Ellis's view of "Lucifer" and his role in the popular series, he doesn't see the show as something of a big theological debate.
Instead, the actor thinks that, more than anything, Lucifer is a story of redemption. What do you think?