Drew Brees Reveals When He Knew It Was Time to Retire & His Plans for Life after the NFL
Renowned NFL player Drew Brees opened up about his recent retirement announcement, revealing when he knew his time was over and sharing his plans for life after the game.
After shocking fans with news of his retirement, NFL superstar player Drew Brees is opening up about his retirement journey. Yesterday, the former quarterback made an appearance on the "Today" show.
While talking with host Hoda Kotb, the star athlete was asked when he knew it was time for him to retire from the NFL. Brees responded, saying it wasn't a decision he made at the spur of the moment.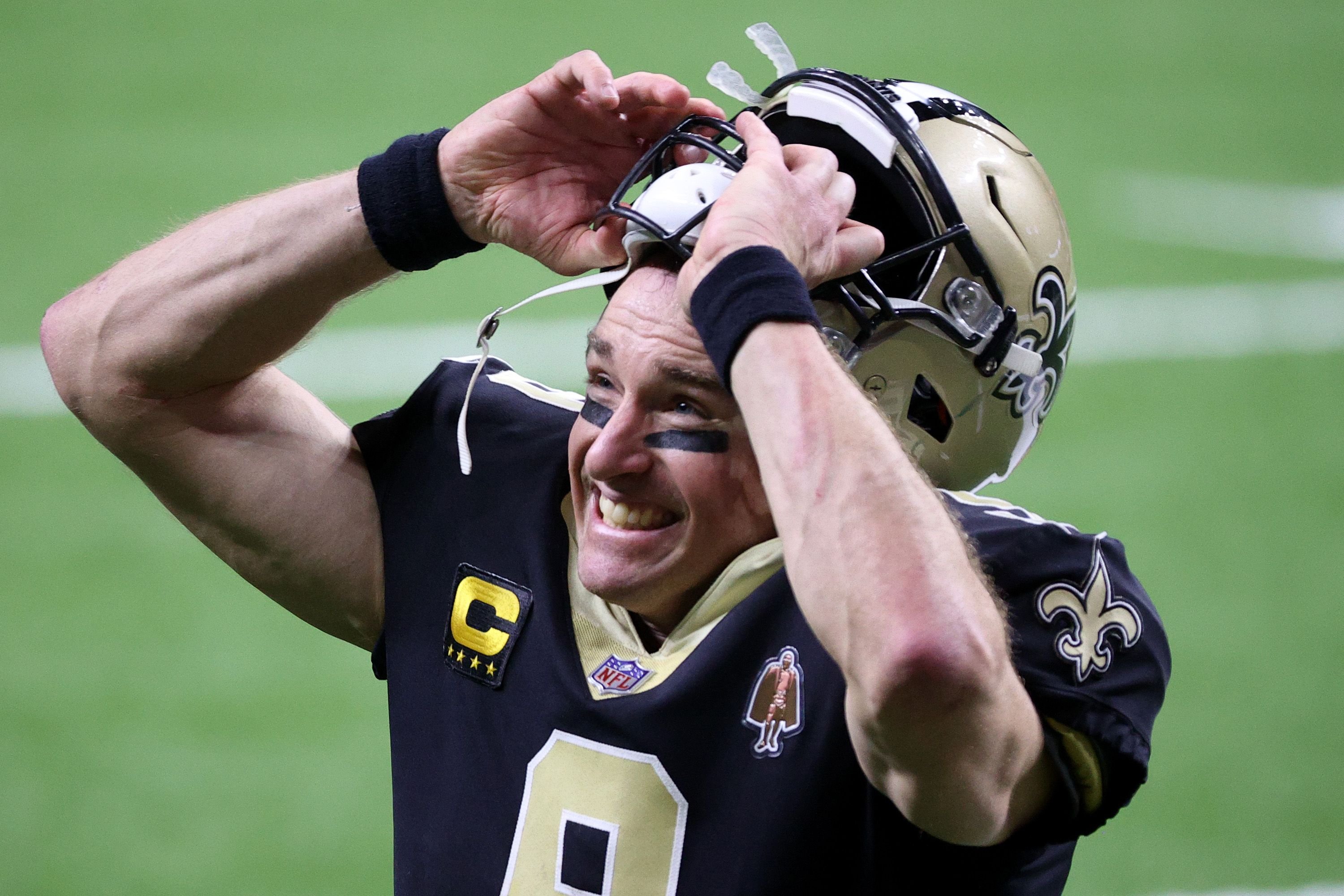 The 42-year-old, who is a total family man with four adorable kids, explained that it had been a longtime process in place, given that he had spent 20 years in the game. In his words:
"I think for the last few years, I felt like this moment was coming, and it just made me so laser-focused on staying in the moment, each and every day."
The New Orleans Saints alum noted that he was able to enjoy every present moment, including celebrating with his teammates, because he knew he would move on to the next chapter of his life at some point.
Brees gave an emotional goodbye, writing that he put in a lot of effort in the 15 years he spent with the Saints.
"I want to be able to look back with incredible memories and knowing that I gave it my absolute best." -@drewbrees on his decision to retire from the NFL after 20 seasons pic.twitter.com/R8AuAGdC6T

— TODAY (@TODAYshow) March 15, 2021
He expressed satisfaction at looking back at beautiful memories without any regrets that he didn't give it his "absolute best." Brees also shared that he would miss the moments on the field after the game the most.
The 13-time pro-bowler shared the news of his retirement on Sunday, letting fans know that he was signing out after two fulfilling decades. He dropped the bomb via a video on social media featuring his four kids. 
In the clip, Brees' sons Callen, Bowen, and Baylen were all dressed in his jersey while his daughter Rylen wore a printed top. The lovely kids celebrated their father's retirement, expressing their excitement at spending more time with him.
In the accompanying caption, Brees gave an emotional goodbye, writing that he put in a lot of effort in the 15 years he spent with the Saints. However, while he might be leaving the team, he wasn't parting with the spirit of the city.
A day after the announcement, Brees revealed that he would continue in the sports world but as a football analyst for NBC. Per reports, he would serve as an analyst on Football Night in America and work for Notre Dame football.