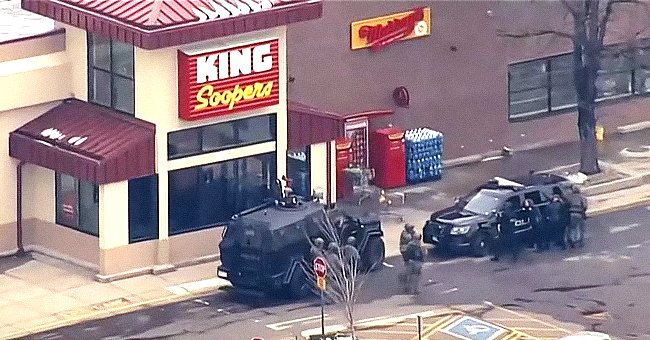 YouTube/msnbc
Witness to Boulder Supermarket Shooting Says Last-Minute Change of Mind May Have Saved His Life
Another witness to the Colorado mass shooting came forward with his account of the horrifying incident: "If I went for the ice cream, I might have been in the line of fire."
On Monday, March 22, an armed man walked into King Soopers, Colorado, grocery store and began firing shots at random people, causing panic and chaos among the employees and customers.
In a sad turn of events, ten people were killed during the terrifying mass shooting, including a Boulder police officer, Eric Talley, who was one of the first responders who arrived at the devastating scene.
Many witnesses have since come forward with their accounts, including Ryan Borowski, who was at the supermarket to buy snacks. Borowski, who only shops at King Soopers once or twice a year, detailed what happened and how he escaped.
Borowski was about to pay for his items when he heard two gunshots. Shortly after, Borowski saw a terrified woman running towards him before realizing he should run in the same direction.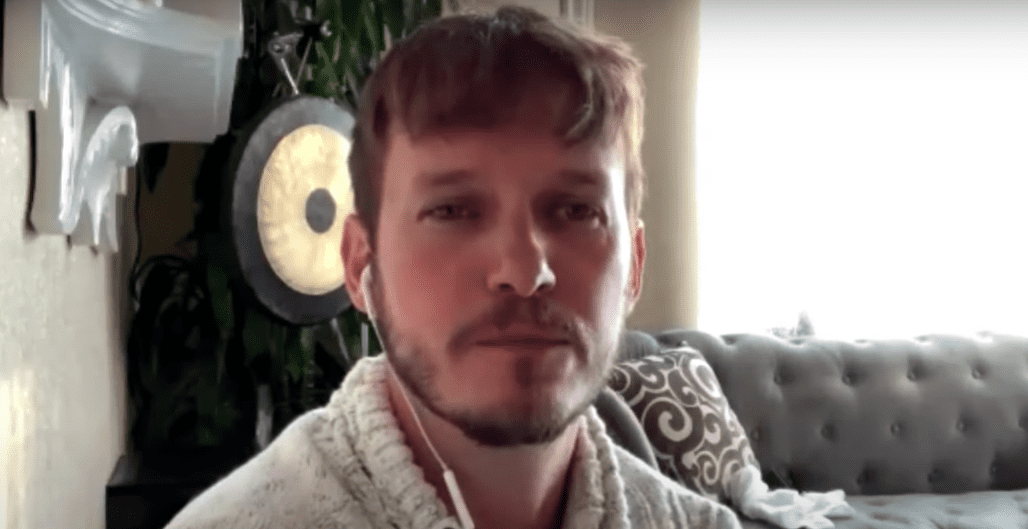 Screenshot of Ryan Borowski during an interview. | Source: Youtube/msnbc
The witness ran towards the staff area and told them they all needed to evacuate the premises and run for their lives. The store employees immediately helped customers exit the store. Borowski recalled:
"We went out through the cargo area, the shipping and receiving area, underneath a truck, and over a hill into the neighboring store parking lot."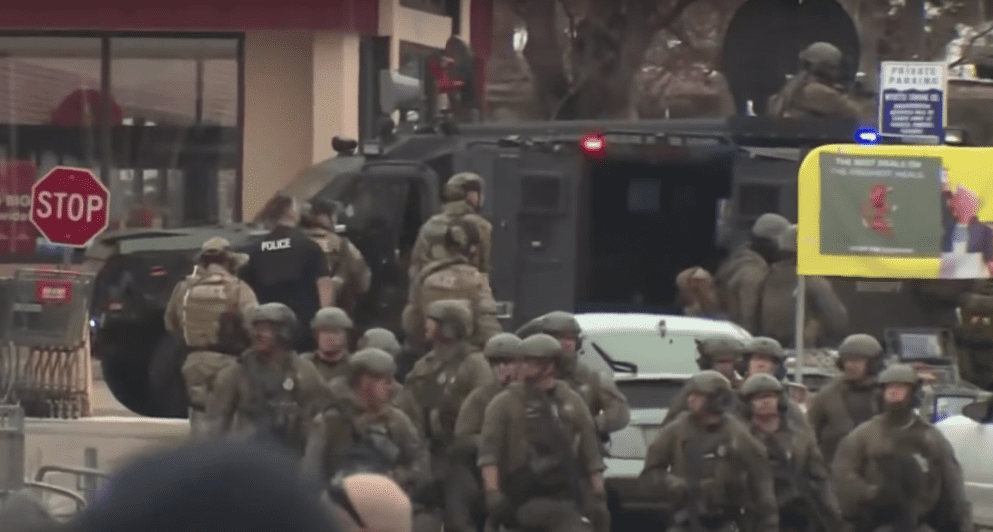 Screenshot of King Soopers grocery store after the shooting. | Source: Youtube/msnbc
Montoya hid under a desk in a counseling room while listening to gunshots and people screaming for their lives.
Borowski came to King Soopers to buy soda and thought about getting ice-cream as well, but decided to grab chips instead. Had he gone for ice-cream, Borowski may have been one of the casualties.
"We ran, and I don't know why other people didn't, and I am sorry that they froze, and I just wish that this didn't happen -- I wish I had an answer for why it did," the shooting survivor told CNN.
Another witness and pharmacy technician at the store, Maggie Montoya, was helping customers sign up for COVID-19 vaccines when the shooter began his rampage and shot at people in line.
Montoya hid under a desk in a counseling room while listening to gunshots and people screaming for their lives. Not knowing if she would be the next victim, Montoya called her family to tell them she loved them.
The authorities later swarmed the area and escorted a male suspect out of the store. Footage from a news helicopter saw a topless man who was wounded and bleeding, handcuffed into an ambulance.
Please fill in your e-mail so we can share with you our top stories!