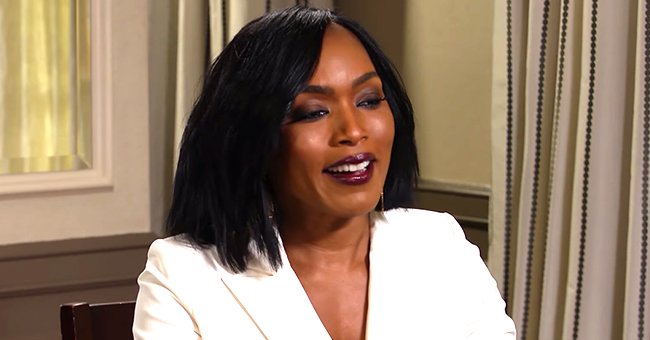 youtube.com/Larry King
Angela Bassett Pays Tribute to Tina Turner as She Rocks a Sweater with the Singer's Face on It
"Black Panther" star Angela Basset, one of the most respected actresses in Hollywood, went on Instagram Story to pay tribute to the legendary singer Tina Turner.
Angela Bassett has remained humble with her career despite several years in the limelight. Even though she is regarded as one of her generation's versatile actresses, she looks up to one public figure - Tina Turner.
Bassett recently shared on her Instagram Story two pictures of herself in a stylish white sweater. It was her cute way of paying tribute to Turner, widely known as the "Queen of Rock 'n Roll."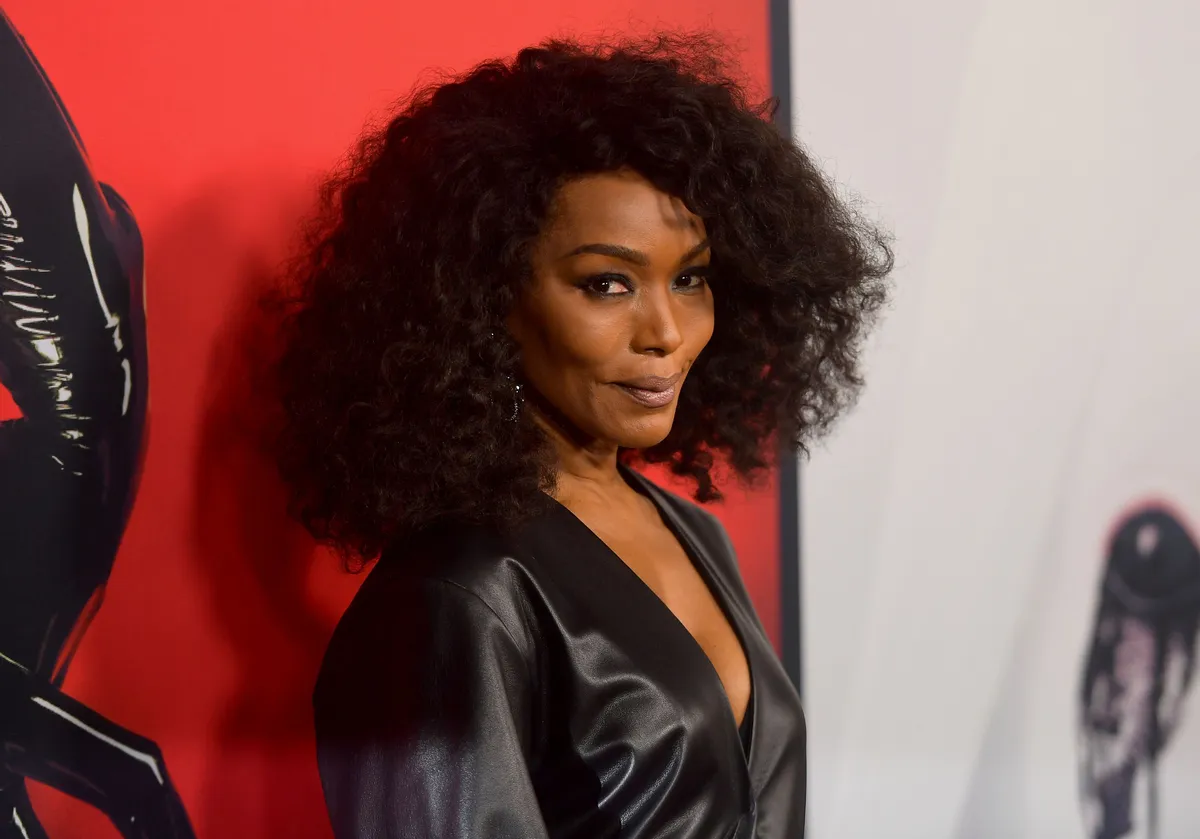 Angela Bassett attends FX's "American Horror Story" 100th Episode Celebration at Hollywood Forever on October 26, 2019. | Photo: Getty Images
BASSETT'S TRIBUTE FOR TURNER
Bassett wore jeans and a white sweater, with sleeves rolled up. The 62-year-old actress's cozy sweater featured Turner's iconic image struck with pink and blue strokes.
The veteran star showed off her natural curls and puckered her lips in the first photo while looking sideways. Her facial expression emphasized the contours of her makeup.
In the following picture, Bassett covered her lips with her right hand while resting on her hip. She looked like she was about to blow some kisses, as seen on Turner's sweater.
A MEMORABLE CONNECTION
The "American Horror Story" star, who seems to be Turner's biggest fan, wrote the words "Tina" in both of her Instagram Story photos. Bassett also has a memorable connection to Turner.
In 1993, she portrayed Turner in the biopic "What's Love Got To Do With It." She noted that playing the music superstar's character was one of the most challenging roles. She said:
"Nothing as difficult physically, emotionally, spiritually, vocally. Nothing, absolutely nothing."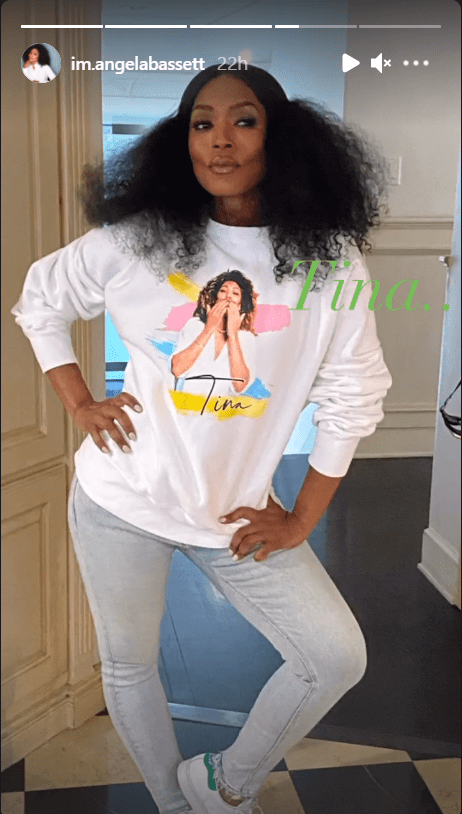 Angela Bassett's Instagram Story photo showing her wearing a white sweater printed with Tina Turner's image. | Photo: instagram.com/im.angelabassett
In addition to Bassett's tribute, the HBO Network just released Turner's documentary titled "Tina" on March 27. The documentary was reportedly the music legend's way of thanking her fans and saying farewell to all her supporters.
Another thing that is timeless about Bassett is her impeccable sense of fashion.
Angela Bassett's Instagram Story picture mimicking Tuna Turner's image. | Photo: instagram.com/im.angelabassett
TAKING INTEREST IN MUSIC
Meanwhile, Bassett is urging her 15-year-old twins Bronwyn and Slater towards a musical path. Her strong encouragement came after watching Disney-Pixar's animated film, "Soul."
Basset said that her twins have musical interests since they love to play the piano and guitar as well as rap. She also insisted they make music their career since they have potential in that industry.
Bassett shares the twins with her multi-awarded actor husband, Courtney B. Vance. They have been married since 1997 and have shared a timeless relationship.
Another thing that is timeless about Bassett is her impeccable sense of fashion. She recently shared on Instagram a picture of herself in a gorgeous age-defying jumpsuit.
Please fill in your e-mail so we can share with you our top stories!