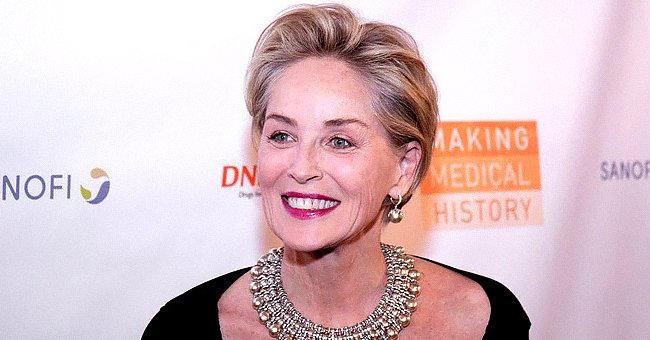 Getty Images
Sharon Stone Vividly Recalls What She Felt during Her Life-Threatening Stroke in 2001

Sharon Stone still vividly remembers the scary experience of having a stroke back in 2001 that almost took her life. It's been two decades since then, and the actress looks back at the whole ordeal in a new interview.
Sharon Stone is now 63-years-old, but back in 2001, she didn't think she would make it this far in life given the stroke she experienced. In an eye-opening interview with "TODAY," she revealed she called her mom from the hospital, thinking she wouldn't make it.
On top of losing so much, she admits people were also unkind to her during her recovery process.
FEELING LIKE THE END
The "Basic Instinct" star was placed in a quiet room with no one there. At the time, she felt as if she was about to die. In fact, she even spoke about seeing the light, feeling as if she was falling, and even seeing people who had already passed away, as Stone elaborated:
"When the room is so silent and no one's running around trying to fix you, that's when you realize how near death is and how serious everything is."
AN OUT-OF-BODY EXPERIENCE
Stone reveals that while she saw the light and people who were already dead, she found out that she wasn't the only one to have this experience. In fact, it's a profound experience that people argue is either scientific or spiritual.
For the "Casino" actress she agrees with Albert Einstein when he said that those experiences are both scientific and spiritual, and not one or the other. It was an eye-opening experience for her.
LOSING HER PLACE
Stone was one of the most popular actresses in Hollywood at the time, thanks to her roles in blockbuster movies. However, after her stroke, it took her seven years to recover.
At the time, she was not only left with no projects for herself, but she also lost everything – including her house. Stone likens her experience to Princess Diana, saying they were both famous, and after the royal's death and the actress's stroke, they were both forgotten.
LIVING HER SECOND LIFE
On top of losing so much, she admits people were also unkind to her during her recovery process. Stone says that people don't understand how dangerous a stroke is and what it takes to recover.
Now, Stone is living her second life, busying herself with acting, modeling, painting, and of course, spending time with her sons, Roan, Laird, and Quinn. Ultimately, she assures everyone that she is content with her life and feels blessed and happy.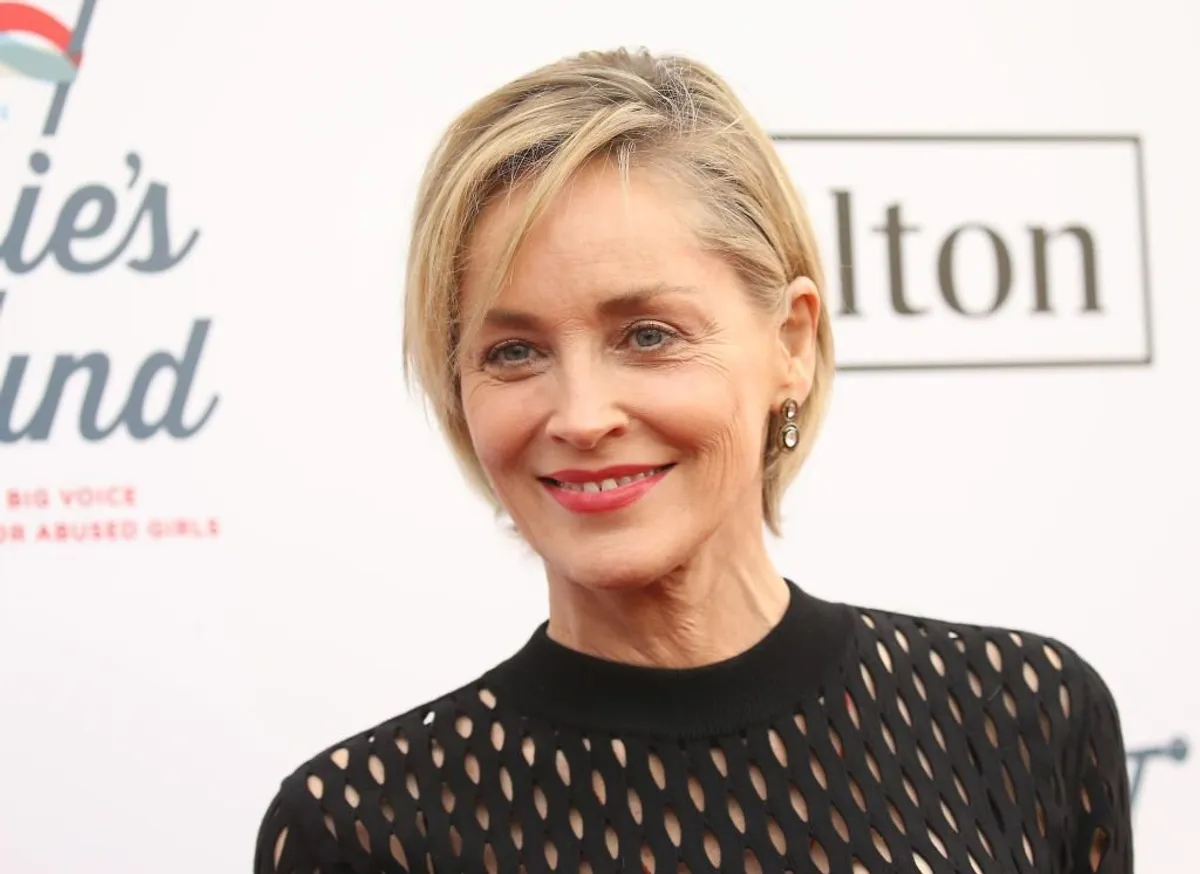 Sharon Stone at Steven Tyler's Grammy Awards viewing party benefiting Janie's Fund on February 10, 2019, in Los Angeles, California | Photo: Michael Tran/Getty Images
She recently launched a new book called "The Beauty of Living Twice," where she unpacks her experience and the long road to recovery after her stroke. The memoir was released on March 30 for fans to read and be inspired with.
Please fill in your e-mail so we can share with you our top stories!