Us Weekly: Sharon Osbourne's Exit from 'The Talk' Has Been Complete Nightmare for Her
The 68-year-old television show host has found herself amidst a racial controversy that led to the end of her time as a co-host on the Emmy award-winning show. She is not happy about how it all went down. 
Sharon Osbourne has always regarded herself as someone unwilling to remain silent about her opinions, fully living out her freedom of speech. Still, this time around, it has landed her in some boiling water. 
Following the controversy surrounding the 68-year-old defending her friend Piers Morgan's disparaging comments about Meghan Markle, Sharon has lost her seat at "The Talk" table, and she is not satisfied with how it all happened.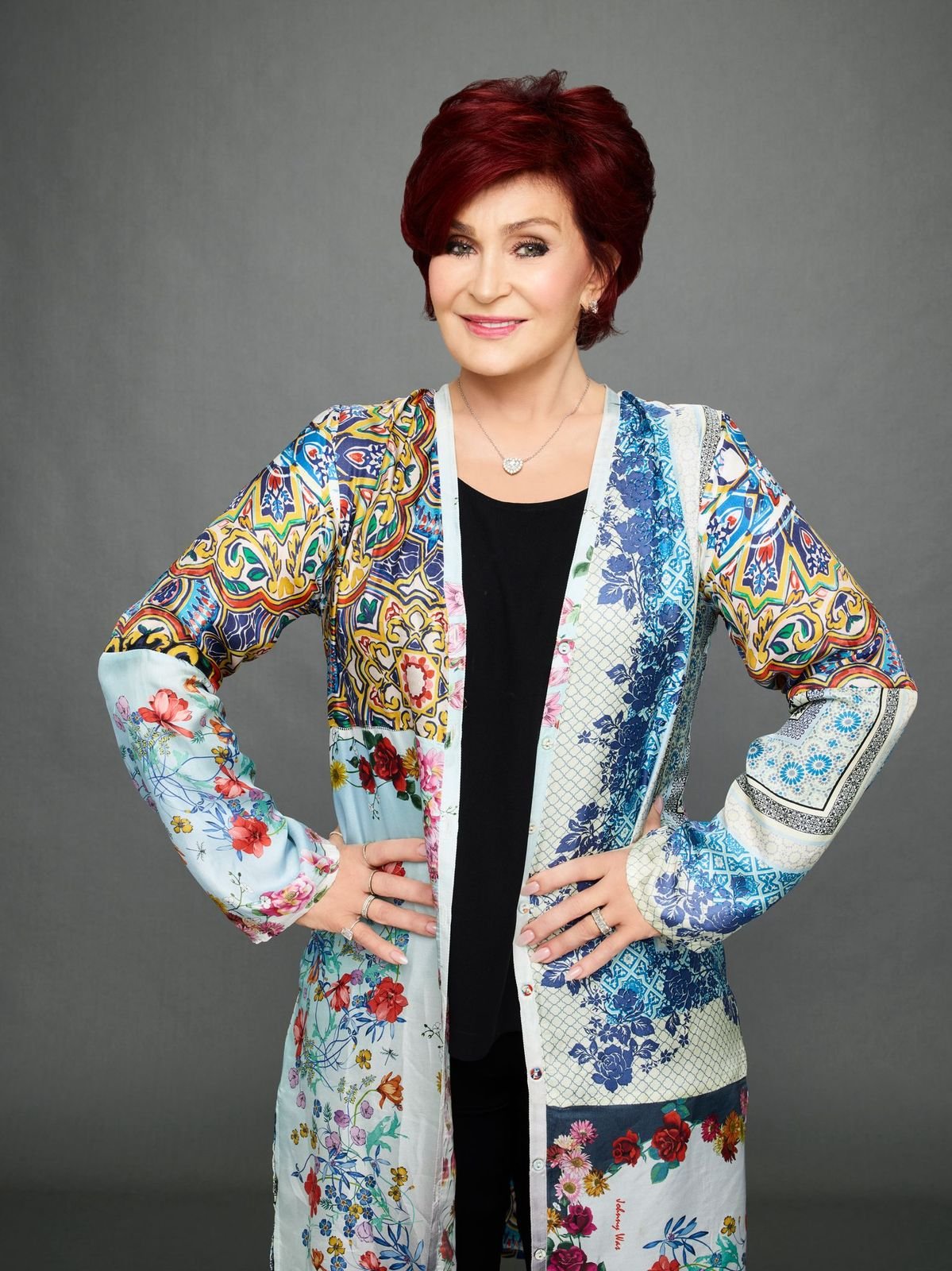 NO HOLDING BACK
Known to speak her mind and not hold back, especially when she is in front of the camera, Osbourne has built her career on her brutal honesty and unwillingness to back down. Now she is left fighting for the remnants of her career. 
Osbourne has been criticized for coming up for the former "Good Morning Britain" host and has been judged as a bigot and racist, amongst other things. Reflecting on her current position, an inside source reveals Osbourne's thoughts, saying: 
"Sharon is bitterly disappointed at how it all played out...  to be classified or perceived as a bigot or a racist is a sickening scenario and an utter nightmare for her."
LETTING HER GO
Osbourne's disappointment follows CBS's announcement on March 26, 2021, that she will not be returning as a host to "The Talk." The 68-year-old's heated defense of Morgan's comments on Markle is what led to her dismissal from the show. 
After the controversy hit the air, many people stepped forward with allegations of racist and homophobic remarks.
Osbourne and her former co-host Sheryl Underwood had an emotionally loaded discussion in front of the cameras as they addressed the British host's approach to the royals' tell-all interview with Oprah Winfrey. 
This. Is. ABSURD. https://t.co/rvmywFDbuK

— Megyn Kelly (@megynkelly) March 27, 2021
MAJOR PAYDAY
Osbourne did not leave her seat on "The Talk" without some cash in her back pocket. An insider revealed that the 68-year-old author of "Extreme" negotiated a hefty payout in exchange for her exit from the show. The source said: 
"Sharon is walking away with a $5 to $10 million minimum payout and was able to spin that it was her decision [to leave the show]." 
Not only is Osbourne's bank account looking better than it did before her leaving the show, but her agreement with CBS also gives her the right to speak out about the incident surrounding her departure from the show. 
Sharon Osbourne out at 'The Talk' after heated on-air debate and racism accusations https://t.co/PXYKwEiCT2

— Fox News (@FoxNews) March 26, 2021
NOT THE ONLY ISSUE
Osbourne's comments about Morgan weren't the only deciding factor in CBS's decision to part ways with the television show host. After the controversy hit the air, many people stepped forward with allegations of racist and homophobic remarks.
A few of her colleagues came to light, saying that they had been on the receiving end of disparaging comments aimed at their race and sexual orientation made by Osbourne whilst working on the show together. 
Colleen and Bradley go deep in the shallow of the news about #SharonOsbourne leaving "The Talk." https://t.co/U3EIFDcsOo

— myTalk 107.1 (@mytalk1071) March 30, 2021
The amalgamation of the heated discussion on the March 10 episode of "The Talk" and the allegations against Osbourne led to the negotiations for her exit from the CBS set. 
The 68-year-old was part of the original panel of hosts for "The Talk" when it originally aired in 2010. She was part of the award-winning show for 11 seasons before the controversy forced her to give up her co-host position.