'The Talk' Co-host Sheryl Underwood Discusses Sharon Osbourne's Text Messages as the Show Returns
As "The Talk" returned for its first show after a four-week hiatus, Sheryl Underwood opened up about her heated exchange with Sharon Osbourne and the text messages she later received from her former co-host.
On Monday, April 12, popular daytime talk show "The Talk" returned to television after a four-week break following a televised heated exchange between co-hosts Sheryl Underwood and Sharon Osbourne. 
While Osbourne later left the show, the rest of the co-hosts including Elaine Welteroth sat down and openly expressed their sentiments regarding the incident. Underwood also opened up about the text messages she received from Osbourne.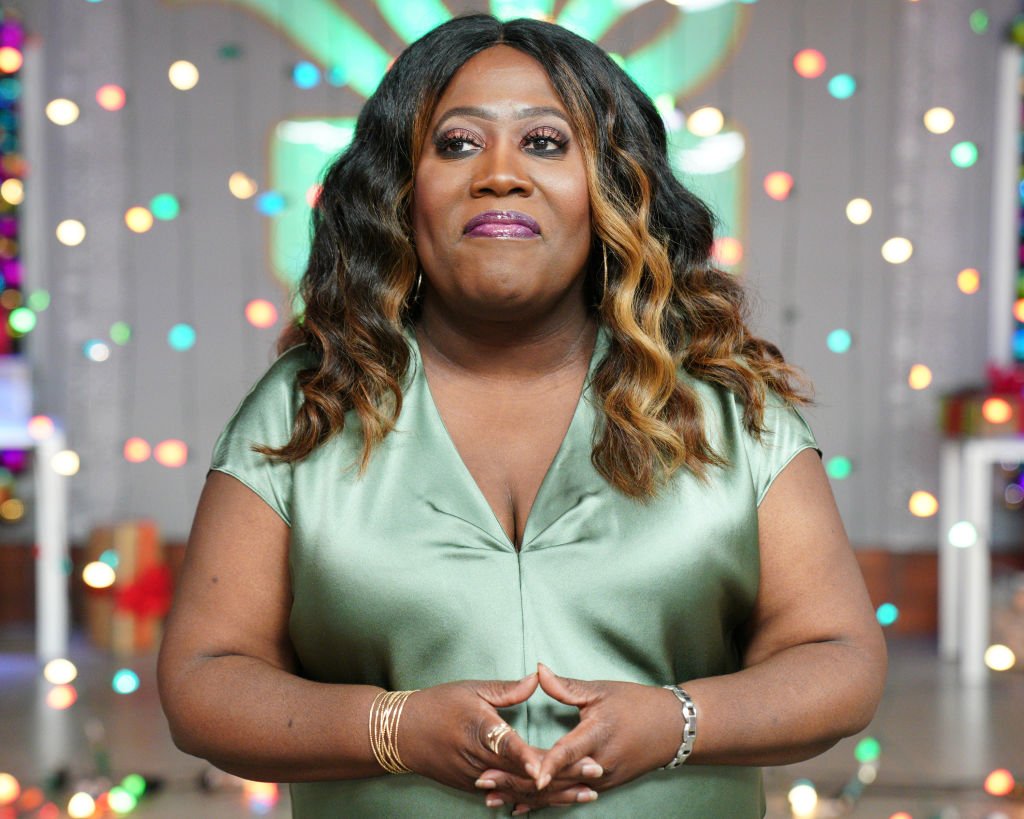 Following the exchange, Underwood initially denied receiving any communication from Osbourne, but the "The Osbournes" star fired back by revealing text messages proving that she attempted to apologize to her co-star.
On Monday, Underwood clarified that while she and Osbourne had not spoken, she did indeed receive text messages. However, she did not acknowledge or address them because of the ongoing investigations by the network at the time.
In an emotionally charged text message obtained by the Daily Mail, Osbourne expressed her sorrow over the incident and apologized for her aggressive actions towards Underwood, who she considers a genuine friend.
The 68-year-old also suggested that the co-hosts have a conversation, but her invitation went unanswered. Osbourne reached out to Underwood twice more to no avail. 
The contention between Underwood and Osbourne was sparked by an explosive March 10 debate as Osbourne ferociously defended her friend, Piers Morgan, after he was accused of a racially motivated attack on Meghan Markle.
Underwood also hinted about the future of her relationship with Osbourne.
Osbourne claims that she panicked and responded aggressively because she felt blindsided by her co-hosts. On the other hand, Underwood maintained her calm demeanor throughout the exchange.
During a segment of Monday's "The Talk" episode, Underwood recalled the on-air argument and said that she kept her composure because she considered Osbourne a friend. She added:
"it's difficult to go back to that day because I just feel the trauma...I didn't want to be perceived as the angry Black woman."
Despite Osbourne's departure from the show, Underwood appeared to bear no ill feelings towards her former co-host and declared that if Osbourne were to greet her kindly, she would reciprocate in the same manner.
Underwood also hinted about the future of her relationship with Osbourne with a quote from American poet Maya Angelou that when people show you who they are, believe them.