Michael Schumacher's Wife and Kids since His 2013 Skiing Accident That Led to a Coma — Inside Their Lives
Michael and Corinna Schumacher have been married for over two decades. She has stayed by her husband's side even after the tragic skiing accident that led him to a coma.
For years, Michael was one of the most successful Formula One racing drivers in the world. Unfortunately, tragedy struck in 2013, only one year after he retired from the F1 for good.
In December 2013, Michael and his son, Mick Schumacher, were in the French Alps skiing when the former accidentally hit his head on rocks. He was wearing a helmet, but the impact was still too strong.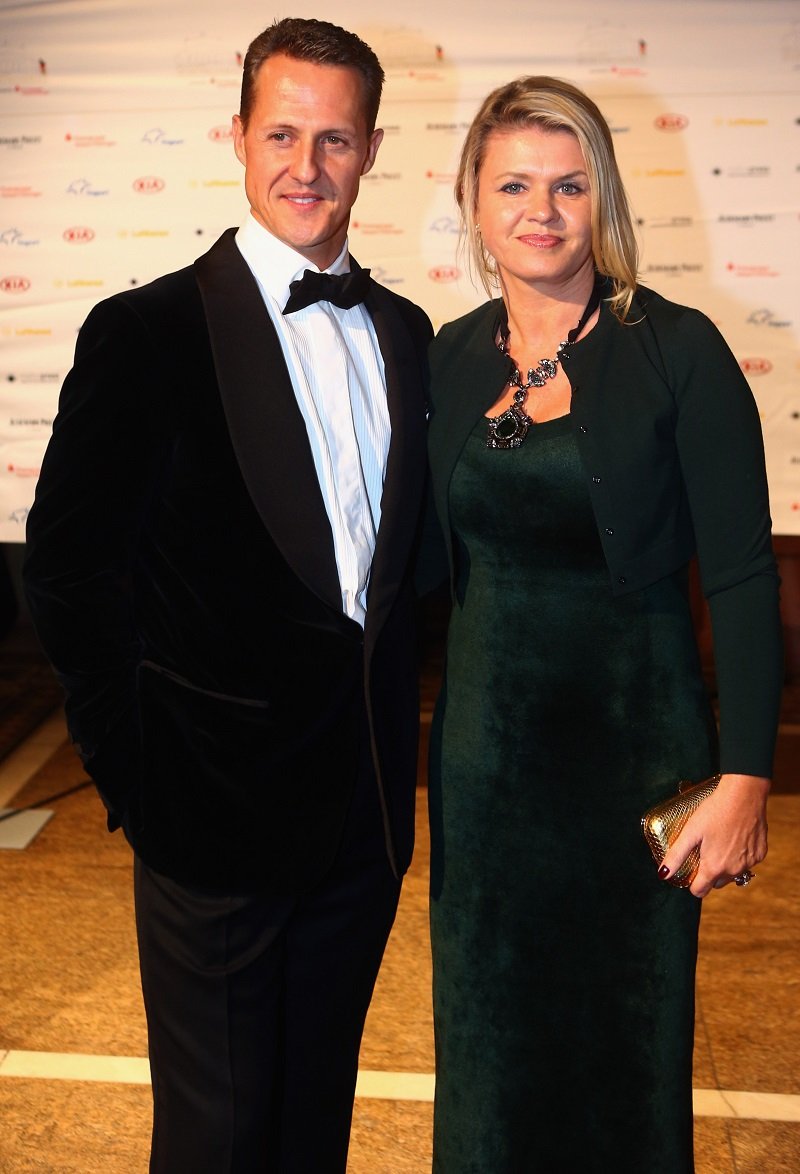 MICHAEL SCHUMACHER'S COMA
Michael was put in a medically induced coma and was unresponsive for six months. Doctors said he had suffered blood clots on the brain, and the only thing that saved him from instantly dying was his head protection.
Over time, the F1 legend recovered consciousness. In 2019, International Automobile Federation (FIA) president Jean Todt said Michael was making "good progress" but still struggled to communicate.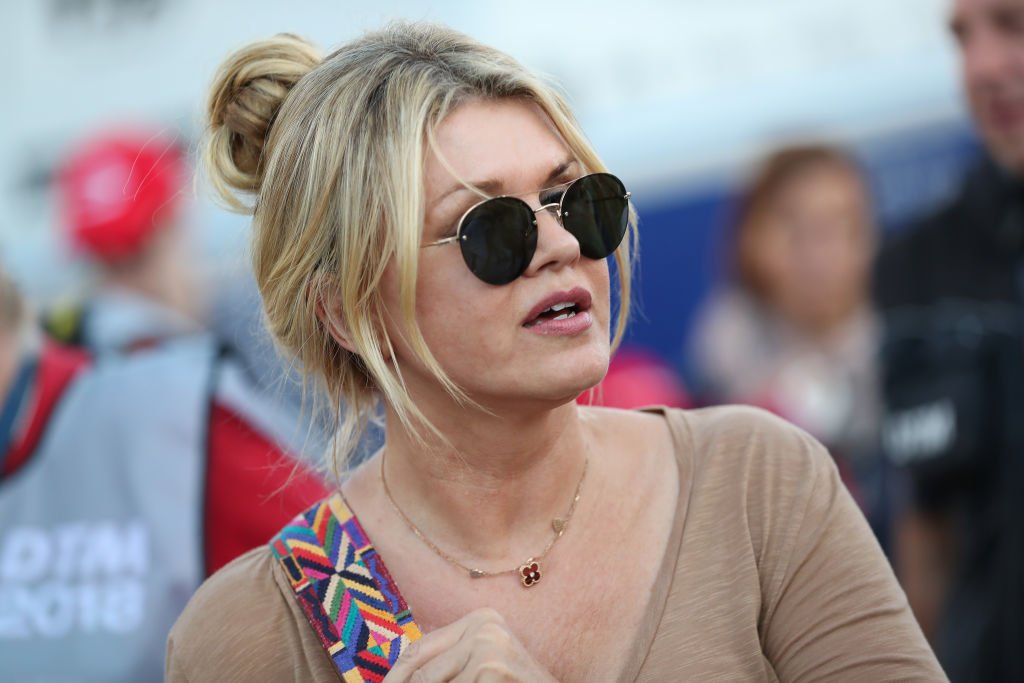 That same year, the former racing driver was admitted to the Hospital European Georges-Pompidou for a special treatment that involved anti-inflammatory stem cell perfusion.
Michael still has a long way to go, but his wife Corinna has been by his side throughout the process. Although she's not as famous as her husband, she used to be quite talented in sports, too.
CORINNA SCHUMACHER'S LIFE
In 2010, Michael Schumacher's wife competed and won the European Championship in western-style horse riding. Raising animals was very important for the couple as they own horse ranches in Texas and Switzerland.
While Corinna has stayed away from the spotlight ever since the accident, she made headlines only days later. She appealed for privacy as reporters wouldn't leave the clinic where Michael was under treatment.
She pointed out that the doctors and the hospital needed to be left unbothered to work and even asked reporters to "please leave our family in peace."
Then, in May 2015, Corinna Schumacher attracted some attention for "reluctantly" selling off her husband's jet. According to Eurosport, she supposedly accepted that her husband would not be capable of flying it again.
Corina Schumacher and the rest of her family are expected to appear in a new documentary.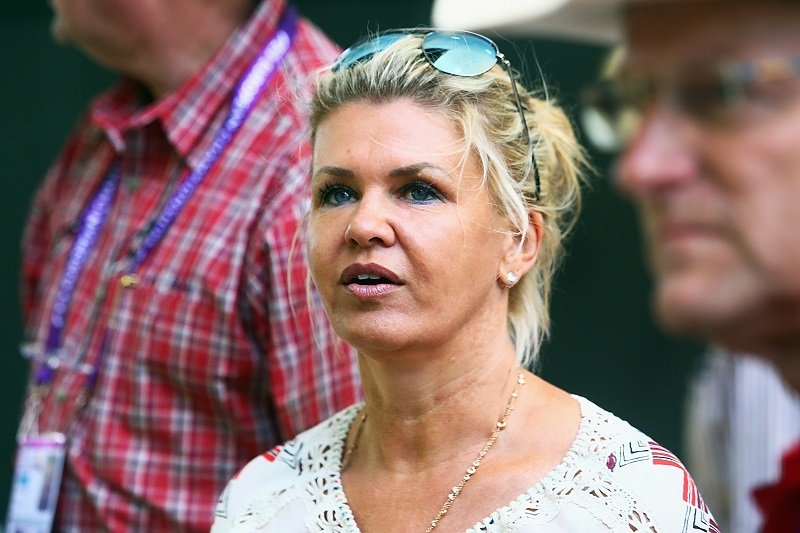 Corinna also sold their holiday home in Norway – it was improbable for them to vacation there again – and wanted to do the same with a chalet in Meribel, France.
The family spends most of their time in their Switzerland mansion, specially adapted to accommodate Michael. As of 2015, doctors, nurses, and technicians were working around the clock, too.
MICHAEL IS A FIGHTER
In 2018, German musician Sascha Herchenbach sent Michael and Corinna Schumacher a song named "Born to Fight." Corinna thanked Herchenbach with a letter that read:
"It is good to receive so many kind wishes and other well-intentioned words. [...] We all know Michael is a fighter and will not give up."
Although Michael's skiing accident was nothing short of tragic, life goes on, and his children still have a long life to live. Mick, for example, has followed in his dad's footsteps and is also a racing driver.
Michael Schumacher's son led the 2020 season of Formula Two and made his Formula One debut at the 2021 Bahrain Grand Prix in March. Mick and the American team Haas signed a multi-year deal.
As per Michael's daughter, Gina, she is also attracted to racing as she practiced karting for a season. However, she's now making a name for herself as a horse rider and even took home the gold medal in the FEI World Reining Championships in Switzerland.
Today, Michael is still in rehabilitation. Corina Schumacher and the rest of her family are expected to appear in a new documentary about the F1 legend's career and life titled "Schumacher."