Salma Hayek and Anthony Hopkins Celebrate His 2nd Oscar as the Oldest Person to Win
Welsh actor Anthony Hopkins and his dear friend Salma Hayek celebrated his historic victory as he recently won his 2nd Oscar award and was the oldest person to bag the accolade.
Actress Salma Hayek took to Instagram to celebrate Anthony Hopkin's Oscar win while sharing a funny video in the process accompanied by a heartwarming post.
Hayek wrote: "Celebrating with the king @anthonyhopkins his 2nd Oscar for his extraordinary performance in The Father." She also penned the message in her native language.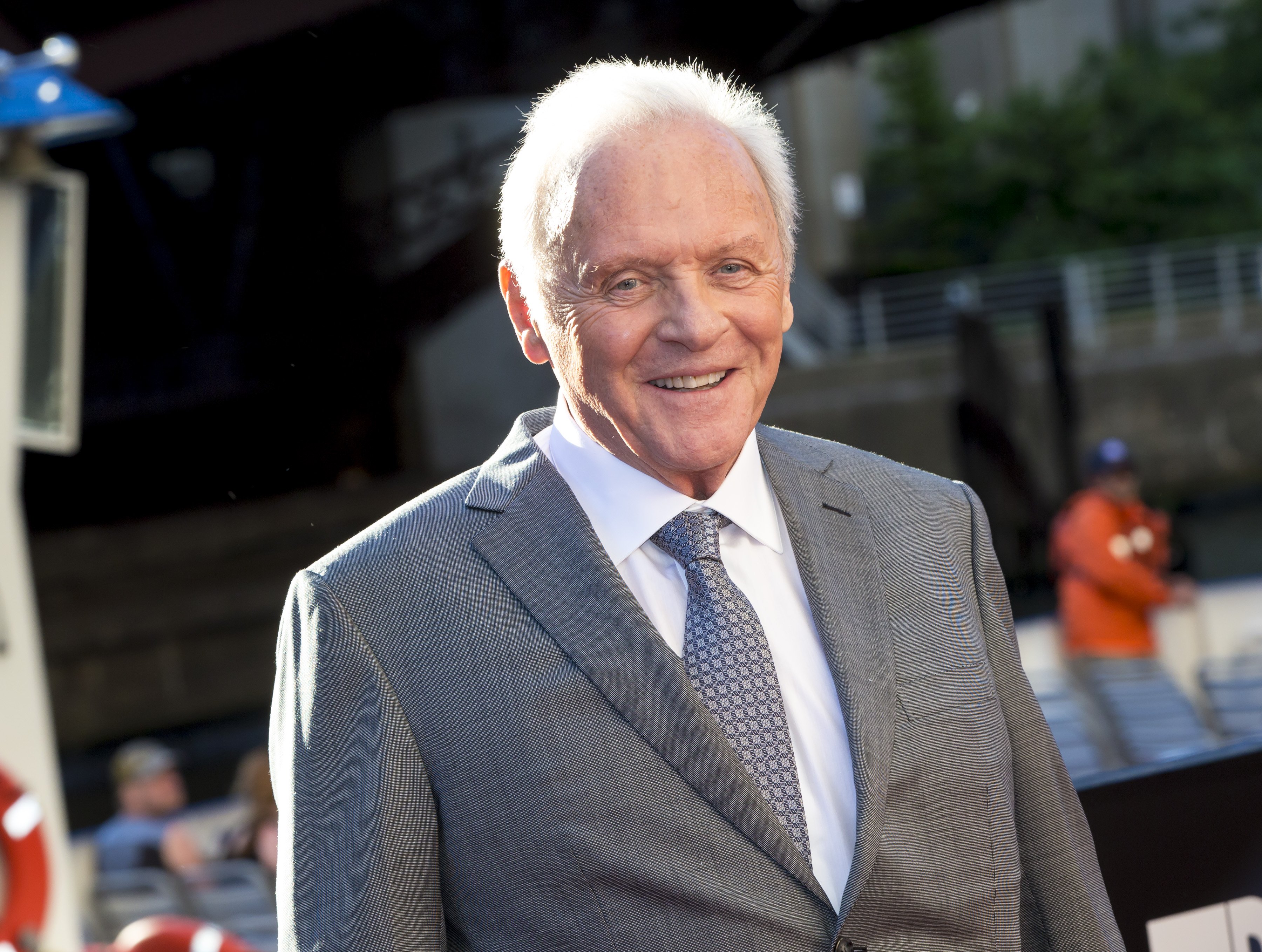 In the video, Hopkins appeared, and boogie danced across the floor while Hayek joined him in the last few seconds of the clip before the pair shared a sweet hug.
The Hollywood stars swayed to a song by Leonard Cohen in a post that was shared on Tuesday and was viewed more than 3 million times.
Showing gratitude, Hopkins responded to Hayek's post and shared how she made him laugh and showered him with love while thanking her for the great day they had in celebrating his milestone:
Taking to the comments section, Hopkins referred to Hayek as a queen and thanked her for the love and laughter and gratitude for making a memorable and beautiful day. 
According to the Daily Mail, the pair were in Wales, and it is unclear why the 54-year-old Mexican-American actress traveled to the United Kingdom.
However, she and the man of the moment appear to have a close friendship. Hayek also supported Hopkins in 2003 when he received a star on The Hollywood Walk of Fame.
The 83-year-old producer won the Academy Award for the category of Best Actor for his performance as a man with dementia in his latest drama film.
However, Hopkins winning the award caused an uproar with fans who believed it would be awarded to the late fellow actor Chadwick Boseman.
Boseman was nominated for his final role as Levee in "Ma Rainey's Black Bottom." Nonetheless, Hopkins himself did not show up for the ceremony on Sunday night.
He paid homage to Boseman following his surprise win as he shared a video from home accepting the award. The director said he did not expect to win the prize.
Hopkins furthermore shared he was very grateful to the Academy and said, "I want to pay tribute to Chadwick Boseman, who was taken from us far too early." He concluded by saying he felt privileged and honored.