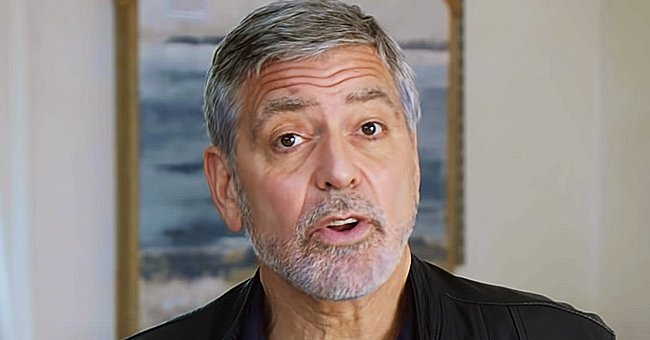 YouTube/Omaze
George Clooney Admits That He Is Brad Pitt's Biggest Fan in a New Video
In a hilarious advert, actor George Clooney revealed how obsessed he was with fellow star Brad Pitt! Also, read further to find out how you could win a chance to hang out with Clooney and his wife!
In a recent post, George Clooney, 59, linked up with Omaze to create a humorous video to get people to donate to his wife's charitable organization, The Clooney Foundation for Justice (CFJ).
The CFJ "advocates for justice through accountability for human rights abuses" worldwide. Every donation made through Omaze would support the CFJ through grants from Charities Aid Foundation America.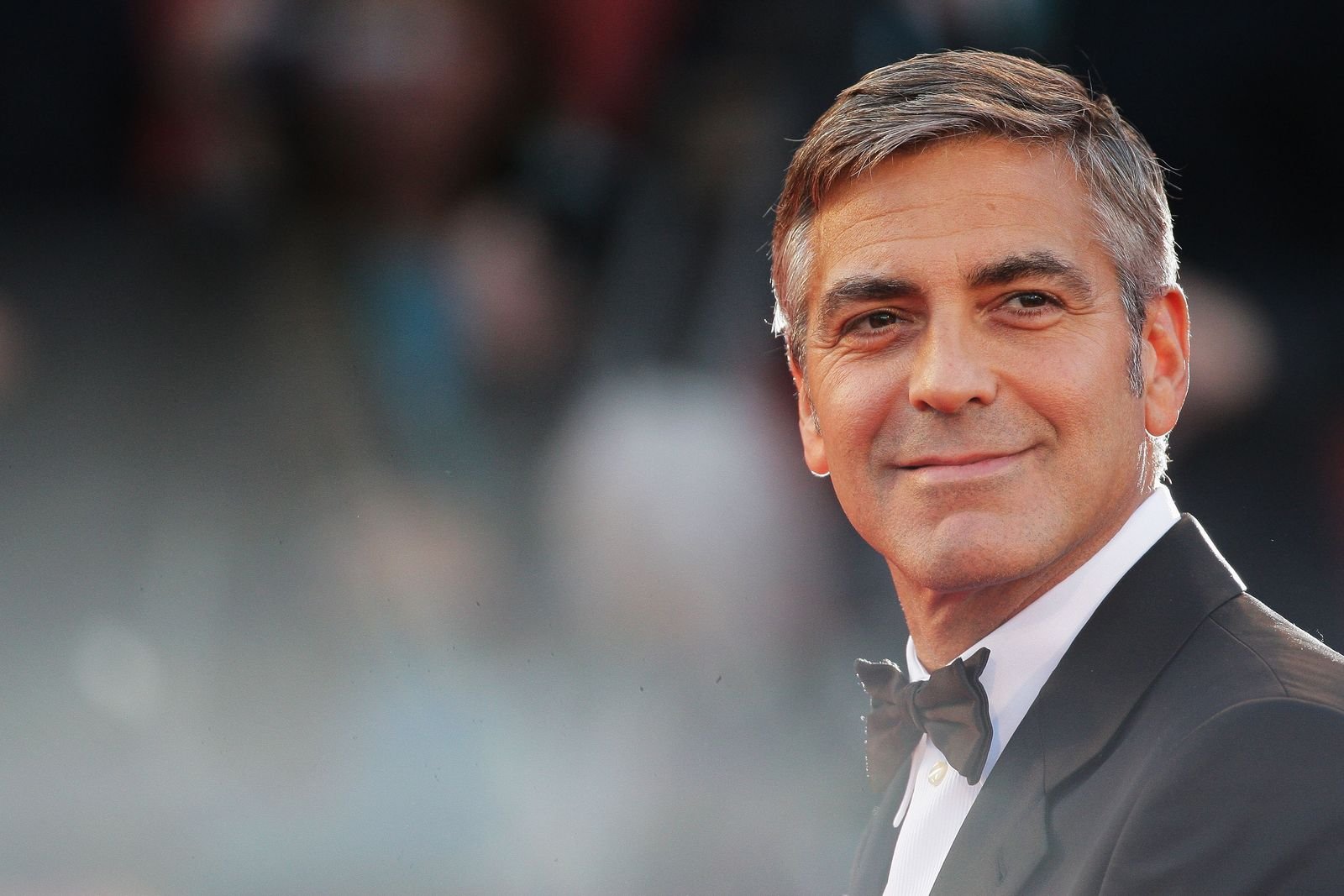 George Clooney at "The Men Who Stare At Goats" premiere during the 66th Venice Film Festival on September 8, 2009, in Venice, Italy | Photo: Gareth Cattermole/Getty Images
Matt Pohlson and Ryan Cummins founded the Omaze online platform. The website gives people an opportunity to win once-in-a-lifetime experiences while supporting some of the most amazing causes.
The organization has partnered with Charities Aid Foundation of America. So far, they've raised funds and awareness for over 350 nonprofits, with the donations coming in from over 180 countries!
George offered his fans a once-in-a-lifetime opportunity in his pitch. He appeared filming alone in a home, speaking about how people who donate to his organization could win a trip to Lake Como, Italy.
What makes it more exciting is that the winner would meet the star and his wife, Amal Clooney! However, some would argue that the video actually shows you more reasons why you wouldn't want to win.
It appears George has an obsession with Brad Pitt. He revealed this while bunking with a man named Byron, who also told his side of the story, and none of it put the "Midnight Sky" actor in a good light.
Apparently, George went to Byron's home to buy a "Batman" figurine from the random man after seeing his advert on Craigslist. However, the star then decided to stay during 2020's quarantine and refused to leave.
We get to see how his guest room at Byron's is decorated with Pitt's images all over. He even has life-size cutouts that scare the home's owner when he tries to use his own bathroom.
Basically, George ends up terrorizing Byron and only wants to watch films that feature Pitt, like the "Ocean's" franchise. The random man can't even attend an online interview without the star interfering!
Ironically, the title of the advert is "George Clooney: World's Worst Pandemic Roommate…." Byron even blatantly confesses that he doesn't recommend anyone hanging out with the actor!
Those who hope to meet the star can enter on the Omaze website through July 15, 2021. Pitt and George actually starred together on "Ocean's 12," with the former choosing to play a prank on the latter.
Pitt convinced Lake Cuomo residents into thinking George, a longtime resident in the area, was a huge diva while filming the movie! It seems the shenanigans never end when Amal's husband is around!
While shooting "Ocean's 12," George had some of his co-stars staying at his Lake Como home, and they were convinced that the house across was haunted. George offered to give $10,000 to anyone who could sleep in it.
Please fill in your e-mail so we can share with you our top stories!