Ryan Dorsey Honors Naya Rivera in a Photo with Their Son on the 1st Mother's Day since Her Passing
This year's Mother's Day felt bittersweet for actor Ryan Dorsey, who shares five-year-old son Josey with the late actress Naya Rivera. He paid tribute to his late ex-wife on social media.
On his Instagram feed, acclaimed actor Ryan Dorsey recently shared an old photo of Naya Rivera to honor her on Mother's Day, 10 months after the late actress died in a drowning accident.
The photo showed Rivera dressed in all-black clothes while smiling beside their five-year-old son, Josey. Wearing a red shirt, the little boy fixed his eyes on the dessert on their table.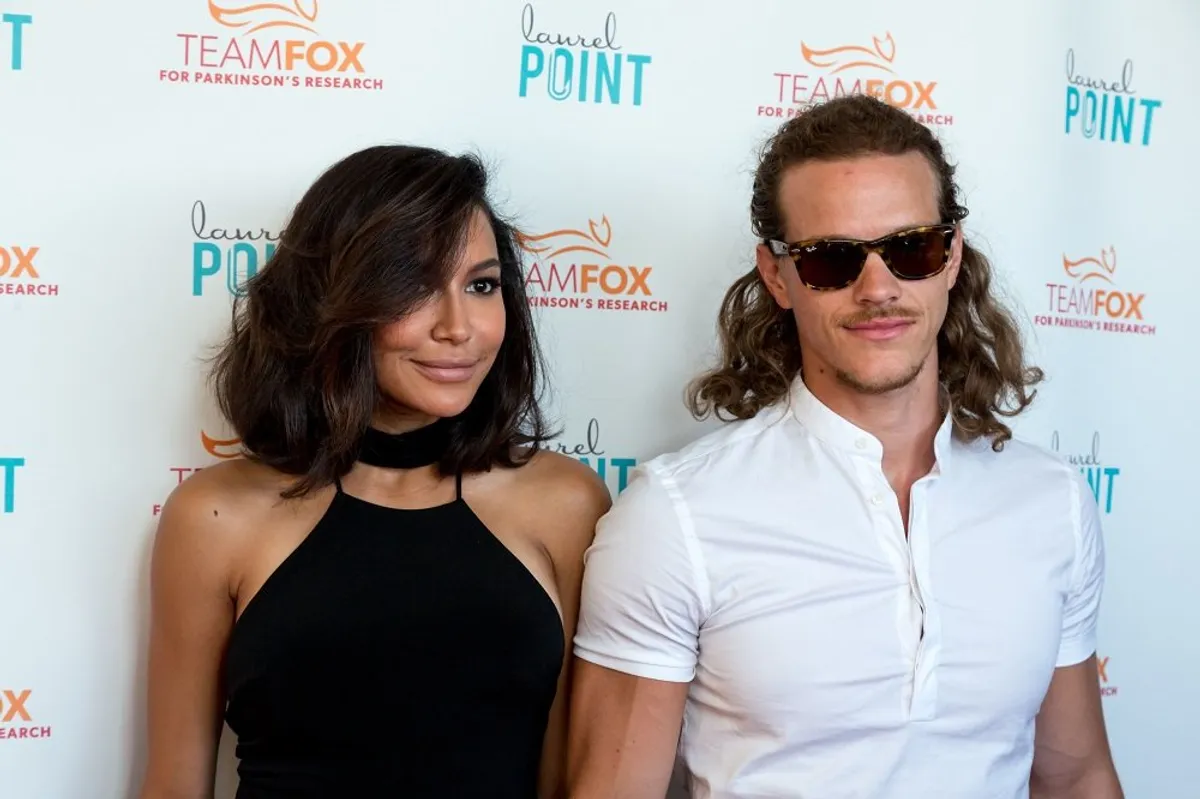 Dorsey was married to the "Glee" star from 2014 until 2018. Even when they were already divorced, he still held Rivera in high regard. The "Big Sky" actor wrote:
"We can't say the word happy but we'll say thank you for being a mother & giving me this sweet amazing boy.?❤️?#mothersday"
Dorsey also honored his mother for looking after him and Josey since Rivera's death. He thanked his mom for all the support, love, and patience she showed them.
Rivera tragically died on July 13, 2020, due to accidental drowning while on a boating adventure with her son at Lake Piru in Ventura County, California.
According to an autopsy report, Rivera called for help after pushing Josey back into the boat. The boy reportedly saw his mother disappearing into the water.
Since Rivera's death, Dorsey has been raising Josey alone and he admitted it has been quite challenging. Luckily, the 37-year-old actor's family is there to help him fill in new memories for his son.
The father-son duo also bonded last Christmas. Dorsey shared a cute snap of him holding Josey up so he could reach the star decor on top of the Christmas tree.
Besides Dorsey's family, Rivera's younger sister, Nickayla, is also helping him take care of Josey.
Despite their loss, the father-son duo managed to celebrate fun moments together. He shared videos showing his little boy dancing to Michael Jackson's songs and learning math. 
Dorsey shared not only Josey's academic and leisure activities but also his little boy's changing looks. He recently revealed the boy's new hair. Josey used to have long locks, but later decided to cut his hair short.
Besides Dorsey's family, Rivera's younger sister, Nickayla, is also helping him take care of Josey. She is presently living with the "Blood Father" star and Josey.
Dorsey noted that Josey wanted his aunt Nickayla to live with them in one house, adding that the 27-year-old model is the closest relative and a mother figure to his son.