Kaley Cuoco Looks Flawless In Rare Pics as She Pays Tribute to a Close Friend on Her Birthday
Recently, acclaimed actress Kaley Cuoco, who made her first feature film appearance in 1995, marked the birthday of one of her close friends in a celebratory mood.
Having fun with friends is something Kaley Cuoco does well, and she posted some fun photos to Instagram on May 15. In one of the pictures, the 35-year-old is seen posing with them on the beach.
Cuoco was stylishly attired in an oversized white blouse and skinny jeans. She completed her look with yellow-hued sunglasses. There was white sand and clear blue ocean in the background of the picture.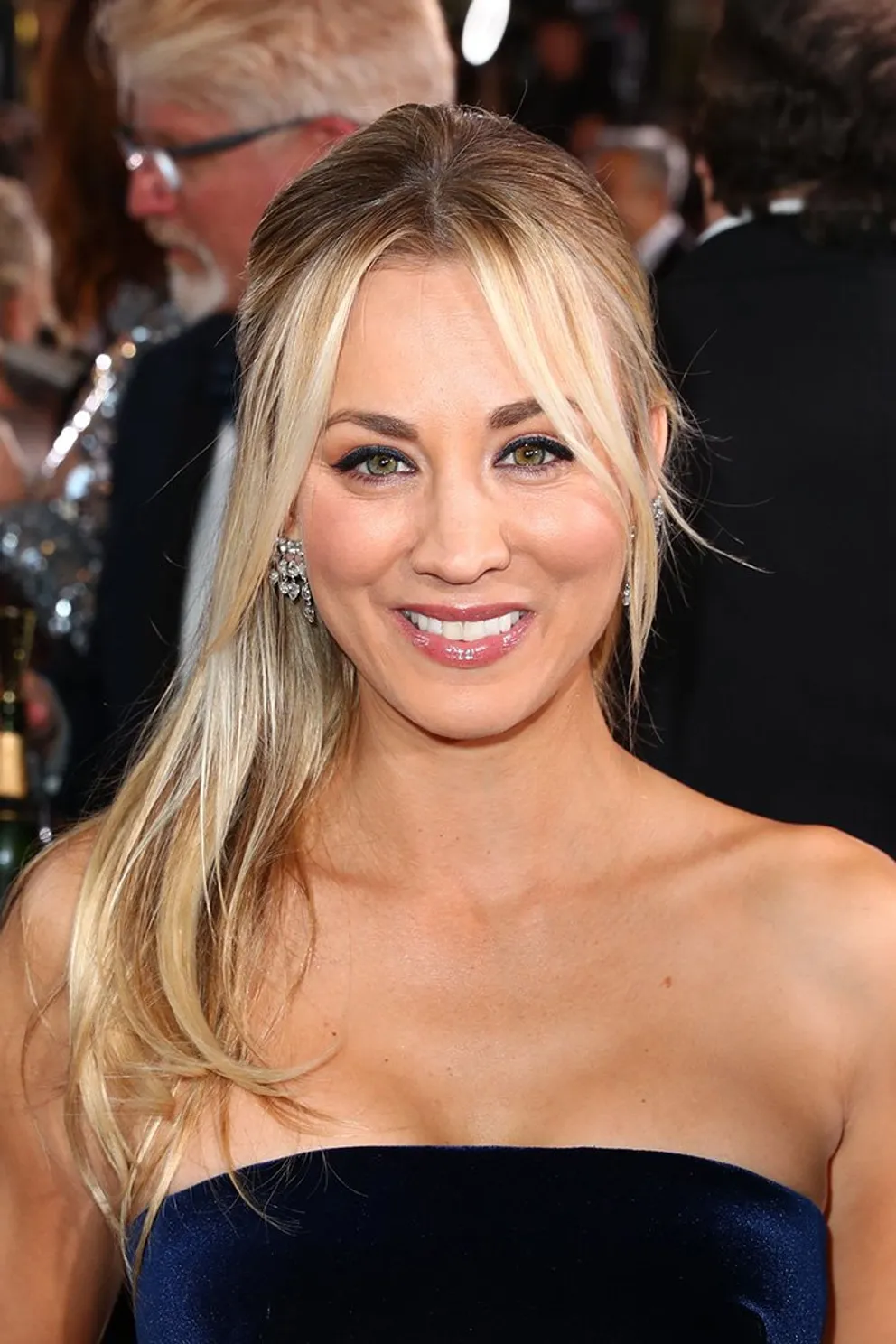 In the caption of her post, Cuoco wished her friend Emma Madeline Ross a happy birthday. "You are the best ever and I literally couldn't make it through the day without you [sic]," she wrote.
Cuoco added, "Except for that one day you added mushrooms to my salmon and my world ended. But alas! We have traveled the world together, laughed, cried and everything in between [sic]."
Cuoco has been having an exciting time. In addition to having good friends, she has also enjoyed success in HBO's critically-acclaimed "The Flight Attendant," in which she portrays Cassie Bowden.
Cuoco made headlines in 2020 after jumping on and off her quarantine bed while filming Kevin Hart's movie.
The series features Cassie, an alcoholic flight attendant who wakes up beside a murdered man in bed. It has been critically acclaimed; the show received 11 nominations, including Golden Globes.
As for Cuoco, she herself has been recognized with five Golden Globe nominations, including Best Actress. A video clip of her reaction to hearing the news was posted to Instagram at the time.
The emotional video shows Cuoco sobbing as she covers her face. In an interview with PEOPLE, Cuoco said her heart was still beating, and her tears wouldn't stop flowing. She was appreciative of the nominations.
For Cuoco, the nominations have marked a high point in her career, and she said she is more than thrilled and proud to share this achievement with the cast and crew. The experience is like a dream, she noted.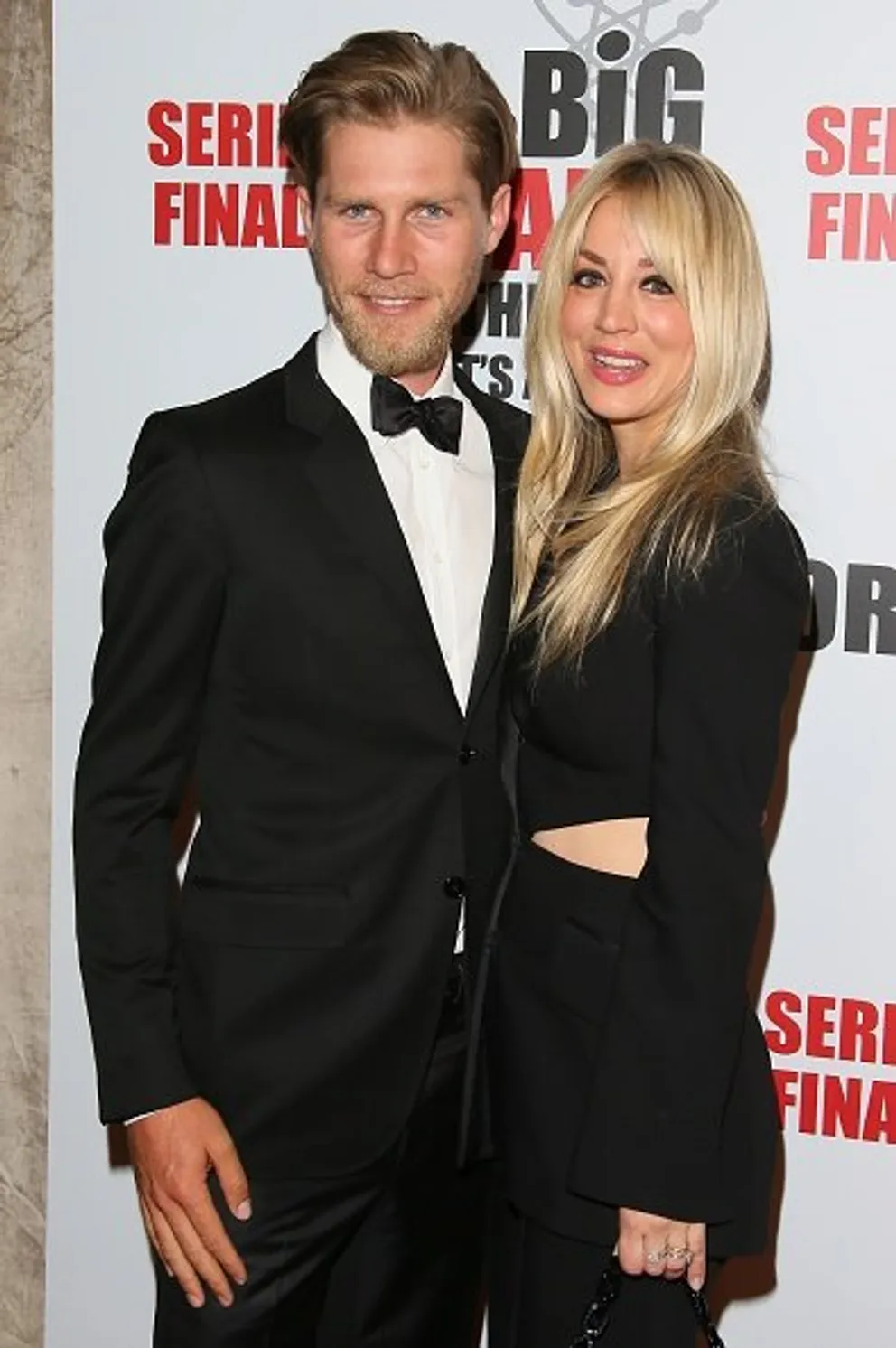 Cuoco made headlines in 2020 after jumping on and off her quarantine bed while filming Kevin Hart's movie. Last month, she returned to her $12 million Hidden Hills home, which she shared with her husband, Karl Cook.
Cuoco, who has gained notoriety for her innovative pandemic workouts, had been back in her home sweat session. Recently, the star shared her kitchen exercise routine, and it quickly gained likes.