Daily Joke: Grandmother Takes Her 2 Grandchildren to a Grocery Store
Being a grandmother to young grandchildren comes with its own joys, but it can also be quite a strain if the little ones are naughty. Read on to see how this elderly lady handled hers.
An older woman had two grandchildren whom she loved with all her heart. One day, she had to take them with her to do her grocery shopping but knew they were likely to misbehave.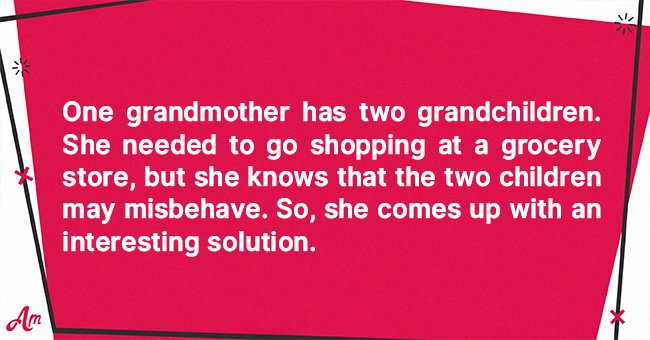 Her grandchildren were little Daniel, 7, and Minkey, 5. Before taking them to the store, the older woman devised a plan that she felt was fail-proof and would work as long as things went accordingly.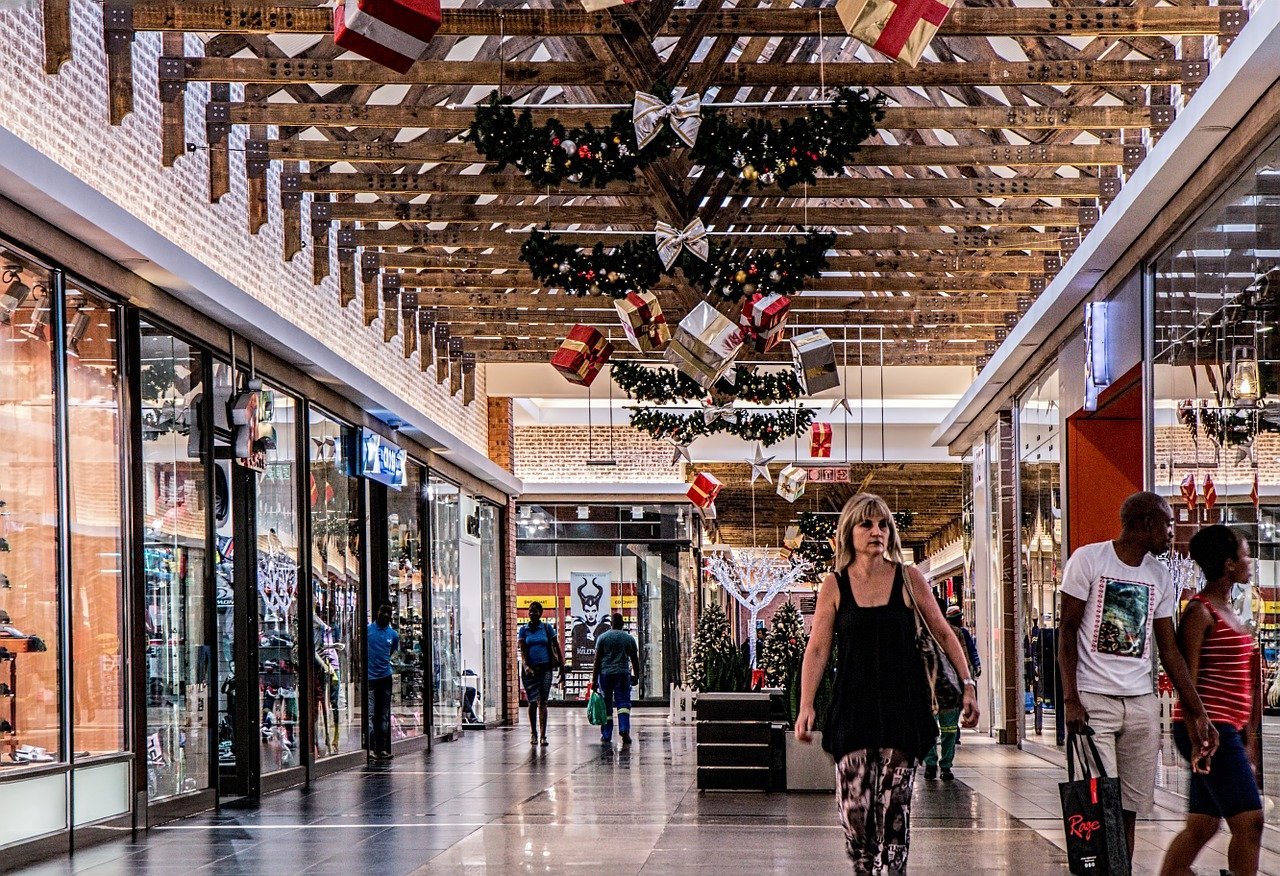 The older woman chose a grocery store with one of those little race car shopping carts with double steering wheels that the children could play with. The steering wheels would keep the children entertained.
When they arrived, the grandmother had the little girl and boy's hands tightly held in her own so they couldn't runoff. Before she even went in, she decided to set the rules for the trip.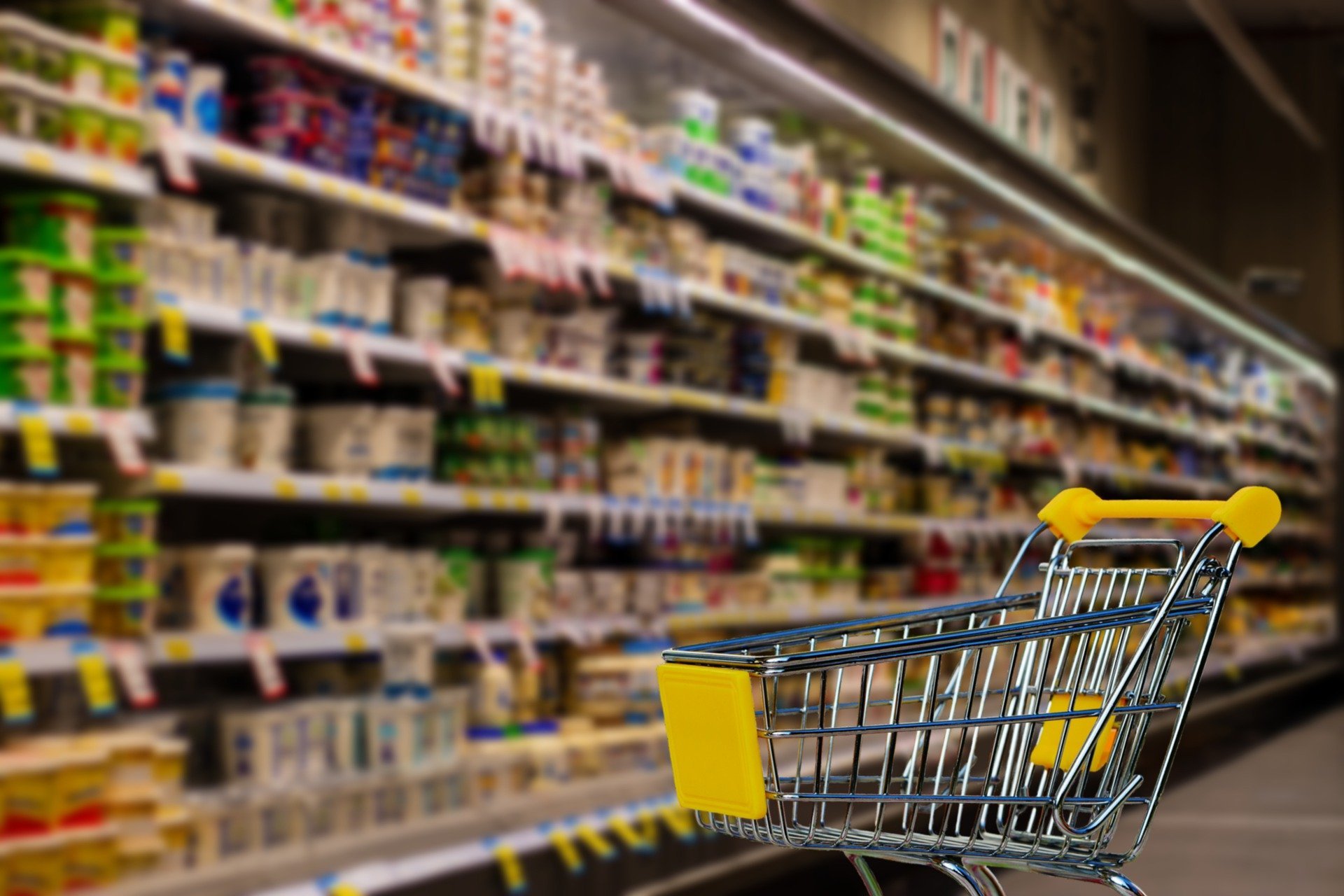 She got down to the children's eye level and explained to them that she would put them into the shopping cart. The grandmother told them that they were going to play a little game, saying:
"You're going to pretend this shopping cart is a car that you'll be driving today."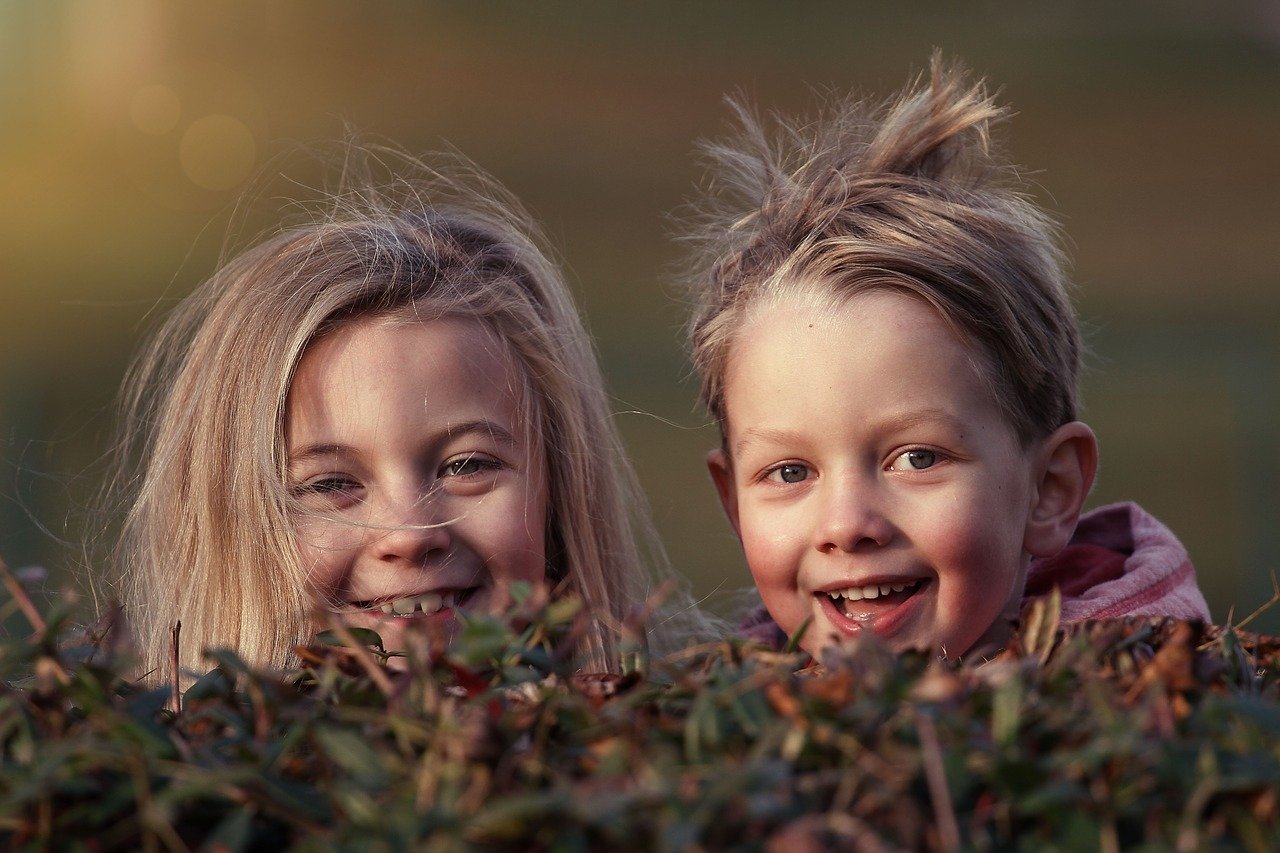 She informed them that she expected them to keep both their hands in the vehicle at all times. The grandparent also instructed them to make sure they keep their eyes on the road.
The little children were placed inside the shopping cart, and everything seemed to be going as planned.  The grandchildren kept their hands and arms inside the cart and didn't grab things from shelves.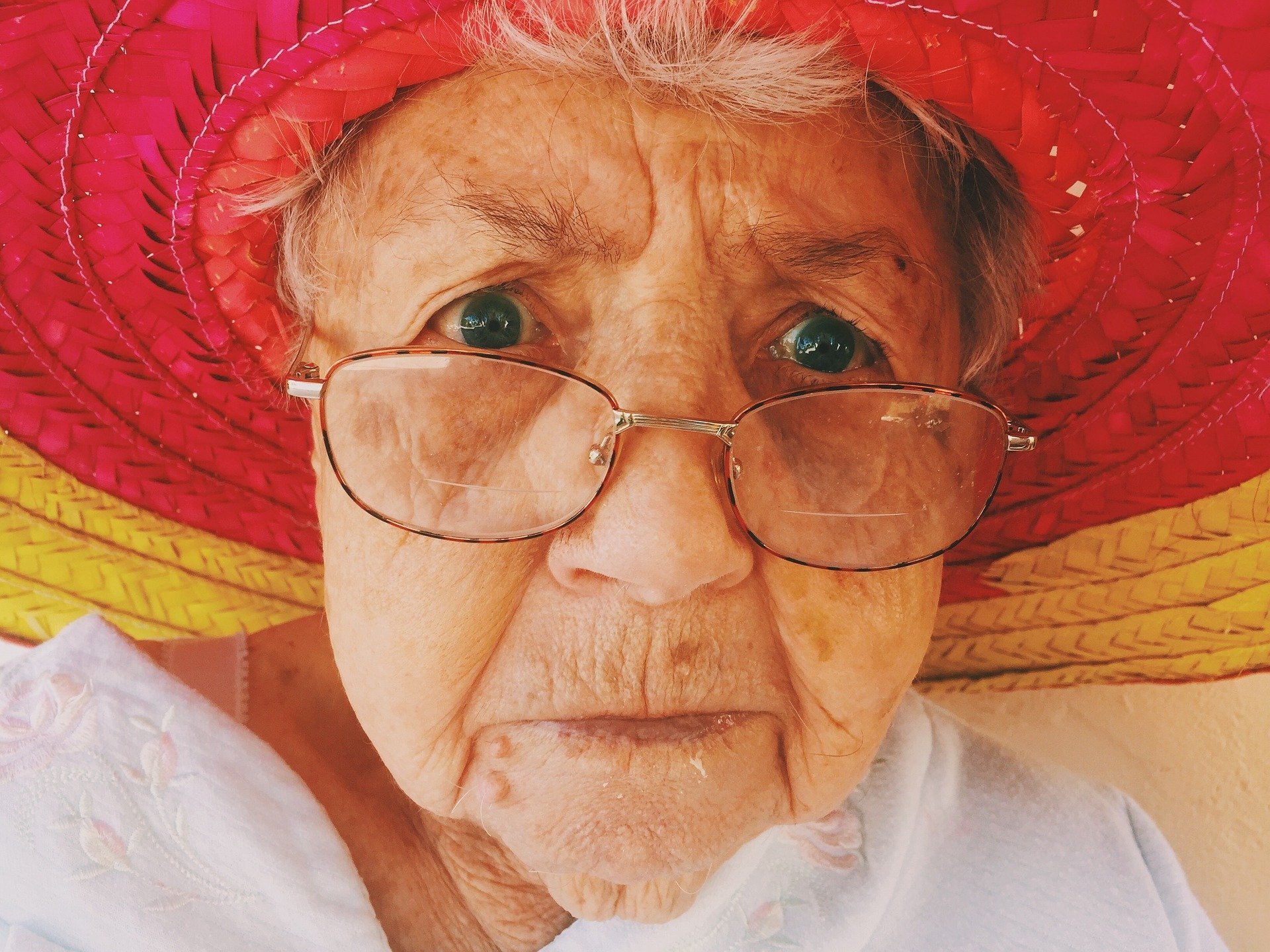 The grandmother couldn't help but smile because she'd figured out the perfect way to keep the little ones in check. She started relaxing more as they made their way through the shopping aisles.
Then, at one point, she stopped for about two minutes to read the ingredients on a product label. When she glanced back at the children, they were back to their usual mayhem!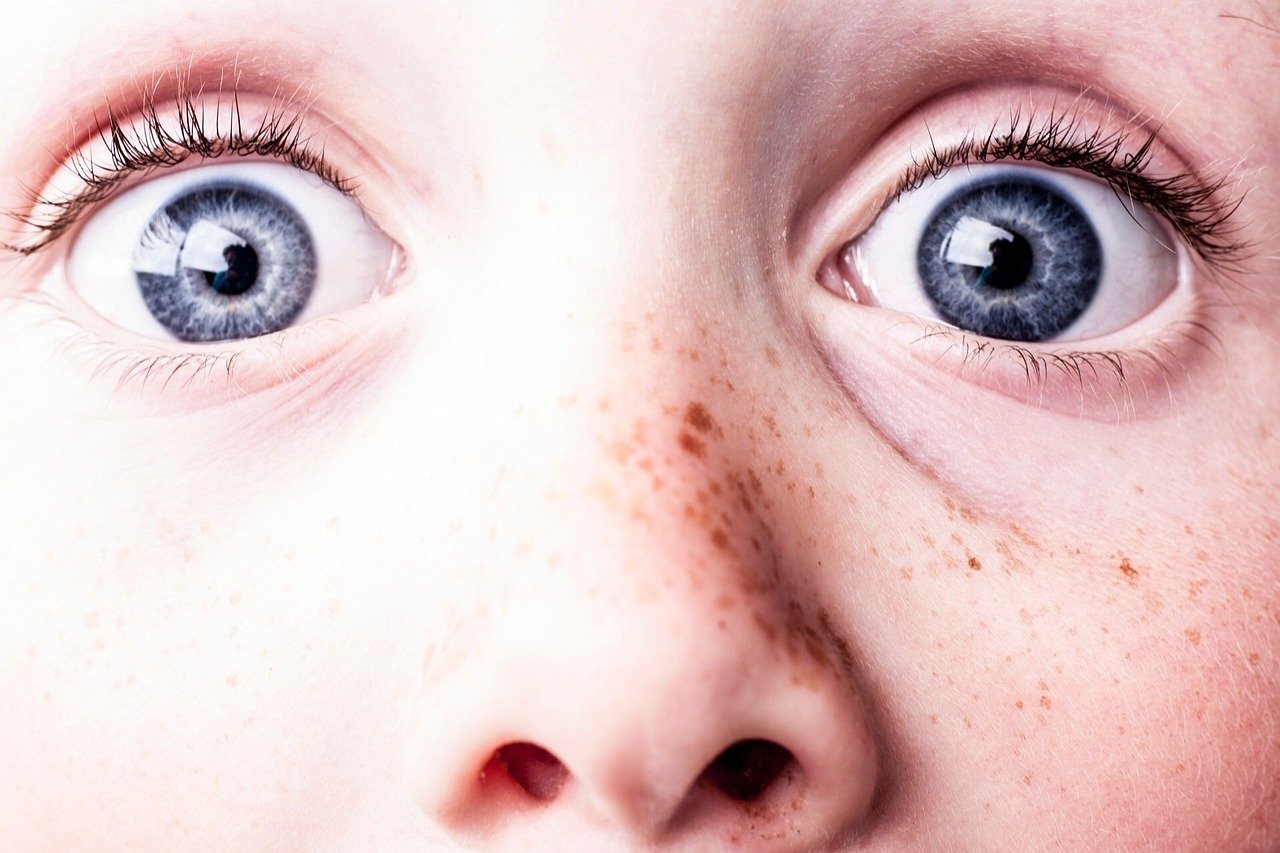 Little Minkey was busy poking at her older brother's arm with her fingers while he fought her off. The grandmother scolded her and told her she was supposed to keep her hands on the wheel at all times.
Showing no regret or remorse, the little girl scrunched up her face before folding her arms across her chest. After releasing a deep sigh, she explained what had happened, stating:
"I know nana! We've stopped at a red light, and I had to text!"
If you enjoyed that joke, you'd love this one about an older man who approached an attractive young woman at a store and made an interesting suggestion!
Source: Jokes4us.