Daily Joke: One Elderly Lady Was Having Serious Hearing Issues
An older woman who suffered hearing problems went to see the doctor concerning solutions, and after her hearing problems subsided, she decided to keep the news to herself. 
A senior citizen suffered severe hearing problems for many years. However, the situation seemed optimistic after she visited the doctor.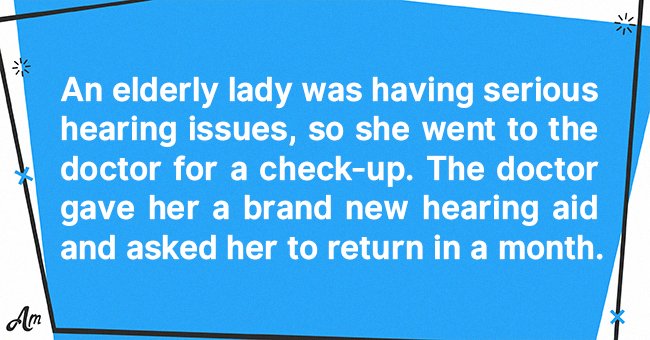 During her doctor's appointment, the physician proffered some hearing aids and solutions that would restore her hearing to 100 percent. The treatment was administered, and the older woman left.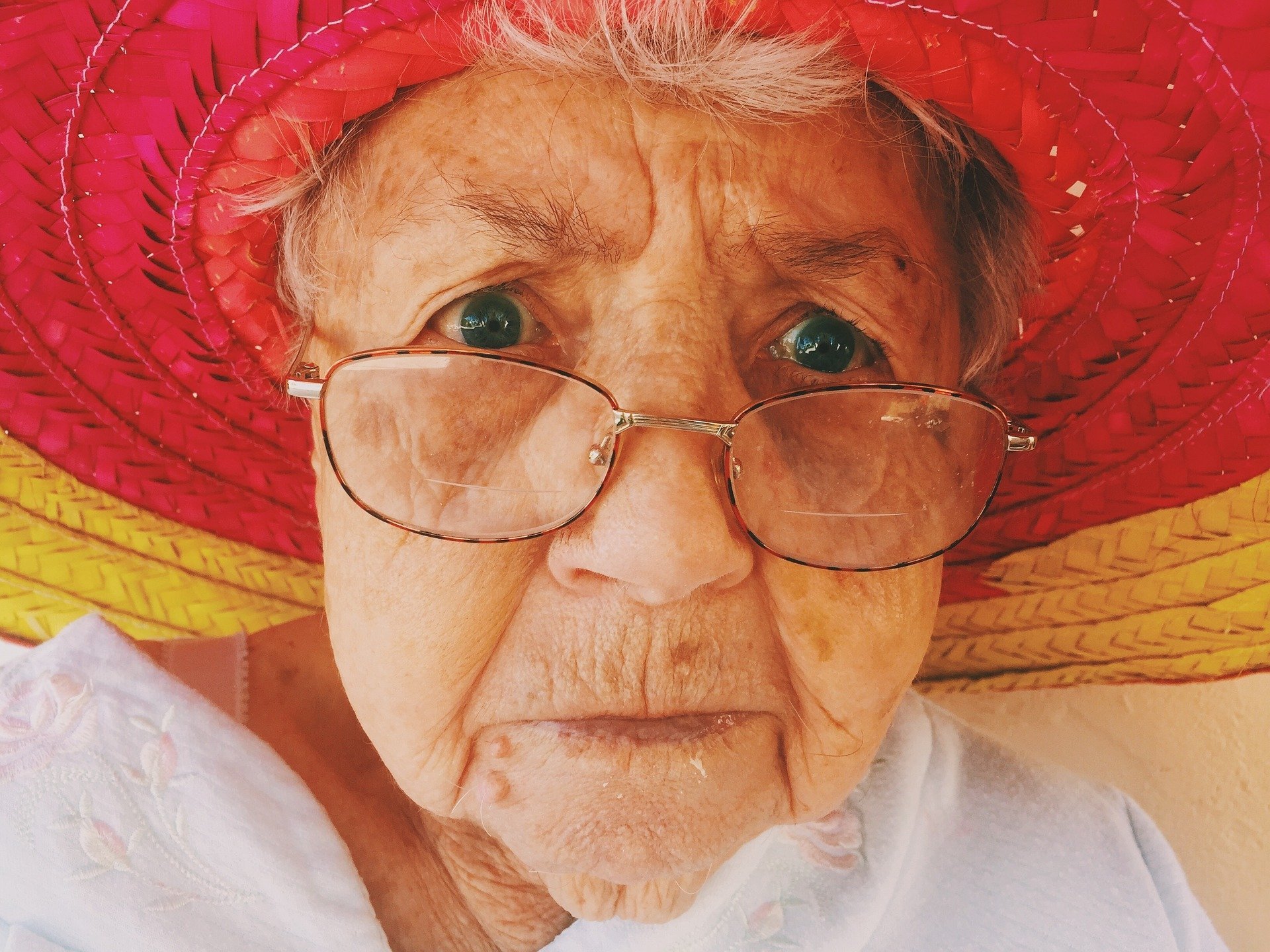 She later returned after a month with positive news. The doctor examined her affected ears and was excited that her ailment had subsided. He congratulated her while adding that her family would be so glad about the good news. 
The woman objected to the doctor's words, noting that she was not ready to share the news. The doctor was perplexed as she added: "Oh, I haven't told my family yet. I just sit around and listen to the conversations. I've changed my will three times!"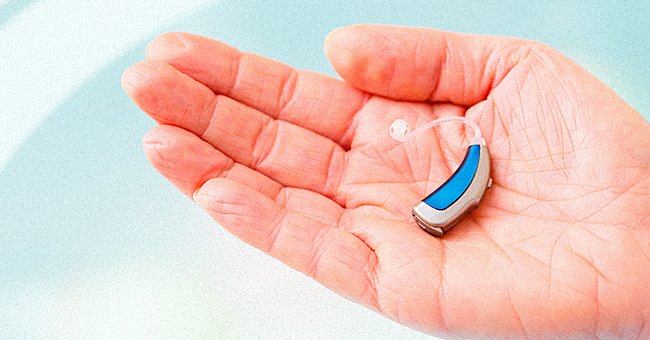 Here's another rib cracker about a grandma who was on her deathbed. The woman beckoned on her grandchild and said she would leave her large farm to the grandchild.
The farm was quite substantial as it included a farmhouse, a tractor, livestock, the barn, the harvest, and other equipment. The inheritance also had $24,548,750.45 in cash.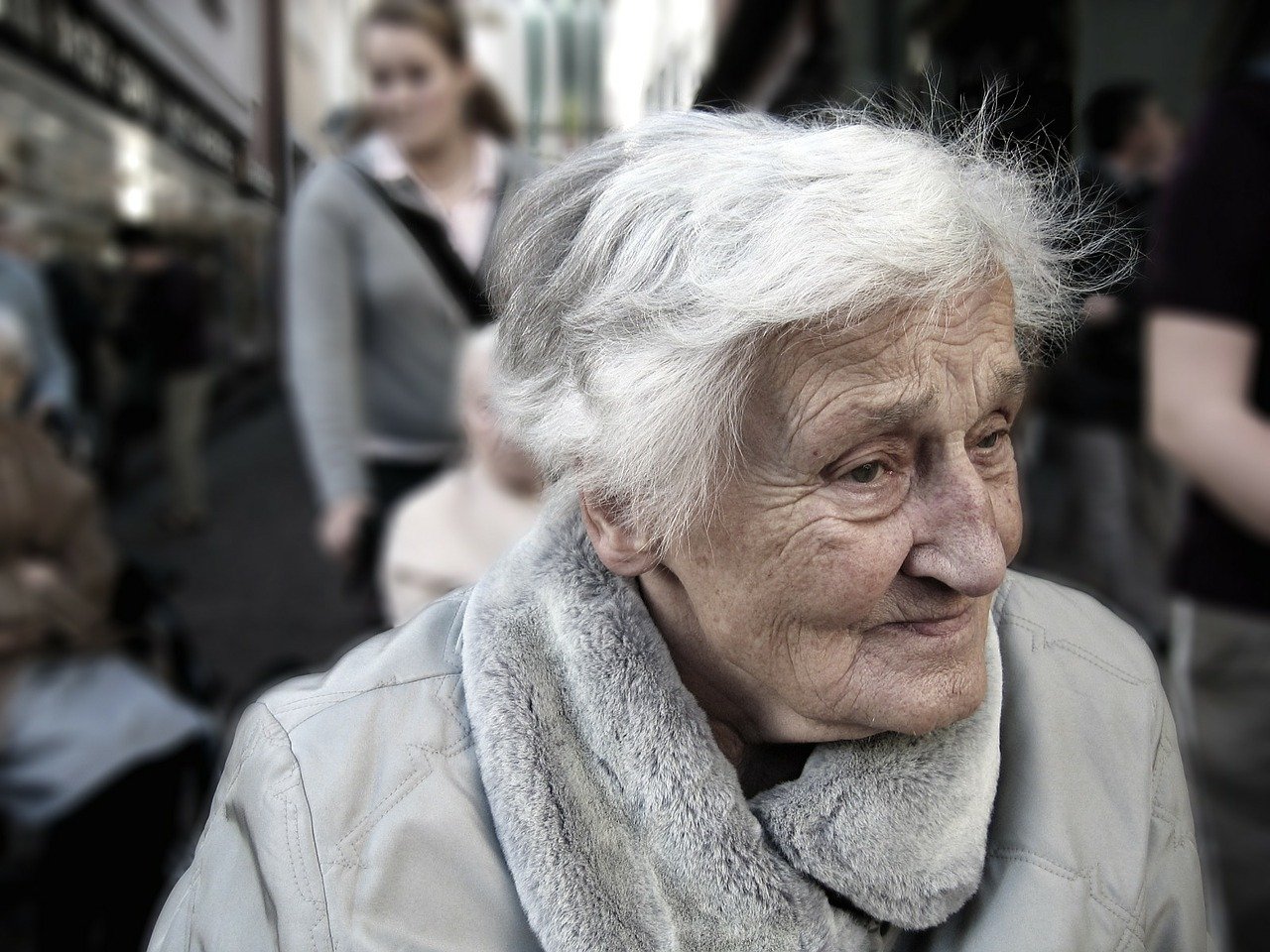 The grandchild could not hold back the flood of happiness, gushing over the older woman and letting her know she was beyond generous. The grandchild also daydreamed about the riches that came with the farmhouse. 
The younger person excitedly asked the grandmother about the location of her farm and the other inheritance she mentioned. However, she whispered with her final gasp: "Facebook..."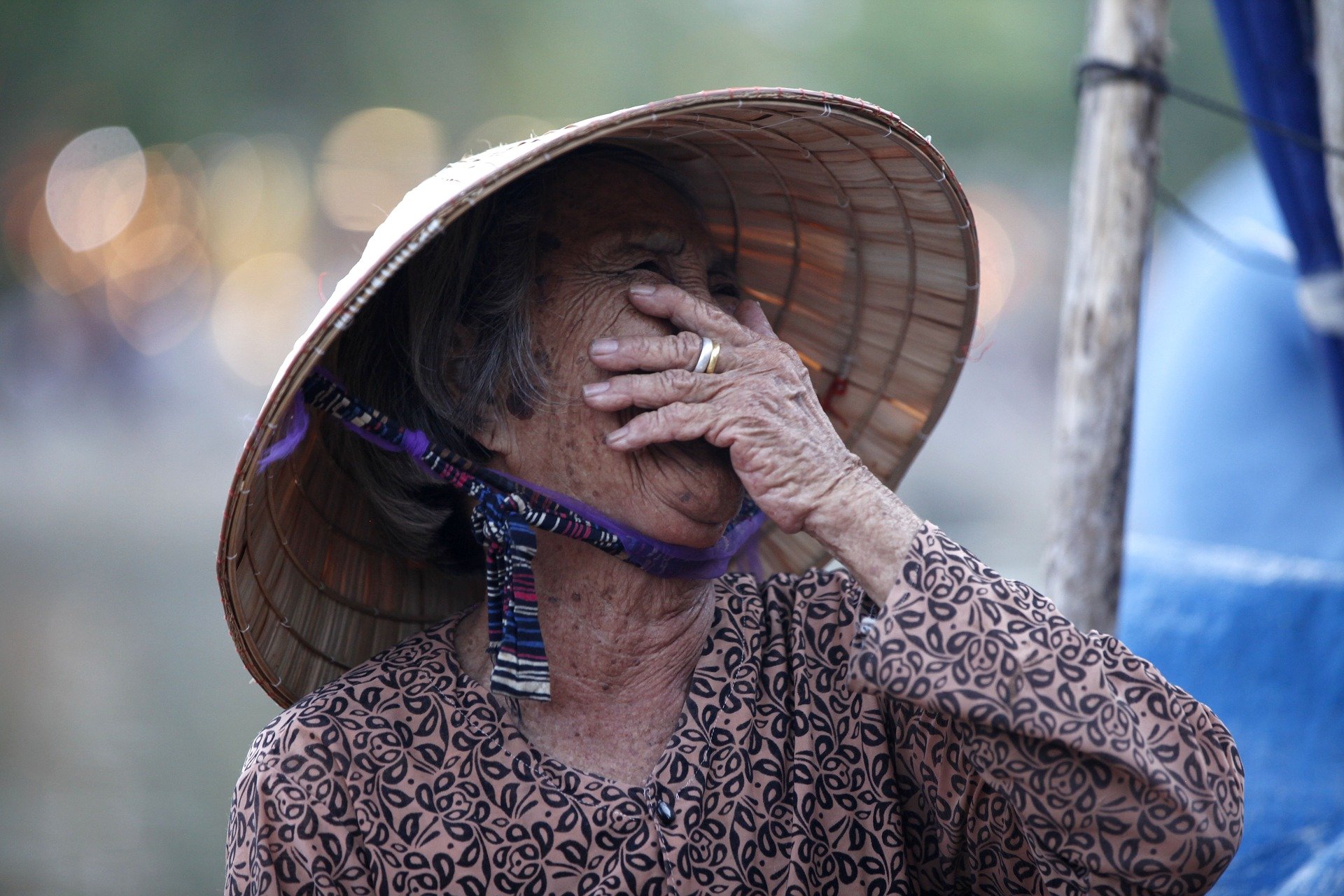 If you enjoyed those two jokes, read another equally funny one about grandmothers and their grandchildren here.
Source: Grandma Jokes