Cameron Douglas Shares Sweet Throwback Photo of Dad Michael to Celebrate Father's Day
Cameron Douglas, the eldest child to veteran actor Michael Douglas, dedicated an emotional message to his father on father's day while posting a throwback photo of the two on Instagram.
The photo, which elicited a lot of reactions from fans of both of them, was captioned with a heartfelt message from Cameron Douglas. He expressed his love and admiration for his father, Michael.
In the comments, many fans wished the two a happy father's day since Cameron is also a father of two children: Luiz Izzy and Ryder with his longtime girlfriend, Vivianne Thibes.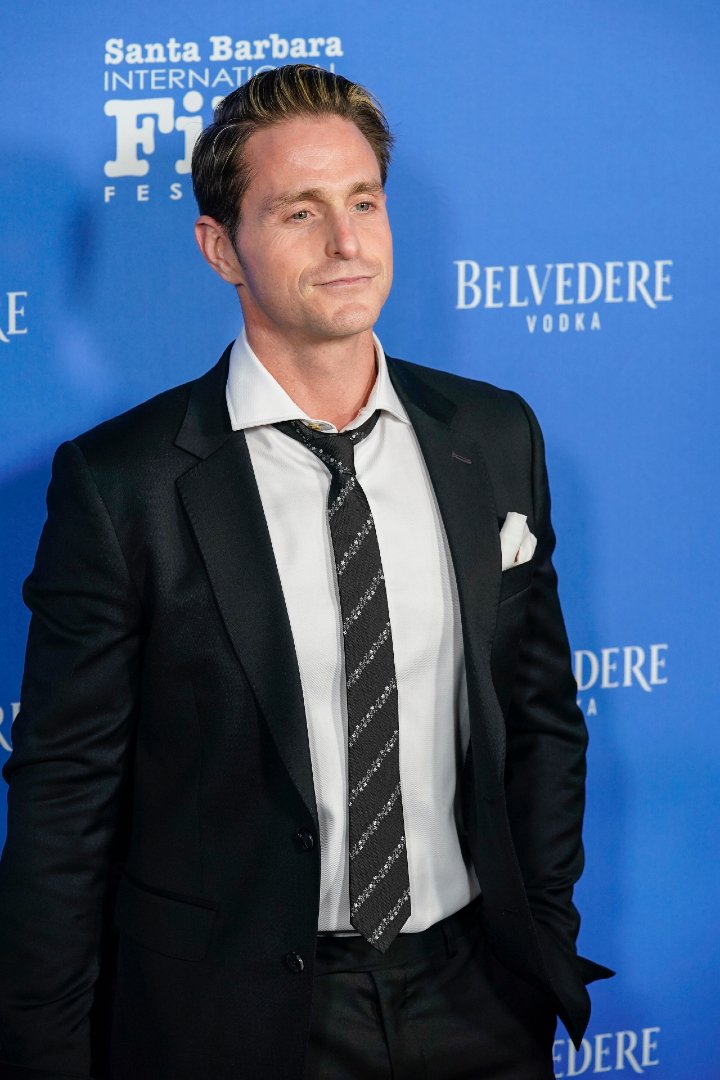 The fact that the picture was a throwback was also a topic of discussion amongst the fans that saw and reacted to the picture. There was a lot of nostalgia as the picture reflected a younger Michael Douglas and an even younger Cameron. The picture was taken before Cameron was incarcerated and even before he became a father.
A few months after he got out of prison, he became a father to daughter, Lua Izzy. Then just after her 3rd birthday, the couple welcomed their baby boy Ryder. The happy father-of-two could not hold back his excitement as he shared the news on his Instagram Page. The grandfather was among the first to react saying:
"What a holiday present."
It has not always been a bed of roses for the son of "The Kominsky's Method" star's child. He has had several run-ins with the law related to drug abuse. He revealed in the past that he had been battling drug addiction for quite some time.
The peak of his addiction issues was when he was incarcerated for 5 years on the charges of intent to distribute drugs. The sentence was extended in 2011 after he pleaded guilty to smuggling drugs in jail.
It was while in prison that he even got his famous tattoos on his torso. The tattoos are of his father and grandfather, Kirk Douglas, who were both movie stars. The grandfather passed on at the age of 103.
In 2018, he said his daughter was his greatest source of inspiration in his attempt to change the world of addiction.
In an interview, Cameron revealed that despite his battle with drug addiction, his family never gave up on him. He attributed his early release and stability in life to the support he got from his family.
He particularly thanked his father, and his stepmother, Catherine Zeta-Jones for never giving up on him even on his darkest days. He applauded the sheer determination of his stepmother as being a force to reckon.
After his release and consequent life as a father, Cameron started a program of helping addicts who are struggling with recovery. In 2018, he said his daughter was his greatest source of inspiration in his attempt to help people battling addiction.
"Hopefully she will see her father has accomplished a lot and is doing good things and maybe she'll be proud of my journey."
The rest of the family also expressed immense support for the positive trajectory that his life has taken. His father often says that he is quite happy with the direction his son's life took.
With a strong family and good initiative, Cameron has won the hearts of many of his fans. His story of grace to grass then back again to grace has resonated with so many people
Even as he goes on through his recovery and attempting to help other addicts, it is quite clear that he has a strong support system even among his children.