Phylicia Rashad's Ex Ahmad's Current Wife Ana Luz Flaunts Long Legs on Vacation with Him
Ahmad Rashad appears to be enjoying marriage for the fifth time with his young wife, Ana Luz. In a recent Instagram post, Luz shared moments from a vacation with her husband, and it was lovely.
American sportscaster and former football player Ahmad Rashad is living his best life with his much younger fifth wife, Ana Luz, over a decade after his divorce from Phylicia Rashad.
Since they walked down the aisle on April 30, 2016, the lovebirds have constantly enjoyed one another's company in their love-filled marriage and show off those lovely moments on social media.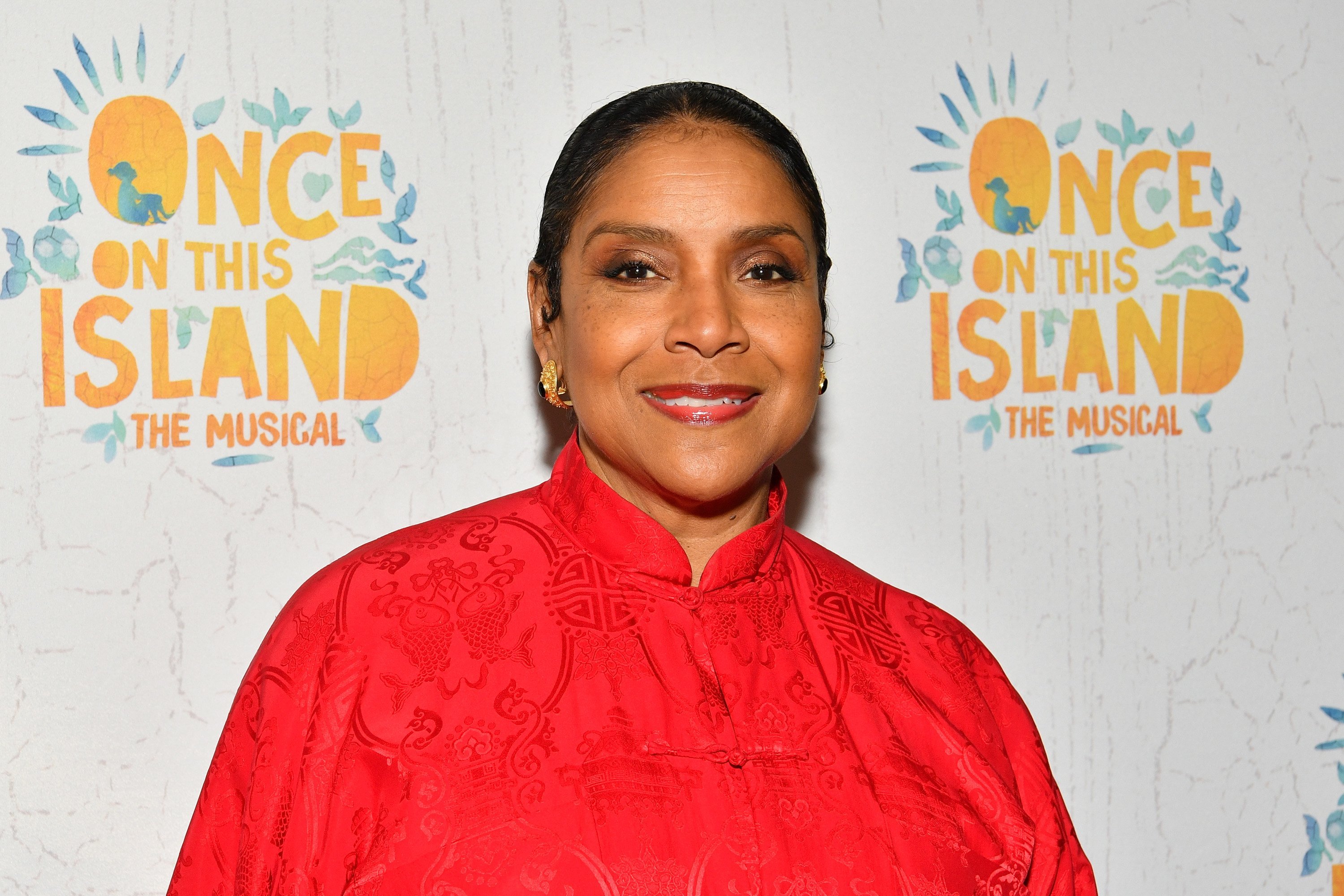 A few hours ago, Luz shared a glimpse of what happened on a recent vacation she and the 71-year-old took. The actress and therapist's post featured a series of snapshots of them having a nice time with Ahmad.
A photo showed the pair posing side by side with each other, with the sky and ocean visible in the background. In the image, Luz looked stunning in an oversized white shirt, which she donned over denim shorts, revealing her beautiful long legs.
The onscreen personality rocked her hair in a ponytail pattern and finished off with a pair of sunglasses. On the other hand, Ahmad looked age-defying in a white short-sleeved T-shirt paired with gray shorts. He wore a plain-brown hat, a wristwatch, and dark glasses.
Another image portrayed the couple loving themselves, with Ahmad holding onto his beautiful wife while posing behind her. The enviable bond between the duo was evident as they dished out beautiful smiles for the camera.
The PDA-filled photos were not the only fantastic thing about the luxury vacation. Luz also shared some beautiful snaps of herself, posing with two ladies, who looked dazzling in sports outfits. The photos were nothing short of delectable.
According to the spokesman, Ahmad wanted him and his family to deal with the divorce privately.
AHMAD AND PHYLICIA RASHAD
Although Ahmad appears to have found his soulmate, he has also suffered his fair share of failed marriages with Sale Johnson, Phylicia Rashad, Matilda Johnson, and Deidre Walters.
Ahmad and Phylicia got married in 1985 after the former popped the question on national television. According to the former football player, so many people proposed to their girlfriends at dinners, and proposing to Phylicia in front of millions of people meant he loved her. 
The former lovebirds welcomed their first and only child— Condola Rashad, a year after getting married. Despite having famous parents, Condola worked hard to pursue a career in acting.
Growing up, Condola was used to being asked about her mother's thoughts on her career in show business. The 34-year-old revealed that her parents gave her room and space to explore.
Condola noted that Phylicia always thought she was vocal and knew the direction she was headed, adding that her parents helped her find her way. The actress has featured in several blockbusters, including Netflix's "Come Sunday."
Even though Condola has made a name for herself, she feels the most challenging part of her career in politics. According to her, Ahmad had always encouraged and told her to trust herself while going after what she wants.
The actress revealed she was not a politician and had no idea how to function in that space. Condola believed she was not good at it and would not go into it if it was not something genuine.
AHMAD AND PHYLICIA'S DIVORCE
Ahmad and Phylicia called things quit and filed for divorce at Manhattan's Supreme Court. In a press statement, Ahmad's spokesman explained that the court's proceedings becoming public knowledge deeply saddened the sportscaster.
According to the spokesman, Ahmad wanted him and his family to deal with the divorce privately. Since their split, the celebrities have gone on to achieve more significant milestones in their careers.