'The Jeffersons' Star Mike Evans Had 2 Daughters Who He Neglected until His Death at 57 – Meet His Children
Mike Evans was a popular actor who had two daughters he neglected until his demise at the age of 57 — the girls are all grown up now, meet them.
Mike Evans was an actor who is perhaps best known for his role as Lionel Jefferson in the TV comedy series "All in the Family" and "The Jeffersons." 
Not many know that the talented creative had children he wilfully neglected until he passed away at the age of 57. See how his kids survived.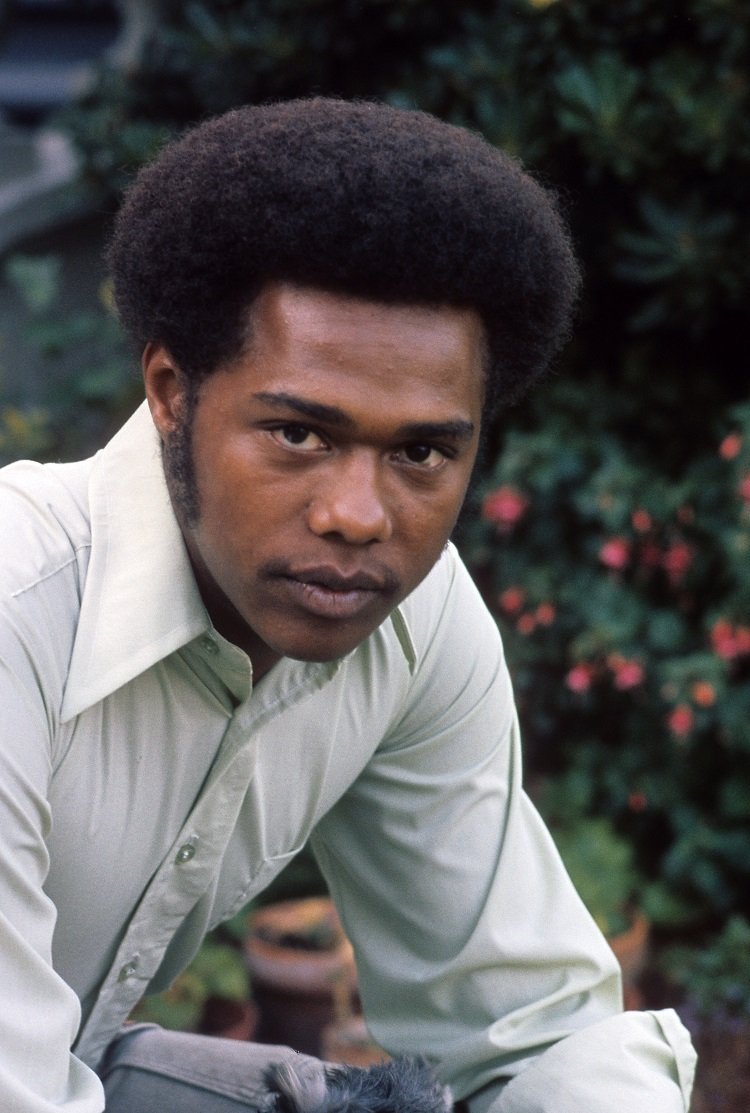 HIS BACKGROUND 
Mike Evans arrived on earth on November 3, 1949, in Salisbury, N.C. He was born into Theodore Evans Sr's family; the man was a dentist while his wife, Annie Sue Evans, taught in a school.
When Evans was still just a child, his family moved to Los Angeles, where he went on to study acting at Los Angeles City College. Shortly after, he got the role of Lionel Jefferson in the 70s comedy show "All in the Family."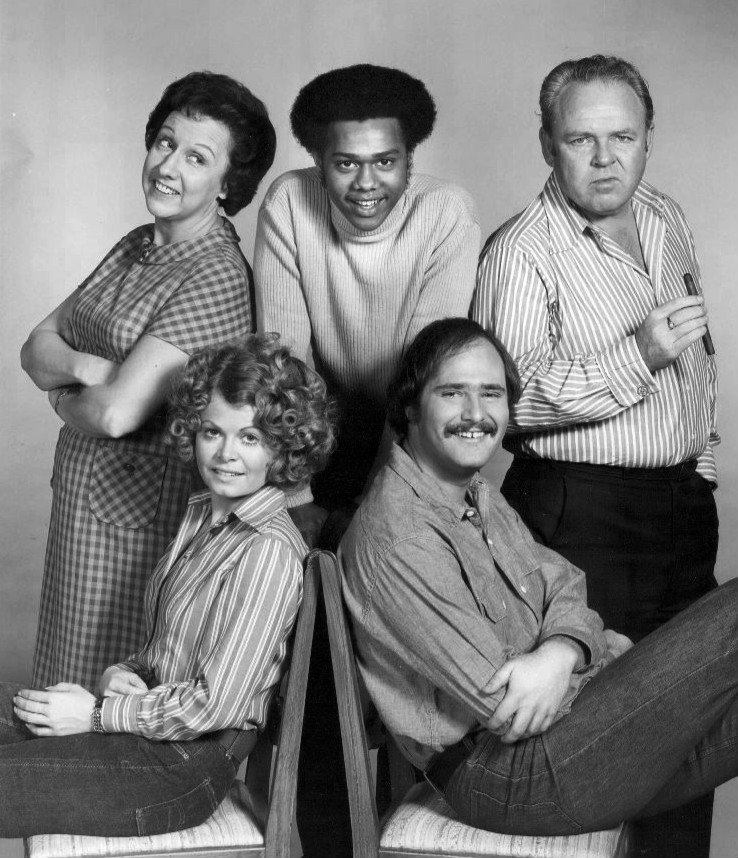 Evans reprised the role when "The Jeffersons" was launched in 1975. He was replaced by Damon Evans (no relation) for four years before he rejoined the crew from 1979 to 1981.
One of his other most spectacular achievements is being recognized, alongside Eric Monte, as the original creators and writers of "Good Times," one of the pioneer TV comedy series.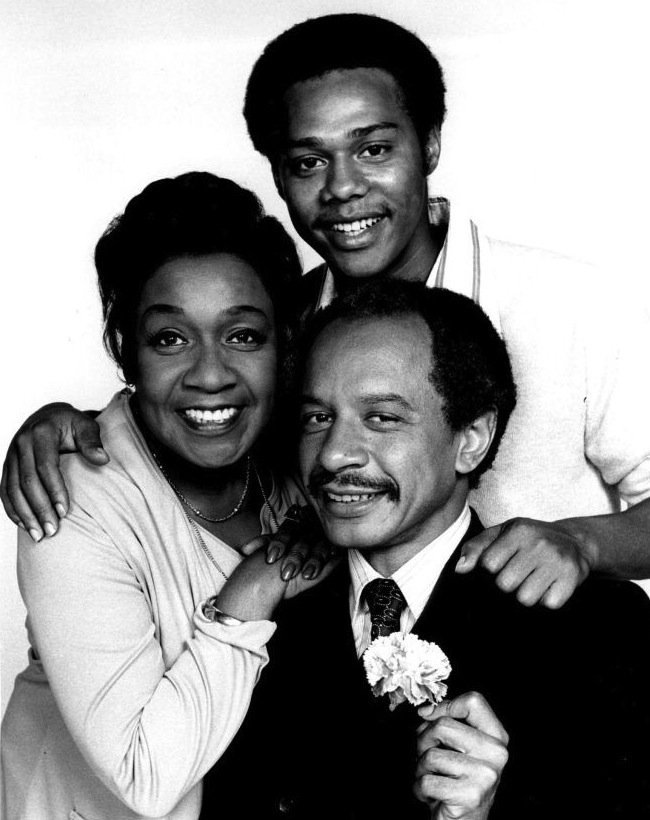 HIS DEATH AND THOSE HE LEFT BEHIND
Evans died on December 14, 2006, from throat cancer. His niece, Chrystal Evans, stated at the time that he passed away at his mother's home in Twentynine Palms. 
Even after the test, he refused to acknowledge her as his daughter.
George, Louise and Lionel move on up to a deluxe apartment in the sky.

ALL IN THE FAMILY says goodbye to The Jeffersons — 8:30pm ET on @getTV pic.twitter.com/IE8o8vUiqP

— getTV (@gettv) November 16, 2019
He had two children, one with a military woman, but he refused to accept them as his until the day he died. The youngest of them is a girl named Tammy; she keeps a low profile, and very little is known about her . 
The other is Carlene, she is the oldest and is also a girl. But, unlike her sister, she puts her face out there, proudly flaunting the fact that her father was the Mike Evans, even though their relationship while he lived was nothing to boast about.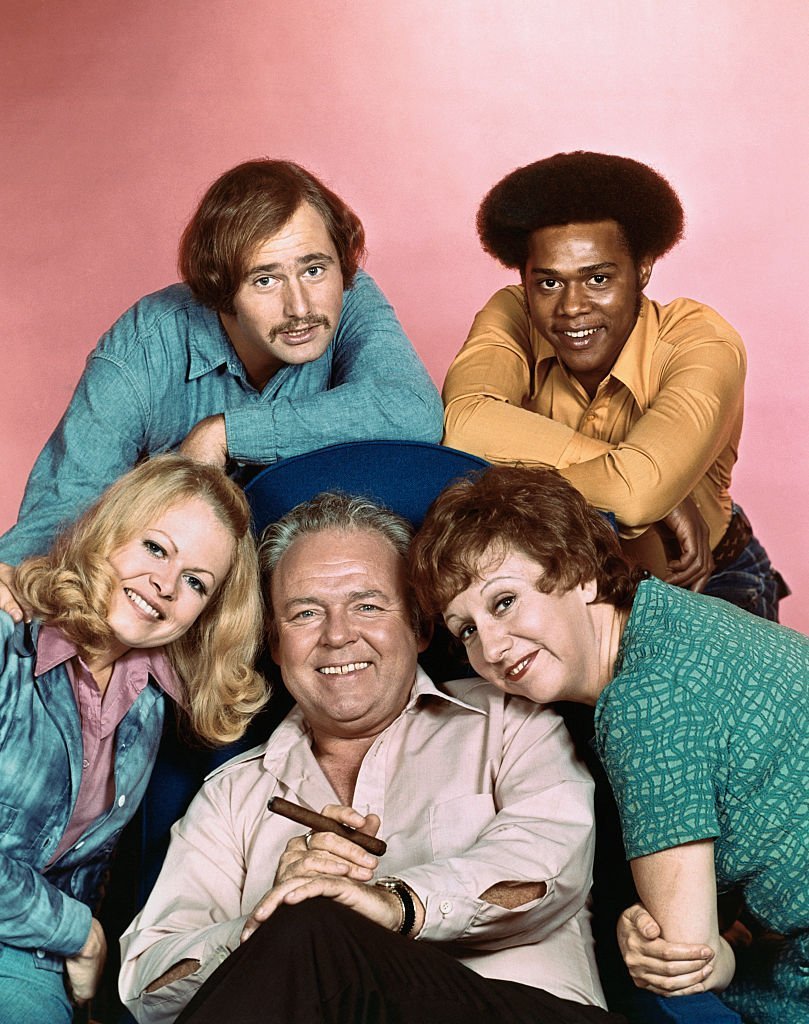 CARLENE'S ACCOUNT 
Carlene once opened up about the kind of relationship she had with her father in a past interview. During the session, she revealed that her grandma and mother primarily raised her.
While she spoke about her childhood, she kept referring to Evans as a "bad father" because he simply neglected them and would often debate his involvement in their birth on air. 
When she was 13, they took a paternity test to ascertain whether she was his, and the test came back positive. This changed nothing between them; rather than try to salvage things, she said he chose to remain separate.
Even after the test, he refused to acknowledge her as his daughter; one of her last memories of him is a phone call they had where he once again expressed disbelief that he fathered her — even going as far as saying his brother could have been behind it. 
She battled with the natural urge she had to try to make things work between them and eventually decided to give up on it knowing he would never accept her. 
WHAT SHE'S UP TO THESE DAYS
After accepting that she would never be important to her father, Carlene found herself drawing closer to her heavenly father, who seemed always to be there — a direct opposite of her earthly one. 
Religion provided her with enough peace to forgive her father and herself, which ultimately moved her forward. Now, she has a child of her own whom she dotes and has been fighting alongside Eric Monte and Tammy to start receiving profits from "Good Times" proceeds.