Billy Joel's Rich Dating History — His Exes Inspired Some of the Piano Man's Famous Songs
Billy Joel, famously known as the Piano Man, is as famous for his music as he is renowned for his high-profile romantic relationships. Some of the star's hit-making songs were even inspired by the women in his life at each point in time.
Billy Joel is one of the most revered stars in the music industry, and now in his 70s, he has become a living legend. While he gained fame for his musical prowess, his love life also did not evade public knowledge.
Once speaking to his biographer, Fred Schruers, Billy, also known as the Piano man, gave his deduction on love. The star noted that no matter the amount of wealth and fame gained, it would not mean a thing if one did not have love.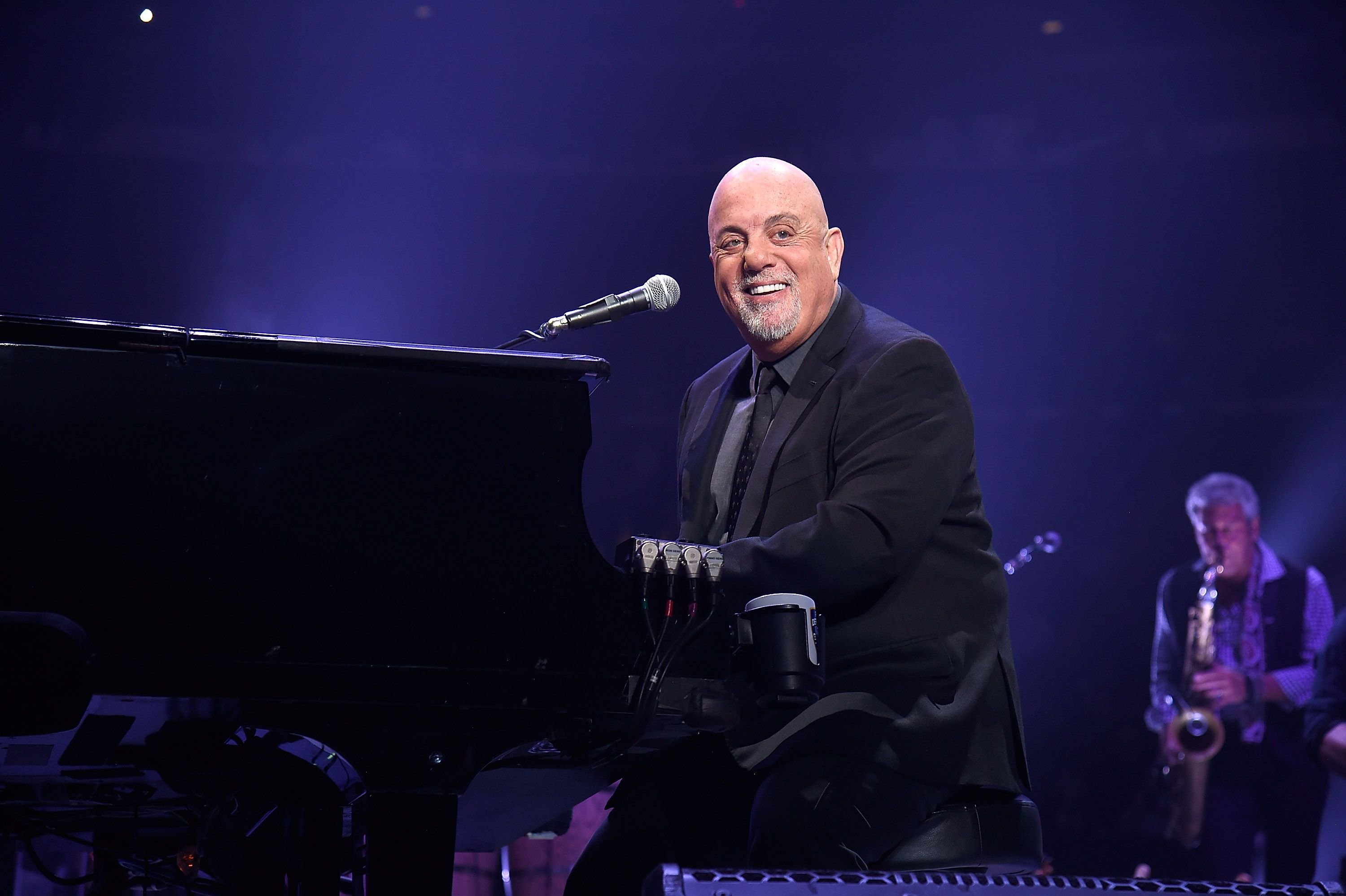 BILLY'S LOVE STORY WITH WEBER
The award-winning music star believes in the essence of love and the belief that one person could help define love. However, Billy did not have it like that.
He tried his hands at marriage four times, and through it, all his romantic life was publicized. Billy's first love was Elizabeth Weber, and he met her in a rather quirky way.
At the time, Billy was at the early part of his career, and Weber was married to his bandmate Jon Small. Billy had fallen in love with Weber for her sharp wit and straight-talking style. 
The pair started an affair, and after a while, Weber left both Billy and Small. When she left him, the music star was depressed, and he became suicidal.
However, they got back together, and she struck a deal with him as his manager. Billy and Weber got married in 1973. The "Uptown Girl" crooner was in love with her, and she inspired some of his chart-topping songs.
Billy released songs including "She's Got A Way," "She's Always A Woman," and "Just The Way You Are," all inspired by Weber. However, she was more interested in the profit from the songs.
The pair divorced in 1982, but Weber was pretty much scandalous. Her brother was involved in Billy's music business, and he was said to have stolen millions from him. 
BILLY FINDS LOVE AGAIN
The "Piano Man" crooner would find love again in the form of the tall lovely model, Christie Brinkley. He had been on vacation at St. Bart when he met Brinkley, Elle Macpherson, and a then-upcoming singer, Whitney Houston.
He and Macpherson were first involved, but he had his eyes set on Brinkley. Brinkley once shared that she, Macpherson, and Houston vied for Billy's attention. Eventually, he and Brinkley got married in 1985.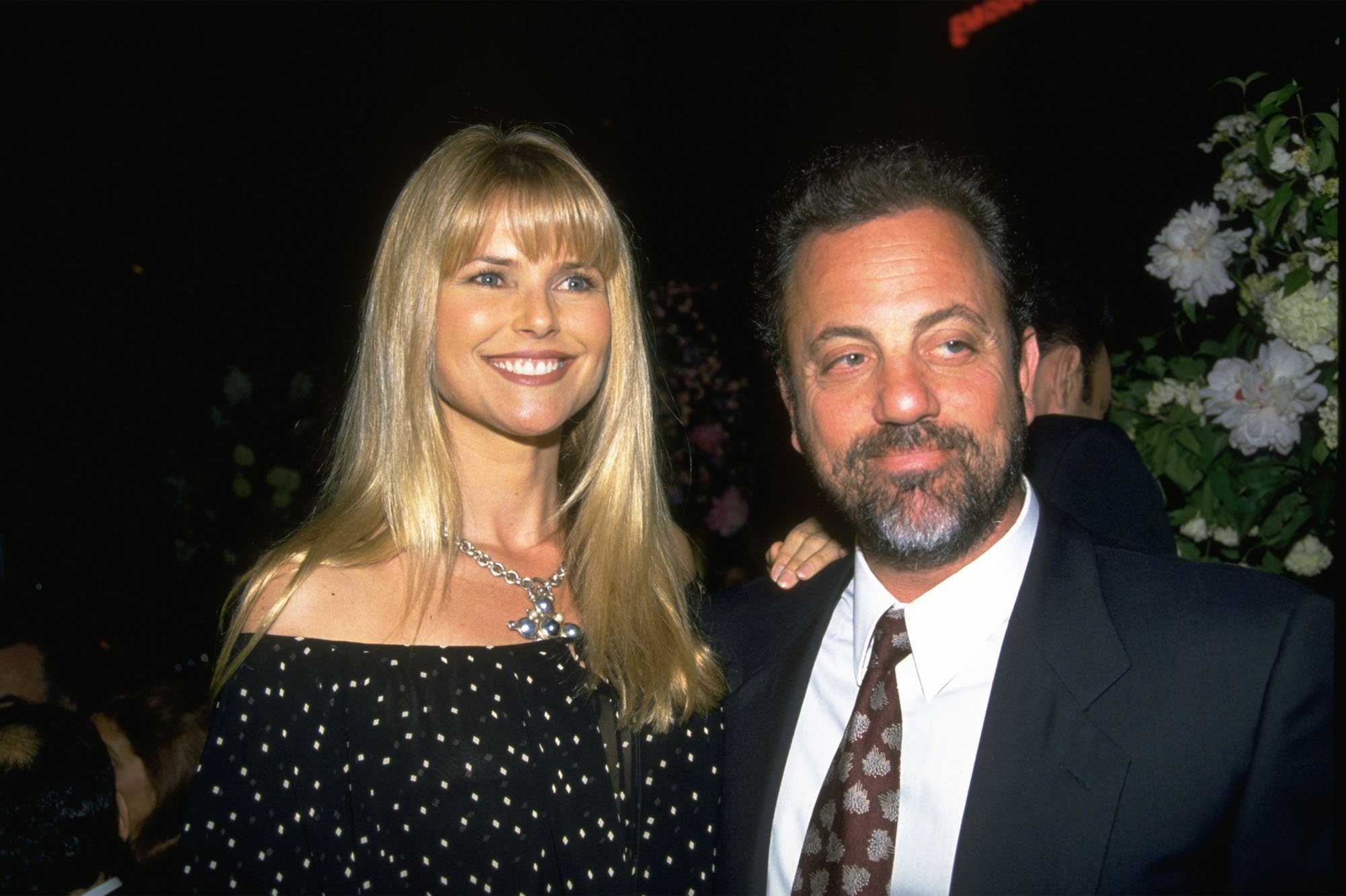 BILLY JOEL'S DAUGHTER
The pair welcomed a daughter, Alexa Ray Joel, in the same year. While they tried to live in bliss, the marriage was plagued by distance. Due to Billy's legal issues from his previous marriage, he had to keep up tours to make money. 
By 1993, his marriage with Brinkley hit the breaking point. The pair called it quit in 1994. Before their union crashed, Brinkley inspired his award-winning ninth studio album, "An Innocent Man."
BILLY'S MARRIAGE TO KATIE LEE
The music star took a hiatus from love for a while, and he also experienced drinking issues due to depression. However, he found love again with Katie Lee, a culinary pro.
At the time, Billy was 55, and Lee was 23 years old, a few years older than his daughter, Alexa. The couple proved that age was nothing but a number, and Lee became Billy Joel's wife in 2004.
A few years into the marriage, the Rock N Roll Hall of Famer noticed that his socialite wife changed. There were frictions in their love life, and by 2009, they were headed to the divorce court.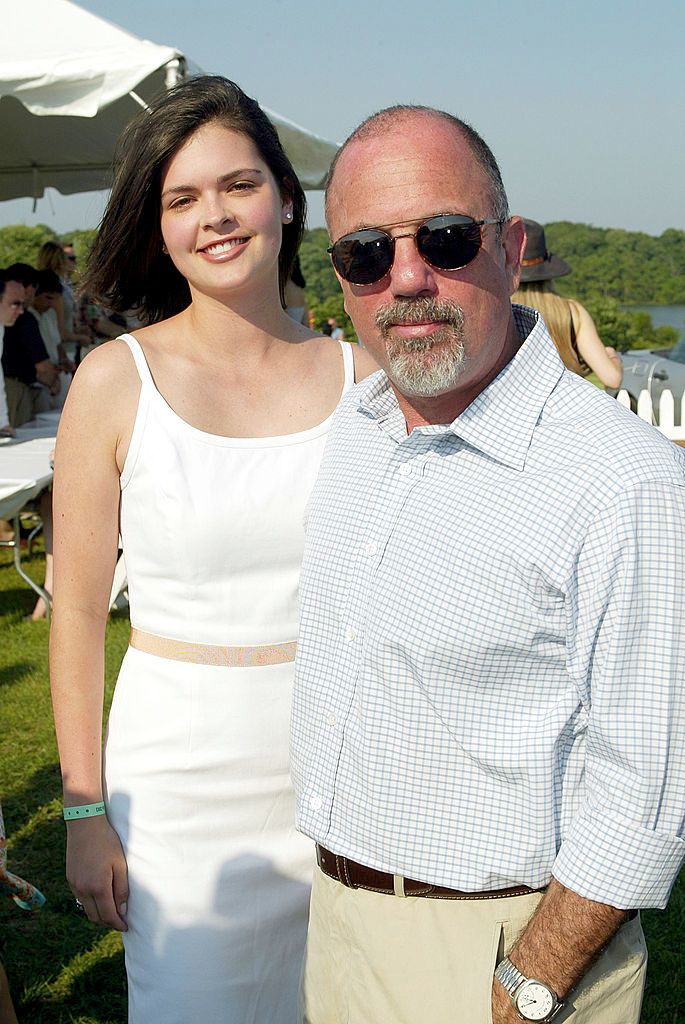 MOVING ON
It was not quite an easy road for Billy Joel as he moved on with his love life. He dated more women, and the affairs mostly came to an end. The star was with US legislator Trish Bergin, but she refused his marriage proposal in 2000.
These days, Billy is quite supportive of her political career, once sharing that he would vote for her "in a heartbeat." This is the same friendly energy the singer kept with his former wives.
Presently, Billy is married to Alexis Roderick. The duo became man and wife in 2015, and they have two children together. The singer's oldest child is in her thirties, and the youngest are still little children.