Fans Notice Touching Details after Seeing Ciara's 3 Kids in Matching Mambacita Outfits on Plane
Ciara's fans were shocked when the singer took to social media with a picture that captured her three kids posing in matching Mambacita outfits on a plane. Here's why. 
In recent years, Ciara's career as a singer has witnessed a lot of success, but it is not the only area of her life that has seen growth. 
She has become a mother of three and has been juggling, albeit successfully, motherhood with the demands of her busy career.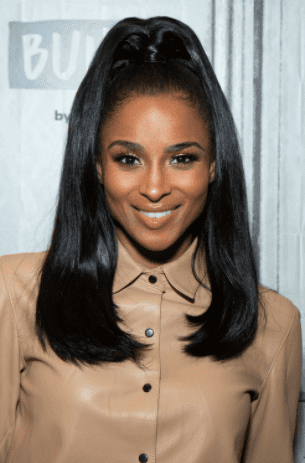 Very recently, she took to her Instagram page to share a heartwarming shot of her brood. The image was taken inside a plane cabin, and it captured all of her three children looking very much like each other.
Her oldest, Future, 7, stood the tallest, and he was caught playing the role of the big brother as he had one hand holding his brother, Win, 1, as they posed.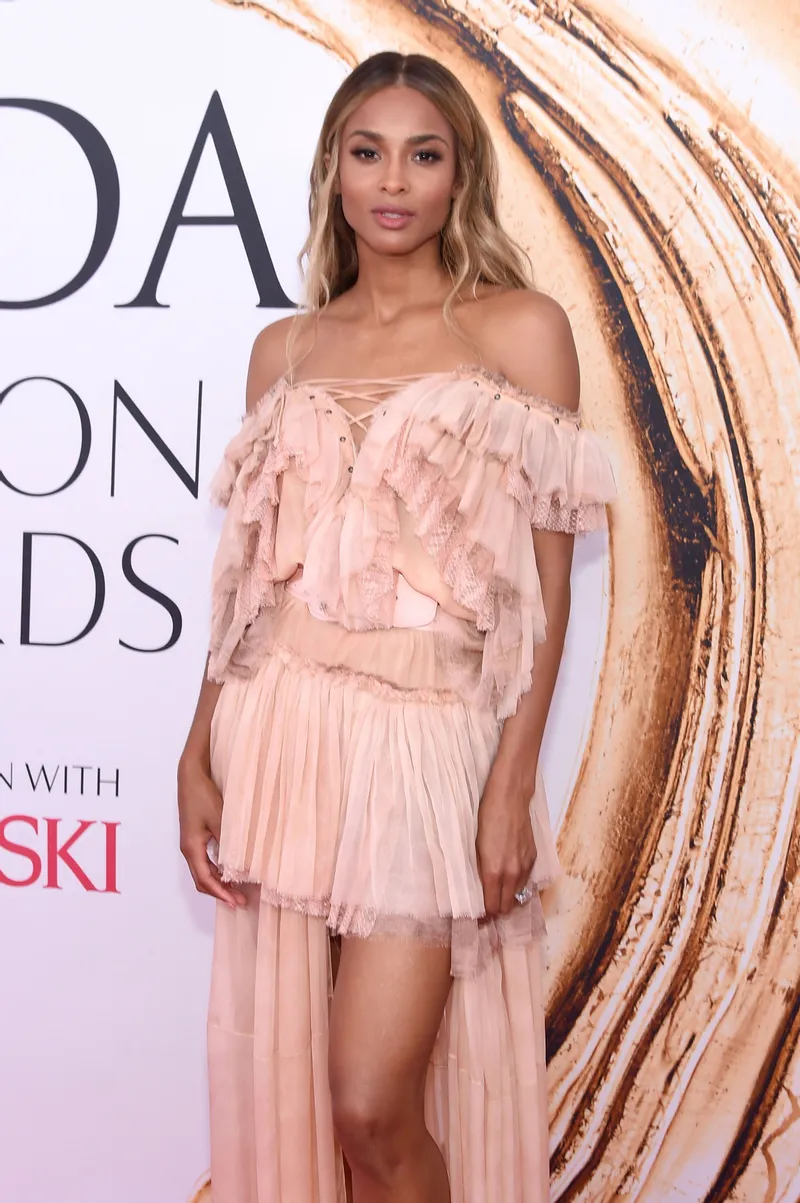 Sienna, 4, was next to them; she was kneeling on the cream leather seat of the aircraft with her arms on the table and a cute smile on her face.
They were all dressed up in matching Mambacita outfits, a nod to the Bryants whom Ciara has been friends with for ages. Fans loved the post; many took to the comment section to gush over it while pointing out some touching details about the kids.
For example, one fan pointed out how great Future is at playing big brother, while another observed how cute Sienna's "sun–kissed" hair is. 
Win was born last year, but one fan noted how much he has grown. Despite the varying comments about the children, everyone agreed on one thing — "Ciara and Russ make beautiful kids." 
Ciara met her beau in March 2015 after her highly publicized split from then-fiancé Future. He is the father of her first child, Future Jr. 

When she first met Wilson, her child was ten months old, and they were just friends. However, there was a dynamic bond between them that saw them connect "in every way." 
They stayed true to it until their marriage in July 2016, after which they quickly caught up on all the fun they had been missing.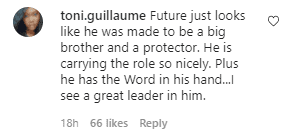 Everything about him drew her in; he could hold a conversation, had a different take on life, and had also passed the vibe check with her son, all while being consistent. 
Ciara and Wilson made their love official in April 2015 and did not get married for another year. During this time, the two lovebirds allegedly abstained from sex, having decided to do things the "Jesus way."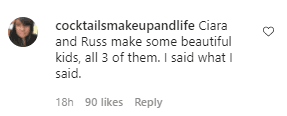 It was Wilson's idea; he believed God put her in his life to bless him and vice versa, so he asked her what she felt about dumping the extra baggage, which she apparently agreed to — it was not an easy undertaking. 
They stayed true to it until their marriage in July 2016, after which they quickly caught up on all the fun they had been missing. 

FUTURE ZAHIR WILBURN
Future was born on May 19, 2014, making him Ciara's oldest child. At a young age, he already has a great personality his parents and their fans adore him for. 
He enjoys a great relationship with Wilson, who adopted him after marrying his mom. The two enjoy a great time together, and their relationship has taught his stepdad what true love is all about. 
SIENNA PRINCESS WILSON 
She is Ciara and Russell's eldest daughter and first child together. She was welcomed on April 28, 2017, and since her arrival has had her parents and the world at large wrapped around her little pinkie. 
Ciara is fond of sharing pictures of her via her social media feeds, and her fans fall deeper in love every time she does. 
WIN HARRISON WILSON
Ciara expanded her brood with Wilson when they welcomed their second child, Win. He was born on July 23, 2020. 
Moments after his birth, his parents shared a heartwarming video that captured them singing "Happy Birthday." Then, they announced his birth via their respective social media pages.