LL Cool J's Daughter Flaunts Curves in Skimpy Floral Two-Piece on Vacation a Day before Her 21st B-Day
A day before LL Cool J's daughter clocked 21, she shared a pulse-quickening picture that flaunted her curves taken from her vacation. Although she is a music enthusiast like her father, here are a few noteworthy things about her. 
LL Cool J's daughter Nina is the youngest of his children, but like her siblings, her growth seems to be exponential, but luckily, her fans are conscious of it thanks to social media. 
A beauty who is not about to let anyone forget how stunning she is, the beautiful girl's Instagram feeds are inundated with numerous photos that capture her curvy figure swamped in well-put-together designer outfits.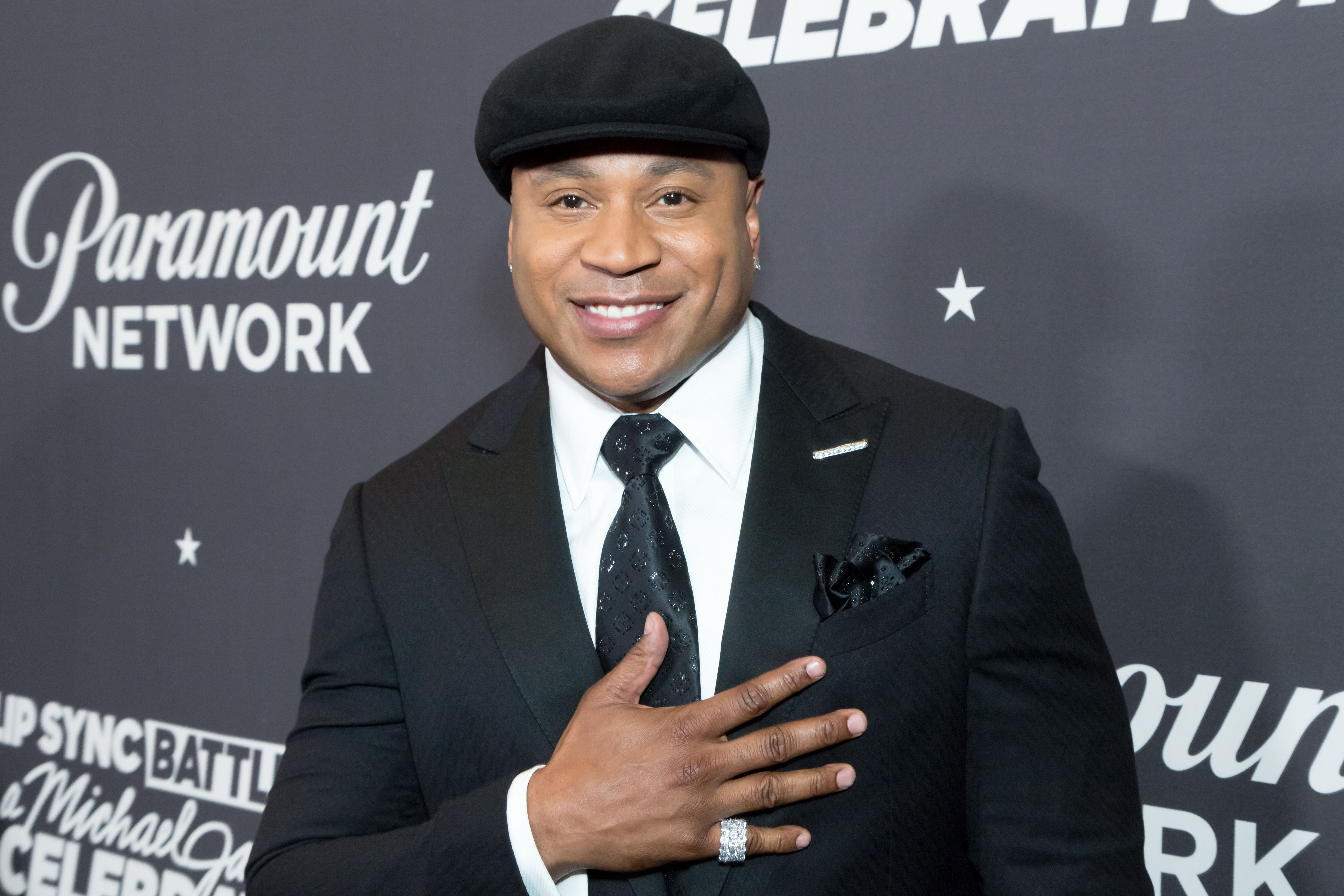 Nina posted one a day before her twenty-first birthday, and it showcased her affluence and beauty; she was on vacation in Mexico when the shot was taken, it captured her dressed in a skimpy floral two-piece swimsuit as she posed up a storm outdoors. 
Behind her stood a beautiful structure that boasted several reflective floor-to-ceiling windows. A perfectly manicured lawn separated her from the building, but even though it seemed sunny outside, she seemed directly under shade. 
Still, she glowed as she balanced on a tiny part of a lounge chair. Her blue Balenciaga slides sat in front of her, and on the ornamental table next to the chair sat a stylish Louis Vuitton bag. 
In her caption, she used a line from one of the late Pop Smoke's tracks titled "Imperfections." The line reads, "how you gon(sic) be mad on vacation." 
After the post went live, fans of the beautiful girl flocked to the comment section with compliments. Her mother, Simone Smith, and sister Samaria were among those who gushed over the picture; the pride was evident in the words they used. 
She dropped her debut single when she marked her 19th birthday.
As earlier mentioned, Nina is Cool J's youngest daughter, and he shares her with his longtime wife, Simone. The two met each other as teenagers and dated for eight years before finally tying the knot in 1995.
Aside from Nina, Cool J and his wife have three other children, and they all seem to have their lives figured out, a testament to the couple's good parenting. Of all four kids, only two have expressed interest in showbiz, and one of those two is only doing so partially. Meet them.
NAJEE SMITH
He is Cool J's eldest child and only male child. Unlike his dad, he shunned rapping for a career that would put him behind a camera rather than before one.
Instead, he is a professional photographer who is blessed with a considerable fan base — he has about 16,000 followers on Instagram. He mostly keeps a low profile, and since he was charged for criminal trespassing back in 2015, he has kept a low profile.  
ITALIA SMITH
Like her older brother, Italia did not jump at a career in showbiz. Instead, she went to school and went on to become a real estate agent with several credits under her belt. 
Of all Cool J's kids, she is the only one who already has a family of her own. She is married to a man named Lamar Cardinez, and they already have a child together. 
SAMARIA SMITH
Samaria inherited her mother's affinity for design; however, she is only interested in exercising it on clothes rather than jewelry. The beautiful lady is a graduate of the Fashion Institute of Technology and is the proud founder of a self-titled denim brand. 
She launched it in 2019, and it has already caught the attention of some famous names in the industry. It is expected that she will do some big things in the industry in the coming days. 
NINA SMITH
Nina is the only one entirely dedicated to following in her father's footsteps. She dropped her debut single when she marked her 19th birthday. It was titled "Call me," and it was widely well-received. 
It was a soulful track that flaunted her astounding vocal ability, clear proof that it matches her chosen genre. Fans can't wait to see what she gets up to in the future.