TMZ: Kim Kardashian & Kanye West May Attempt to Save Their Marriage to Do What's Best for Kids
Most people know by now that Kanye West and his not-so-estranged wife, Kim Kardashian, are in the process of divorcing. However, sources have revealed that there might still be hope for the duo.
Kim Kardashian made it a point to support her husband, Kanye West, at his three listening parties for his latest album, "Donda." She even made a cameo appearance wearing a white wedding dress at one of the events.
Up until now, it wasn't clear if the couple still communicated. According to TMZ, things might be looking up for the pair behind the scenes as per the publication's sources.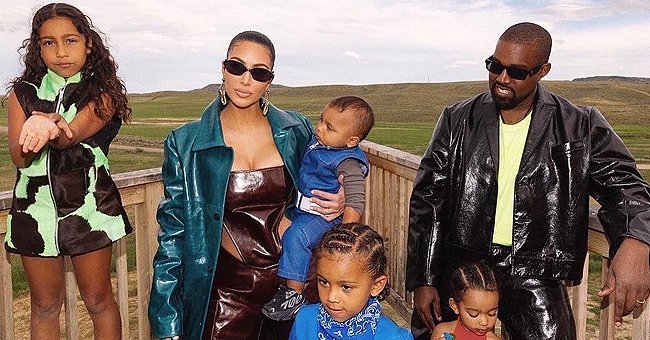 Insiders close to Kim and Kanye revealed that there was a possibility that the former couple could reconcile. Apparently, the duo has been spending some private time together, as the insider noted:
"[They've been] working on rebuilding the foundation of their relationship."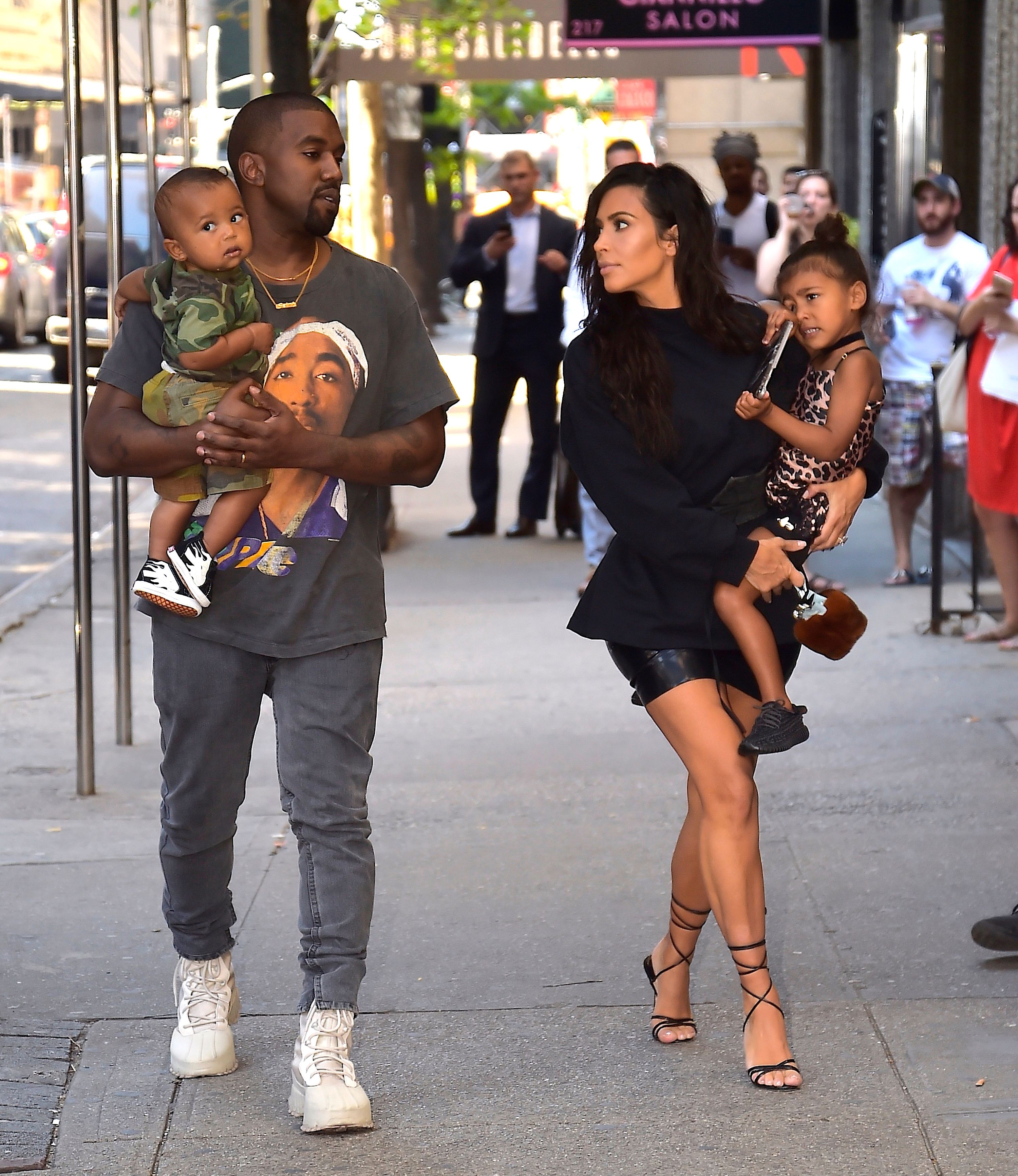 However, the publications insiders explained that the divorce between the two stars was still on the cards. However, they did note that the reality star might withdraw her divorce petition.
The sources revealed that the "Keeping up with the Kardashians (KUWTK)" star and the rapper wanting to do what's best for their children was a glimmer of hope. The duo had a lot of history and love in their relationship.
However, they faced areas where they disagreed and needed to work on that. The insiders anticipated that if Kim and Kanye could work out their differences, their whole family would benefit.
TMZ's sources said the former couple was focused on building a healthy foundation for their four children. Their love and support for the foursome were evident in their presence at Kanye's listening events.
Kim Kardashian and Kanye West reportedly working to rebuild relationship. https://t.co/2R1fJ7mSSy

— Complex Music (@ComplexMusic) August 28, 2021
The rapper and businesswoman share North, 8; Saint, 5; Chicago, 3; and Psalm, 2. Some of the people Kim wasn't expecting at the listening events were Marilyn Manson and DaBaby.
Days before that, the former couple [Kanye West and Kim Kardashian] were seen meeting up for lunch at Nobu.
Manson has been accused of sexual abuse, while DaBaby was criticized for making homophobic remarks. Elle magazine revealed that Kim was "blindsided" when the pair joined Kanye during the performance.
E!'s sources said the KKW Fragrance range founder wouldn't have been a part of the events if she'd known Manson would be involved. The rock star was accused of four sexual assault cases, which he denies.
For his part, Kanye has allegedly shared with music industry friends that he and Kim are together again. However, this claim wasn't trusted, according to several sources.
Earlier in August, Kim helped fuel reconciliation rumors when she took to her Instagram Story to share a cryptic quote about lost love. The post was uncanny since Kim once said people who posted them had "major issues."
Her post came a day before Kim supported Kanye by posting a photo of herself listening to some demo tracks from "Donda." Days before that, the former couple were seen meeting up for lunch at Nobu.