Shawn Mendes Set to Executive Produce TV Series Based on 'Life Is Strange' Videogame
Singer Shawn Mendes has recently joined Legendary Television and dj2 Entertainment in the TV adaption of Square Enix videogame "Life is Strange."
It has been reported that 23-year-old Shawn Mendes will be one of the show's Executive Producers and will be responsible for overseeing the music of the series, along with Permanent Content partner Andre Gertler.
Legendary picked up the project back in 2016, just one year after the game's release, and will have Anonymous Content's help in the show's production.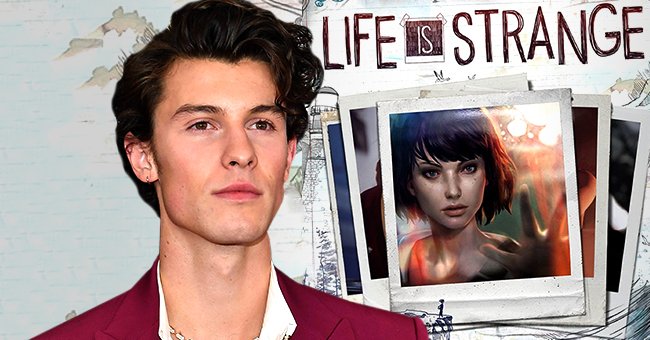 A SOURCE OF INSPIRATION
While Hollywood has been turning its attention to the gaming world for inspiration for quite a few years, with franchises such as "Doom," "Resident Evil," and "Tomb Raider," this will be a new genre to explore.
"Life is Strange" has won a 2016 BAFTA Game Award for best story.
WHAT IS IT ABOUT?
Sci-fi, action, and fantasy franchises are more commonly seen on the big screen, but "Life is Strange" is more story-driven, an adventure that features characters dealing with real-life obstacles, emotions, and relationships.
The first game, for example, revolves around Max Caulfield, a high-school senior that is quite passionate about photography and learns that she has the ability to rewind time.
Max then uses her newly-discovered power to save Chloe Price, her best friend, and together they start investigating the disappearance of Rachel Amber, a fellow student at Blackwell Academy.
This leads the two protagonists to make many shocking discoveries and uncover a dark side of Arcadia Bay, their hometown, that they would never believe existed.
A BELOVED GENRE
The game followed the same recipe as "Heavy Rain," a game developed by Quantic Dream released in 2010 that focused on four characters involved in the mystery of the serial killed dubbed the Origami Killer.
The game was very well-received by gamers, gaining the gaming community's praise so much that it has become a whole franchise with sequels and spin-offs.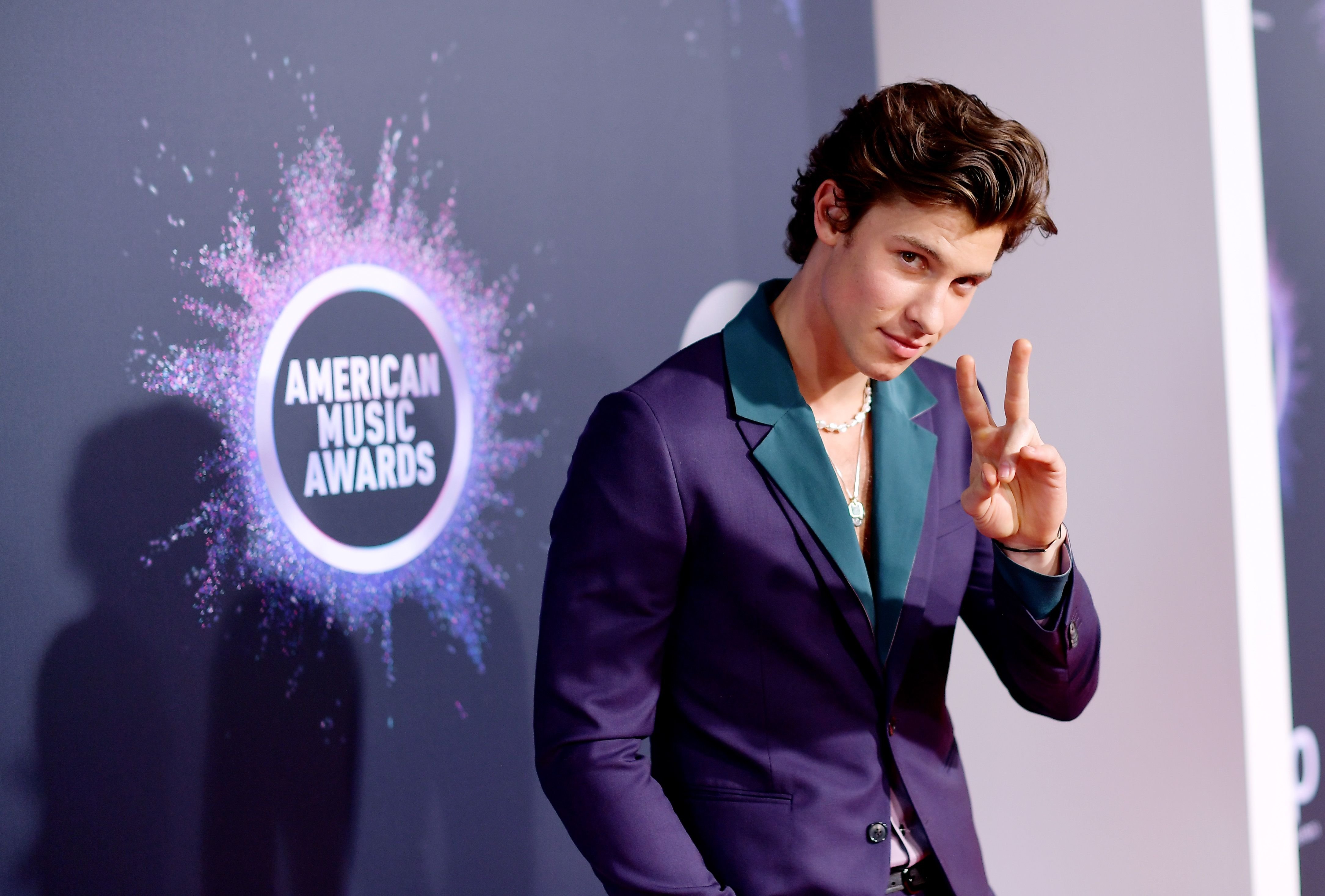 "Life is Strange" has won a 2016 BAFTA Game Award for best story, NAVGTR Awards for best song, best character design, and original light mix score, as well as a Peabody Futures of Media Award.
Mendes has been enjoying some time off in the company of his girlfriend of two years, Camila Cabello, especially while going on bike rides around Miami, so this will be quite a comeback to work.