'An American Family' Bill and Pat Loud Moved back in Together after Scandalous Divorce Fullfiling Their Son's Lance's Dying Wish
Bill and Pat Loud from "An American Family" moved back in together and started living as "roommates" to fulfill their son Lance's last wish. Meet the family. 
Bill Loud and his wife Pat had five children while they were married. The family is widely regarded as a pioneer family for many reasons. 
Their show, "An American Family," is believed to be the very first reality TV series. Additionally, a member of the family, Lance Loud, has been confirmed to be the first-ever person in the world to come out as gay.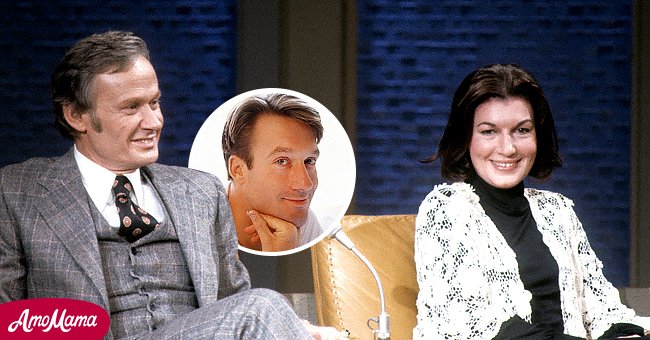 The family faced many troubles for the liberties they took, especially during the filming of "An American Family." Since people are now more open-minded, they have realized that the Louds had been onto something. Here are some essential details about the family. 
THE SHOW SHOCKED THE THEN AMERICAN POPULATION 
Bill was the patriarch of the Loud family. On January 22, 1921, he was born in Eugene, Ore, and attended prep school in Portland. 
He graduated from the University of Oregon and served in the Navy during World War II as a PT boat commander stationed in England. He was reportedly involved in the D-Day invasion at Normandy, and he also served in the Korean War and was rewarded with a bronze star.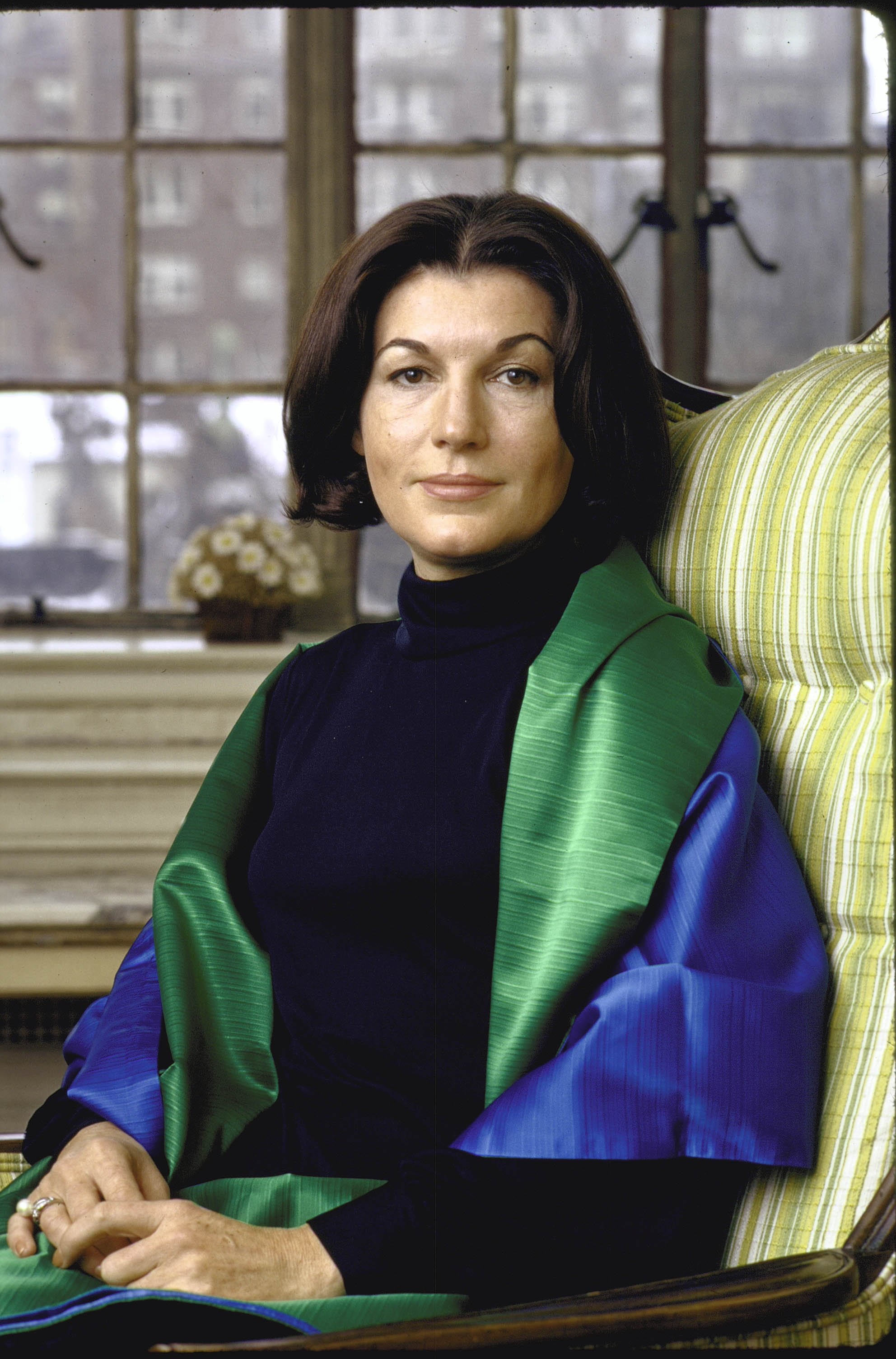 He married his first wife, Patricia "Pat" Russell, on March 1, 1950, in Mexico City. They met each other as children, and years later, when she became an undergraduate at Stanford, Bill would visit her from his University. 
PBS broadcasted the series that brought his family fame in 1973, and it captured the domestic dramas they faced in their affluent real-life household. 
The project lasted eight months and captured three hundred hours of film edited into 12 hour-long episodes now regarded as the beginning of reality television. Many people found it shocking and irresistible, but it was also difficult to sit through an episode. 
People were simply not used to a family airing their dirty laundry publicly as the Louds did on the show. For instance, Bill's wife, Pat, bluntly spoke about his adultery with her brother and sister-in-law, and at some point, she was captured telling her husband to move out. 
THEIR LIVES AFTER IT ENDED
"An American Family" was filmed from May 30 to December 31, 1971. It was supposed to focus on the life the upper-class family lived, but in the end, all it did was chronicle the divorce of the couple and the coming out of their son Lance. 
Even though they made interesting music, they never landed an album deal.
He was very open about his gay identity during the show, although he later revealed that it was more out of laziness than activism. His parents went their separate ways halfway into the eight months it took to film the show. 
Viewers watched as Pat complained of her husband's infidelity and detachment, resulting from his constant business travels. 
They also watched as she calmly ordered her husband to leave their home, and they witnessed him leave with one of the three cars they had in their garage.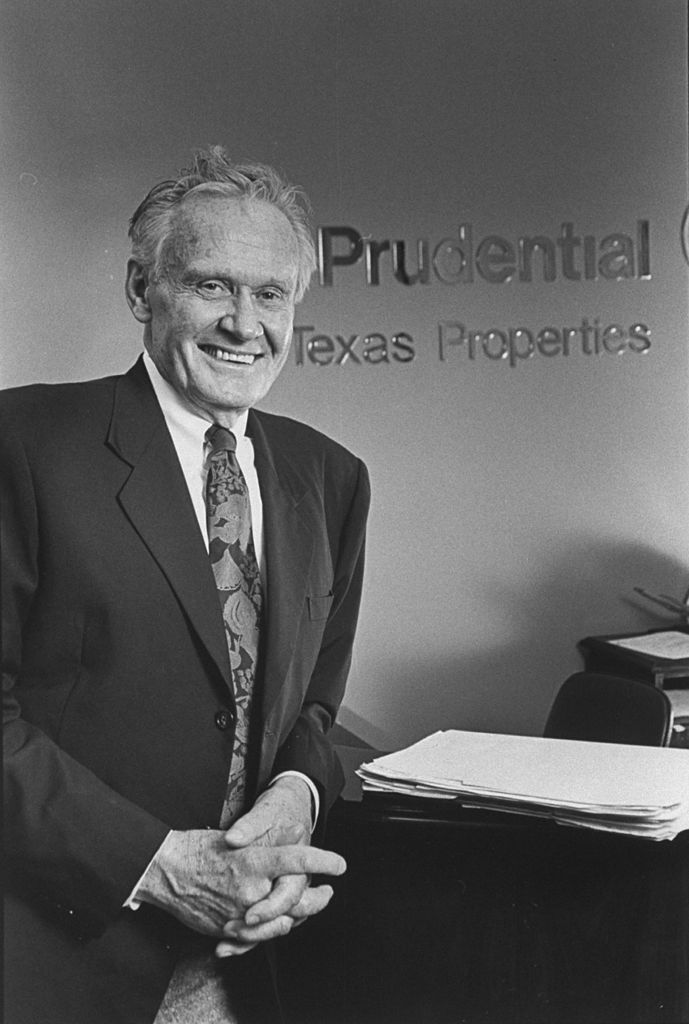 After the show ended, she moved to New York's Upper East Side and began a career as a writer. Her works include: "Pat Loud: A Woman's Story," penned in 1974, and "Lance Out Loud" written in 2012.
Bill was aware of how he looked to viewers but was also very philosophical about it. Here's what he said in an interview shortly after the show aired: 
"We spent 20 years building a family, and they selected only the negative, bizarre and sensational stuff. But I'm really grateful. It was a very gratifying experience."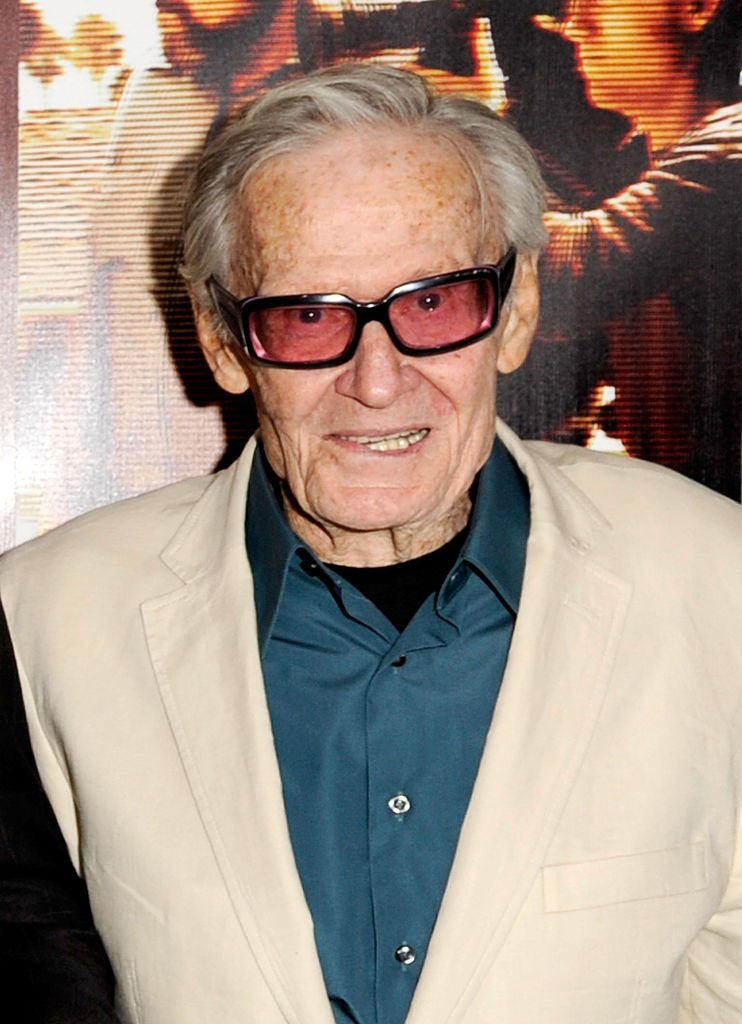 After it ended, he went on to remarry a woman he later divorced, and he moved to Texas to start a new career in Real Estate. People may have thought little of him; however, his children did not. 
Grant Loud stated in an email in 2013 that "Television and the changing culture of the 1970s needed him to be a villain." Bill was aware of his own flaws and quickly admitted his shortcomings, but Grant revealed that it was hard for him to judge Bill. 
People thought him an irresponsible father, but his children knew that they would have lived different lives if Bill had not worked hard to find the company that provided him and the rest of his family with the means to see and enjoy the world.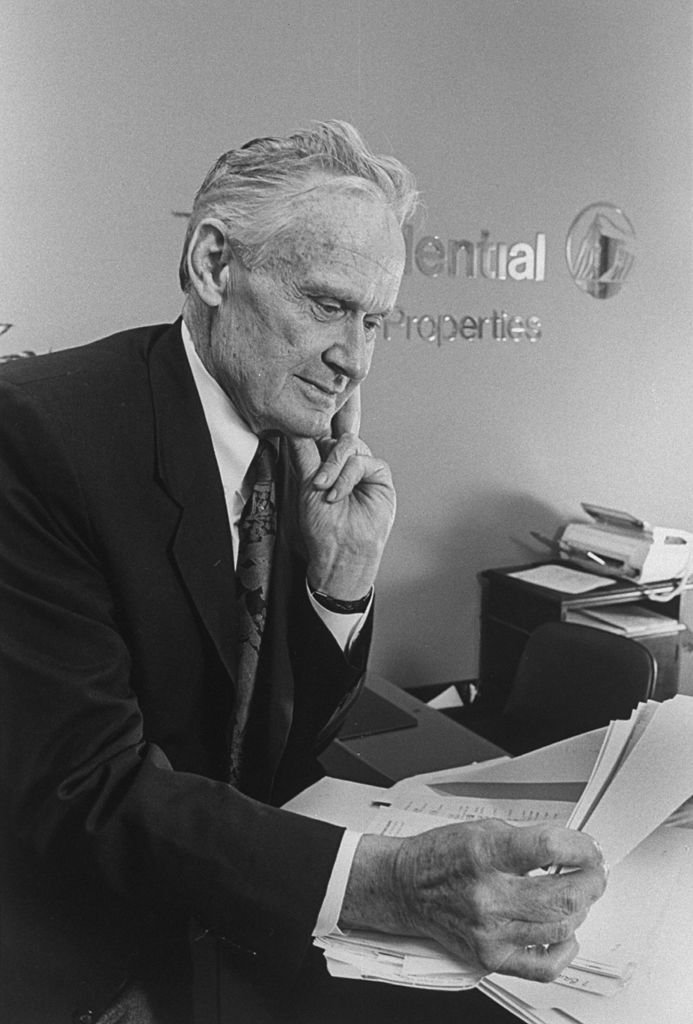 FULFILLING LANCE'S DEATH WISH
As stated earlier, Bill and Pat had five kids; Lance, Kevin, Grant, Delilah, and Michele. Of all five, Lance was the most popular, and it was because of the unapologetic life he lived as an openly gay man in New York. 
He also had great musical talent he put to use when he created the band he dubbed "Loud!" The band made history when they were invited to play on "The Dick Cavett Show" as part of an evening dedicated to "An American Family." 
Thanks to that night's performance, which was made possible because of Pat's insistence, they became the first rock group with openly gay members to appear on a major commercial network.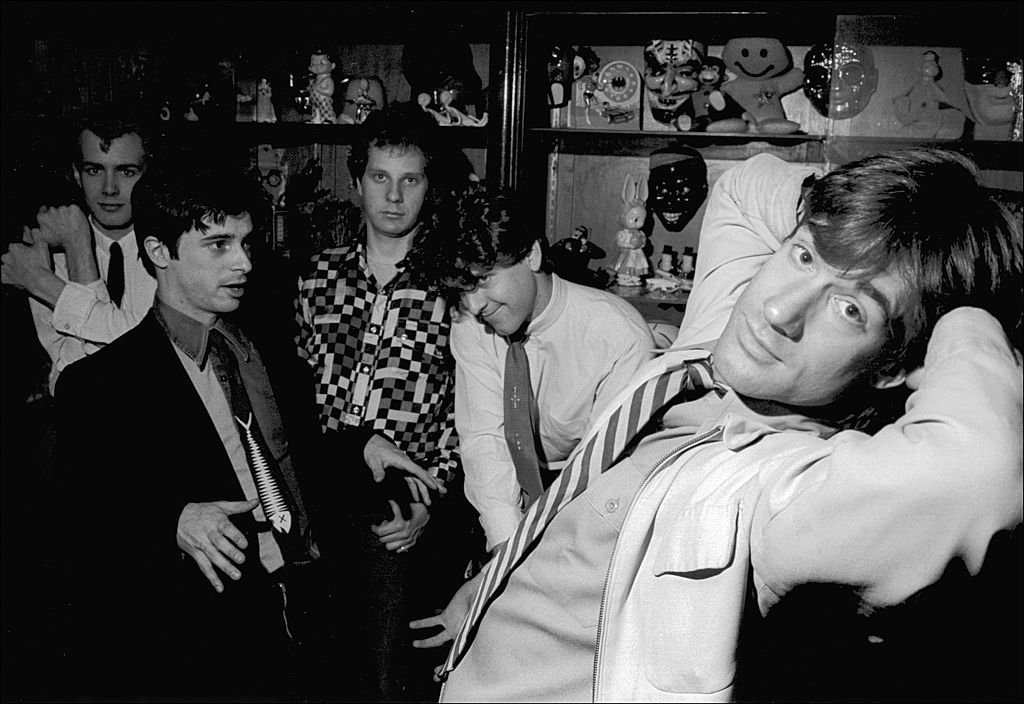 The band later changed names and started going by Mumps, but even though they made interesting music, they never landed an album deal, only managing to produce two indie singles. 
In 1987 Lance was diagnosed with HIV, and he lived with the disease and Hepatitis C for more than a decade before he succumbed to health complications in 2001 at age 50. 
Bill and Pat Loud moved back in together in Los Angeles, a place not far from their daughters, to fulfill his final wishes. The two never remarried but instead lived as roommates until Bill died in 2018. Pat followed earlier this year in January from natural causes surrounded by her remaining four kids.