Salli Richardson Shares Photo of Her Beautiful Daughter with Dondré Whitfield & She's Mom's Exact Copy
American actress and director Salli Richardson and her daughter Parker Richardson Whitfield looked like siblings in a new picture she shared on Instagram. 
Salli Richardson is known for portraying Angela in the 1994 film "A Low Down Dirty Shame" and Dr. Allison Blake on the Syfy comedy-drama series "Eureka." She has also starred in multiple movies and television series. 
On September 8, 2002, Salli married her longtime boyfriend and actor, Dondre Whitfield. The couple shares two children, daughter Parker Richardson Whitfield, 17, and son Dre Terrell Whitfield, 12.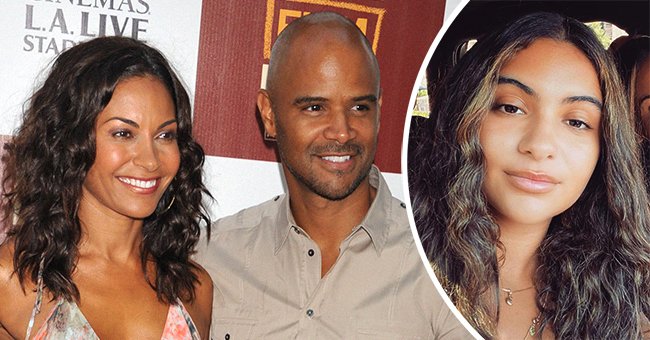 Salli loves bonding with her kids and occasionally shares pictures of them on her Instagram page. Recently, she shared an adorable photo of herself and Parker. 
In the snapshot, the mother-daughter duo was inside a car. Salli wore a maroon print crop top and sky blue denim pants. She smiled as she posed, flaunting her brown hair. 
Meanwhile, Parker held the camera and smiled as she posed, showing off her curly black hair. She also wore a gold necklace with a tiny pendant.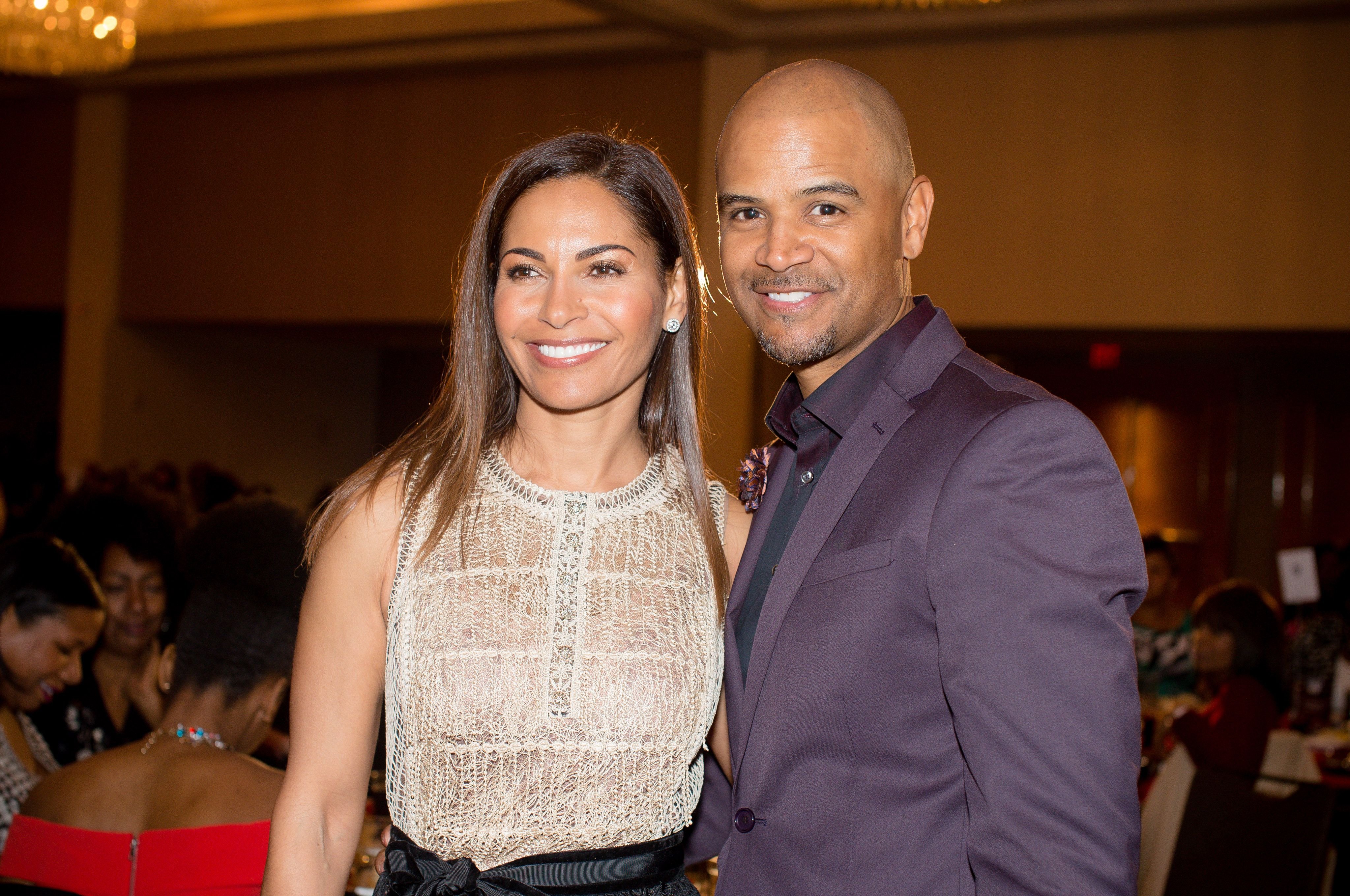 Besides showing Parker and her mother's beautiful faces, the picture also showed the striking resemblance between mom and daughter as one would have thought they are siblings at first glance. 
In the post's caption, Salli celebrated a milestone Parker achieved. She wrote, "And just like that my beautiful baby is 17 and has her driver's license." She added that God could not have graced her with a better daughter. 
While filming the first episode of the season, she found out she was pregnant with Dre.
Many of Salli's fans commented on her post. While many of them congratulated Parker, some of them could not help but notice the close resemblance between her and her mother. 
One fan said Parker is beautiful like her mom, while another fan hailed Salli for looking so youthful, adding that they thought they were sisters. 
Juggling her exceptional career with being a mother of two children has not been an easy feat for Salli, but she has done very well in that regard. In a chat with Sheen Magazine, she said it had been complicated for her but added: 
"My family and my kids understand that I am building something new. I'm spending a lot of time on it now but eventually, I will not have to spend so much time on it later."
One experience that will remain evergreen for Salli is being pregnant with her second child Dre while filming the third season of "Eureka." 
While filming the first episode of the season, she found out she was pregnant with Dre. This made the producers write the pregnancy into the script. 
Salli and Dondre have a happy home and marriage and opened up on their love during an interview with OWN's "Black Love." 
During the chat, the couple revealed Salli was the first one to say "I Love You" and knew she was going to marry Dondre. With the lovebirds set to celebrate their 19th anniversary, it is great to see them still in love and going strong.