Getty images
Simon Cowell & Lauren Silverman Are Engaged - Their 13-Year Romance Started While She Was Married to His Friend
T.V personality and record executive Simon Cowell is engaged! The 62-year old secretly proposed to his girlfriend of 13 years, Lauren Silverman, on Christmas Eve.
Simon Cowell, who once said he did not believe in marriage, appears to have had a change of heart after he got down on one knee and asked his long-term girlfriend to marry him.
According to The Sun, the "America's Got Talent" judge proposed during their recent holiday in Barbados, where they first met in 2004. Cowell popped the question as the two took a walk along the beach.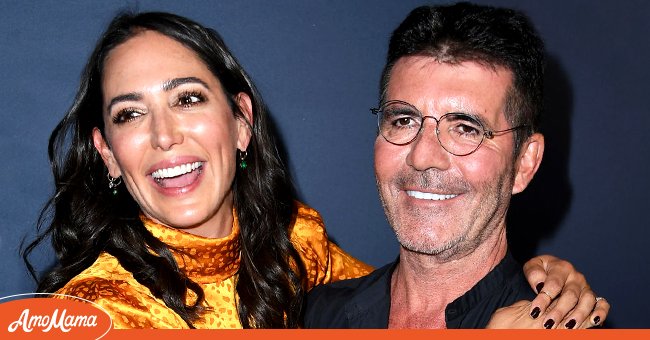 Lauren Silverman and Simon Cowell arrives at the "America's Got Talent" Season 14 Live Show Red Carpet at Dolby Theatre on September 17, 2019 in Hollywood, California. | Photo: Getty Images
Present to witness the giant leap was their son, Eric, and Silverman's son, Adam, from her previous marriage to real estate mogul Andrew Silverman. A source disclosed that it was essential to Simon for the kids to be present as he adores them.
According to the publication, Silverman has been a considerable part of Cowell's life, supporting him through thick and thin, even standing by him when he broke his back.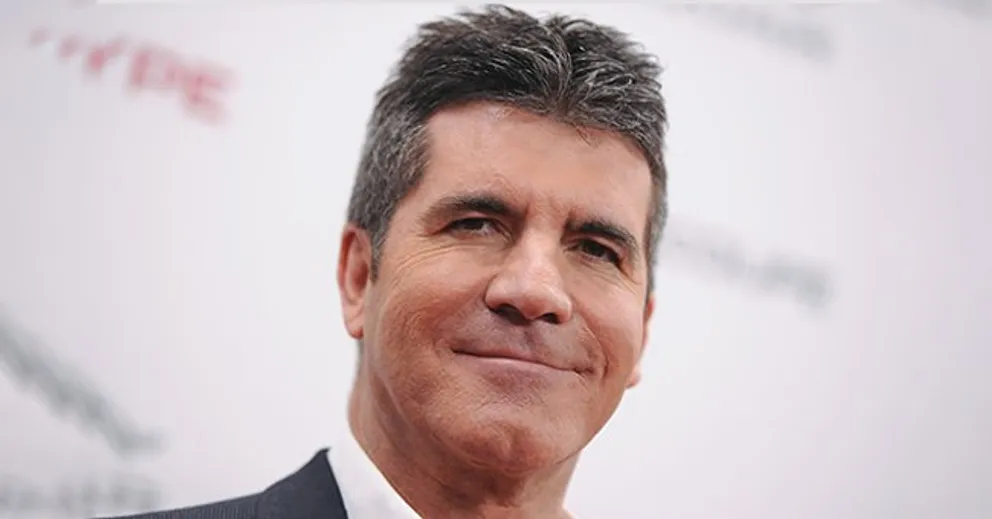 Simon Cowell during the launch party for the Jaguar F-TYPE Coupe at Raleigh Studios on November 19, 2013 in Playa Vista, California. | Source: Getty
Even though they've been together for such a long time, Silverman was stunned as she did not in a million years expect him ever to pop the question.
"[Cowell and Silverman] are both super happy. They've been together a long time now and adore each other, so it's not a huge surprise to their close friends." People reports.
HOW IT ALL BEGAN
When Silverman and Cowell first met, Silverman was still married to Andrew. Nevertheless, a friendship between "The X-factor" star and the Silverman's soon blossomed into a full-blown kinship.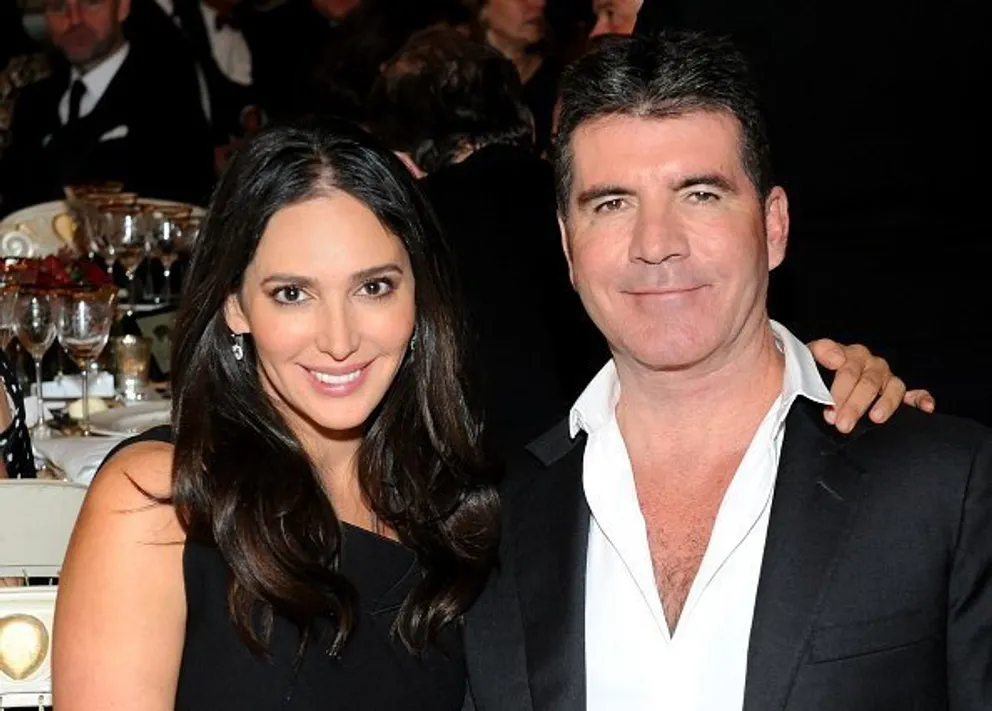 Simon Cowell and Lauren Silverman on February 3, 2015 in London, England | Photo: Getty Images
Soon after, the three were sunning themselves regularly on Cowell's yacht. An insider says that the Silverman's would even stay at Cowell's guesthouse in Los Angeles.
Interestingly, as their friendship grew more robust, the Silverman's marriage began unraveling. They were constantly fighting, and Andrew started going on trips without her.
A MUTUAL ATTRACTION
Silverman sought solace with Cowell, and soon after, the two gave in to a mutual attraction. In the beginning, the hookups were infrequent, but the relationship became more pronounced as time went by.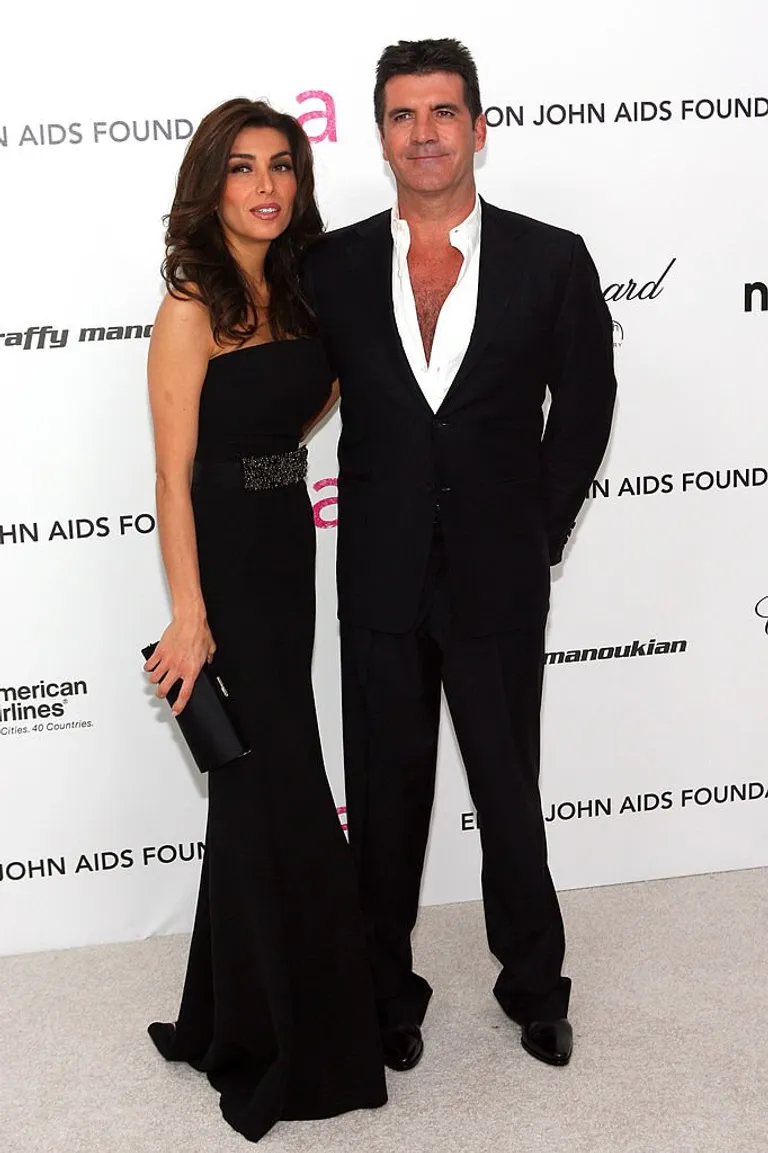 Simon Cowell and Lauren Silverman on February 3, 2015 in London, England | Photo: Getty Images
In January 2013, Silverman started consulting a divorce lawyer. That July, Andrew filed for divorce, citing infidelity from his wife. Silverman, however, denied any allegations that she was cheating on her husband.
Contrary to Andrews claims, sources disclosed to TMZ that Silverman only got together with Cowell because her husband had been cavorting and partying with numerous girls from different parts of the world.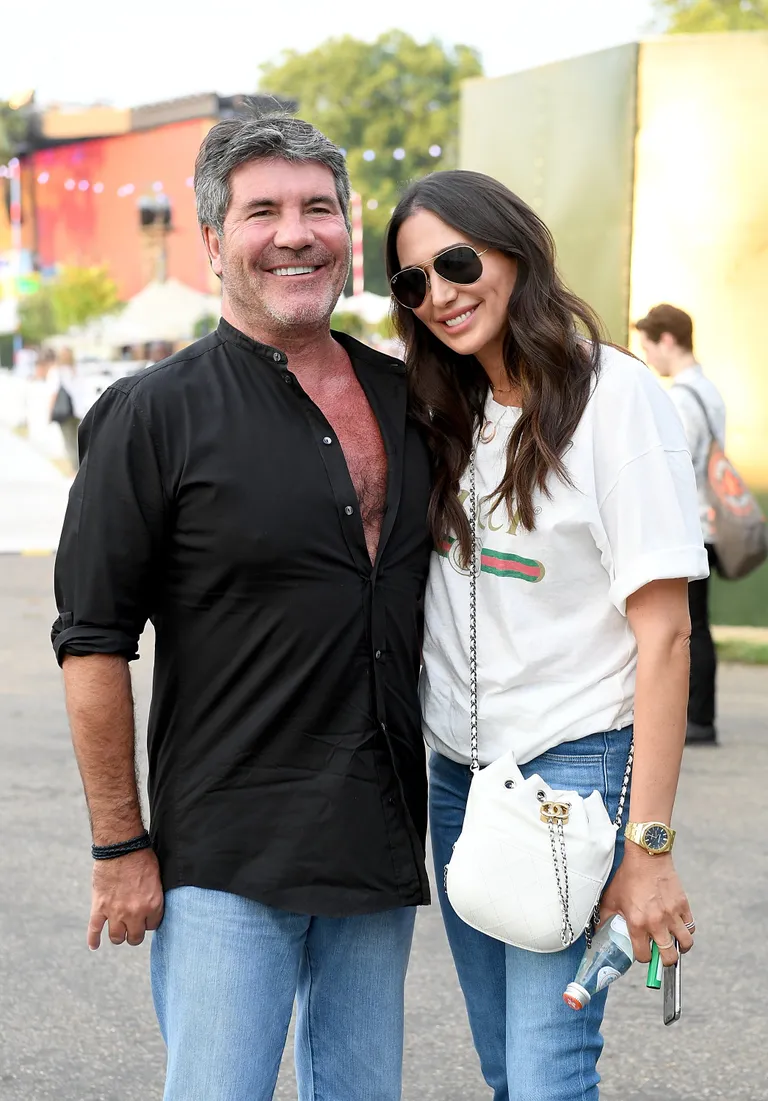 Simon Cowell and Lauren Silverman attend as Barclaycard present British Summer Time Hyde Park in Hyde Park on July 6, 2018, in London, England | Photo: Getty Images.
Silverman also claimed that Andrew had known that she'd been speaking to Cowell several times a day and had had no problem with her visiting Cowell in the U. K.
Following Silverman's quiet divorce from her husband, she and Cowell went public with their relationship and welcomed their son, Eric, 7, in 2014. They have been together ever since.
Please fill in your e-mail so we can share with you our top stories!